In what can only be described as negligence of the worst kind, a 23-year-old pregnant woman from Sattur in Sivakasi, Tamil Nadu, was transfused with HIV positive blood, following a lapse on part of the lab technician at the hospital.
Facts as known
The wife of a daily-wage labourer, a pregnant lady was admitted to the hospital since she was anaemic.Unfortunately, she was transfused with HIV-infected blood.
This is her second pregnancy.
The matter came to light when the 21-year-old donor discovered his positive status during a routine medical examination as part of a visa application process. Upon finding this, he immediately informed the hospital where he had taken part in a blood donation camp.
The lady, who is to deliver her baby by the end of January, is currently under medical supervision at the hospital. In an attempt to ensure that no further untoward incident takes place in the hospital, all further blood transfusions have been stalled.
We, at The Better India, spoke to Dr Rifa Tazyeem Khan, Clinical Epidemiologist, Y R Gaitonde Center for AIDS Research and Education, to understand what donors and recipients must be aware of.
"While what has happened is very tragic, unfortunately, it is not the first time. The Government of India, under the Ministry of Health and Family Welfare, National Aids Control Organisation in 2017, came out with strict guidelines to be followed by both the donor and the recipient."
"It is important for the donors to be very cautious while donating blood," said Dr Khan.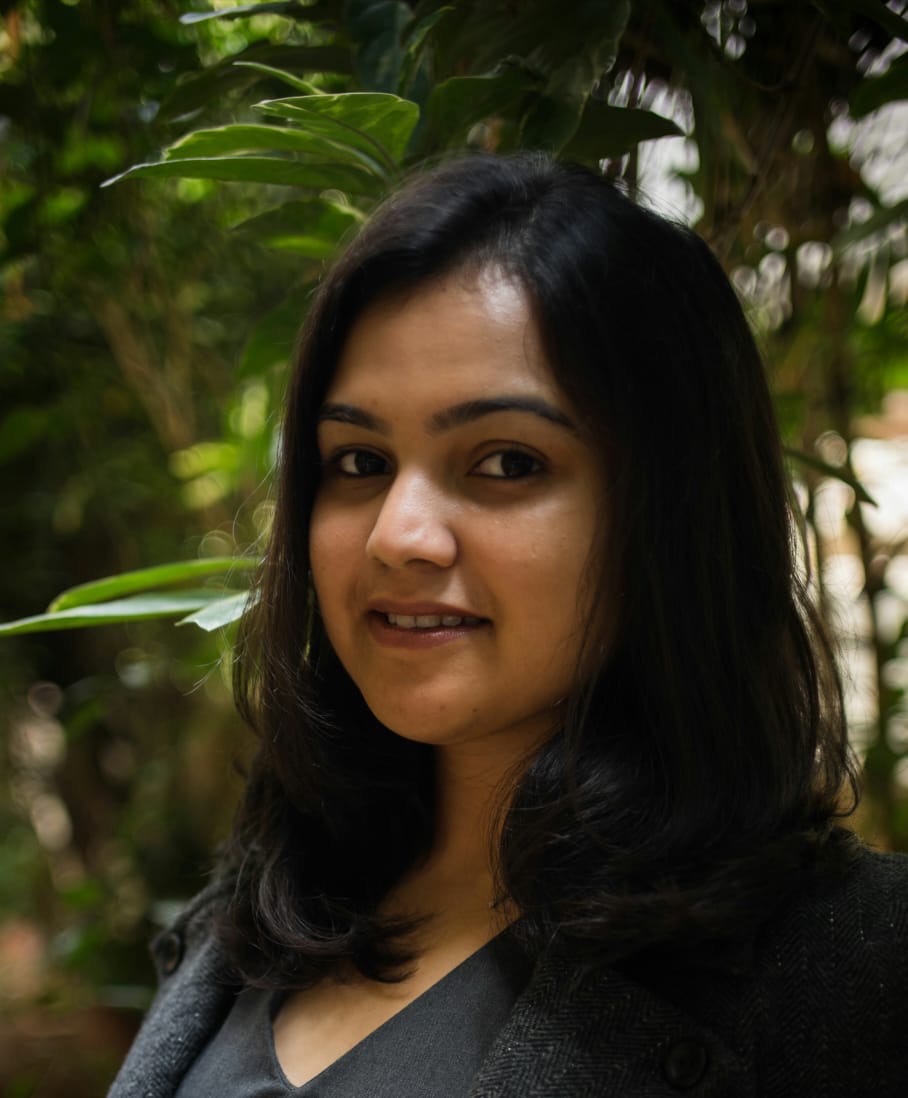 Things that a donor must be mindful of:
1. General well being
• A donor must be between the ages of 18 and 65. A first-time donor cannot be above 65, and in case of a repeat donor, the maximum age is 65.
• The donor must be of good health, mentally alert, and physically fit. If the donor is 'differently-abled' or there is an issue in communicating clearly and getting their consent, such a person will not be considered for donation.
• The donor must weigh a minimum of 45 kg and have a haemoglobin count of at least 12.5 gram.
2. Donation interval and other medical conditions
• The duration for whole blood donations for males is once in three months and once in four months for females.
• If you are a donor, you must ensure your blood pressure is between 100-140 mm Hg systolic and 60-90 mm Hg diastolic, with or without medication.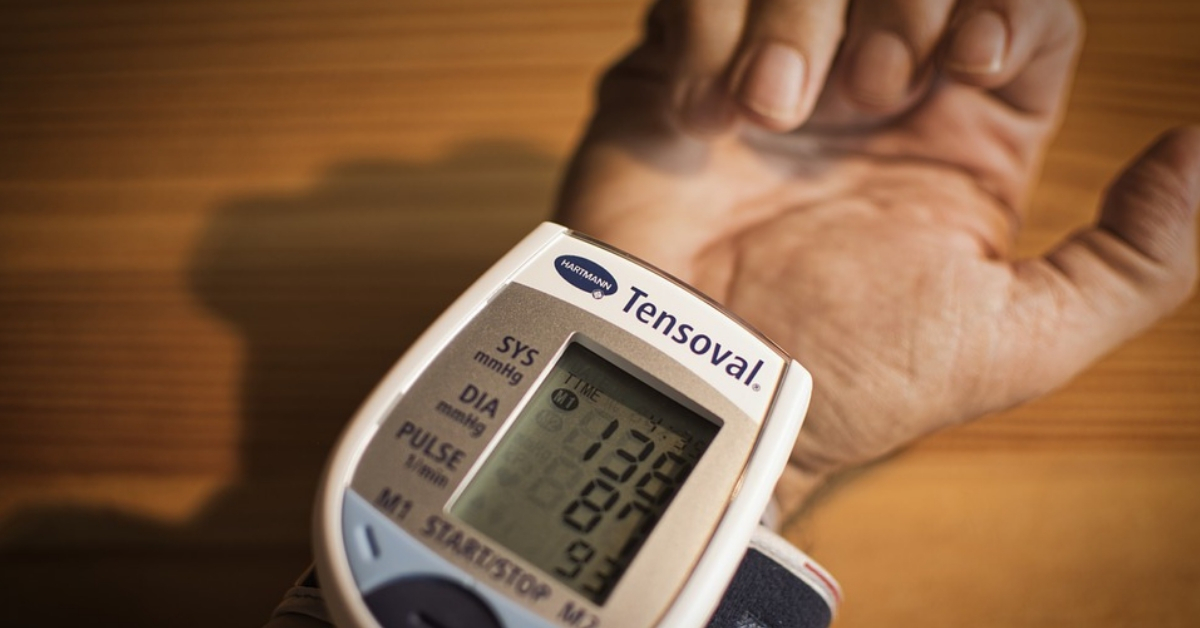 • Also remember that any medication for blood pressure should neither have been altered or its dosage changed in the last 28 days.
• Your pulse rate must be between 60 and 100.
3. Occupation
• The donor who works as an air crew, long-distance vehicle driver, either above or below sea-level, in emergency services where the nature of work is strenuous, shall not be permitted to donate blood at least 24 hours prior to their next day's shift.
• The donor also cannot be a night shift worker with an inadequate sleep pattern.
4. Other checks
• A mandatory check for Hepatitis B, Hepatitis C, Malarial parasite, HIV/AIDS, and Syphilis should be done before accepting the blood.
• The donor must be free from any skin disease at the site of phlebotomy. The arms and forearms must also be free from any punctures or scars.
5. Women donors
• In case the woman wanting to make a donation is pregnant or has recently delivered, she will have to wait for at least 12 months after delivery to donate.
• In case she has suffered a miscarriage or had an abortion, she will have to wait for six months.
• A lactating mother will also be eligible to donate only after she completely stops breastfeeding the baby.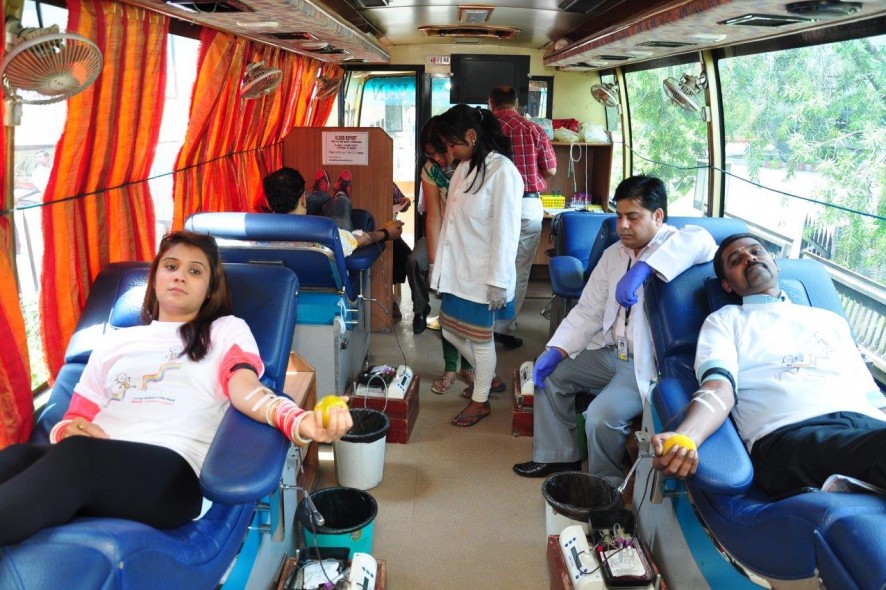 • A woman who is menstruating will be eligible for the donation after the period of menstruation.
"As a recipient, there are very few cases wherein the transfusion is the result of an elective procedure; in a majority of the cases, you are the recipient of blood in cases of emergency, a fatality or post a surgery," says Dr Khan.
She goes to say that, "While the HIV virus raises a bigger uproar, the common infection to be spread through infected blood is Hepatitis C, but because it has such a long incubation period, no one knows what actually happens. The stigma that is attached to HIV is what gives it such a prominent space."
Things to keep in mind for a recipient
1. Be aware of your own blood group and ensure that only a matching blood group is used for transfusion.
2. If you have low immunity, altered immunity (diabetic, pregnant) then you need to be extremely careful while getting a blood transfusion.
3. Always ensure that the blood transfusion takes place at a hospital, clinic, or centre of good repute.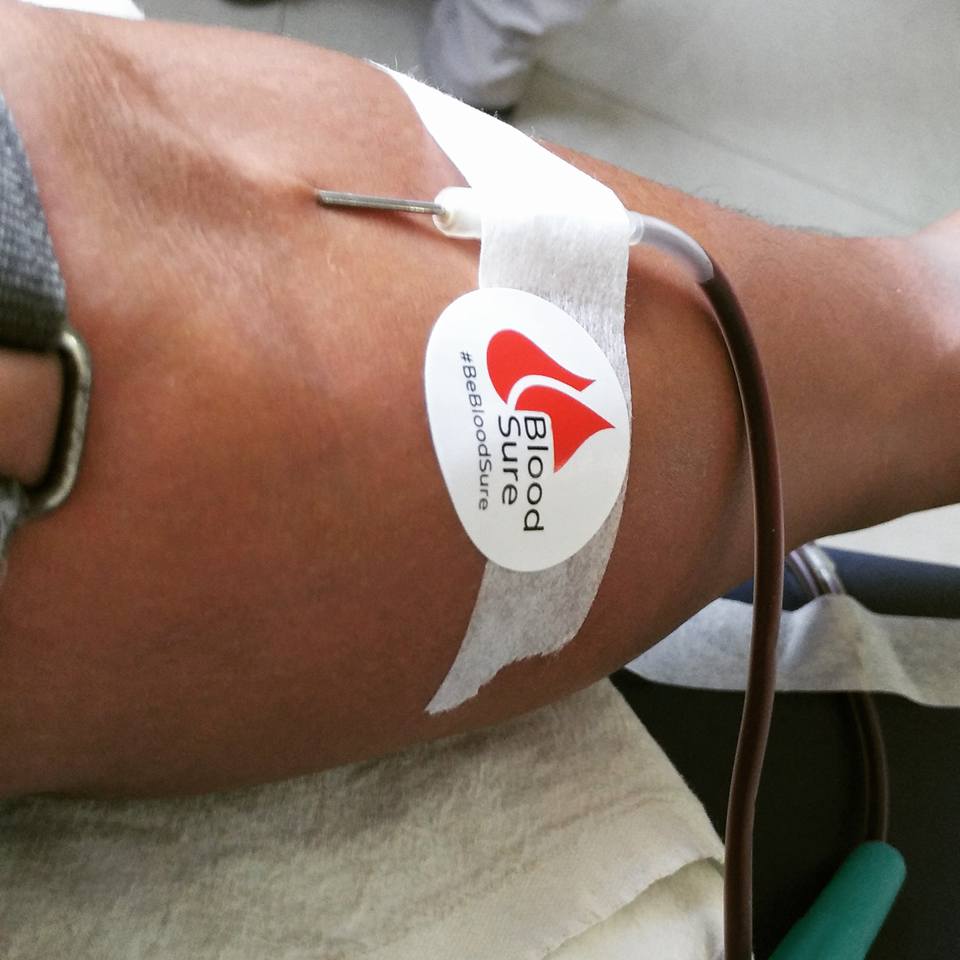 Dr Khan concludes, "All donors must remember that someday you could be a recipient too. So exercise due caution."
In many cases, blood transfusions are administered under tremendous pressure on the doctors and medical staff, typically during cases of emergency or trauma, when every minute counts.
In such situations, it is difficult for the administering staff to screen the blood. Therefore, while the responsibility of ensuring clean blood surely rests on the hospital, the onus of being conscientious lies very heavily on the donor as well.
(Edited by Shruti Singhal)
Like this story? Or have something to share?
Write to us: contact@thebetterindia.com
Connect with us on Facebook and Twitter.