---
In the MY VIEW section, we highlight some of the most pertinent and interesting letters and opinions sent to us by our readers. Have something to say? Write to us: contact@thebetterindia.com with "YOUR VIEW" in the subject line.
---
Here is a South African's view on some of the amazing and unique modes of transportation in India. From the famous auto rickshaws to the memorable train journeys, from the adventurous motorbikes to the not-so-adventurous camels, he has experienced and learnt from them all!
Let me start with my journey in life. My grandmother had an old 1970 VW Camper van that she held onto, and which was passed on to me by my father. I am so glad to have a legacy like this in my life and I will never sell it for anything in this world. We have been traveling all over the world with it; last year we drove it for 7000 kms. I always feel great and special to see transport all over the world, and to discover all kinds of modes of transport that people are using.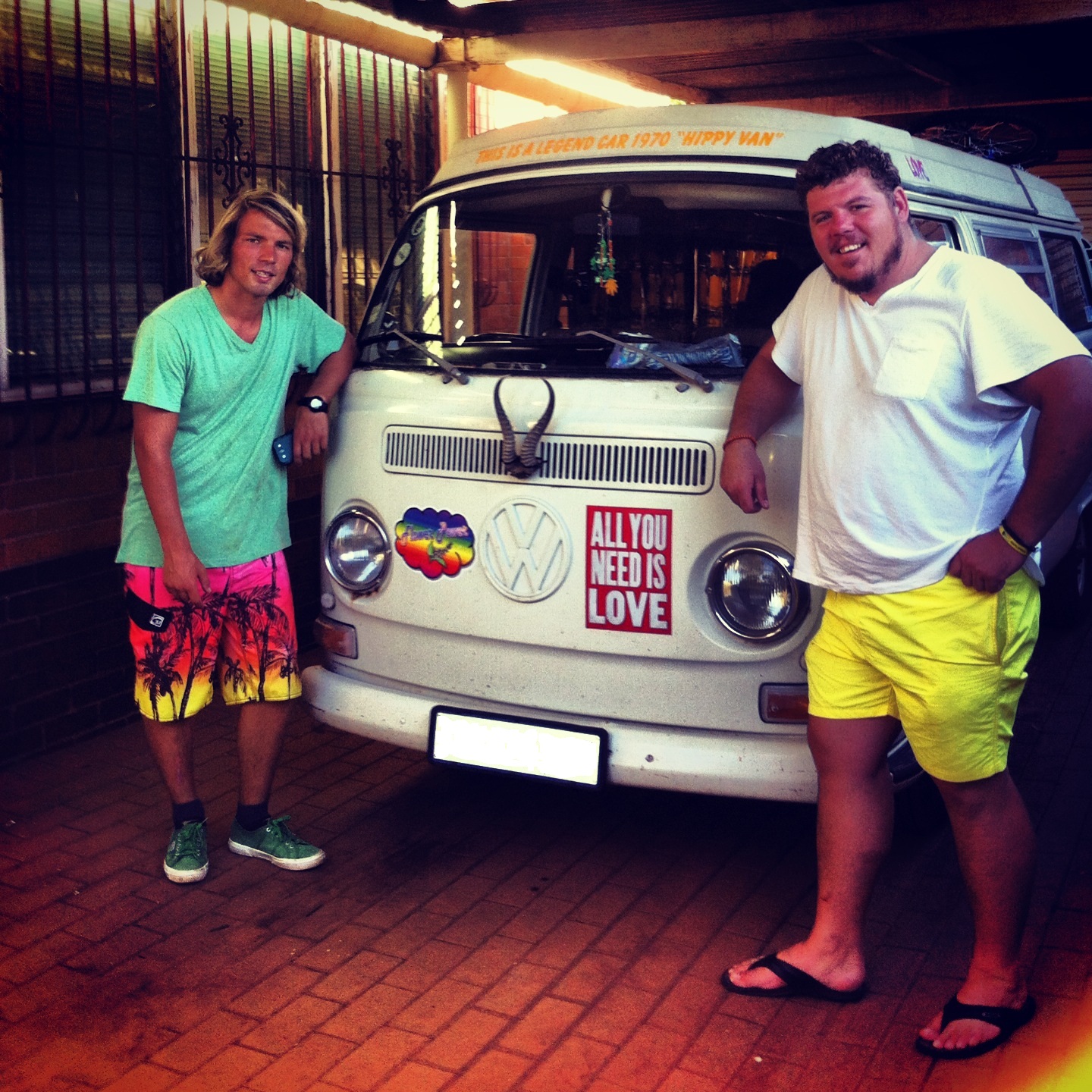 One of the most unique transports in India is probably the auto rickshaw. We don't get a lot of this in South Africa where I come from, but I see it's all over India. They have recently imported these to South Africa. I love it so much.
The other day I was waiting for kids at the children's home to come from school and I could not believe my eyes when I saw about 18 kids in one auto rickshaw! I was just amazed by how many people can you put into that.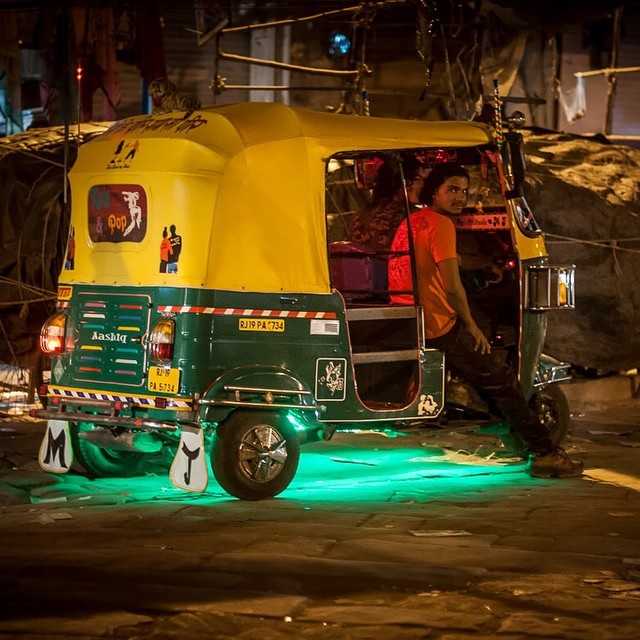 If you travel all over the world and you see a transport vehicle like this, it touches your heart deeply. I know a lot of people want to come to countries like India and stay in five star hotels and drive in fancy cars, but I believe that if you really want to immerse in the culture of a country, you need to be part of it and drive in the transport the locals are driving in.
I realized that India has the biggest train system in the world. I have taken the train so many times here, and yet every time when I take a trip, it's a new experience for me. I am glad to see the beauty of that.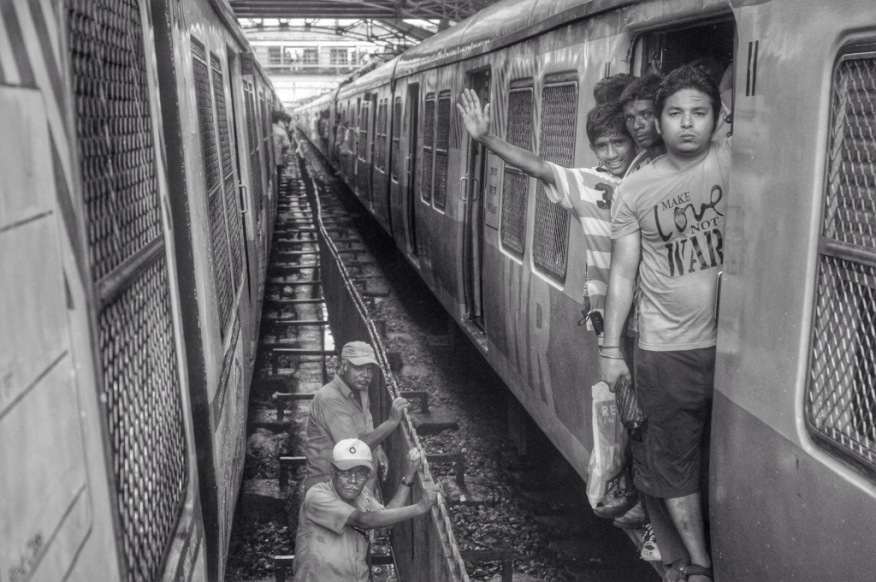 You get all kinds of different classes in the train, but you need to take the sleeper class if you want to experience the real Indian culture, There are about 9 people sleeping in one compartment, and they talk to one another all the time. You must just be careful and hold onto your bags there. I have taken first class once in my life, and that's almost the price of a flight ticket.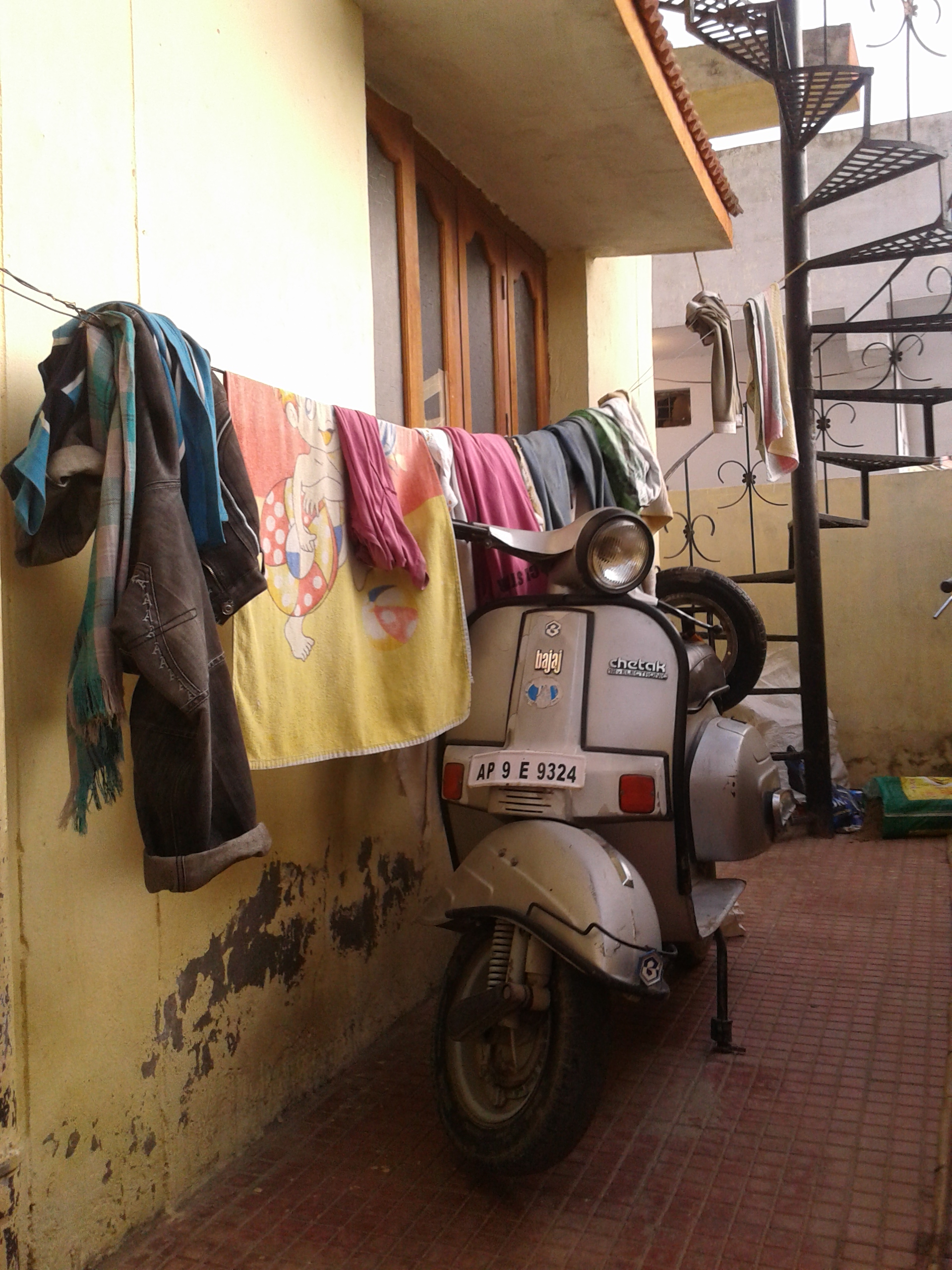 When you go up to the north of India, you can even ride on the back on a camel! That's so incredible for me, because I have never experienced something like that at all. I come from a generation where you don't see that anymore and it is beautiful beyond words.
They are very slow and you need to have a lot of time to go on one of those. It's like a reality check for you, especially when you have seen camels in movies where they just travel in desert areas and now you see one in India. I don't think you can travel long distances with that; it's probably just for short distances around a town.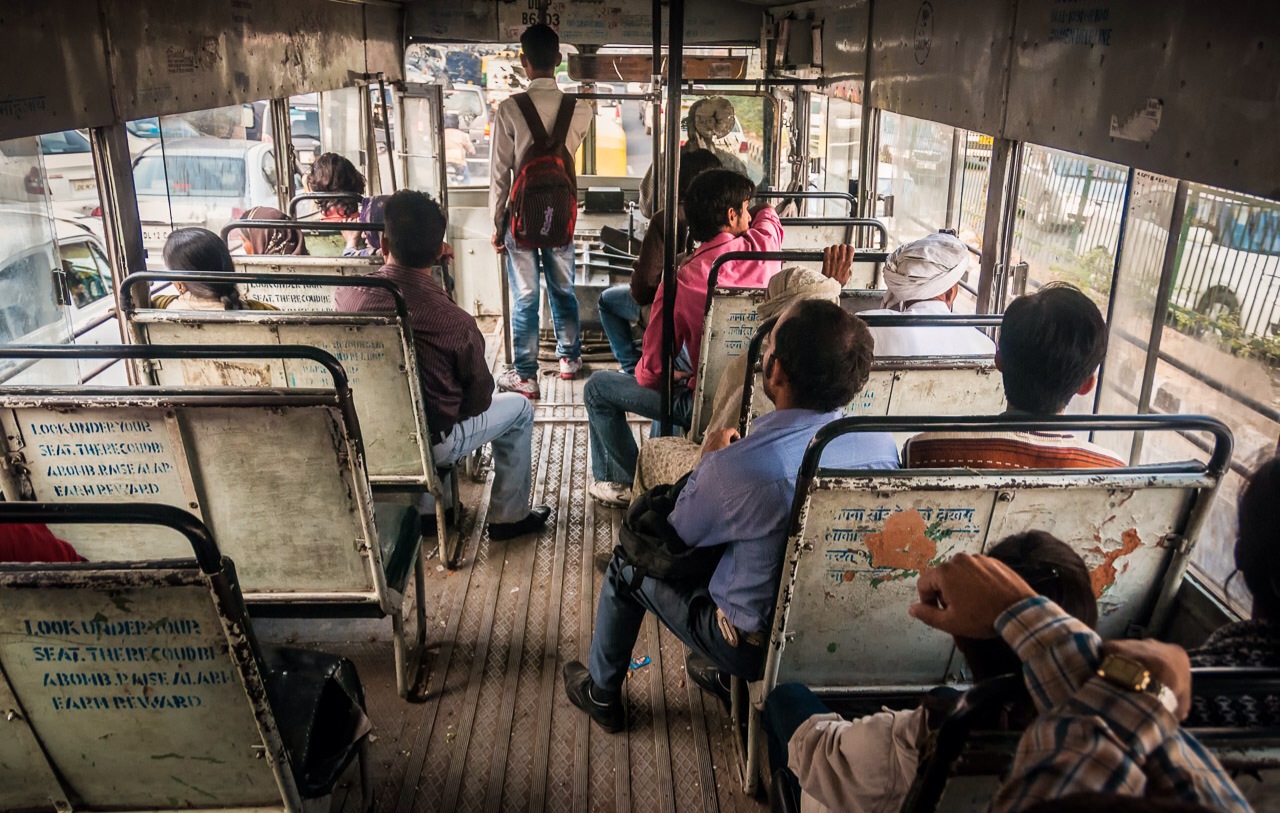 Then the other transport which Indians are using is motor bikes. To be honest I love motor bikes, but I am a little bit scared to drive one here, though I have been driving one in India for a while. The people in South Africa do not drive like people in India and I am just not used to it here. It was very hard for me to drive the motorbike in the streets of Hyderabad.
I believe the most expensive mode of transport in India is flying. India has good flight connectivity all around, and if you need to get somewhere fast, then the airplane is definitely the option to use. I have been taking flights to a few places in India and it was good; it saves a lot of time as compared to the train or other kinds of transport here.
Another interesting vehicle is the cycle rickshaw, which you mostly see in Varanasi. It is so special every time for me to go in one of those. I am just amazed because there appears to be a big demand for them. I also see a lot of the people that have the cycle rickshaws either sleep inside it or next to it.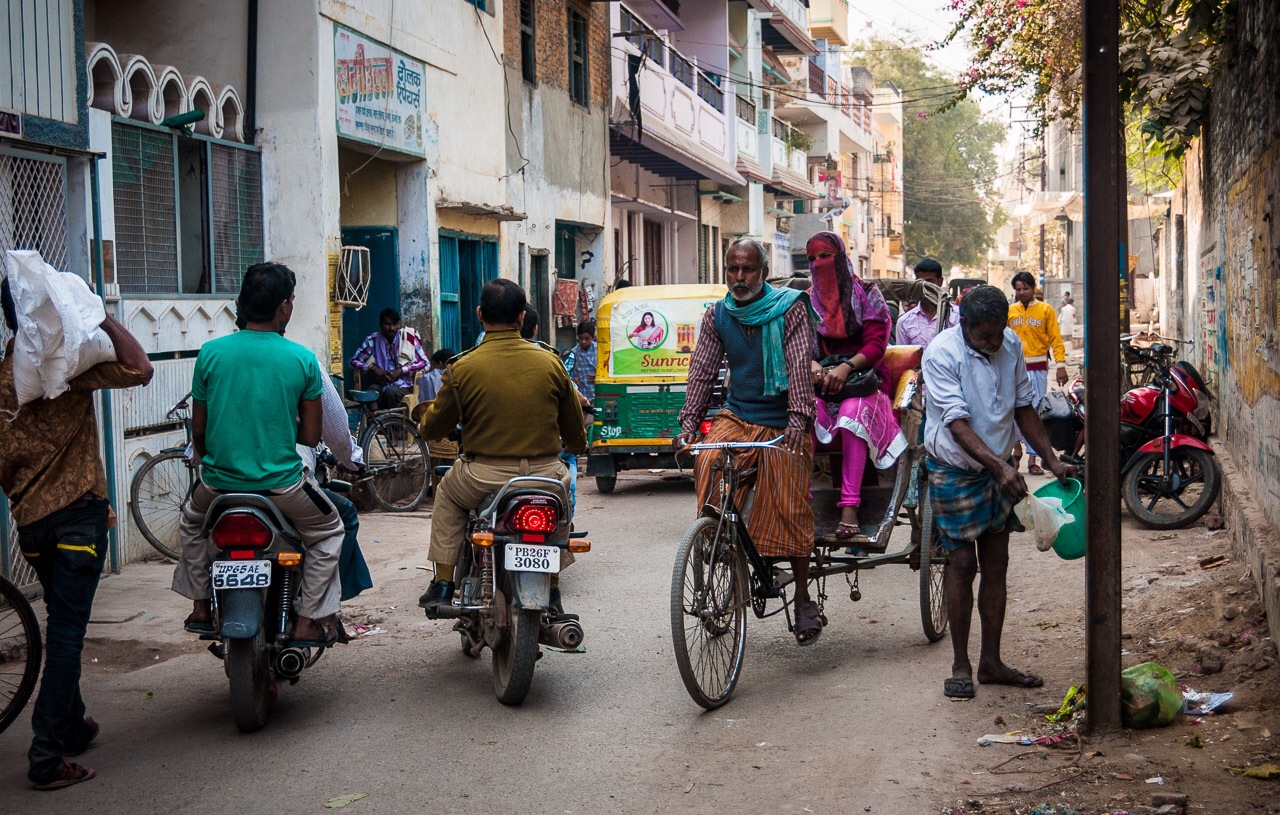 In India, there are so many buses that you can take. Some of them don't even have windows when you drive in them, but that's part of the culture that you also need to experience. There are certain places in India where you cannot go by train and you need to take bus.The one thing I learned from buses here is that there is always space for more!
– Jaco Swanepoel
Like this story? Or have something to share? Write to us: contact@thebetterindia.com, or connect with us on Facebook and Twitter (@thebetterindia).
About the Author: Jaco Swanepoel is a 24-year old from South Africa who is working with teenagers there while also filming and travelling all over the world. He has been to 9 nations already, and is staying in India for 3 months now, though he feels its been much longer. He will be traveling all over India, including Varanasi, Delhi, etc. He truly loves India, and says, "I will give away my life for this country. It's beautiful beyond words." He can be reached at  jacoswanepoel123@gmail.com