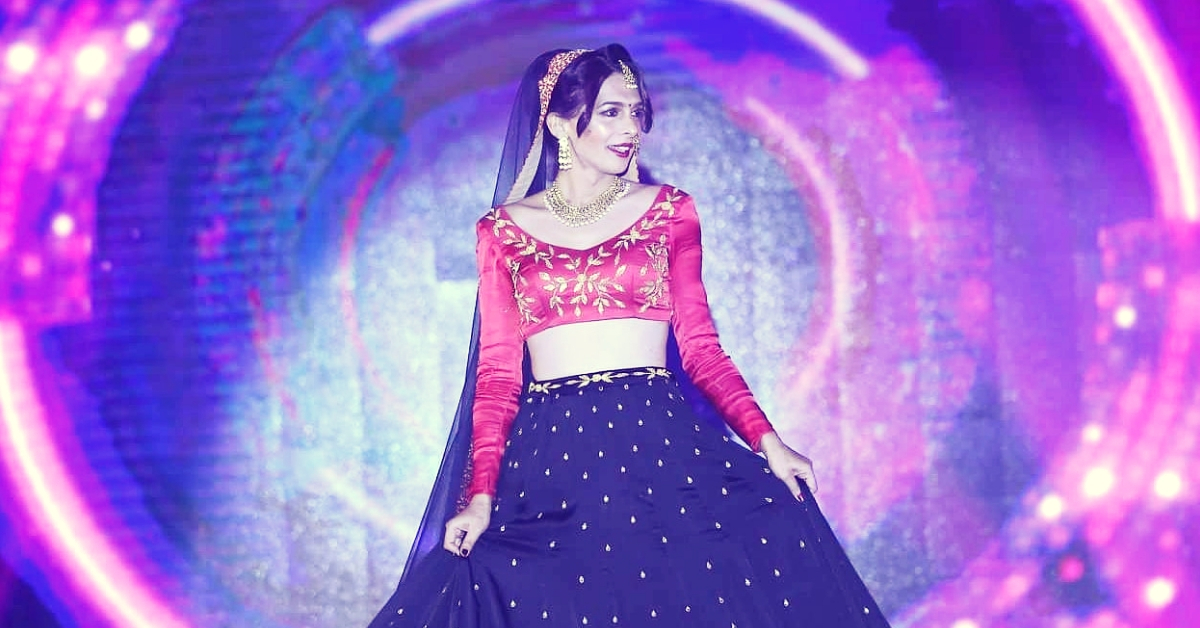 While most of us can only imagine the internal conflict gender dysphoria can cause in adults, Saniya as a young kid was fighting a lone battle, just ten times worse.
Growing up in the beautiful hilly city of Shimla in Himachal Pradesh, Saniya felt different from the other children around her.
She was a healthy male child born to wonderful parents, both of whom were working at top positions. However, she remembers that she couldn't identify with her assigned gender, even as a 5-year-old.
"At that age where a child doesn't understand anything about sex or gender, I was only exhibiting my natural behaviour, which was feminine. From the way I talked, walked or even expressed my feelings, I felt like a girl trapped inside a male body."
While most of us can only imagine the internal conflict gender dysphoria can cause in adults, Saniya as a young kid was fighting a lone battle, just ten times worse.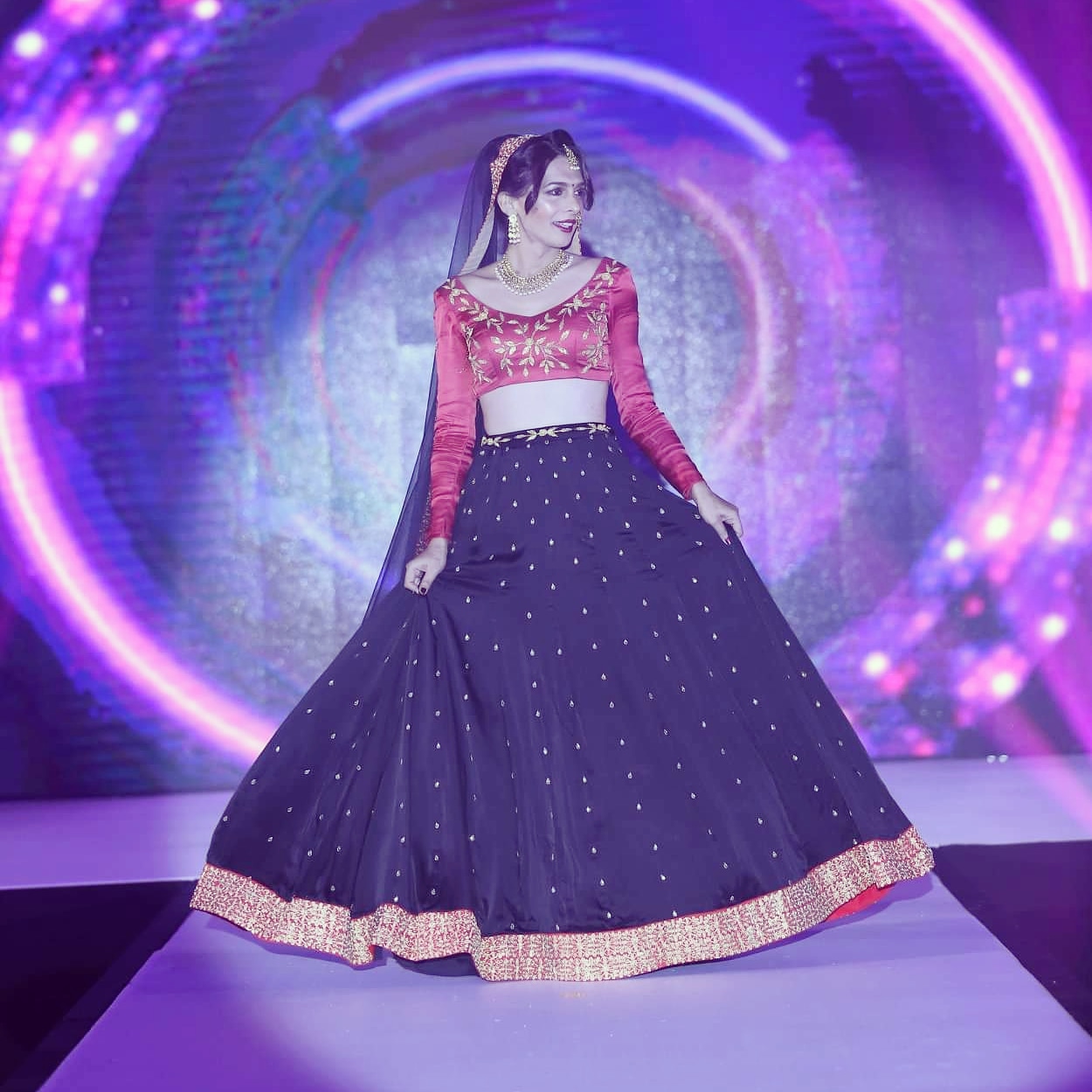 Whether it was in the classroom or on the playground, children her age, who she could barely call friends started mocking her, calling out slurs.
"They made me realise something was wrong with me. For most of my childhood, I was the weird kid who nobody wanted to play with. Isolated, I started spending more time with myself. I cried myself to sleep at night, asking myself, 'Why did God make me like this?'"
And although children can be excused for being ignorant due to the lack of exposure, Saniya saw her neighbours walk up to her parents and question why was their child different.
"Why is your son like a girl? Why does he talk like that? Why is he wearing clothes like this?" they would ask.
Saniya's parents, on the other hand, did not let these comments get to them too much. Mostly thinking this was a phase their child would eventually outgrow.
"Sometimes they did yell at me, but I knew it was because of the snide remarks by the other people that played at the back of their heads," she says.
But what could the young child have done when the company of girls felt more comfortable than boys?
Or draping her mother's dupattas and wearing her heels felt right when nobody was looking?
It wasn't until the age of 25 that the realisation that she was a trans woman dawned upon Saniya. But the period before that was full of confusion.
"In Class 12, when other kids around me started falling in love and forming relationships, I realised that I was attracted to boys. But they didn't like me back. My friends told me I was gay, something I started believing over a period of time," she says.
Saniya travelled to Bengaluru for her higher studies where she started living as a gay man. She met and spent a lot of time with people from the LGBTQ community. But something was amiss.
"I met different gay men. And I realised being gay was more about who you loved. These were men who loved men. They did not have a crisis with their gender identity. They looked for a boy in me to love. The one that did not exist," she quips.
Saniya battled depression for a long time.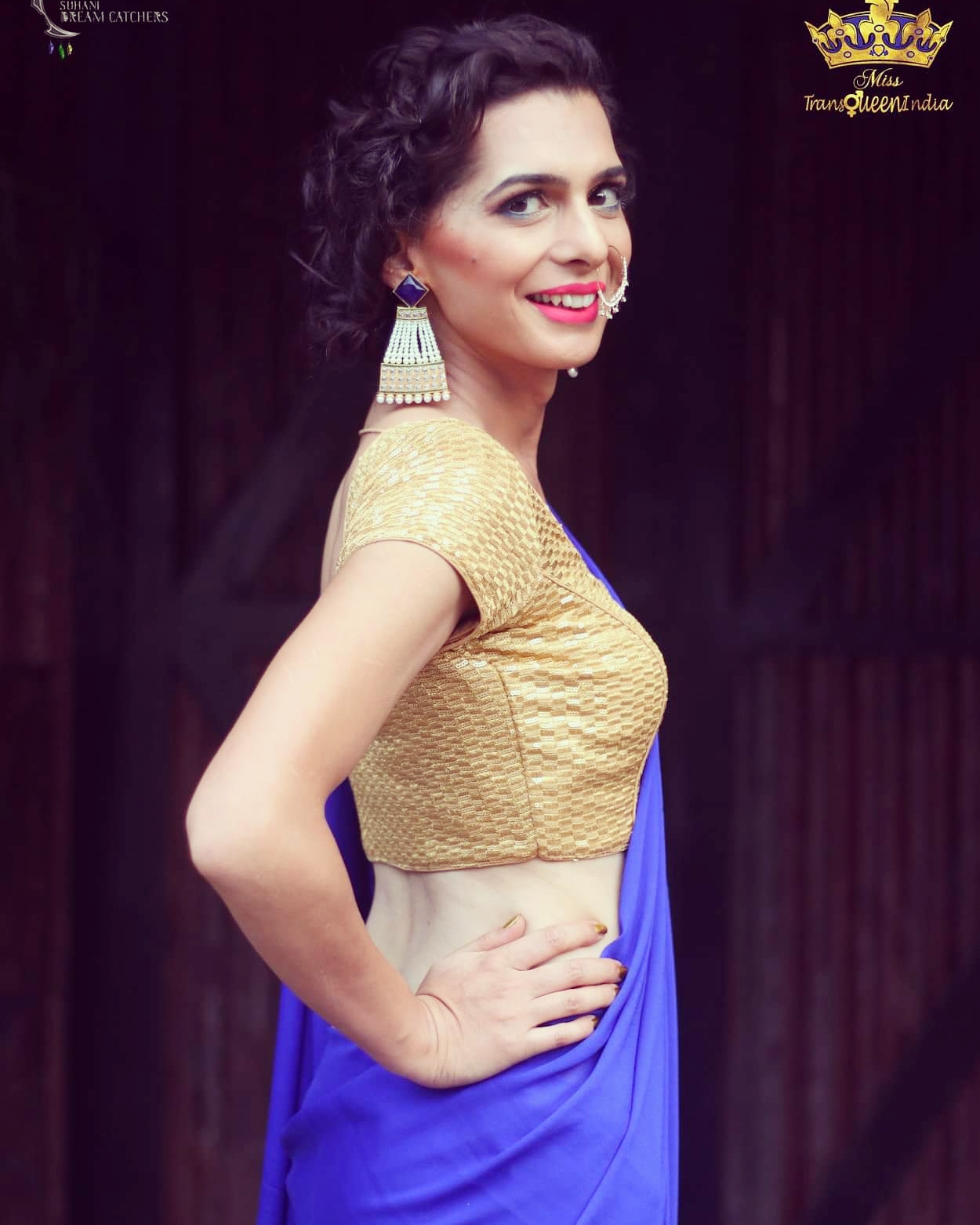 "I was upset and slowly slipping into depression. I was 25 by the time I figured there were trans women and trans men who are born a certain gender but identify with another gender. But the shame and stigma attached to it in our society was so much, I suffered in silence. When I discussed it with my mom once, she told me, 'When you get married you'll be fine.'"
The pressure of getting married was building, but Saniya knew she couldn't play pretend for the rest of her life.
"I was okay with not transitioning or being who I was, but I sure as hell did not want to get married to a girl and ruin two lives together."
Respite came in the form of a solo-trip she took to Goa where she met a trans woman.
"I met her twice or thrice and had deep conversations about her life. She was thrown out of her house when she decided to transition. Due to the lack of good education and job opportunities, she was pushed into the vicious cycle of prostitution. She was leading a tough life in Goa, and yet she inspired me to accept myself."
When Saniya returned to Bengaluru, she also came across the inspiring story of a trans woman, Gazal Dhaliwal, who appeared with her entire family on Satyamev Jayate, a popular talk show.
"I saw myself in Gazal and was extremely touched by her family's support. I decided to send the video to my parents. This time around I was lucky. They called me and said, 'Whatever decision you take, we will support you.' It was the biggest day of my life at 30. I no longer had to hide behind a mask or be a prisoner in my own body."
The first eight months of transition were challenging and expensive considering the hormone therapy, injections, medication and laser treatment.
It was a big decision to make, but Saniya decided to continue working. She had worked at the Bengaluru media company for eight years. From the post of a subtitles editor she had risen to the level of a manager handling a team of 40, earning almost a lakh a per month.
"I dropped an email to the entire company clearing the air about my sexuality and the fact that I was going to transition. I told them that if they had any questions, they could ask me directly, instead of talking amongst themselves. My therapy started showing changes in my body. And of course some people would stare, snicker, pass comments. But most employees including the Director of my company supported me. My landlord's family who I informed was also extremely supportive," she says.
There were times when going to the grocery store or even strolling in the neighbourhood would invite unnecessary attention. But Saniya made it through.
In December 2017, she quit her job and underwent her last surgery with the assistance of top doctors in Bangkok.
Her mother and brother spent the entire period from the surgery to her three-month recovery with her.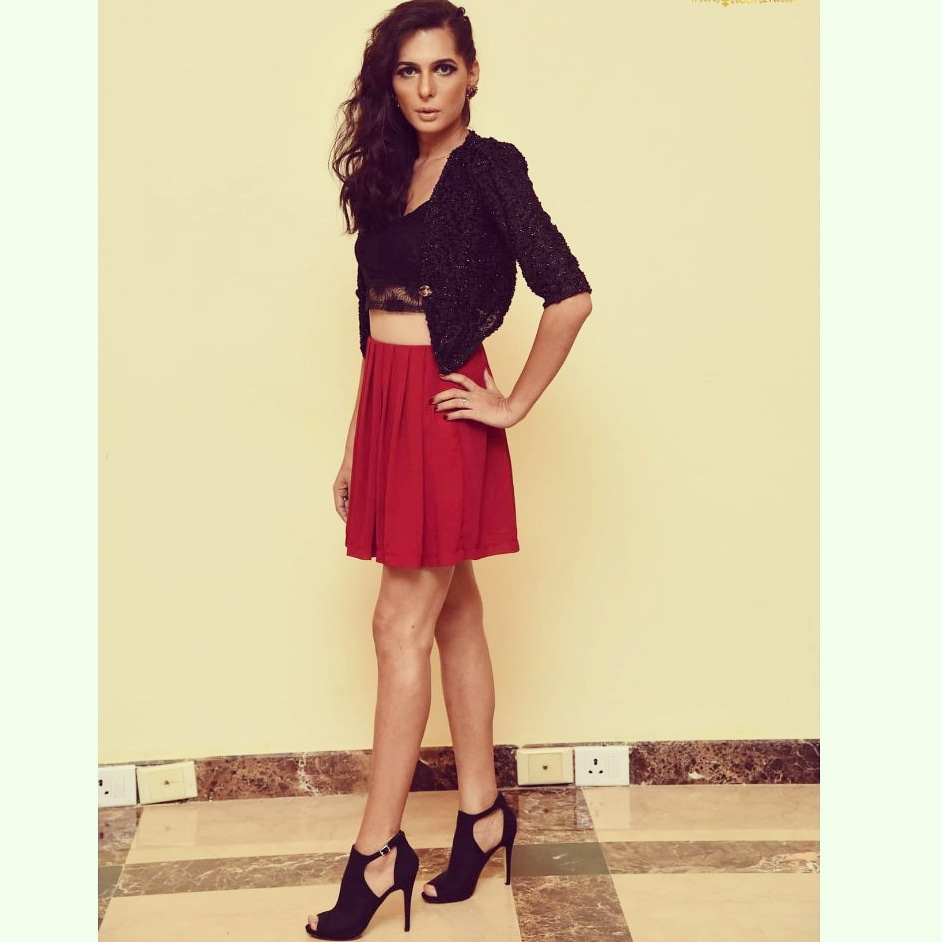 She reveals how her transition helped her saying, "I feel like, for the first thirty years of my life, I had to pretend to be someone else. So, nobody could see the real me. Since my transition, I feel like a more confident person. I have genuine friends who love and respect me. I feel free."
---
Read More: Abandoned Due to Rare Genetic Disorder, Nisha's Life Was Transformed By a Mother's Unconditional Love
---
"How did the Miss Transqueen India pageant happen?" I ask her.
"I didn't even know that a pageant like this happened in India; my friend Samiksha told me about it. The transition itself was such a big step. Thinking about a beauty pageant was only something I had dreamt of as a child," she beams.
While she couldn't participate in the national-level pageant for trans women last year, she decided to audition this year.
"My transition isn't complete yet. It will continue to show changes over the next two years, but I knew that I did not want to miss the opportunity this year," she says.
Representing her home-state Himachal Pradesh, Saniya worked hard for months. Sweating it out in the gym, she sashayed through the finals and was declared the first runner-up.
"I narrate my story so people can accept that trans women are women too. We are no different. There are several stereotypes around how we talk, look or dress, and I am determined to break them. We deserve to be treated with respect and as equals."
But does that mean the road ahead is going to be easy? Certainly not.
"I have been a runner-up in a national-level beauty pageant, but am struggling to get work as a model. I have contacted several agencies and talent houses, but there are very few people who want to work with a trans woman, no matter how good or talented she is. People look at my gender before my talent. All we need is an opportunity to prove that we can do anything if we get support. This will only happen the day people start looking beyond a person's physical appearance and start looking inside," she signs off.
Although the journey ahead may seem difficult, we know that Saniya's grit and determination will help her defy all odds and emerge victorious.
More power to you Saniya. May your tribe grow!
If this story inspired you, get in touch with Saniya Sood at saniya.sood15@gmail.com.
Check out her Facebook page here
(Edited by Gayatri Mishra)
Like this story? Or have something to share?
Write to us: contact@thebetterindia.com
Connect with us on Facebook and Twitter.
Tell Us More
We bring stories straight from the heart of India, to inspire millions and create a wave of impact. Our positive movement is growing bigger everyday, and we would love for you to join it.
Please contribute whatever you can, every little penny helps our team in bringing you more stories that support dreams and spread hope.