A young man was arrested by the Railway police and produced before the Railway Magistrate, the reason for which will both astonish and anger you.
He was charged under Section 144 of the Railways Act, for selling tea on the train without a license. This section prohibits unlicensed hawking and begging, with a jail term of up to one year or a fine of Rs 2,000.
Is this even a crime worth being prosecuted for, I wonder.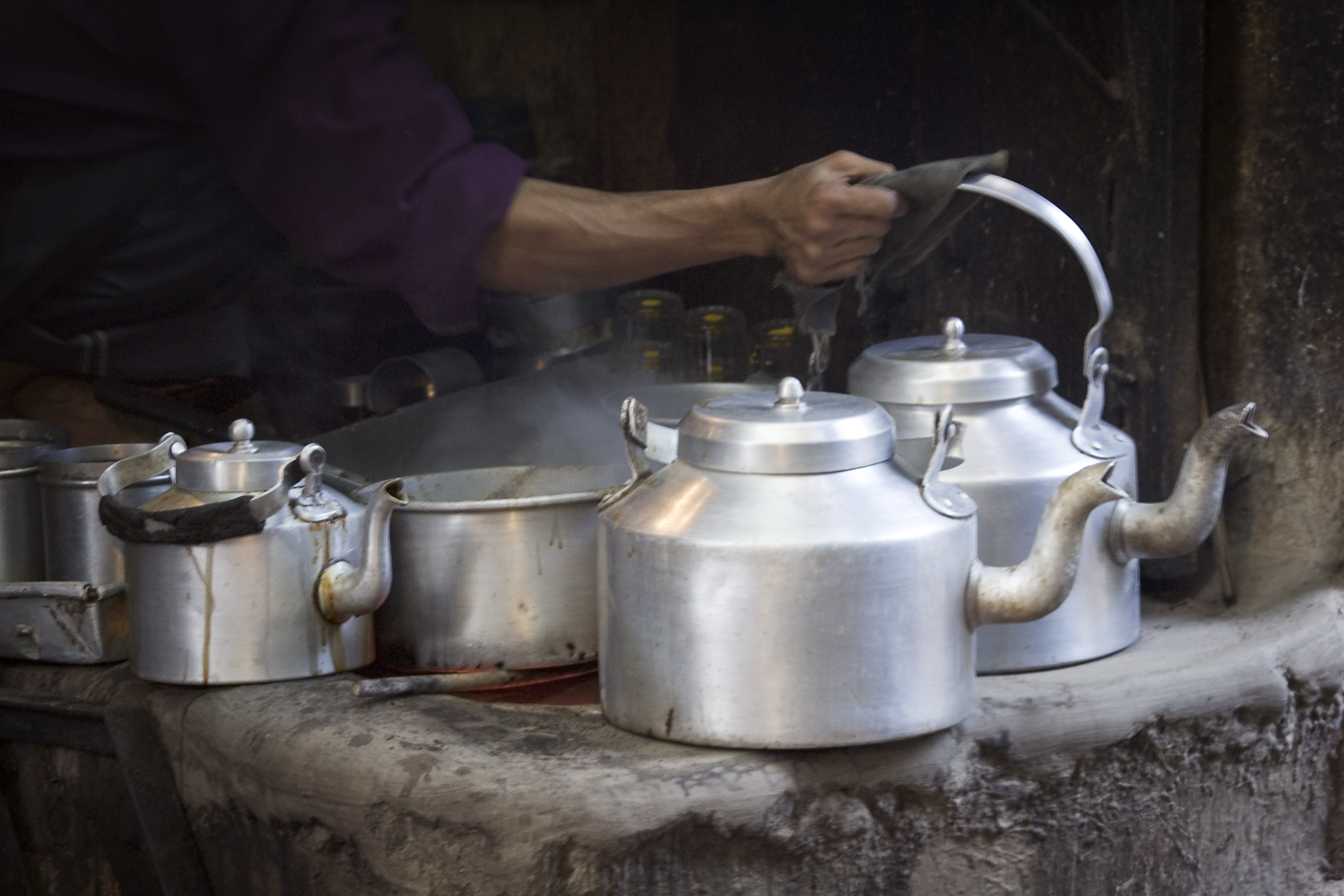 The presiding Railway Magistrate, Bharat Chugh, moved by this case before him, chose to write the following lines in a poem. "…A young boy was produced before me, his abject poverty and emaciation was for all to see."
"In a rich India of poor people, being poor was his crime, the 'Welfare State' naturally decided that he should serve his jail time."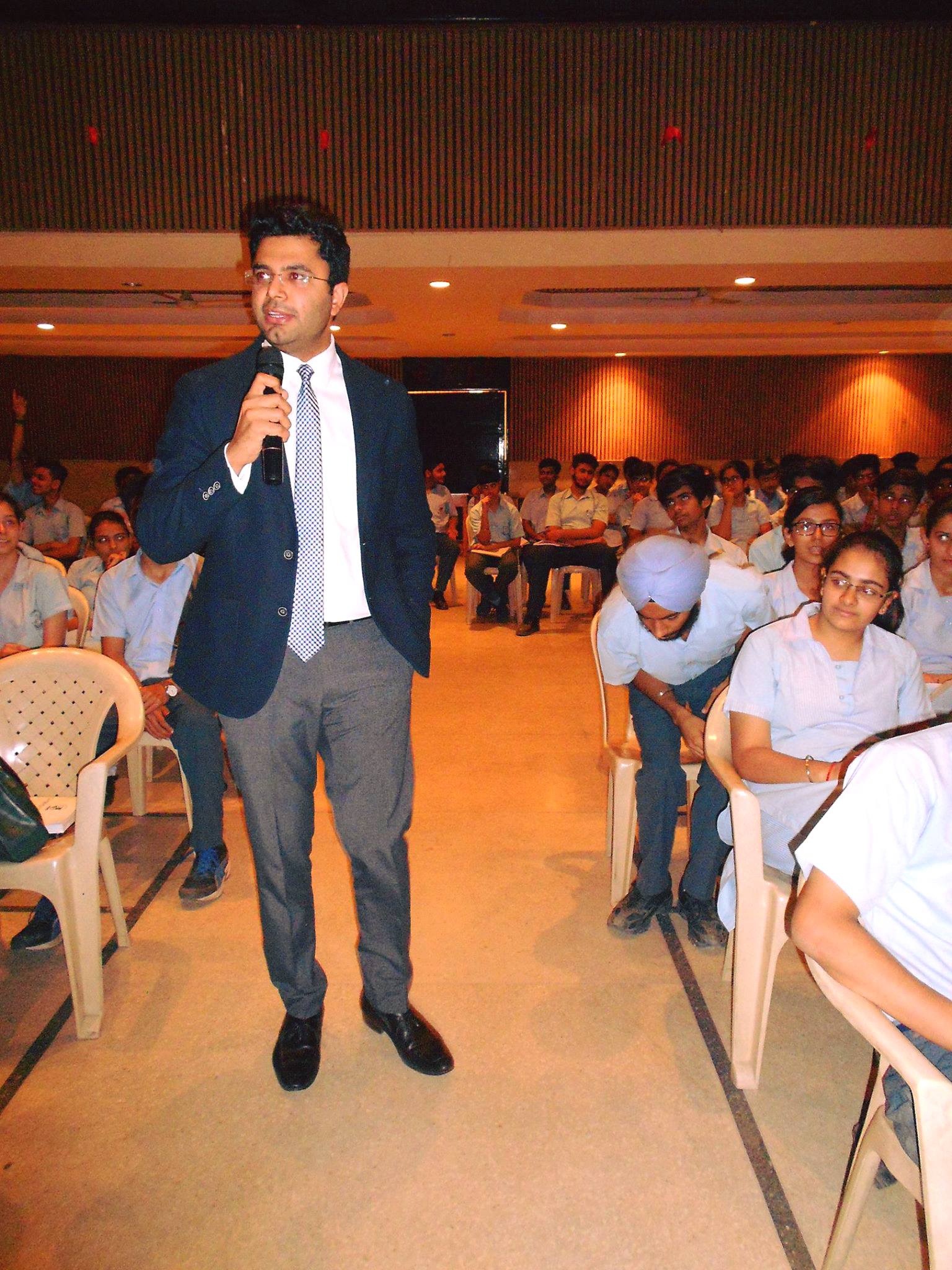 "He was accused of selling 'tea', without licence in a train, he was a migrant…you could see his sheer pain; with that torn shirt, as if modesty was just for the rich, law or justice, I couldn't, at first, pick which."
In a report published by The Indian Express, Bharat said he found the provision under Railways Act "extremely harsh" and "regressive". "They (accused) somehow make ends meet by selling things like tea, biscuits, chips or doing odd jobs; they are often prosecuted and persecuted. After being tried, they have little alternative but to return to the same odd jobs, in and around the railway station, where they again face prosecution for the same offences."
The poem continues, "…The law required me to punish him, it's dry, blindfold diktat and arbitrary whim; I chose to exonerate him, but didn't say anything; how could I ask him not to earn his bread — when the state couldn't bring…Could I think of a more honorable way, this boy could have earned a living — selling honest tea — with fair billing. If I went by the strict letter of the law and did fine, I wouldn't be able to sleep with the already vexed conscience of mine. For legal authority was there, but moral authority I had none, my nation's law had somewhat failed, and poverty had won!"
This order, like many others, would have found a place in our legal books but perhaps never made it to the mainstream media, if not for Justice Dr S Muralidhar of the Delhi High Court.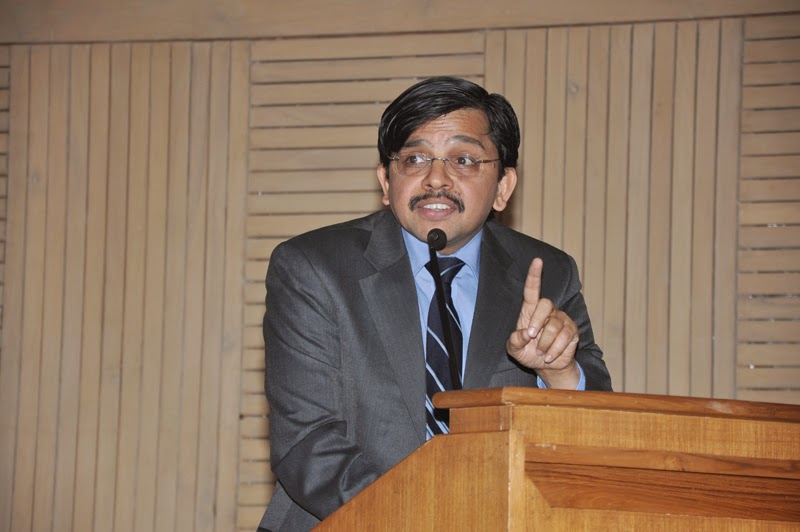 While speaking about the need for better court procedures during a lecture on crime, punishment and justice last month, Justice Muralidhar spoke about how the "poignant poem" helped the higher court. He is known to be one who speaks up in support of the economically weaker sections of society and thus, it is not surprising when he brought the case decided upon by Bharat to the fore.
Bharat served as Railway Magistrate for six months in 2016 and subsequently resigned from the Judicial Services at the end of that year, after serving for three-and-a-half years.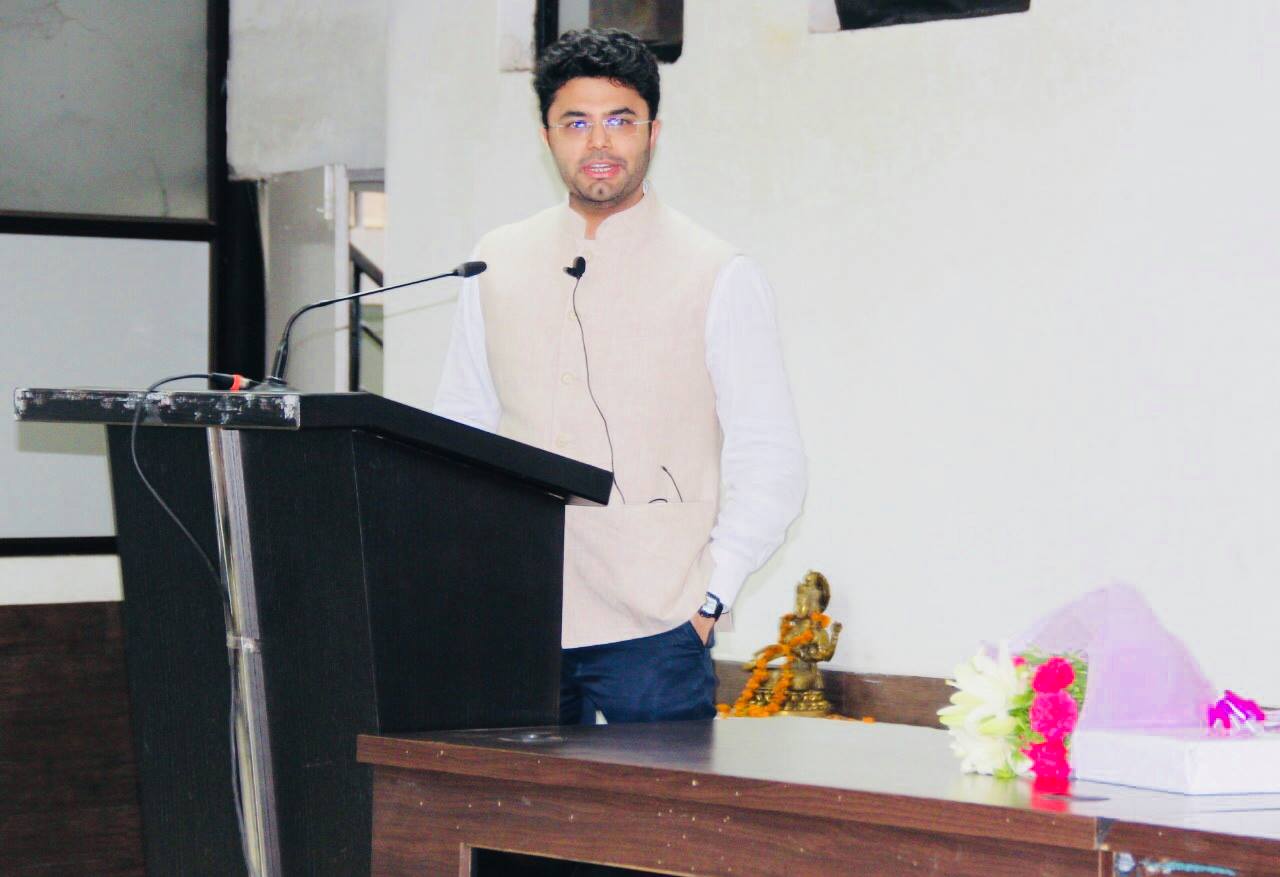 He is currently a lawyer in the firm Luthra & Luthra and often takes up cases pro-bono.
As for the young man who was charged under the Railways Act, Bharat acquitted him and many others like him during his tenure as Railway Magistrate.
(Edited by Shruti Singhal)
Like this story? Or have something to share?
Write to us: contact@thebetterindia.com
Connect with us on Facebook and Twitter.