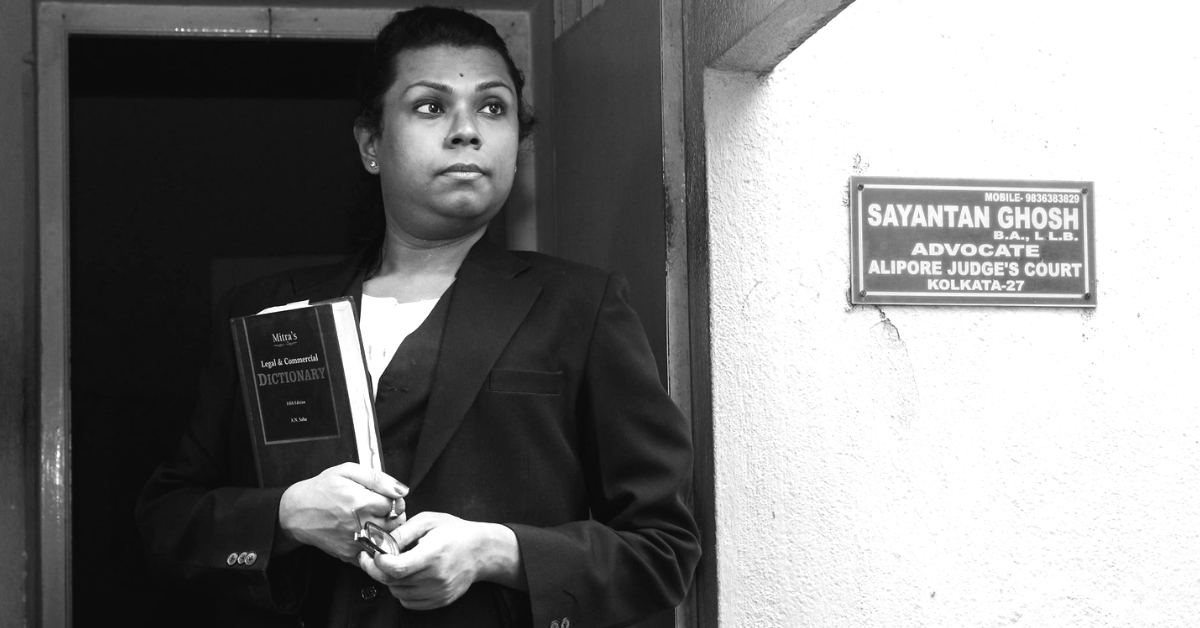 "We agreed that we are children of the same 'Durga Ma' so why should there be a monopoly of men on painting the eyes of the goddess?" #DurgaPuja #Mahalaya
For 28-year-old Kolkata-based transgender lawyer Sayantani Ghosh, also known as Megh, the holy festival of Durga Puja used to be a time of fear and trepidation. Scared of visiting pandals as a child for fear of getting mocked, Megh would confine herself within the four walls of her home.
Today, however, she has the opportunity to draw the eyes of the goddess Durga idols at two community Pujas—a sacred tradition called 'Chakshu Dan' often performed by male artisans, according to The Indian Express.
She will perform 'Chakshu Dan' for the Jodhpur Park Cultural Association and the Torpedo Welfare Society, a festival organising committee based out of Howrah district. Besides, she has also been chosen as the brand ambassador for two other Puja festivities organiser—Baghajatin Nirbhij Sangha and Sonarpur Recreation Club.
For Megh, the decision of the Sonarpur Recreation Club holds great meaning because that's where her neighbourhood would celebrate Durga Puja. From shame to pride, it's been a remarkable ride.
"I am honoured and privileged. It is a big initiative for me and the transgender community as a whole. It is a message that not only men but women and transgenders can also partake in the ritual. I consider it a big achievement in our lives," she added.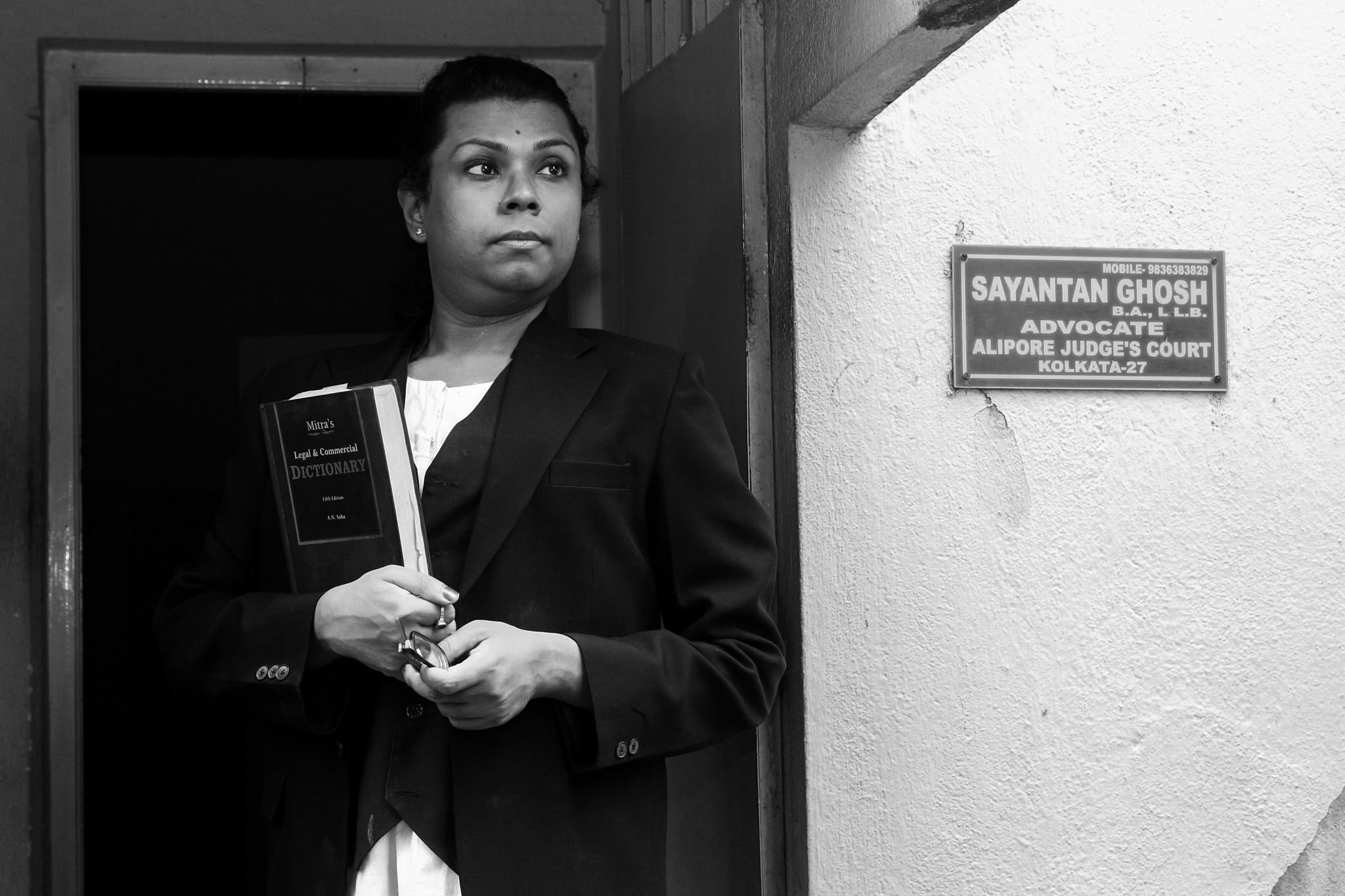 Like many within the LGBTQ community, she also celebrated the recent Supreme Court ruling decriminalising homosexuality, but warns that "our struggle for social acceptance will go on."
In 2012, Megh graduated from the Hazra Law College, an institution under the aegis of Calcutta University, and took up a job at the Alipore court. However, she soon quit, attributing it to the "apathy from a section of people."
Fortunately, last year, she received her first case from a friend. "I won the case, a divorce case in 2018. [It was] my first success," she told The Indian Express.
"Most puja organisers make celebrities, sports stars and other stalwarts their brand ambassadors. But we decided to make her our ambassador this year. She has struggled and has become one of the first transgender lawyers in the country. It is an achievement," Rajib Bhuniya, treasurer of the puja committee of Sonarpur Recreation Club, told the publication.
Also Read: Exclusive: This Chennai Girl Smashed Barriers To Become India's First Transgender Delivery Agent!
"We have two messages to convey through our initiative. Firstly, a message of the necessity of social acceptance of not only transgenders but all of the LGBTQ community by the mainstream. Secondly, a message to the transgender community that nothing is impossible and [any one of them] could become what Megh has become," he added.
There was also little resistance from local community members about Megh being chosen for the tradition practiced during Durga Puja.
(Edited by Gayatri Mishra)
Like this story? Or have something to share? Write to us: contact@thebetterindia.com, or connect with us on Facebook and Twitter.