The concept of CSR rests on the philosophy of appealing to corporate conscience to drive initiatives for greater social impact.
---
This article has been published in partnership with CSR Health Impact Awards
---
The Companies Act 2013 brought several new changes. One of the significant additions was the introduction of Corporate Social Responsibility.
India was the first country in the world to mandate firms with a net worth of Rs 500 crore, turnover of Rs 1,000 crore or net profit of Rs 5 crore, to spend at least 2% of their average net profit for the preceding three financial years on Corporate Social Responsibility (CSR) activities.
The concept of CSR rests on the philosophy of appealing to corporate conscience to drive initiatives for greater social impact.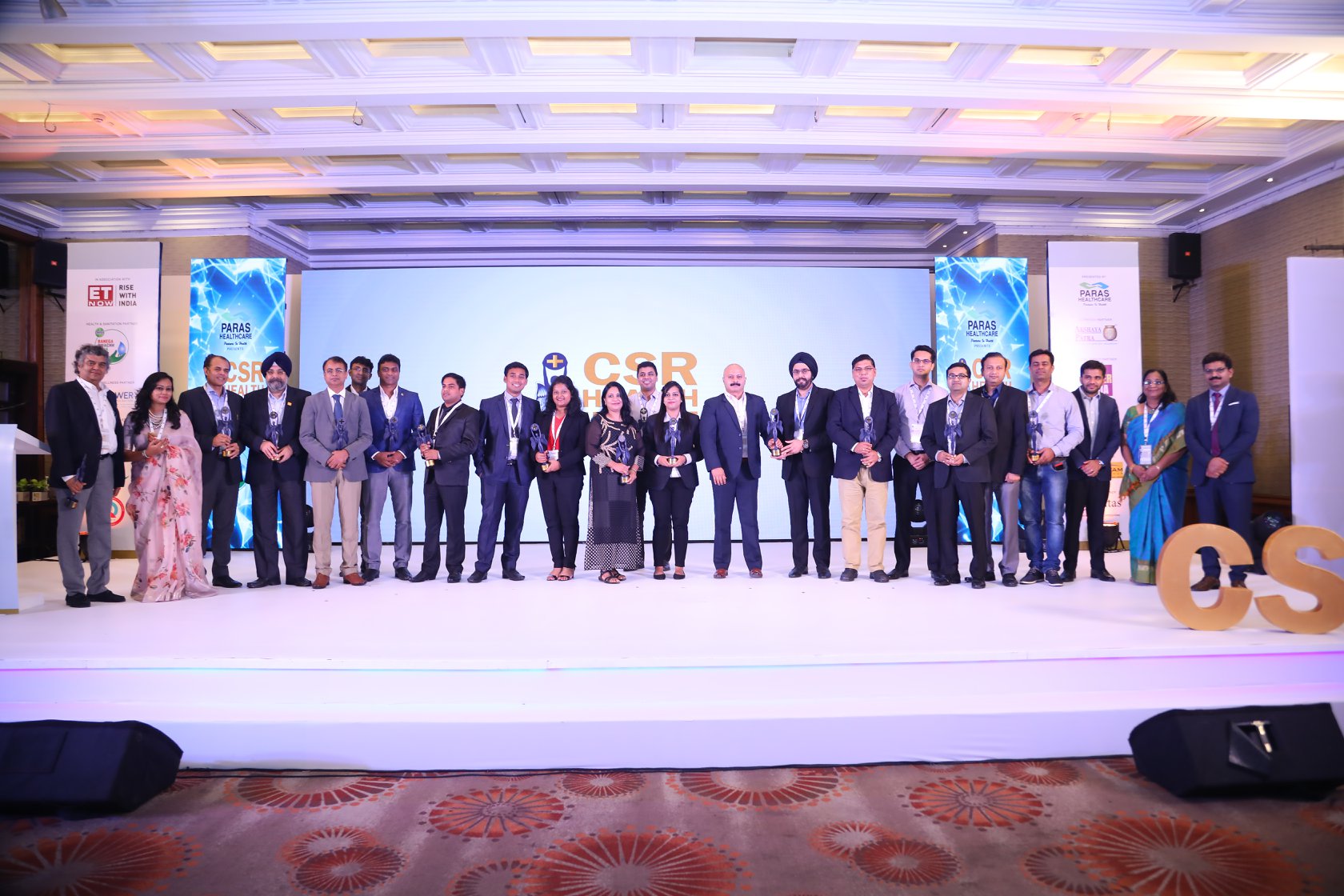 Companies take resources from the society in the form of raw materials, human resources etc., and by performing CSR activities, they are giving something back to the society.
To encourage more companies to actively participate in these activities, the second edition of the CSR Health Impact Awards was held on August 24, 2018, in New Delhi. In its second season, these awards saw the participation of several well-known corporates.
An initiative of India Health & Wellness Summit — the awards are meant to inspire organisations to drive a pan-India CSR–based health movement.
With jurists like Randeep Guleria, Director, AIIMS; Anshu Gupta, Founder, Goonj; Ravi Bhatnagar, Director-External Affairs, Reckitt Benckiser; Gayatri Mahindroo, Director, N.A.B.H; among eight others – these awards aim to acknowledge and award the work in this sector.
Kamal Narayan Omer, Co-Founder, India Health & Wellness Summit, says, "This time, the initiative has been grander, with diverse health projects spearheaded by major organisations being recognised. At the same time, in line with our belief, that size of the initiative matters less and impact matters more, a significant number of NGOs, implementing partners, and small-and-medium-level enterprises were recognised for their good work. I would not be wrong in saying that while the awards were initiated in 2017, they have truly arrived with this second edition in 2018."
Of the 27 winners this year, 10 won gold, 5 won silver, and 12 won the bronze.
Here is a look at some of the winners under various categories:
1.CSR Food Initiative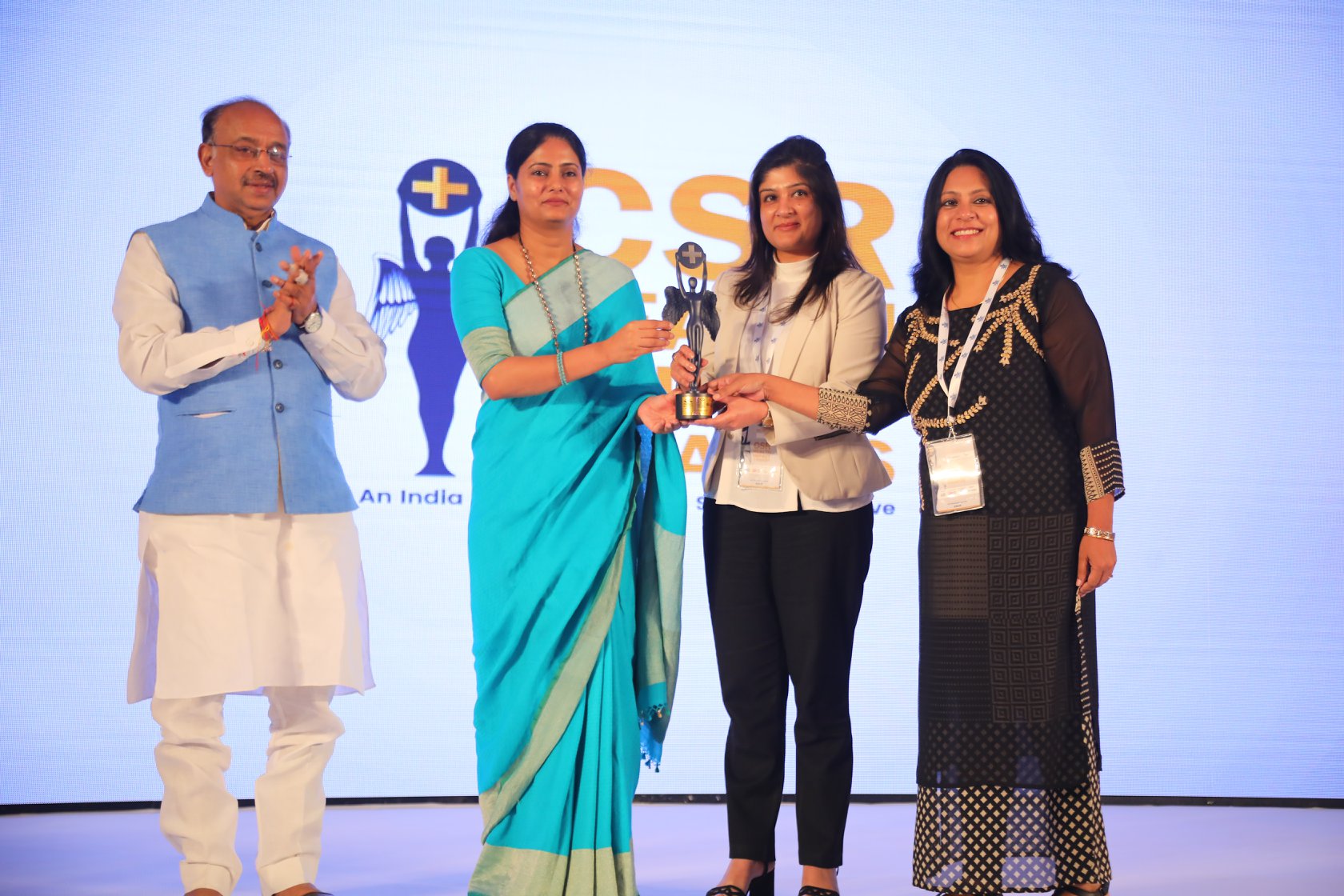 Sodexo
The Stop Hunger initiative of Sodexo has been recognised for addressing multi-micronutrient deficiencies, and food safety and hygiene standards of Mid-Day Meals (MDM) served in government schools in Dhenkanal, Odisha. More than 1,27,000 children, (6 to 14 years), in 1,591 schools in Dhenkanal have been partaking MDM fortified with multi-micronutrients since February 2017.
2. CSR Health Campaign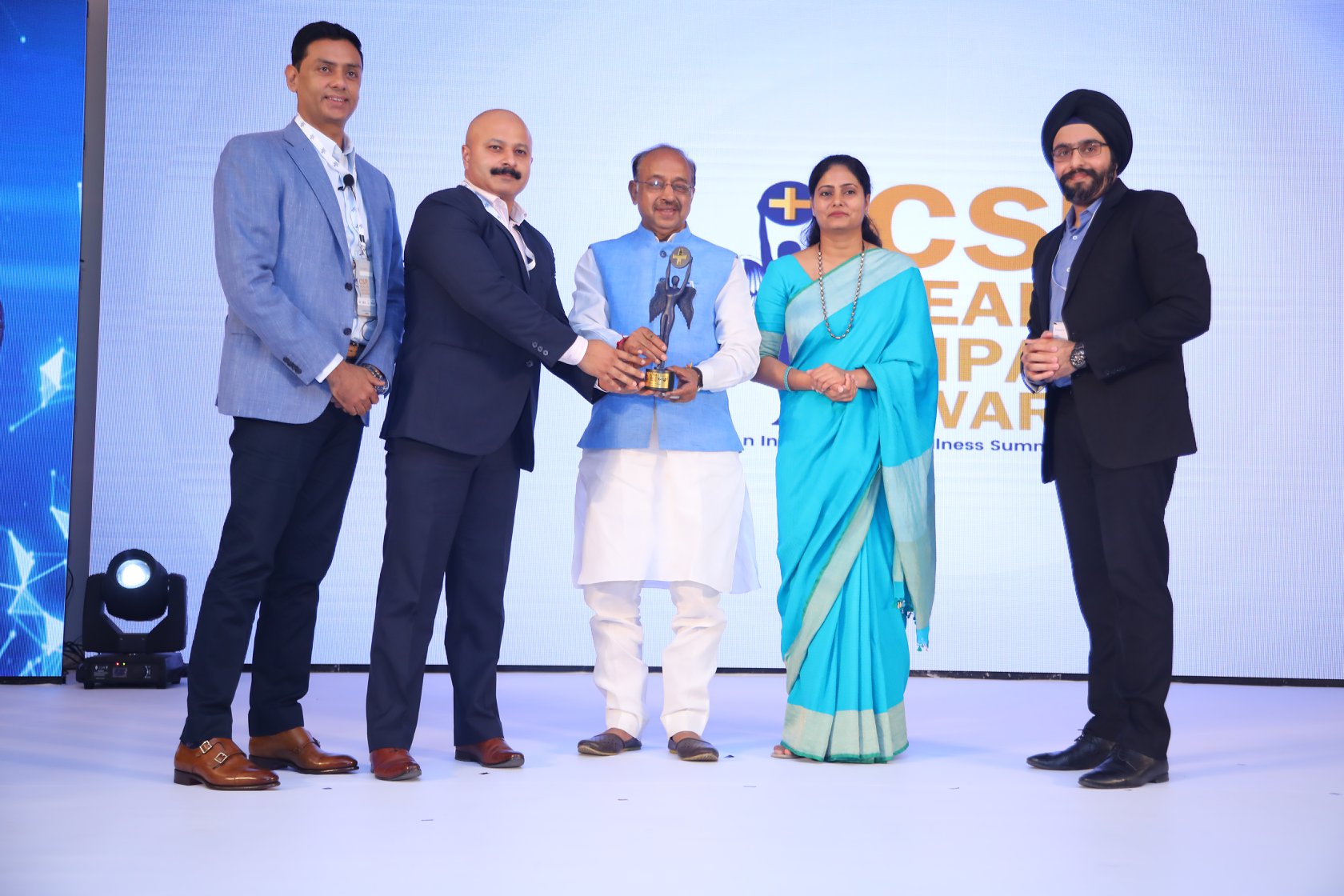 Religare Health Insurance
The Religare campaign has been recognised for resolving to create awareness on harmful effects of newspaper ink by printing fresh food wrapping paper with edible ink and distributing it to hundreds of street food vendors in Mumbai. In 15 days, over five lakhs fresh paper wraps were distributed that resulted in approx. 55,000 enquiries.
3. Women and Child Health Initiative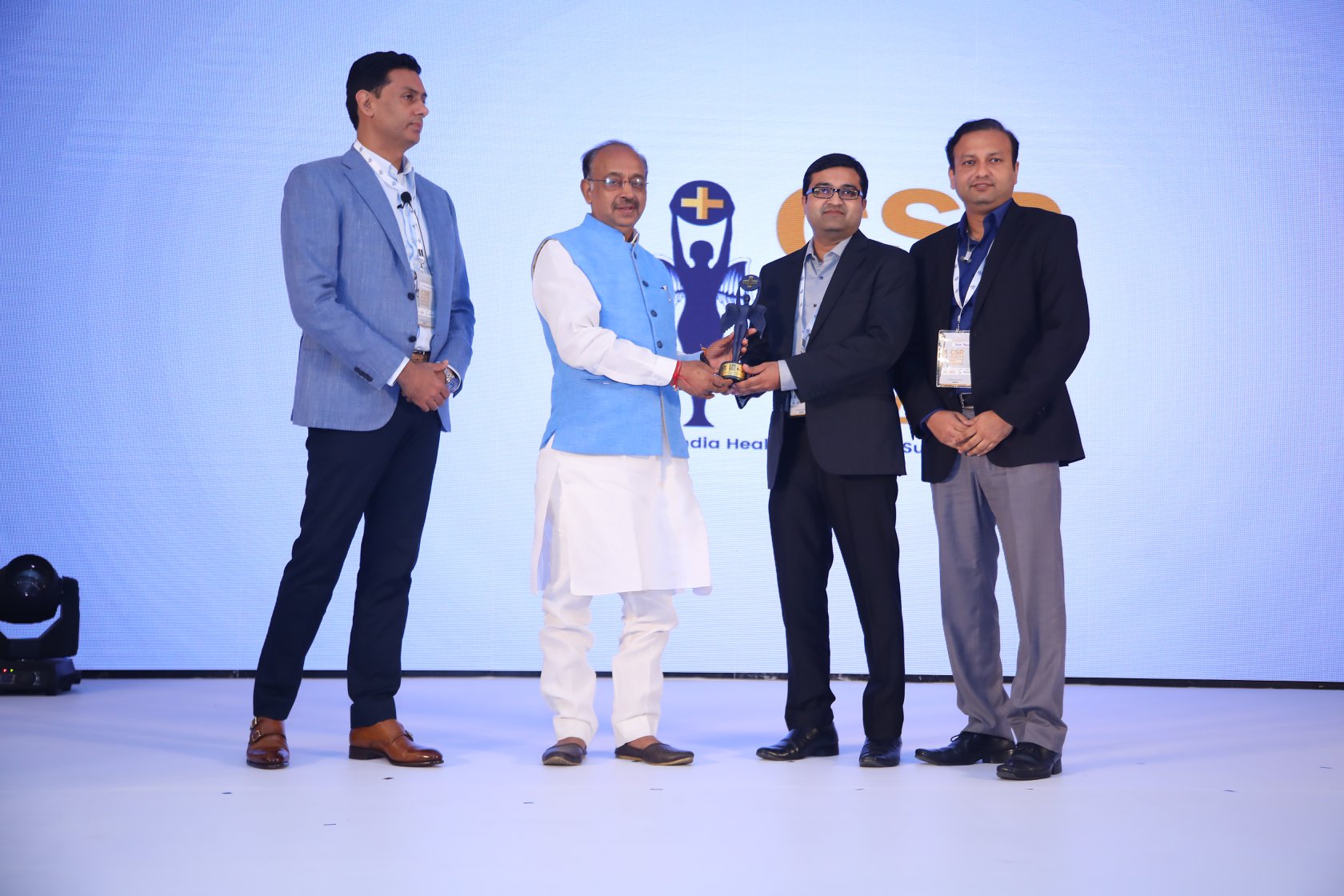 Mahindra Finance
The Medical Equipment Donation project from Mahindra Finance supported the Family Association of India (FPAI) in procuring 76 pieces of equipment with annual maintenance contracts (AMC) that would last for three years, covering 19 branches of FPAI all over the country. The total cost was Rs 1.56 Cr. With this aid, these branches have had a cumulative footfall of 1,45,907 and have provided 6,90,862 services in this period.
Recollecting an incident of significance from this year's awards, Kamal says, "One of the highlighting aspects was the kind presence of Anupriya Patel and Vijay Goel, which gave heads of various organisations a very close and warm space to exchange messages and interact with the policymakers.
Such opportunities of semi-formal interactions not only give policymakers a mindshare of the industry leader but also gives a relatively democratic space for smaller bodies to have their voices heard.
Therefore, the initiative becomes a platform for discourse and a medium for change."
With events like these that recognise and applaud meaningful initiatives, we hope that many more organisations come forward to do positive work.
(Edited by Shruti Singhal)
Like this story? Or have something to share?
Write to us: contact@thebetterindia.com
Connect with us o n Facebook and Twitter.