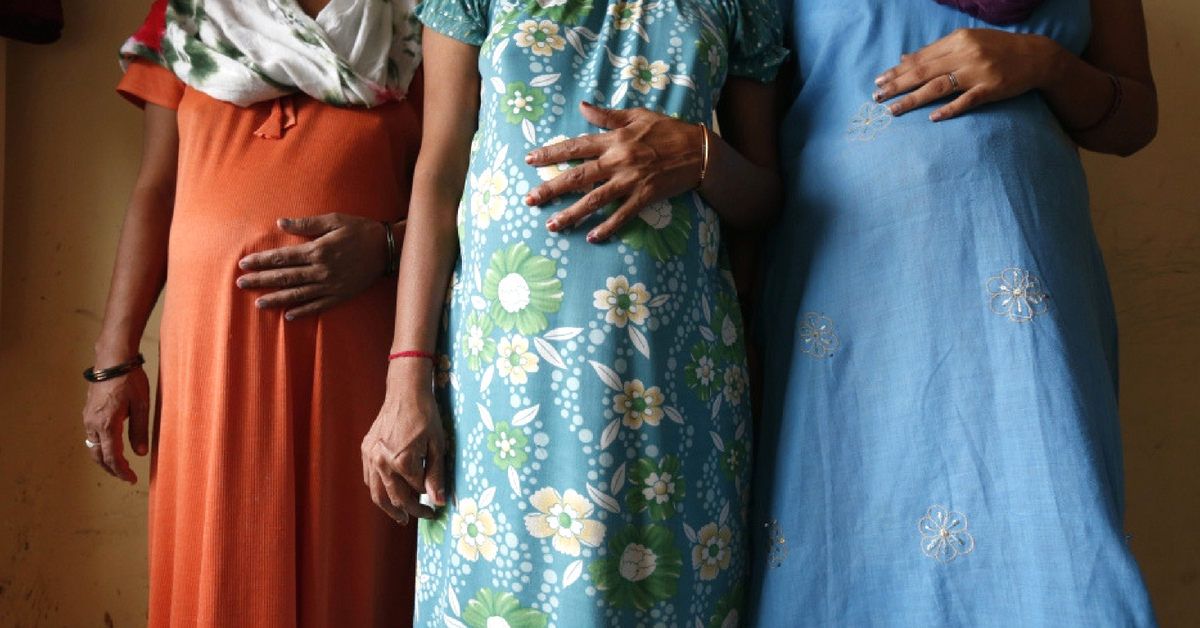 Experts have suggested that some basic conditions should be met before such screening are undertaken. But this can change lives dramatically.
The Ministry of Health and Family Welfare recently published its draft policy proposing that all pregnant women must undergo genetic screening.
The move is to prevent their unborn child from contracting common genetic disorders and congenital anomalies such as thalassaemia and sickle cell anaemia, besides establishing state-of-the-art facilities for treating them.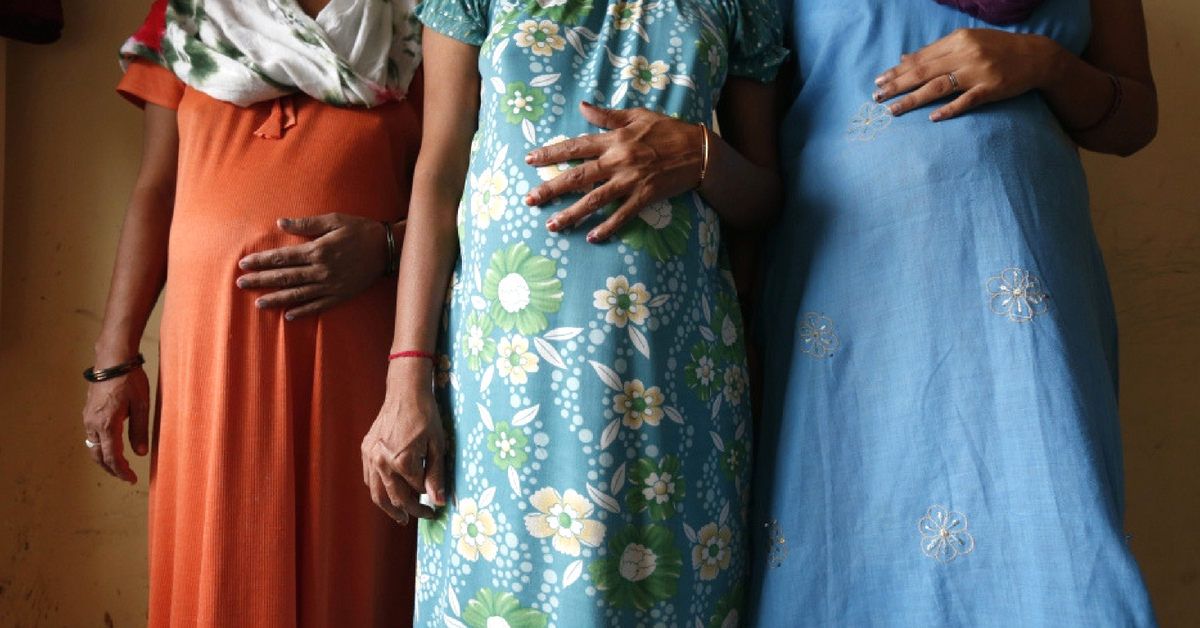 What exactly is genetic screening?
These are simple tests involving an analysis of your (and sometimes your partner's) DNA to determine if you carry a gene for a particular medical condition that you could pass to on to your child.
Although genetic testing is primarily carried out as a clinical diagnosis, the added benefit includes prognosis and identifying gene carriers. Women who conceive after the age of 35 are at a higher risk of giving birth to children with such abnormalities and disorders and will be greatly benefited by this.
According to Ruchi Gupta, the founder and CEO of 3Hcare.in, "While your genes are responsible for influencing the baby's skin colour and texture of hair and eyes, they also influence various congenital disabilities. Pregnant women are thus advised to undergo all the possible genetic screening tests in the first and the second trimester itself. This will be helpful for them to evaluate the risk for the potential problems in their developing foetus."
Down's syndrome, split spine defect, sickle cell anaemia, and cystic fibrosis are some of the defects that these tests can identify.
It is important to note that while genetic screening tests are not harmful to the mother or the foetus, positive screening results cannot make a definitive diagnosis.
If a woman receives a positive result on a screening test, she should discuss her options with her health care provider, including whether she may wish to undergo any diagnostic tests, which have greater accuracy and reliability than just genetic screening alone.
How is genetic testing done?
Samples of blood, hair, skin, tissues present in the inside of the cheeks or even the amniotic fluid can be tested to obtain the results.
The observations need to be monitored by highly qualified professionals for optimal results. In case a newborn child is being screened, the doctor needs to be careful while performing the blood test. Additionally, parental consent is required.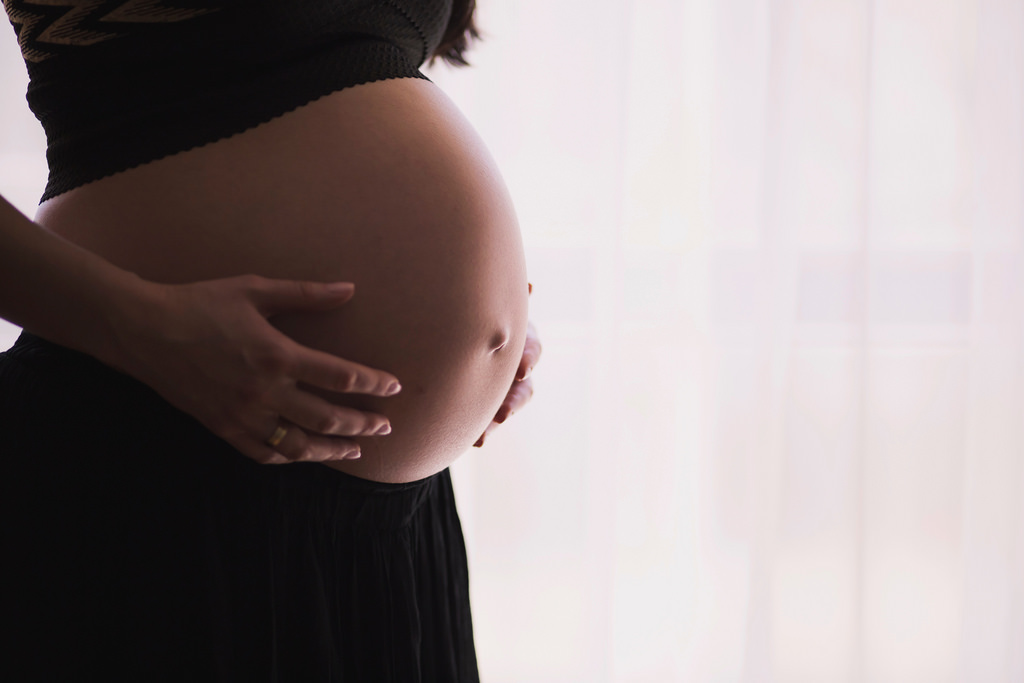 Other measures recommended
Amongst other things, the draft policy pushes for greater availability and free of cost distribution of medicines like leukocyte filters, iron chelating agents and infusion pumps, for patients at the bottom of the economic ladder.
The government advocates developing and manufacturing these chemicals and equipment in India. To promote them, the government will push for the waiver of GST and customs duties to reduce the cost of treatment for the affected families.
"The policy envisages the creation of centres of excellence in states that will have advanced facilities required for the comprehensive care for patients with thalassemia/sickle cell disease, including bone marrow transplant unit and a prenatal diagnostic centre," says the draft report.
There is also a proposal to establish a haemoglobinopathy (a hereditary condition involving an abnormality in the structure of haemoglobin) unit across government medical colleges and tertiary health clinics at the district level to not merely conduct preventive procedures but carry out therapy.
The draft policy titled, "Policy For Prevention and Control of Hemoglobinopathies–Thalassemia, Sickle Cell Disease and variant Hemoglobins In India" is out on the ministry's website and various stakeholders in the system have the opportunity to post comments and pass on suggestions before August 30.
Also Read: 7 Rights Every Pregnant Woman in India Should Know About
At the heart of this draft policy is prevention, raising awareness about such disorders and enhance public support for such career screening.
"This is recommended for all pregnant mothers, based on automated red cell counts with confirmation by HPLC analysis for Hb A2 and other haemoglobin variants.
For women identified to be carriers, their husbands will be screened, and in couples where both the partners are carriers, a prenatal diagnosis will be offered to ensure that they have a baby unaffected with a clinically significant hemoglobinopathy," the draft states.
Going by the draft policy, those who undergo screening will receive a coloured card. Depending on the colour of the card, these subjects will know whether they are normal, carriers or afflicted with those particular genetic disorders.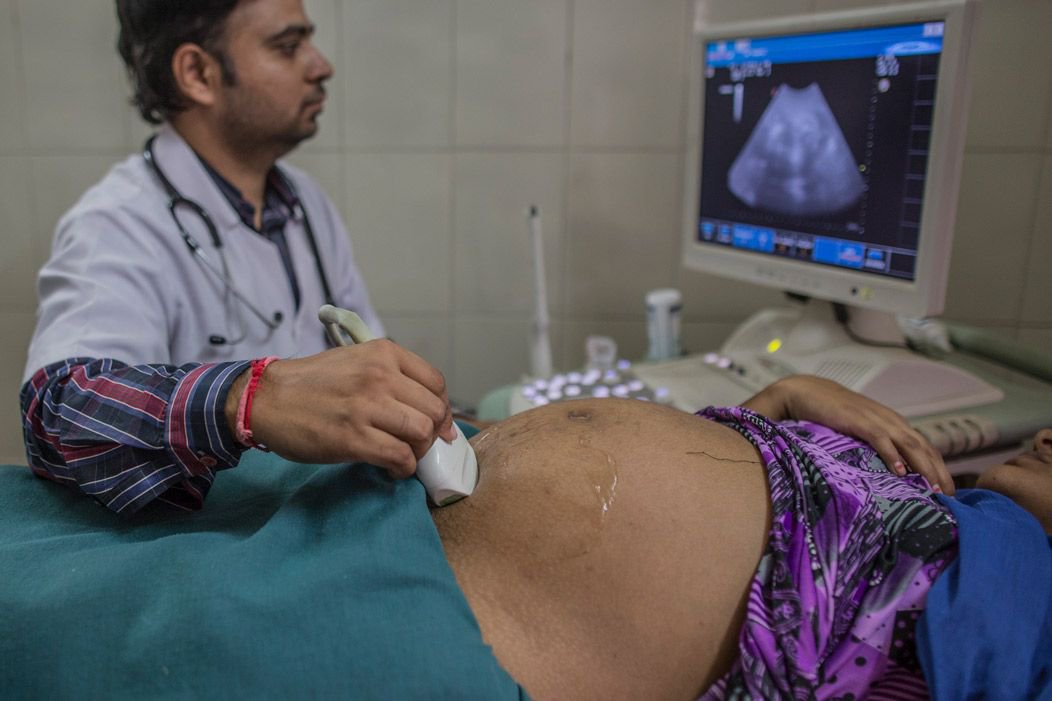 Why is implementing genetic screening a good move?
Genetic screening is a stepping stone towards advanced diagnostics and targeted treatments, and children can benefit from timely interventions and gene-targeted treatments.
Also, knowing this information during pregnancy can help parents make plans and decisions ahead of time or gain further knowledge about the same.
Thus, genetic screening during pregnancy has the potential to make diagnostics and treatments far more effective—resulting in people living normal lifespans with enhanced quality of life.
Why is the draft policy limited to thalassemia and sickle cell diseases?
Well, these are some of the most common genetic disorders that limit a subject's life choices and necessitate long-term and specialised treatment.
Also Read: Navy Pilot Airlifts Pregnant Woman, Gets Giant 'Thanks' From Kerala Rooftop!
"Thalassemia and sickle cell diseases are two common genetic disorders that are chronic, life-restricting and require long and specialised treatment. They cause severe distress and financial loss to the family and are a great drain on the health resources of the country.
With the fall in infant mortality rate due to the control of communicable and nutritional disorders in the last decade in India, these disorders have become important causes of morbidity and mortality," the draft policy states.
The report goes onto say that there are approximately 3.6 to 3.9 carriers of thalassemia (not afflicted by it, but have the potential to pass it onto their children), and 10-15,000 infants are born with thalassemia major every year. For sickle cell disease, the numbers are around 250,000 carriers.
The draft policy, meanwhile, also recommends setting up a registry for patients afflicted with thalassemia and sickle cell disease to maintain information on the numbers of persons affected and more importantly carriers so that the government has some sort of estimate of who requires treatment.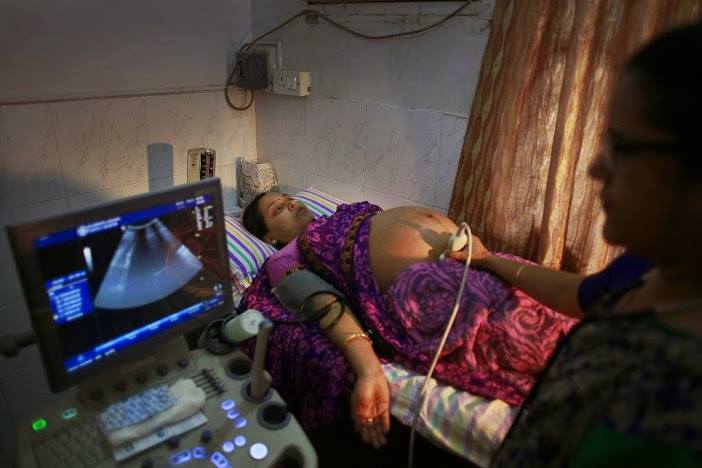 Meanwhile, experts have suggested that some basic conditions should be met before such screening and subsequent treatment procedures are undertaken. According to this 2017 paper in the Indian Journal of Medical Research, here a few conditions that should be met:
Nonetheless, it is necessary to understand the advantages and limitations of the available antenatal screening and diagnostic tests, before offering them to the patients.
All available options have to explained and discussed with the family, but the couple should be allowed to take their own decision and make an informed choice.
A detailed family history should be obtained, and minimum three-generation pedigree must be drawn to identify families at risk for other genetic disorders.
Surveillance for other pregnancy-related complications should not be forgotten.
(Edited by Gayatri Mishra)
Like this story? Or have something to share? Write to us: contact@thebetterindia.com, or connect with us on Facebook and Twitter.
We bring stories straight from the heart of India, to inspire millions and create a wave of impact. Our positive movement is growing bigger everyday, and we would love for you to join it.
Please contribute whatever you can, every little penny helps our team in bringing you more stories that support dreams and spread hope.