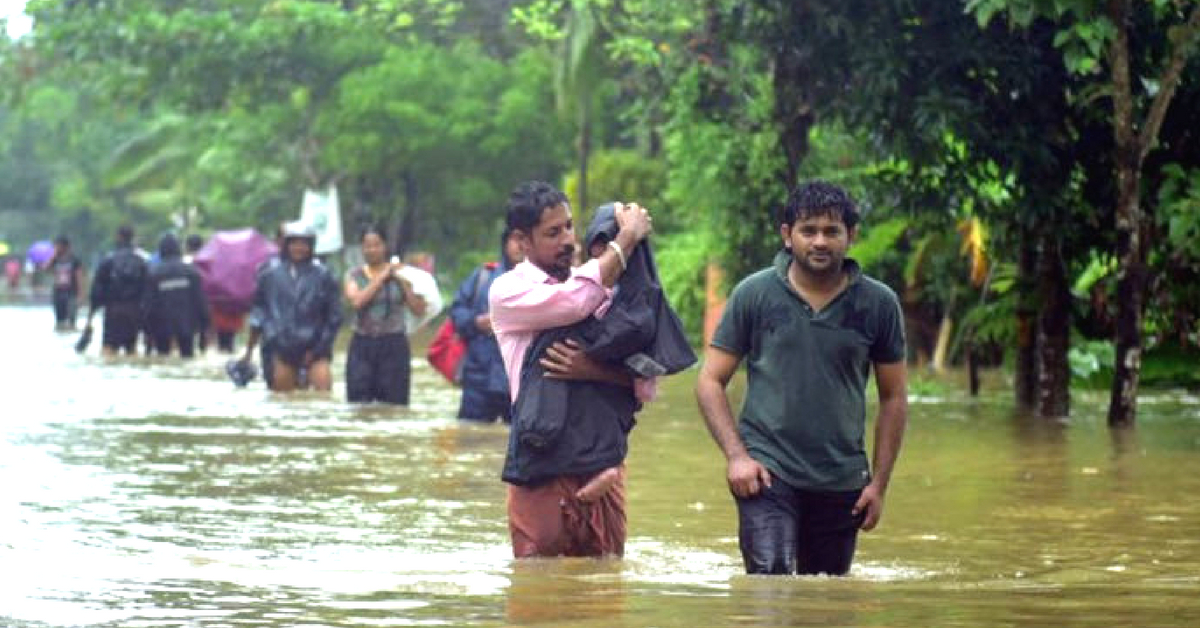 Slow down with the outrage. Here's the reason behind this decision, one which links back to the devastating tsunami of 2004!
Following the devastation caused by the recent floods in Kerala, where more than 230 people have lost their lives, the State government has sought a special package of Rs 2600 crore for relief and rehabilitation. Responding to the State government's plea, the Centre released an initial sum of Rs 600 crore and waived custom duty and GST on the import of relief materials.
Meanwhile, the United Arab Emirates, where thousands of expatriates from Kerala work, has promised monetary assistance to the tune of Rs 700 crore, which is a Rs 100 crore more than what the Centre has released.
News that the Centre may not accept the UAE government's assistance has riled many on social media, who believe their own government isn't doing enough for Kerala and that rejecting funds from a foreign government is petty as it comes at the cost of millions who need to rebuild their lives.
However, as they say, the truth is a little more complicated, and despite its many faults, the Centre isn't being petty here, but following long-standing policy put in place by the first United Progressive Alliance government in December 2004. The policy was instated after the devastating tsunami the same year, which devastated vast swathes of the Tamil Nadu and Andaman & Nicobar coast, killing over 12,000.
"We feel that we can cope with the situation on our own and we will take their help if needed," said the then Prime Minister Manmohan Singh, thus setting the practice of not accepting aid from foreign governments, according to this Telegraph report from 2013.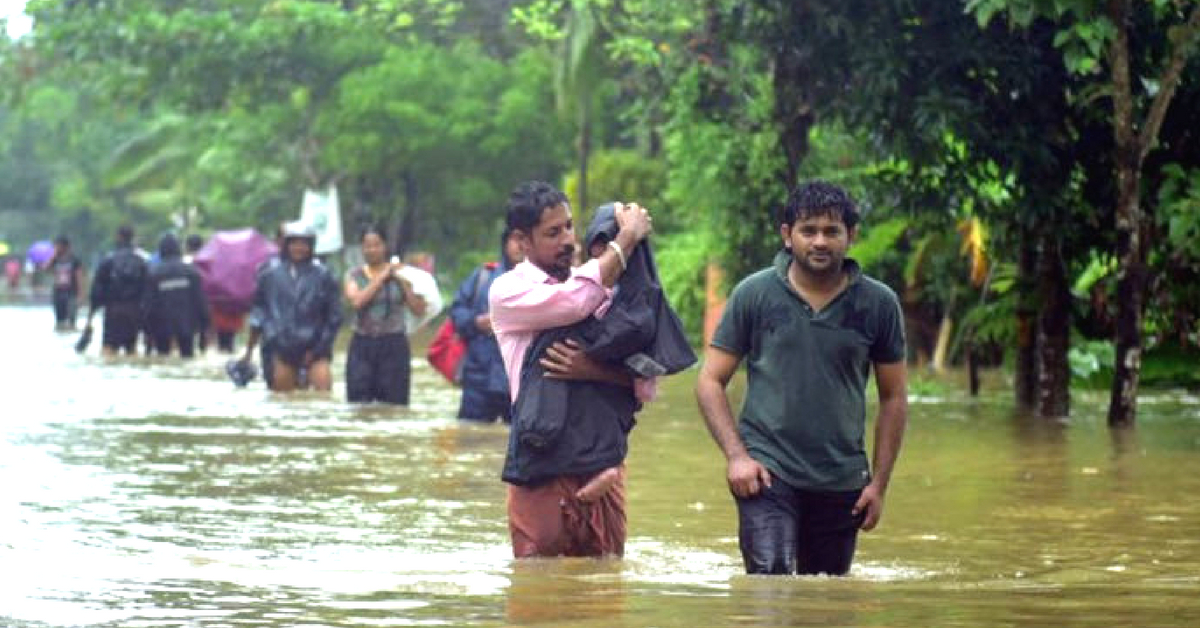 "Firstly, the governments since then have felt that India has the capacity to handle disasters like these. And secondly, accepting from any one government opens the floodgates for others as well, and it would be diplomatically difficult to refuse from some while accepting from others," said a high-ranking official to The Indian Express.
---
GiveIndia and The Better India have come together to help Rebuild Kerala by supporting 41,000 affected families. You too can be a part of this movement and help us raise funds for the NGOs working to rehabilitate these families. If all of us come together with a small monthly contribution, we can make a real and meaningful difference in helping restore normalcy to those who need our help the most.
Unable to view the above button? Click here
---
More than receiver, India believes that as a growing economic power, it has the capability of positioning the country as more of an aid donor. India has proven its donor credentials in disaster-hit nations like Haiti ($5 million after the 2010 earthquake) and Pakistan ($25 million following the 2005 earthquake) in the recent past.
Even in 2013, when the United States government offered their paltry and seemingly insulting assistance of $150,000 (Rs 90 lakh) for the flood victims in Uttarakhand, the then Finance Minister P Chidambaram said it would instead reach out to multilateral aid agencies like the Asian Development Bank and World Bank for relief, instead of individual foreign governments.
Back in 2013, the Ministry of External Affairs spokesperson Syed Akbaruddin (Now Permanent Representative to the United Nations), said:
"As a general policy in case of rescue and relief operations, we have followed the practice that we have adequate ability to respond to emergency requirements."
Also Read: Kodagu Town Turns Church, Temple & Madrasa into Relief Camps for Flood-Hit Hamlets!
However, this international disaster relief policy is only limited to foreign governments and not individuals and non-profits dealing in charity.
"It is not possible to curtail aid from NRIs in foreign countries or NGOs working in the disaster management sector. Their funds can be accepted through the remittance route," the high-ranking official told The Indian Express. Since 2004, India has refused relief aid from many countries including Russia, United States and Japan for devastating natural disasters across Uttarakhand (2013-floods) and Kashmir (2005-earthquake, and 2014-floods).
(Edited by Gayatri Mishra)
Like this story? Or have something to share? Write to us: contact@thebetterindia.com, or connect with us on Facebook and Twitter.