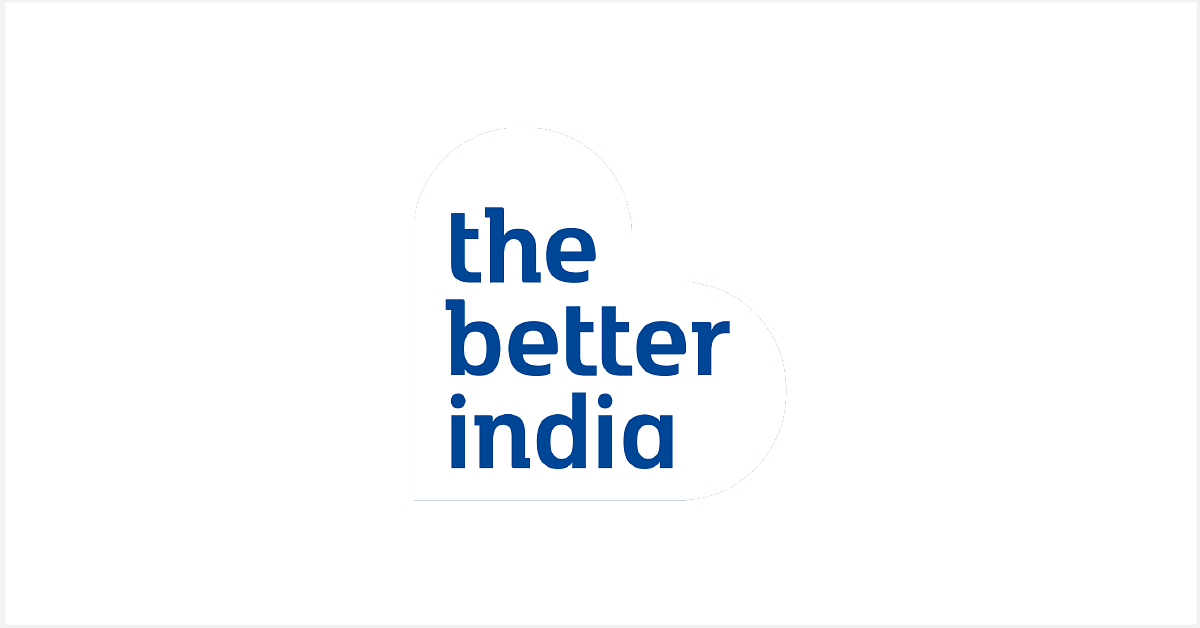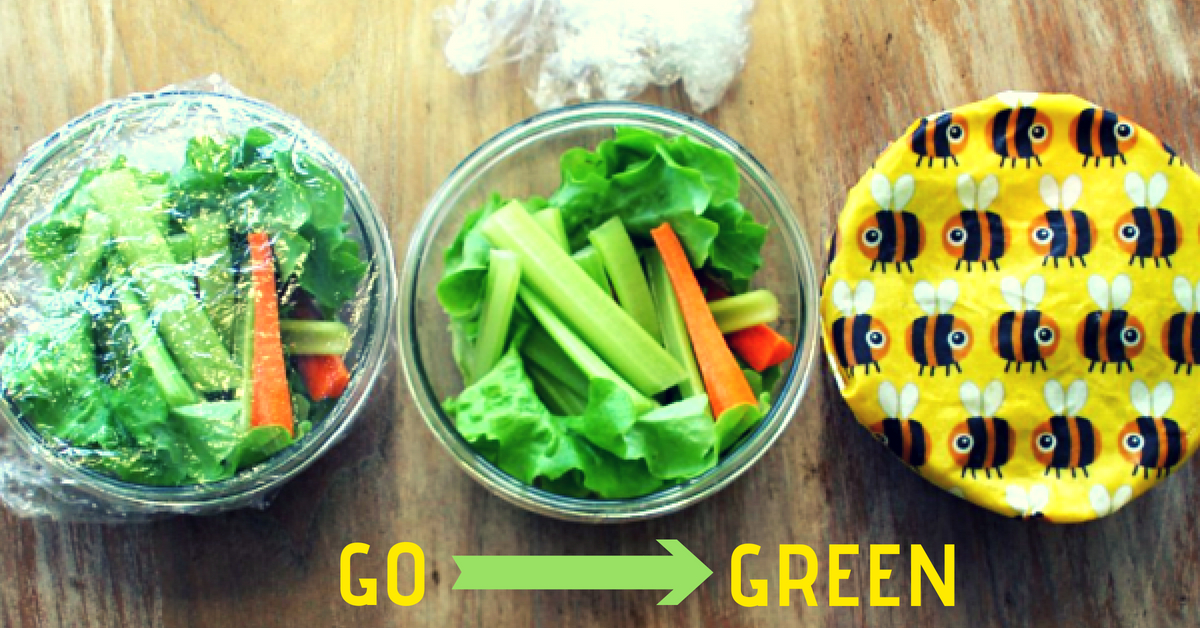 Reusable and cost-effective, this innovation is made by a start-up that functions from a self-made mud house! Super cool, right?
While preparing dinner, as I chop an onion into two halves, I know that one half of it is going to go to waste. I will keep it in the fridge, but in a couple of days, the onion will shrivel, its smell will envelop the other food items inside, and it will be thrown away.
This certainly seems like a tiny issue to worry about, but expand this example to your lunch box, half-eaten fruits like watermelons and other veggies, and you know that this is an everyday problem.
If you too are just as eco-conscious as I am, you will hesitate to purchase cling wrap to protect your veggies. The plastic menace is best left in stores.
But, what if you had an eco-friendly cling wrap, which not only preserves your food for a long time but also can be reused for several months?
Hoopoe On a Hill (HOH) is an enterprise in Kodaikanal, Tamil Nadu which brings organic honey, collected by the Paliyans, a tribal community, to you.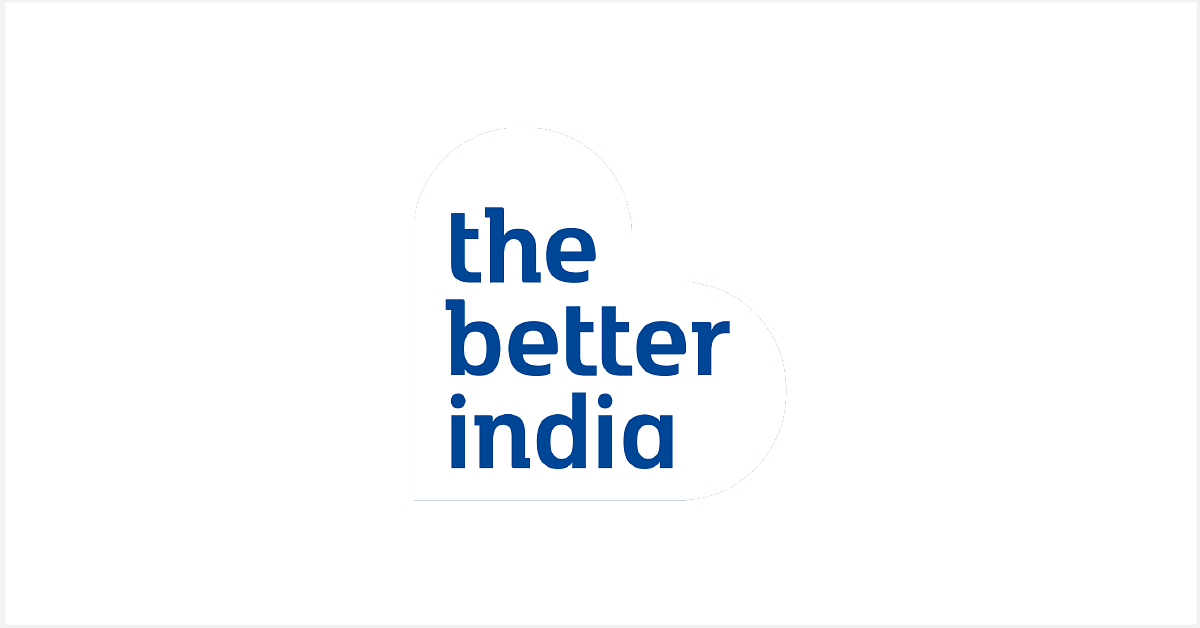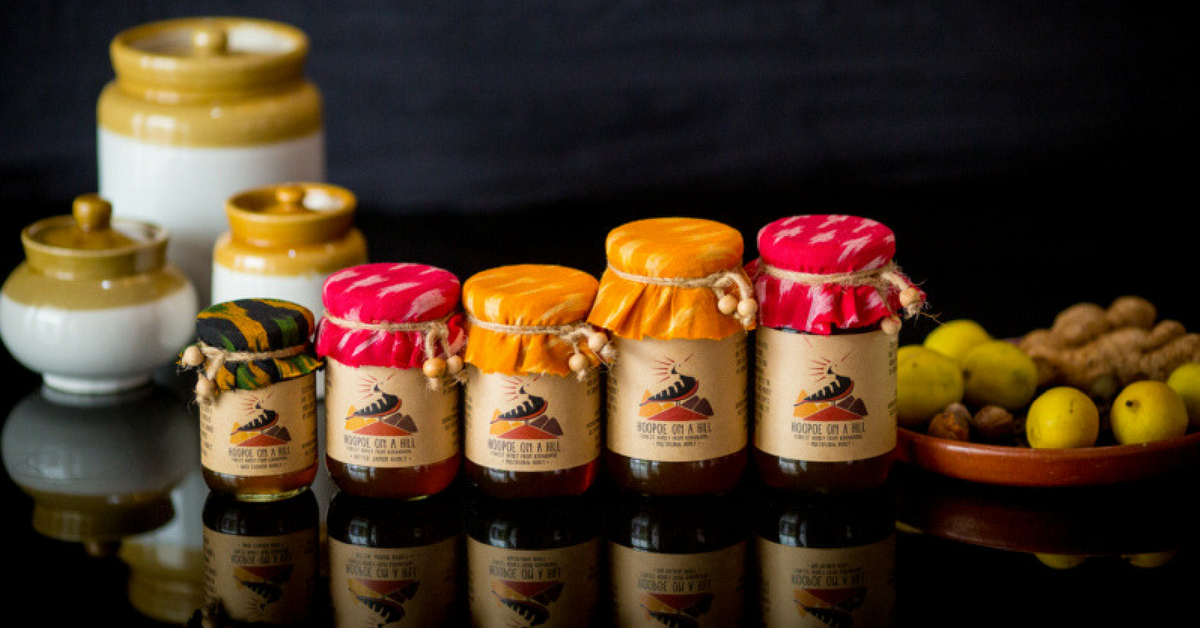 In fact, the quaint house where HOH is based too has a fantastic story behind it. Built by two women, the house is made up of cement sacks! You can read the story of how they did it, and get a sneak peak of the mud house in our TBI story here.
The initiative has now expanded to organic beeswax wraps, to keep your food fresh!
Speaking to The Better India, Priyashri Mani, who runs HOH said, "The Paliyans (and similar tribes) have been harvesting honey for centuries now. They, obviously don't just take from the forest but treat it like home. On a visit to the Palani Hills, we met some members of the tribe who were selling honey, and as we purchased some from them, we struck up a conversation. One thing led to another, and today, we are one of their regular customers!"
It is important to note that Priyashri believes their relationship with the Paliyans is not that of employer-employee—rather, HOH is just a customer of the tribe.
Since the forest, animals and trees are like a family to the hunter-gatherer tribe, they never wholly destroy the hives that they take honey from.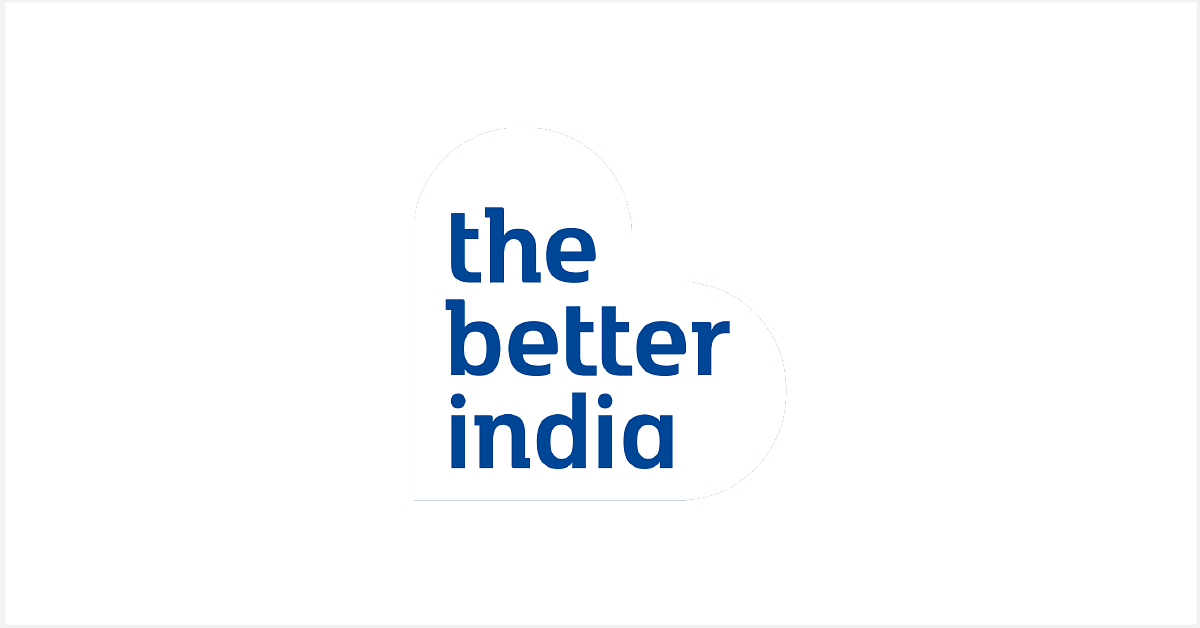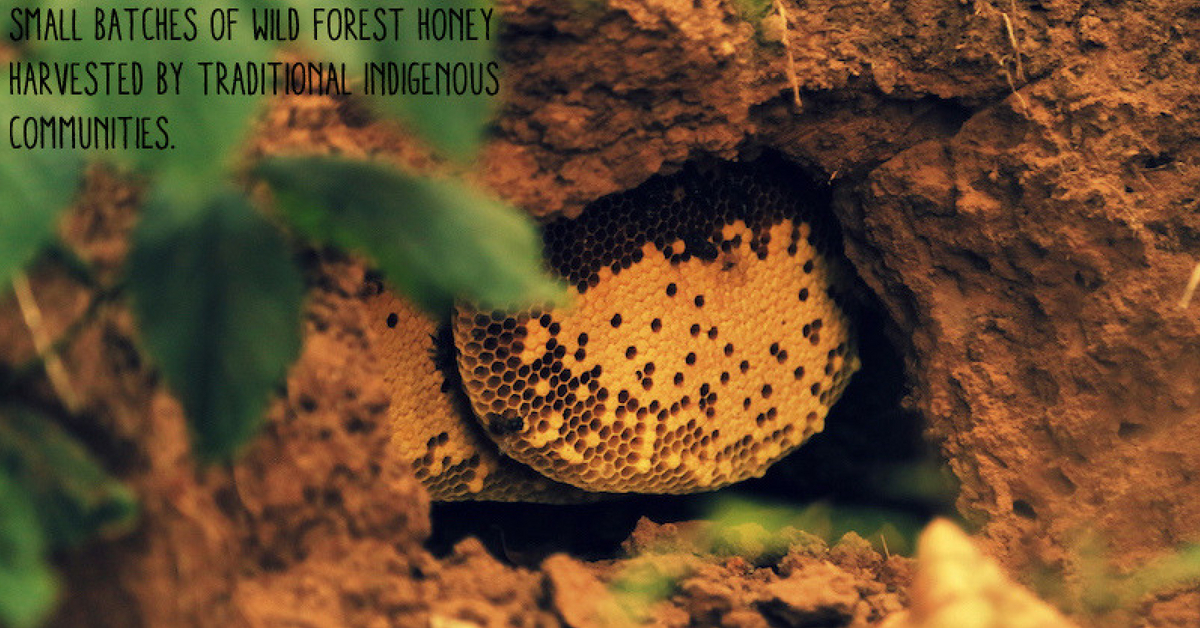 "They smoke out bees from their hive. First, they gather small twigs and branches and set fire to them on the ground. As the smoke reaches the hive, bees evacuate it.
This is when the Paliyans climb up about 40 to 60 feet and cut off only the honey chamber, which forms about 30-40% of the hive. They distinguish this chamber due to its distinct colour. Lately, they started selling beeswax too which has helped us launch this initiative," says Priyashri.
Targeting homes currently, the beeswax wraps promise to keep your food fresh and wholesome.
Thin cotton cloth-lined with beeswax, is what these wraps are like. For those who don't know, beeswax has anti-bacterial and anti-fungal properties which protects your food.
---
You may also like: Maharashtra Lady Leaves Cushy Job to Become Bee-Keeper, Now Earns Rs 7 Lakhs/Year!
---
So my next question was, what about the odour? Who wants their fresh fruit smelling like onions or lemons, right?
"Beeswax does not have an odour of its own neither does it let the smell of your food stay," says Priyashri, adding that "So it neither gives or absorbs the odour. All you need to do is put your wrap under water for a while, dry it and it is ready to be reused!"
The wraps can be used and reused for about 4-6 months at a stretch. Make sure you don't use it for hot food though, or the beeswax will melt.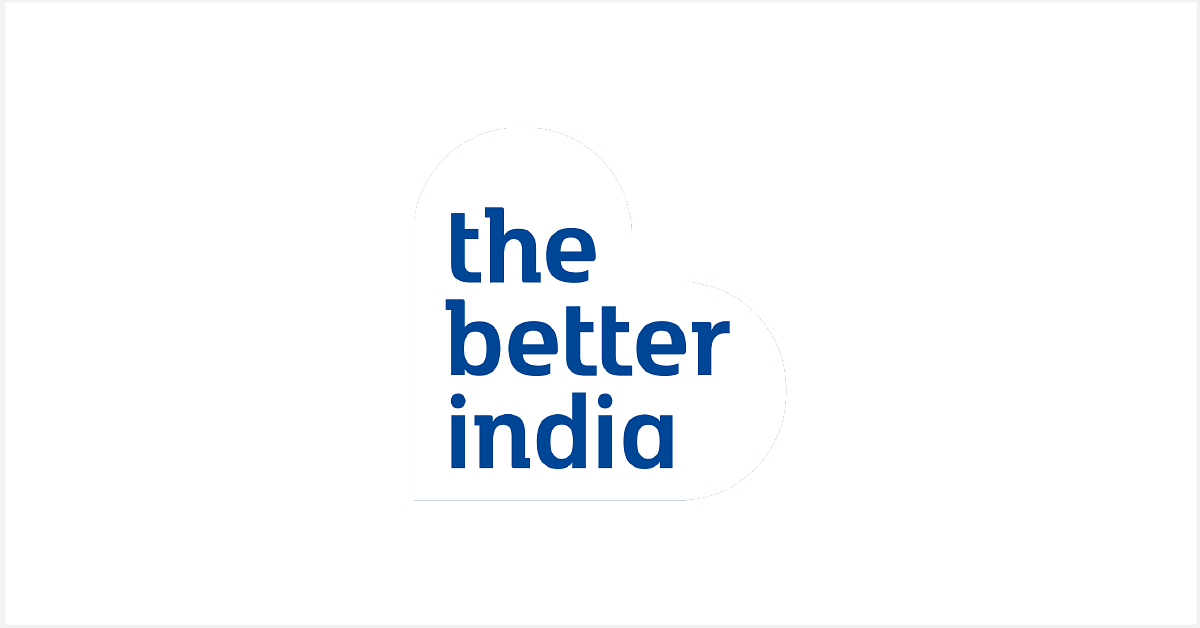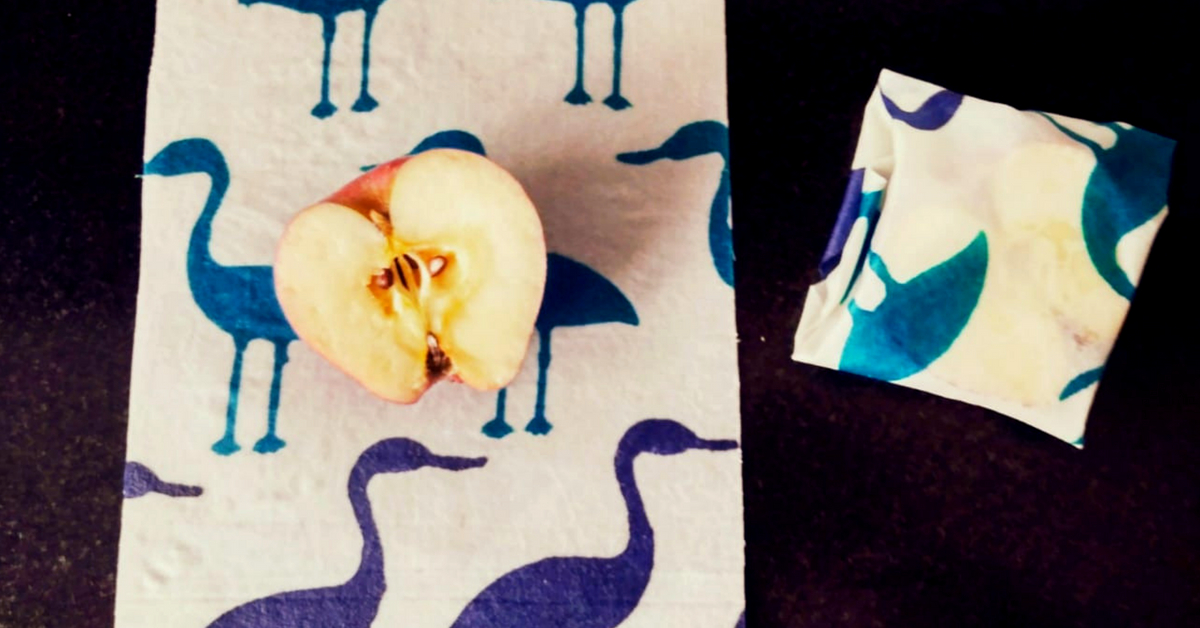 With colourful designs of cats, birds, crabs etc., the wraps are a break from your plain cling wrap and tissues. They are the perfect wraps to go in your tiffin box or even add a pop of colour to your refrigerator.
A set of three wraps costs Rs 390. It comes in three sizes—one large enough to cover half a watermelon, the medium one perfect for say, sandwiches and the small enough for maybe, half a tomato or onion. You can wash the wrap under cold water and reuse it as soon as it dries.
Wish to add the eco-friendly beeswax wraps to your kitchen and help a tribal community meanwhile? Check out the link here.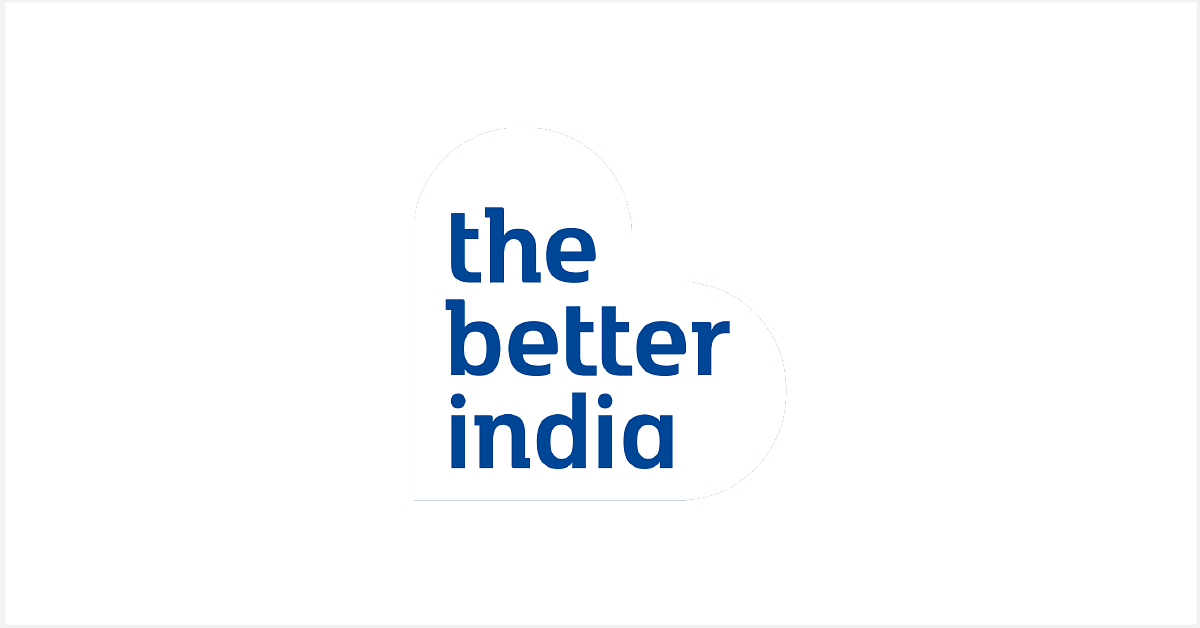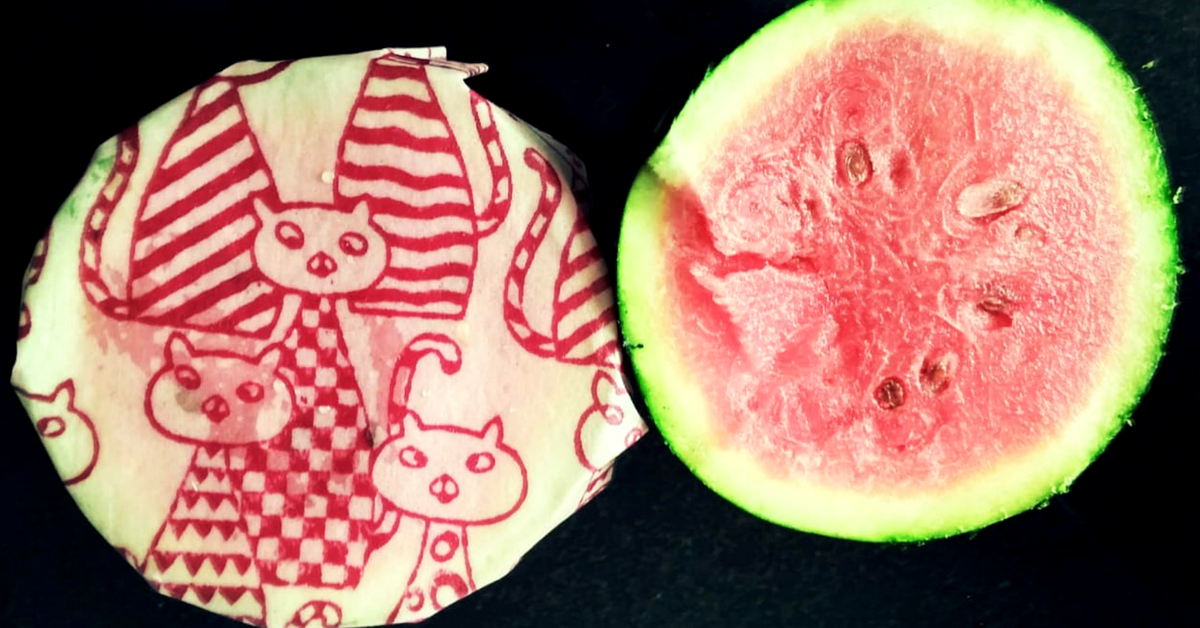 Several initiatives, like HOH, have been working with marginalised communities to empower them while also bringing eco-friendly products to your doorstep. Here is a story of how two Indian companies are making organic crayons while empowering local communities. And these folks are making pencils from recycled newspapers! Check out their story here.
---
You may also like: KVIC Sets 'Honey Mission' World Record, Gives 1000 Bee-Boxes to Kaziranga Tribals!
---
It is enterprises like HOH that truly follow the principle of sustainability. Right from sourcing raw materials for their products, to manufacturing them, HOH has been actively advocating the shift to eco-friendly products while helping tribal communities. Even their lifestyle follows these principles, as is evident from their self-made home. Now if practice doesn't inspire one to come to the green side, preaching never will!
Feature Image Photo Source (representational only)
(Edited by Gayatri Mishra)
Like this story? Or have something to share?
Write to us: contact@thebetterindia.com
Connect with us on Facebook and Twitter.