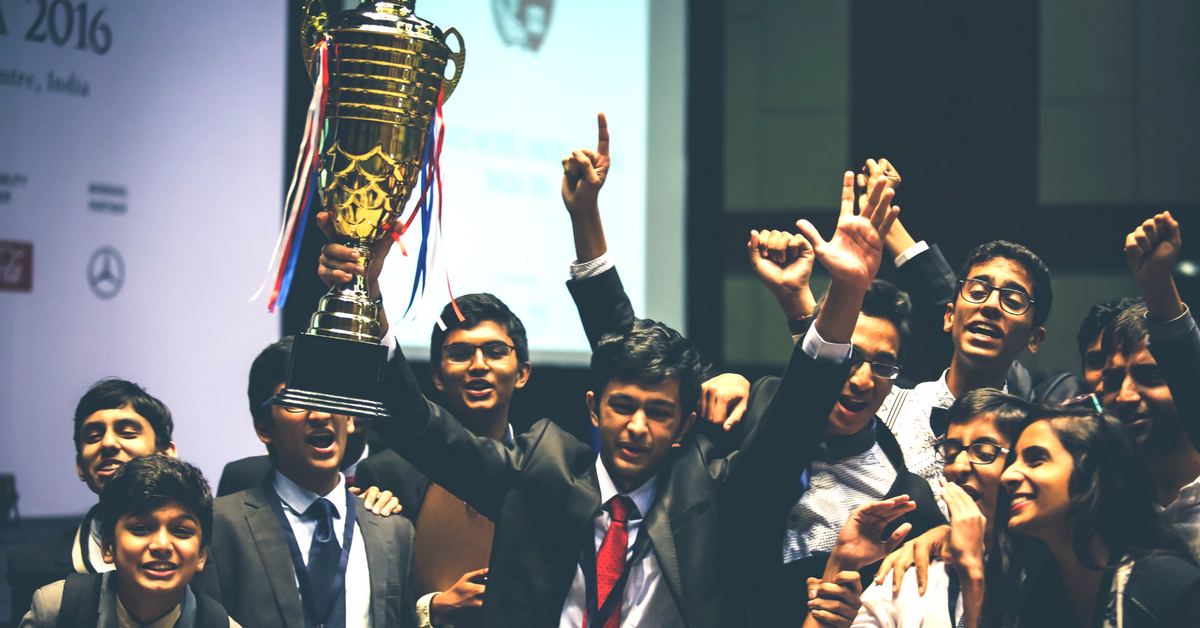 Having engaged more than 10,000 young people from over 250 schools across 60 cities and 15 countries, the eighth edition is all set to take-off.
What is that one skill that students ought to be equipped with? The ability to communicate effectively, perhaps, features on top of the list.
The ability to solve problems, visualise solutions, and think on their feet – these are some of the things that the Harvard Model United Nations India (HMUN India) empowers students with.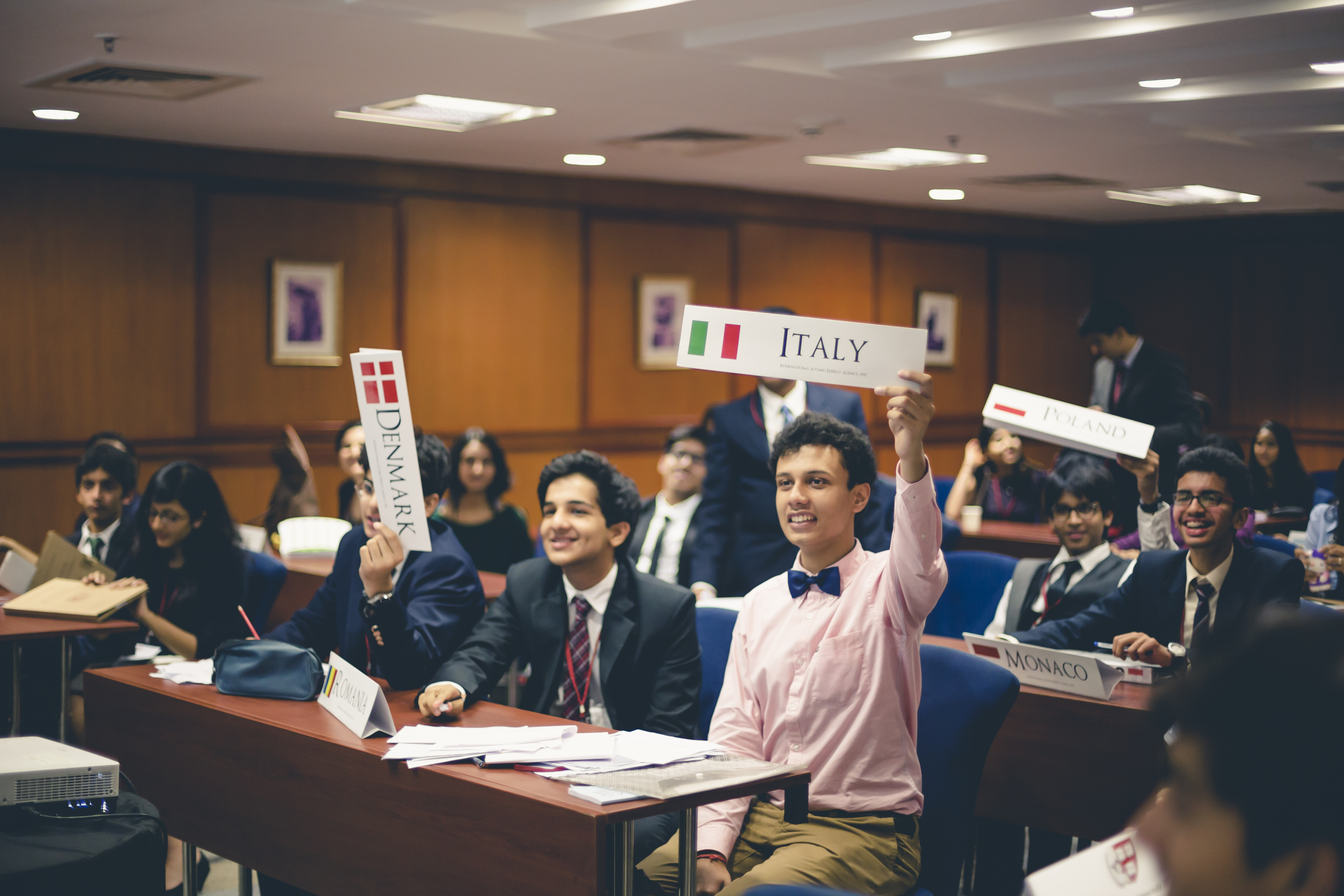 Now in its eighth year, HMUN India has garnered a lot of support from various educational institutions across India. Having engaged more than 10,000 young people from over 250 schools across 60 cities and 15 countries, the eighth edition is all set to take-off.
HMUN India is a four-day international relations simulation for high school students held annually in Hyderabad. This year, the conference will be held from August 12 to August 15. To register and get more details, visit their website here.
To understand how this works and what it entails, The Better India spoke to Sampreeth Reddy, CEO, Worldview Education, the organisation working with the Harvard International Relations Council (HIRC) to put together the conference in India.
What does 'Act to Impact' mean?
The theme for this year is 'Act to Impact' and Sampreeth explains what that means. He says, "For seven years, we have been conducting the model UN, and we have seen tremendous growth and reach with it. What we realised, however, is that to continue giving students incremental value out of it, we must add something to the existing model. Therefore, we devised 'Act to Impact' where students are not just spending time deliberating and discussing issues to find globally acceptable solutions, but also finding locally relevant solutions to act on those issues.
"The potential impact that this MUN network, as a whole, can achieve is phenomenal"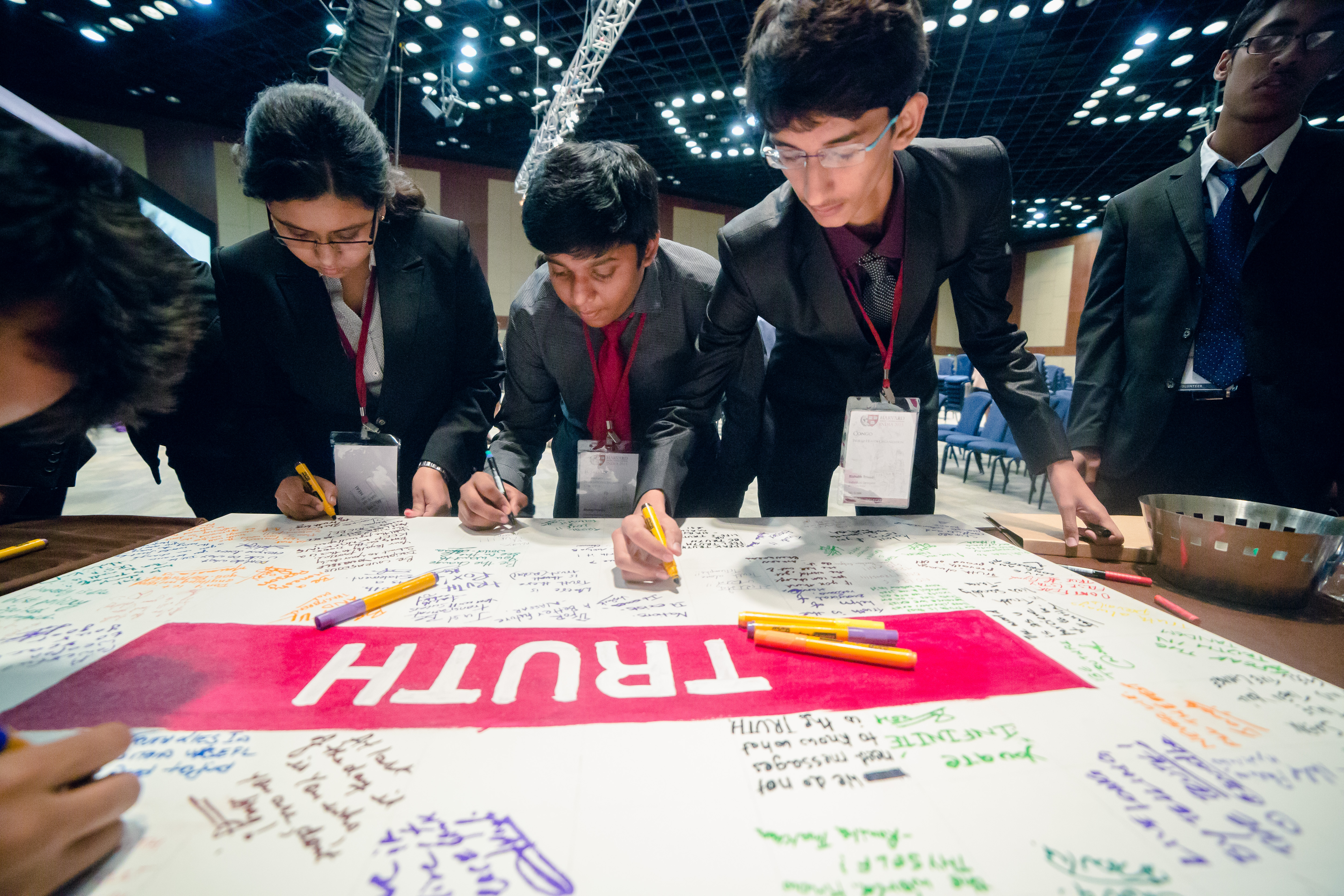 There are some skills that you develop while being a part of the MUN, which will help you in all walks of life: building and presenting your case, consensus building, discussing and deliberating on current topics, etc.
The impact created over the years
As part of the Impact Initiative that the conference runs, students have supported organisations such as Ekal Vidyalaya, The Foundation, Help Age India and have also raised funds for Save The Children to support children affected by the Uttarakhand Floods. This doesn't account for the many individual actions that various participating students undertake in their individual capacities from the inspiration they draw at HMUN India–this process of inspiring action is ultimately what the HIRC &
Worldview aims to achieve.
In 2017, students raised funds for a Government-run school located in Shapur, in a small village in Mahabubnagar District of Telangana, in an effort to augment their existing education by introducing programmes and activities that focus on developing social values and increase awareness about environmental issues.
Eliza Ennis, Secretary-General, Harvard Model UN India 2018, says, "Since its inception, HMUN India has tried to create a community of ambitious and talented delegates from all corners of the globe who feel passionately about the future and recognise their power to mould it. HMUN India is driven by an educational mission that intends to shed light on the importance of collaboration, the art of diplomacy and the value of key skills such as research, public speaking, debate and negotiation.
Above all, we hope that the lessons learned from HMUN India will inspire and empower delegates to form a voice beyond the committee room. We hope this experience will challenge students to think critically about policy and to drive change in their communities."
Speakers
The speakers will inspire the participating students as they are individuals who have made a remarkable difference by contributing to the 'Act to Impact' theme.
For the opening ceremony, Shaida Mohammed Abdali, Afghan Ambassador to India and non-resident Ambassador to Bhutan, Maldives and Nepal will be present. This session will be followed by the Leadership Forum, which will see the participation of former ISRO chairman, A S Kiran Kumar; and Executive Vice President of the Aditya Birla Group, D Shivakumar; Prof Sharon Barnhart of FLAME University; Ishteyaq Amjad, the Vice President Corporate Affairs of Coca-Cola India; Bezwada Wilson, the Convenor of the Safai Karmachari Andolan, among others.
This year's theme 'Act to Impact' will see the participation of Anuradha Kedia, Co-Founder, The Better India; D Suresh, Sustainable Homes; Tiger Conservationist Hans Dalal; Abhishek Agarwal of PAPPCO; as well as Afroz Shah, Environmentalist and the spearhead of the Versova Beach Clean-up campaign.
"The one thing that we have realised is that this Generation-Z is extremely keen on being a part of the change."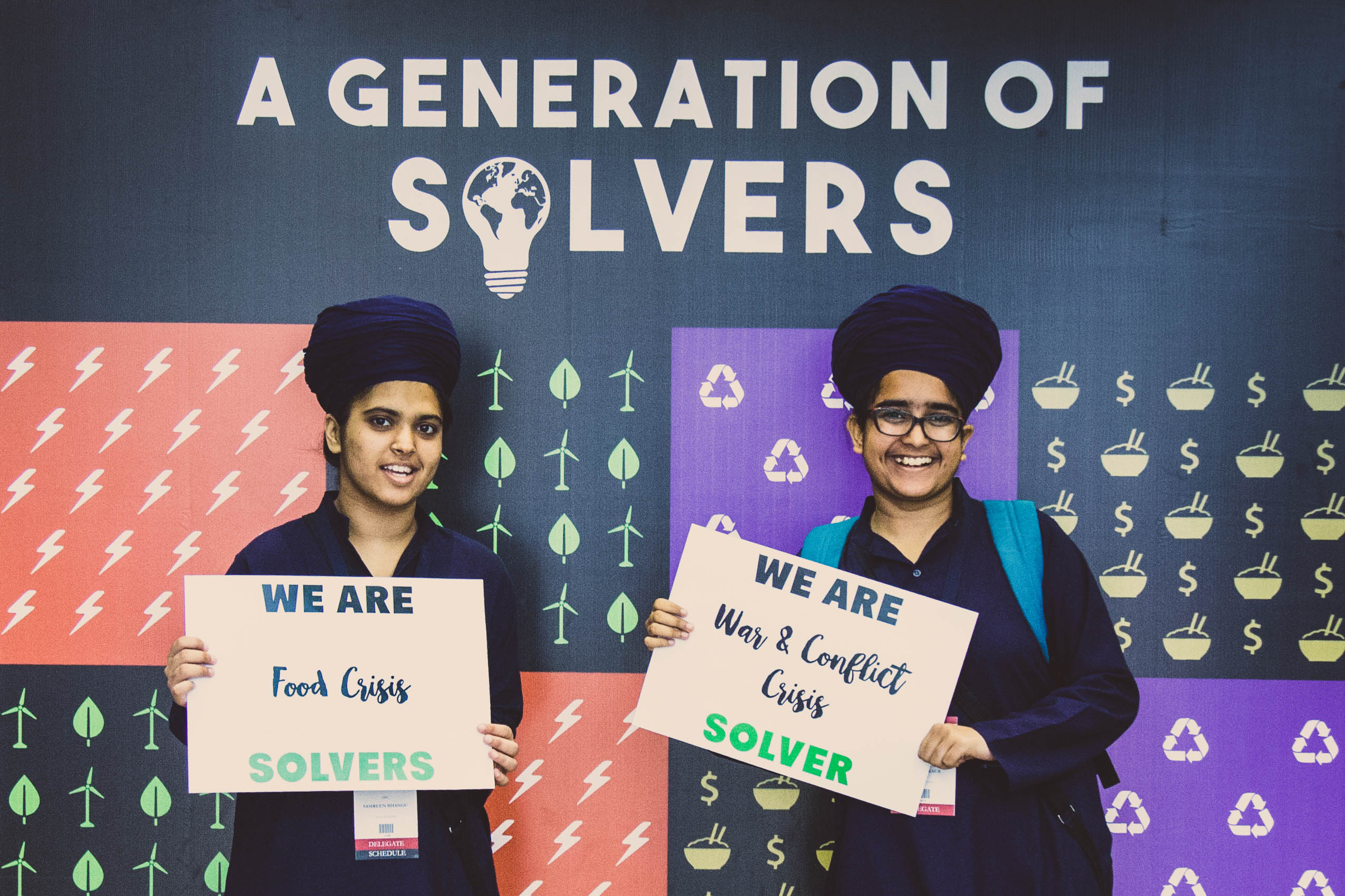 "When we speak to the students, a majority of them speak about their desire to make a difference. We see ourselves as a catalyst in that process," concludes Sampreeth.
Visit their website to find out more about the conference.
(Edited by Shruti Singhal)
Like this story? Or have something to share?
Write to us: contact@thebetterindia.com
Connect with us on Facebook and Twitter.
NEW: Click here to get positive news on WhatsApp!