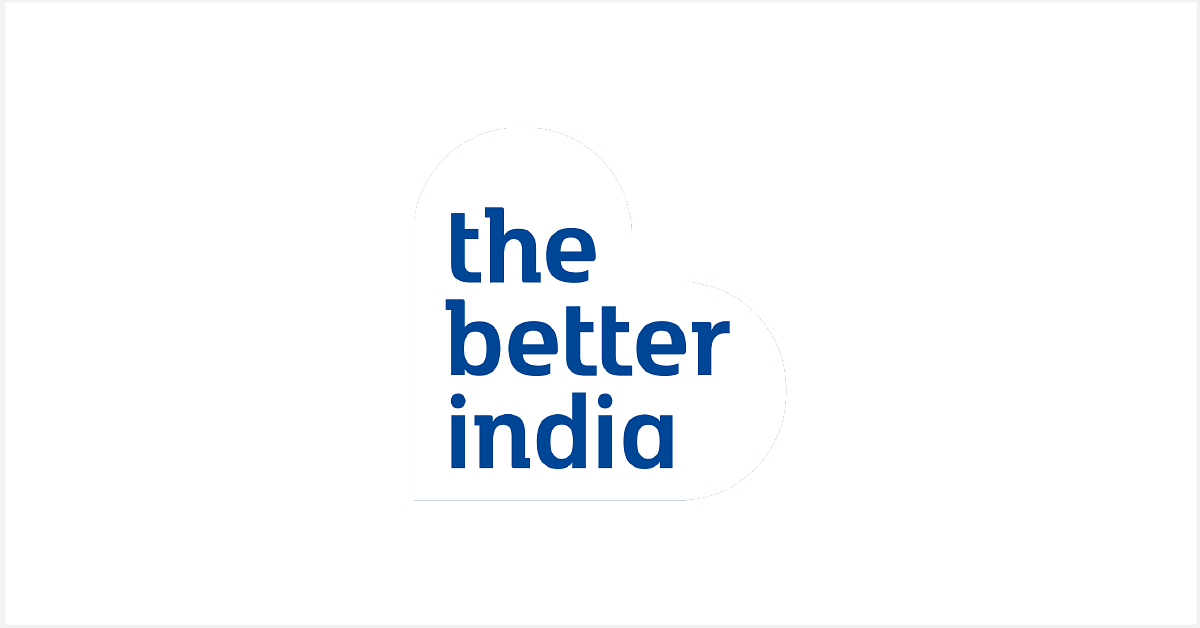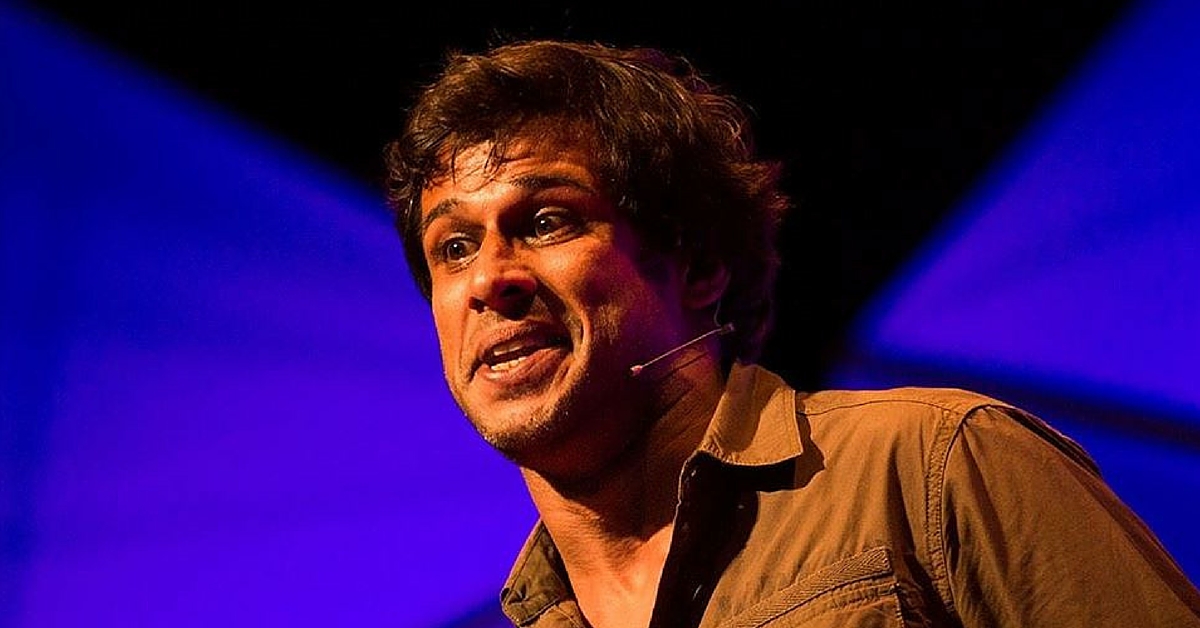 Hans Dalal, who was born with cerebral palsy, has been working on tiger conservation for years. He is also helping poachers discover alternative sources of income.
Hans Dalal, who was born with cerebral palsy, has been working on tiger conservation for years. He is also helping poachers discover alternative sources of income.
Hans Dalal was born with cerebral palsy, a neurological disorder caused due to brain malformation in the early stages of birth. The disorder affected his movement; he only learned to walk at the age of six and even then, found it difficult to maintain his balance and move freely. He also developed severe speech impairment.
Although cerebral palsy is an incurable disease, physical and occupational therapies have been known to benefit many who suffer from the disorder. On the insistence of his mother and doctors, Hans underwent a combination of physical, occupational and speech therapies. It helped him gain greater control over his limbs and his speech, giving him the chance to lead a relatively normal childhood.
Despite this however, Hans was often the victim of unjustified social stigma.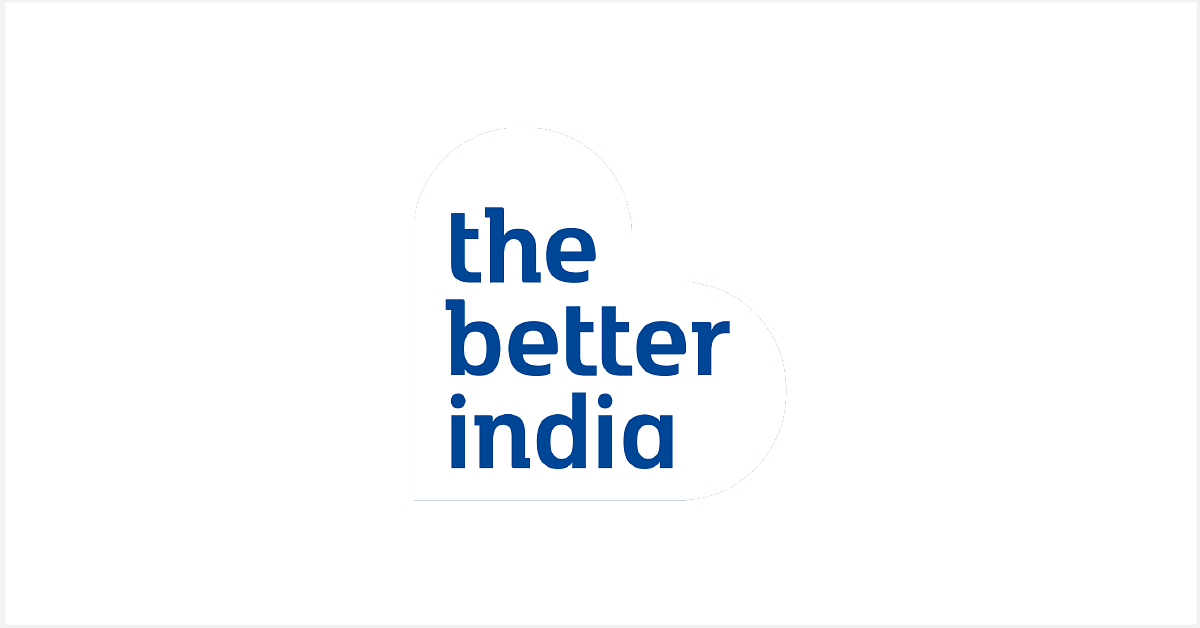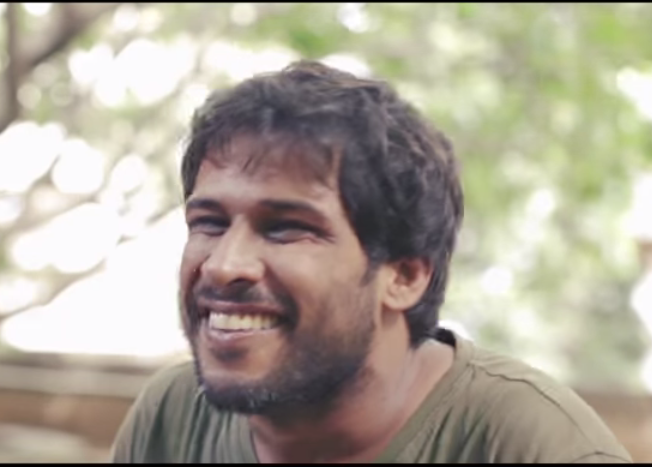 Society finds it difficult to accept anyone who deviates even slightly from what is perceived to be the 'accepted normal,' and Hans, who walks and talks the way he does, knows this only too well.
He has been offered a wheelchair at airports several times, despite never having asked for it. His lack of balance while walking often leads people to think of him as a disorderly drunk. A mother once even pulled her daughter closer to herself and away from Hans as he walked by.
As a child, he wasn't allowed on school trips because his teachers were worried about him losing his balance and hurting himself. His uncle, however, came to his rescue. He would set off with Hans to the hills, trekking and helping him get in touch with nature.
Hans believes that his numerous treks to the Himalayas as a growing boy helped him develop a love for nature, one that went on to define his life in his later years.
Cerebral palsy – and the social stigma surrounding it – made even the most mundane things challenging. But Hans was not one to back down from a challenge. A love for music saw him learning to play the keyboards. He soon realised, however, that he would only be able to achieve his true potential by pursuing a career in sound engineering. He studied sound engineering in Australia and, after working with a couple of studios, even set up his own studio in Mumbai.
In 2007, Hans' life changed forever. He was in the Kanha National Park when he saw a tiger. Instantly, he fell in love: "It move me to my core," he said.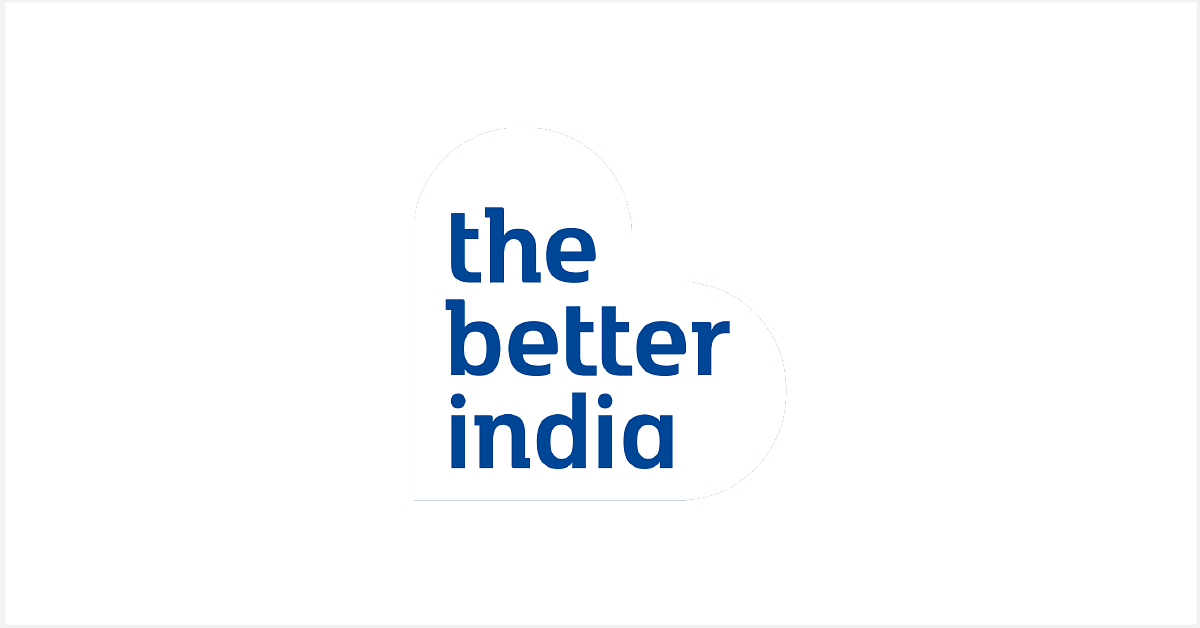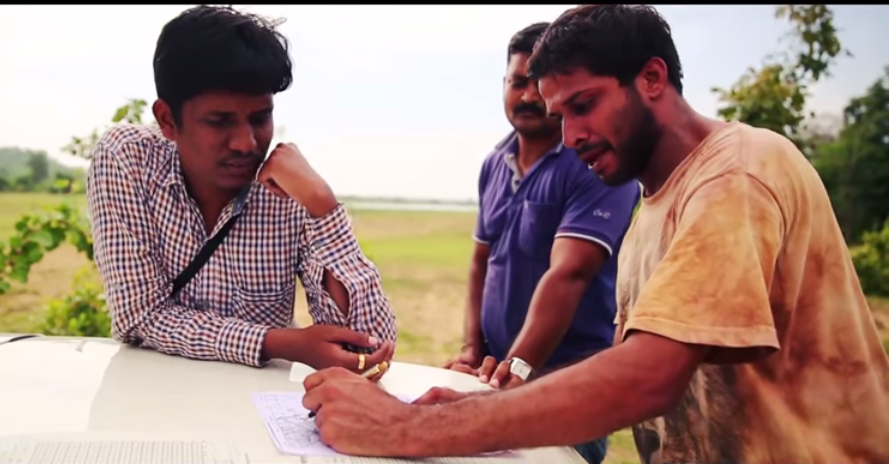 He went back to his studio but found himself constantly thinking of the jungle. Finally, he decided to quit his well-established career and shut down his studio.
Hans' began to spend an increasing amount of time researching and understanding the reasons behind the declining numbers of tigers in the country. He was driven by a strong desire to address this alarming problem.
During this period, Hans' attended a Tiger Watch workshop in Ranthambore, once the hunting ground of the Maharaja of Jaipur.
With the government enforced ban on poaching in the 1970s, communities living in wildlife reserves and forests were left in the lurch. The aim of the workshop was to provide vocational training to these communities and help them find alternate employment opportunities.
It was there that Hans met poachers from the Moghiya tribe and discovered that many of them were extremely talented musicians. Hans roped in some photographers and put to use his experience as a sound engineer to create a 30-minute documentary about the lives of these poachers.
He even created a five-track album titled 'With a Little Help.' Copies of the album were sold to raise funds for many of the tiger conservation initiatives of Tiger Watch.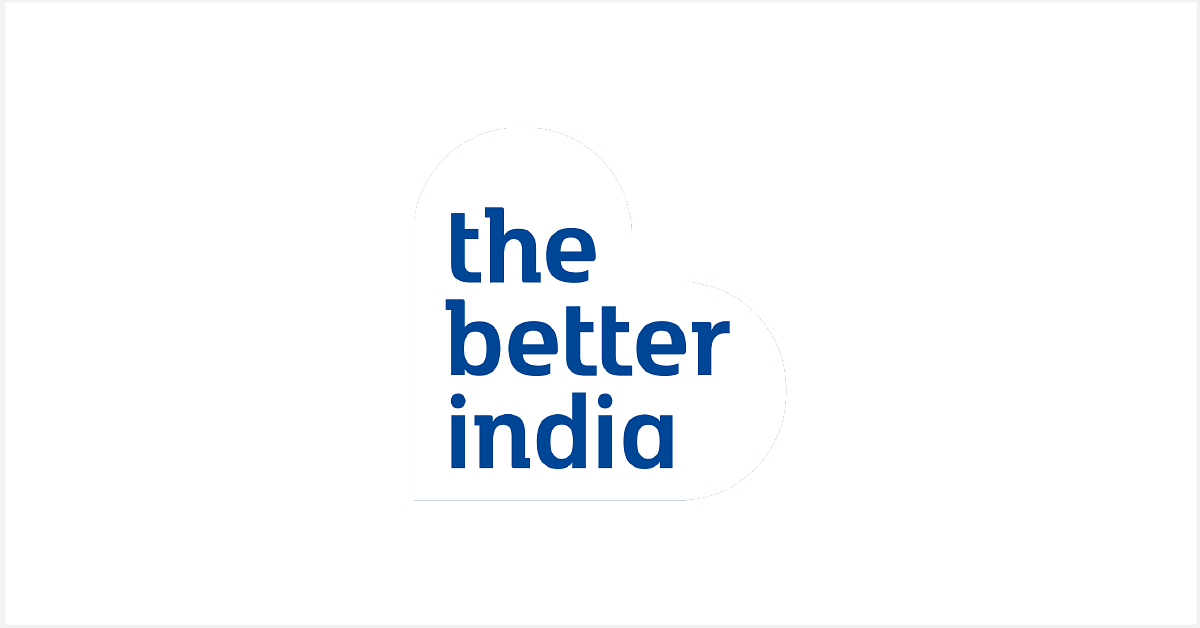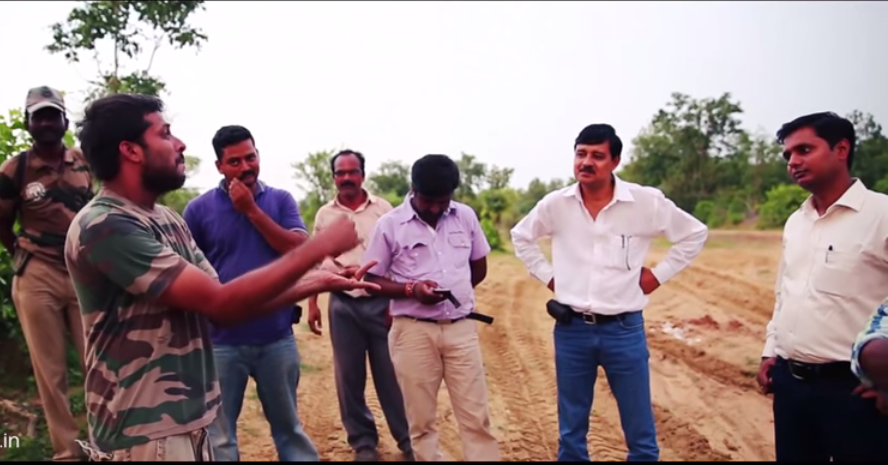 Since then, Hans has volunteered with more than 20 NGOs that are fighting to conserve forests for tigers.
Attending a course and participating in many workshops on photography have also made him a skilled wildlife photographer. Perhaps one reason for his success in this field is that he understands tigers better than most, having spent years studying them, their behaviour and their lifestyle.
In 2013, Hans, along with his wife, launched PROWL, an NGO dedicated to the Preservation of Wildlife Landscapes.
Hans, who believes in the philosophy of peaceful co-existence, is using the NGO to fight ignorance and reduce man-animal conflicts. He helps the government implement their conservation programmes, and even runs several workshops to educate, empower and equip forest guards with a better understanding of tigers.
Hans has also worked with villagers living around these forests to develop alternative sources of income and reduce their dependency on forest produce in order to preserve the natural habitat of the animals.
He is currently building a resort in Tadoba Andhari Tiger Reserve in Maharashtra, that will allow him live in the heart of the forest, while working for tiger conservation.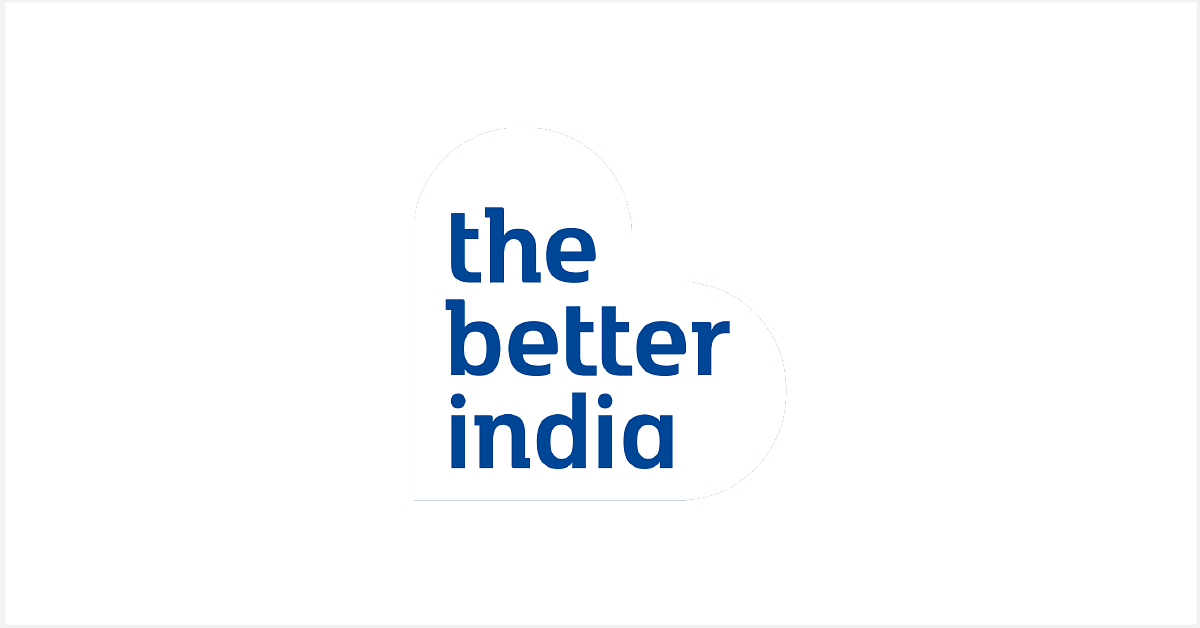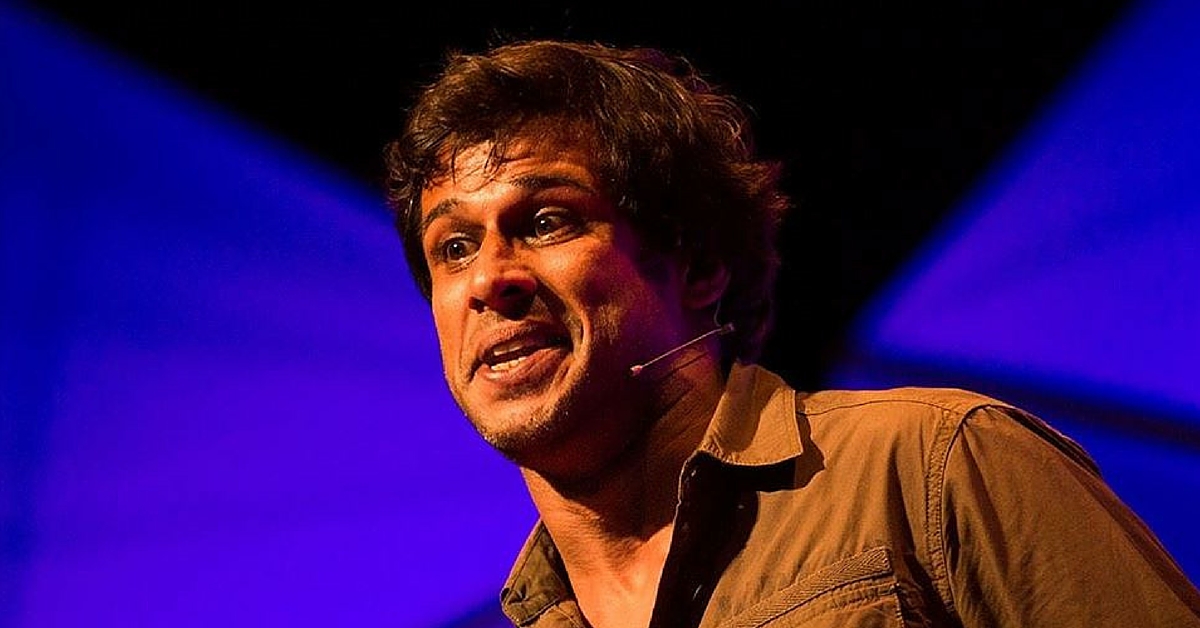 Featured Image Source:
Youtube
Like this story? Have something to share? Email: contact@thebetterindia.com, or join us on Facebook and Twitter (@thebetterindia). To get positive news on WhatsApp, just send 'Start' to 090 2900 3600 via WhatsApp.