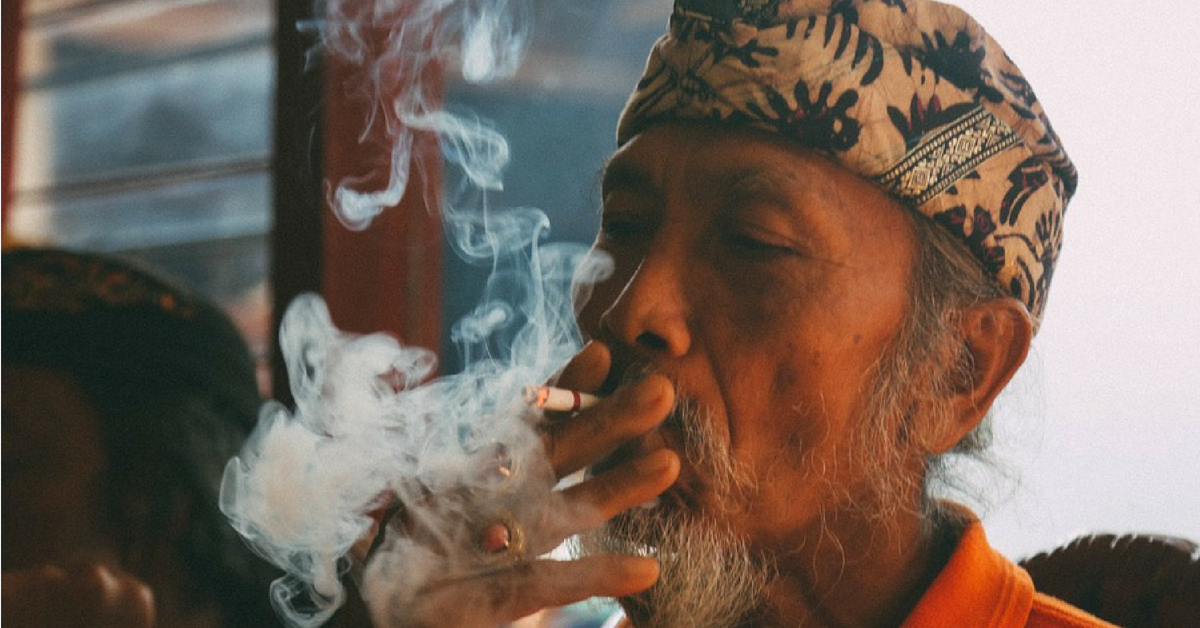 Tobacco consumption and its consequent addiction is no longer considered a habit but is classified as a disease by global medical associations. An expert doctor shares a few steps that can permanently end tobacco use!
If I were a businessperson and lost one million of my customers each year, what would be my priority? Naturally, it would be to replace these customers with new ones!
This is why the tobacco industry targets the youth. Such statistics should also be an eye-opener about the deadly nature of this trade – and reconfirms why there is an urgent need to put an end to it.
Tobacco consumption and its consequent addiction is no longer considered a habit but is classified as a disease by global medical associations.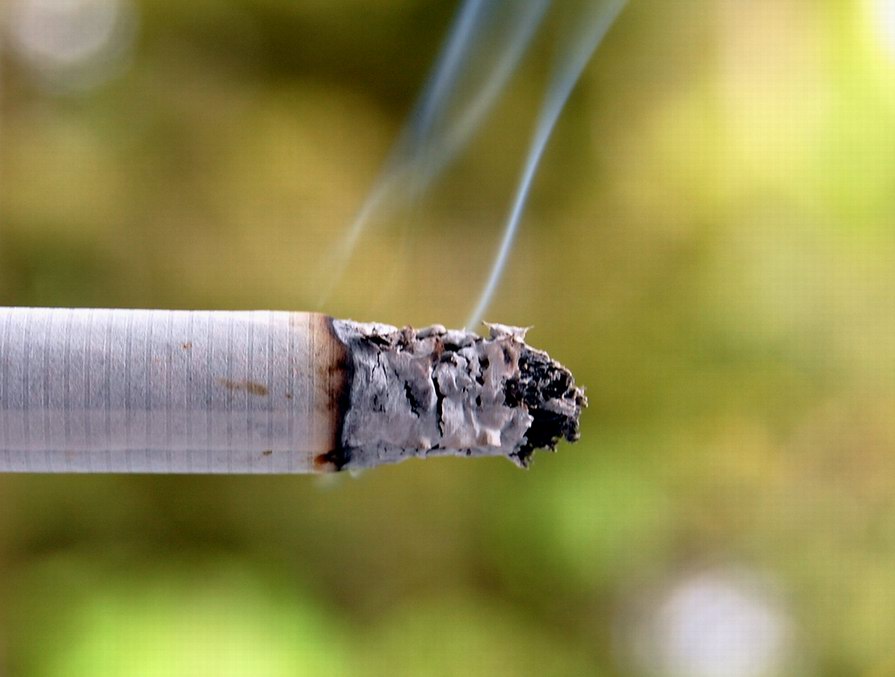 That means that, at this moment, 30% of India's population is 'diseased'. A sorry state of health for our country – since this disease will cause premature deaths in two-thirds of its consumers.
The government says the economy needs tobacco! Revenue from taxation, exports and employment (agriculture, advertisement, vendors) on an average earns the government about Rs 17,000 crore.
But sadly, the yearly expenditure on the treatment of tobacco-related diseases is estimated to be close to Rs 1,00,000 crore – a little less than one-fifth of India's spending on health.
A common reason quoted for inaction on this issue is a concern for farmers. There is no doubt we must protect the interests of farmers who may suffer from a crackdown on tobacco. But it is also our responsibility to not ignore the lakhs of patients and their families who suffer from the many dreadful illnesses tobacco products cause. And let us now forget, the 28% of our citizens who use these tobacco products may soon be future patients in our health care system.
Would it not be appropriate to prevent this calamity from happening, rather than building new hospitals? Could these farmers not be helped by alternative, perhaps medicinal, crops which have better markets?
Further, there has to be a pivotal change in our outlook towards public health. What if our policy did not work to create newer health schemes for BPL patients after selling them a cause of cancer and then offering subsidies to treat their miseries?
What if we stop equating health with disease and aim for a healthier society, one that has a low number of illnesses, and requires fewer doctors, and consequently, a lower number of hospitals.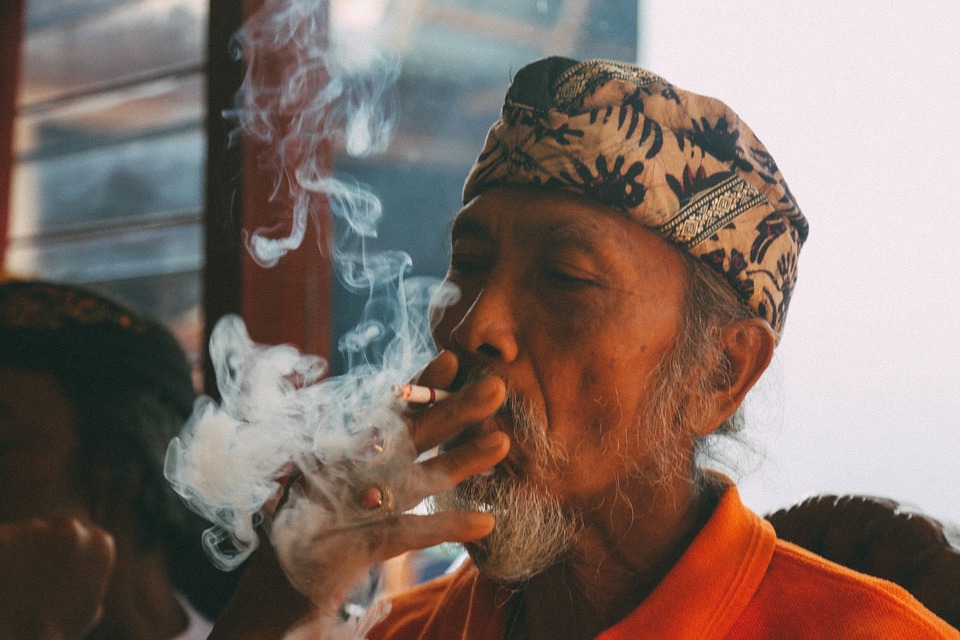 So that effect, here are some essential steps the government must consider –
The World Health Organisation (WHO), through its MPOWER strategy, has laid down some simple yet powerful steps for effective tobacco control. What does MPOWER mean?
M: Monitor changing trends in tobacco use. The GATS survey and the NFHW report are two reliable sources for consumption trends. And it is important and crucial for the Govt to absorb these statistics while making policies to control this epidemic.
P: Protect people from the deleterious effects of passive smoking. This includes asthma, pneumonia, bronchitis and lung cancer (from second-hand smoke).
Public places should be entirely smoke-free. The most common violations that need action against are hotels, bars, restaurants and clubs. Section 4 of the Cigarettes and Other Tobacco Products Act (COTPA) mandates all hotels bars and restaurants below 30 seats to completely prohibit smoking and those above 30 NOT to serve alcohol, food, water or even tobacco to customers in designated smoking areas.
These areas are also supposed to be sealed chambers with separate ventilators which prevent the free spreading of smoke in the air. Many hotels blatantly violate this provision, even though global studies show that making hotels smoke-free only improves business.
Municipalities should suspend the trade license of violators and mandate strict compliance to COTPA as a prerequisite for a trade license.
O: Offer assistance to people looking for solutions to quit tobacco. Deaddiction centres are scarce in India, but they should be made available at the grassroots.
Every PHC or Subcentre needs to be able to use the power of technology to overcome staff shortages and offer deaddiction counselling packaged with curative therapy.
W: Warn users about the dangers of the product. Earlier, tobacco products in India needed to display pictorial warnings on the one side of the product, covering 40% of the product surface. This left 60% of the same side and 100% of the other side for advertisements to make the products look attractive.
The recent commitment by the Union Govt to increase this warning to 85% on both sides and defend against the litigations filed in the Supreme Court challenging that order, is a strong, committed step towards public health.
The intention behind this is simple and clear, make the warnings more clear and reduce promotions.
E: Enforce the ban on tobacco advertising, promotion and sponsorship. The prime target of the tobacco industry is the youth.
Most of their marketing strategies, hoping to create a life-long nicotine addiction, are focused towards youth engagement and promotions – especially those in schools and colleges. Everyone, from fellow students to university administrations to even national groups like the NCC should join hands to enforce the ban on tobacco products anywhere near an educational institution.
The tobacco industry also has a long history of intervening in movies to promote their products since direct advertisement is restricted in most countries (including India).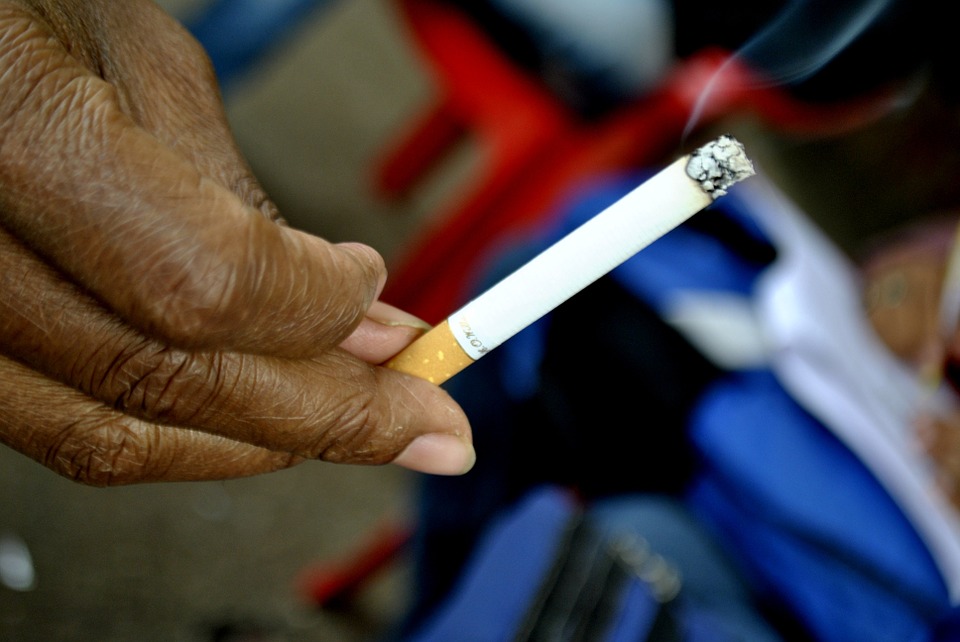 ---
You may also like: 7 Million Die in Tobacco-Related Deaths Annually. Here's How India Is Tackling the Burning Issue
---
Smoking in movies affects how the youth and adults view the social acceptability of smoking and perceptions about the function of smoking as well as its consequences. So that requires a relook as well.
R – Raise tax on tobacco. Taxation is the single most potent step the govt can take to reduce the consumption of tobacco. The old dictum – 'Double the taxes, half the deaths and triple the revenue' is a simple formula to encourage govts to strengthen these measures further.
The profits earned from this measures could be used to rehabilitate tobacco farmers.
These steps would undoubtedly go a long way to end the menace of tobacco – which is not limited to a single person or individual. As a doctor, we often observe, that it is not only the patient but their entire family that bears the brunt of the diseases – both emotionally and financially.
Despite advances in technology, science has not been able to significantly improve the cure rates in the cancers caused by tobacco.
But in any case, expecting any technological advancement to improve outcomes is like letting someone consume poison and then looking for a new antidote.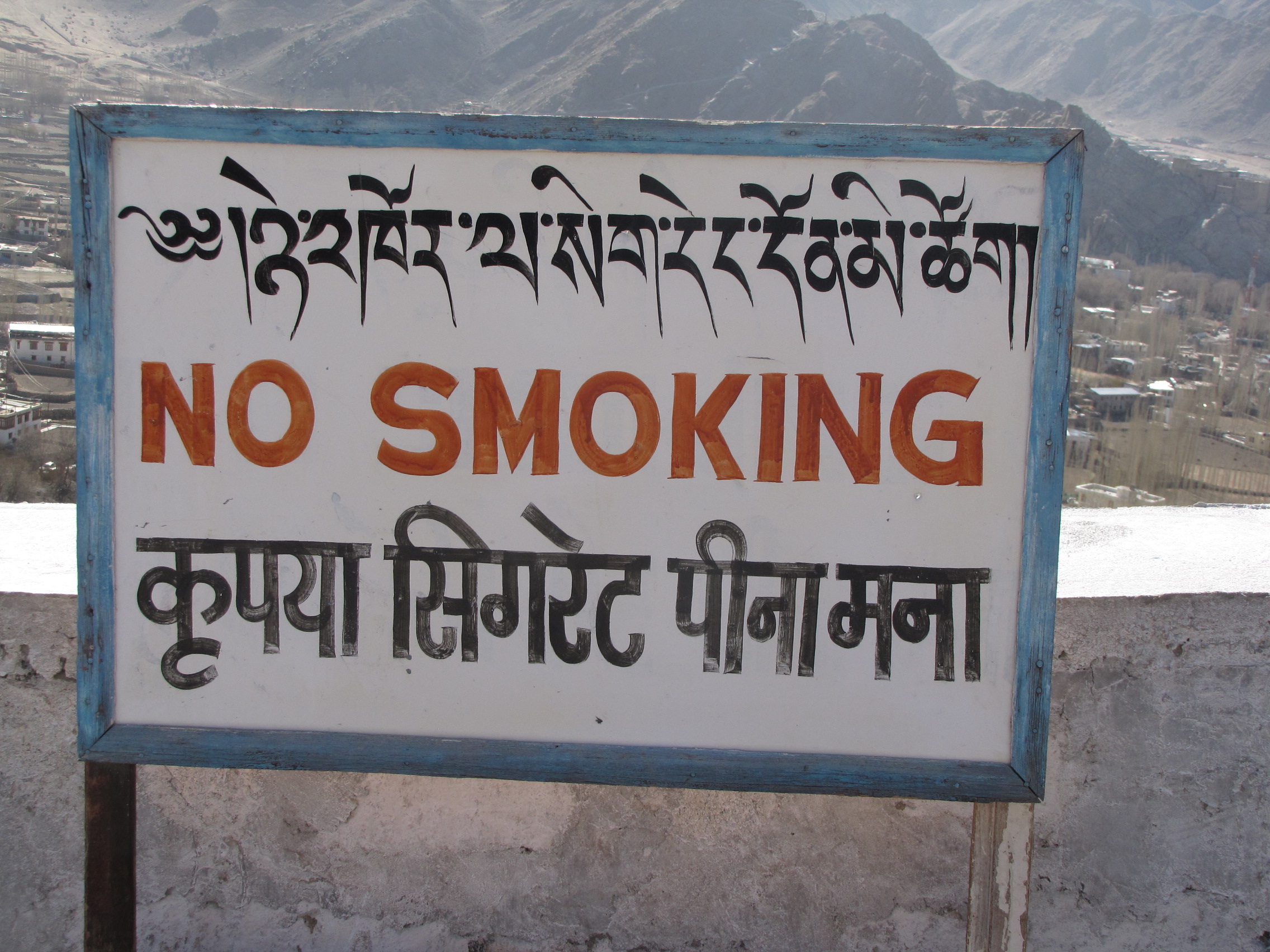 Isn't this imprudent?
The lakhs of heart diseases, lung disorders or other diseases caused by tobacco need a preventive outlook. Rather than treat these diseases by medications, surgery or other treatments, let us say no to tobacco and embrace life!
(Written by Dr Vishal Rao. Edit By Vinayak Hegde)
Like this story? Or have something to share?
Write to us: contact@thebetterindia.com
Connect with us on Facebook and Twitter.
NEW: Click here to get positive news on WhatsApp!