Former IB chief Syed Asif Ibrahim played a key role in the capture of terrorists Omar Sheikh and Yasin Bhatkal. He is now a special envoy on counter-terrorism and extremism in the National Security Council Secretariat (NSCS).
With a gripping plotline that revolves around the life of a dreaded terrorist and the very talented Rajkummar Rao playing the lead, 'Omerta' has been one of the most anticipated movies of 2018. And it does live up to these expectations. As far as biopics goes, this film by Shahid director Hansal Mehta is pretty out-of-the-box.
Portrayed without any judgement or justification, the movie is a clinical yet compelling sketch of Ahmed Omar Saeed Sheikh.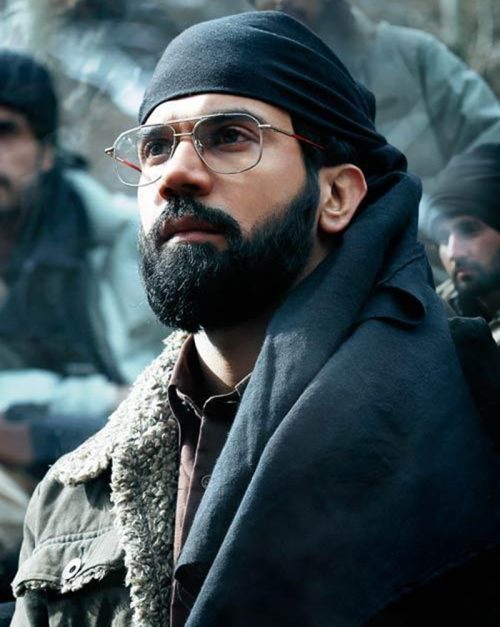 The British terrorist of Pakistani descent played a key role in some of the world's most brutal terrorism cases, from the devastating 9/11 attacks to the 2002 beheading of Wall Street Journal correspondent Daniel Pearl.
Interestingly, few know that Omar Sheikh first hit headlines when he was arrested in 1994 in a case related to the kidnappings of four foreigners from Delhi. Fewer still know that the dynamic IPS officer who played a key role in apprehending the terrorist went on to become the head of Intelligence Bureau (IB), one of India's most powerful intelligence organizations.
---
Also Read: Remembering the Brilliant IAS Officer Who Was India's Most Respected Strategic Thinker
---
Here are five facts about Syed Asif Ibrahim, the former director of IB who is now a special envoy on counter-terrorism and extremism in India's National Security Council Secretariat (NSCS).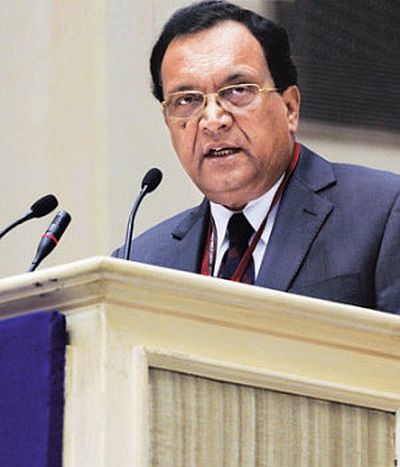 1. A 1977 batch IPS officer from the Madhya Pradesh cadre, Ibrahim first made a name for himself in the 1980s by wiping out the gang of dreaded dacoit Malkhan Singh.
Considered one of India's finest police officers ever, the JNU student joined the police force in 1977. Posted as the SP of Datiya (then a bandit-infested district in Madhya Pradesh's Bundelkhand region), his exploits quickly earned him the appreciation of the locals and the title of 'Dacoit Buster'.
2. Ibrahim played a key role in police operation that led to the capture of Omar Sheikh in 1994.
In 1994, soon after a stint in Afghanistan, Omar Sheikh used the alias of tourist guide Rohit Sharma to lure an American and three British tourists from their hotels in Delhi to a hideout in Ghaziabad used by his partners in the terrorist group Harkat-ul-Mujahideen. He then demanded the release of 10 Kashmiri militants in exchange for the lives of the captives.
In an exhaustive intelligence operation, the Indian police traced and raided the hideout. In the fierce pre-dawn gun battle that followed, all the four foreign nationals were freed unhurt and a wounded Omar Sheikh was arrested along with two other terrorists. Soon after, he was sentenced to a long prison term in Tihar jail.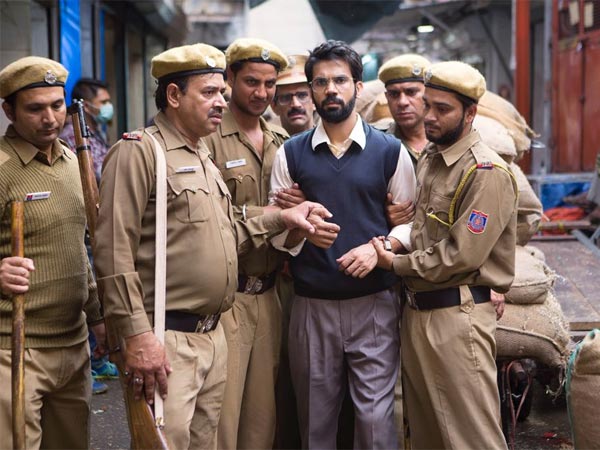 Five years would pass before people would read about him again. On Christmas Eve, 1999, Indian Airlines flight IC-814 was hijacked and forced to land in Afghanistan. In exchange for the lives and freedom of the 155 hostages, Omar Sheikh and two other terrorists (Mushtaq Ahmed Zargar and Mohammad Masood Azhar) had to be released from Indian jails after an eight-day standoff.
(On July 15, 2002, Omar Sheikh was tried and sentenced to death by an anti-terrorist court in Pakistan for the kidnapping and beheading of Wall Street Journal reporter Daniel Pearl.
3. Extremely graceful and discreet under pressure, Ibrahim is a highly efficient officer who has repeatedly shown exceptional talent not only in intelligence-gathering but also in winning over people's support.
Appointed the chief of the IB's operations wing in 2013, Ibrahim played extremely critical roles in curbing Khalistani terrorism in Punjab, anti-terror operations all over India (including Kashmir and naxal-dominated areas) and was the principal negotiator in the Kandahar hijack crisis.
4. Ibrahim played a pivotal role in the 2013 IB surveillance operation that managed to nab Yasin Bhatkal, co-founder of terror group Indian Mujahideen (IM).
This was not just an ordinary catch because Bhatkal alias Ahmad Zarar Siddibappa wasn't a foot soldier — he was a leading recruiter, an expert bomb-maker and the mastermind who had carried out a series of blasts across India. His capture literally broke the back of the terror group.
5. After his retirement in 2015, Ibrahim was appointed as India's special envoy for counter-terrorism and extremism.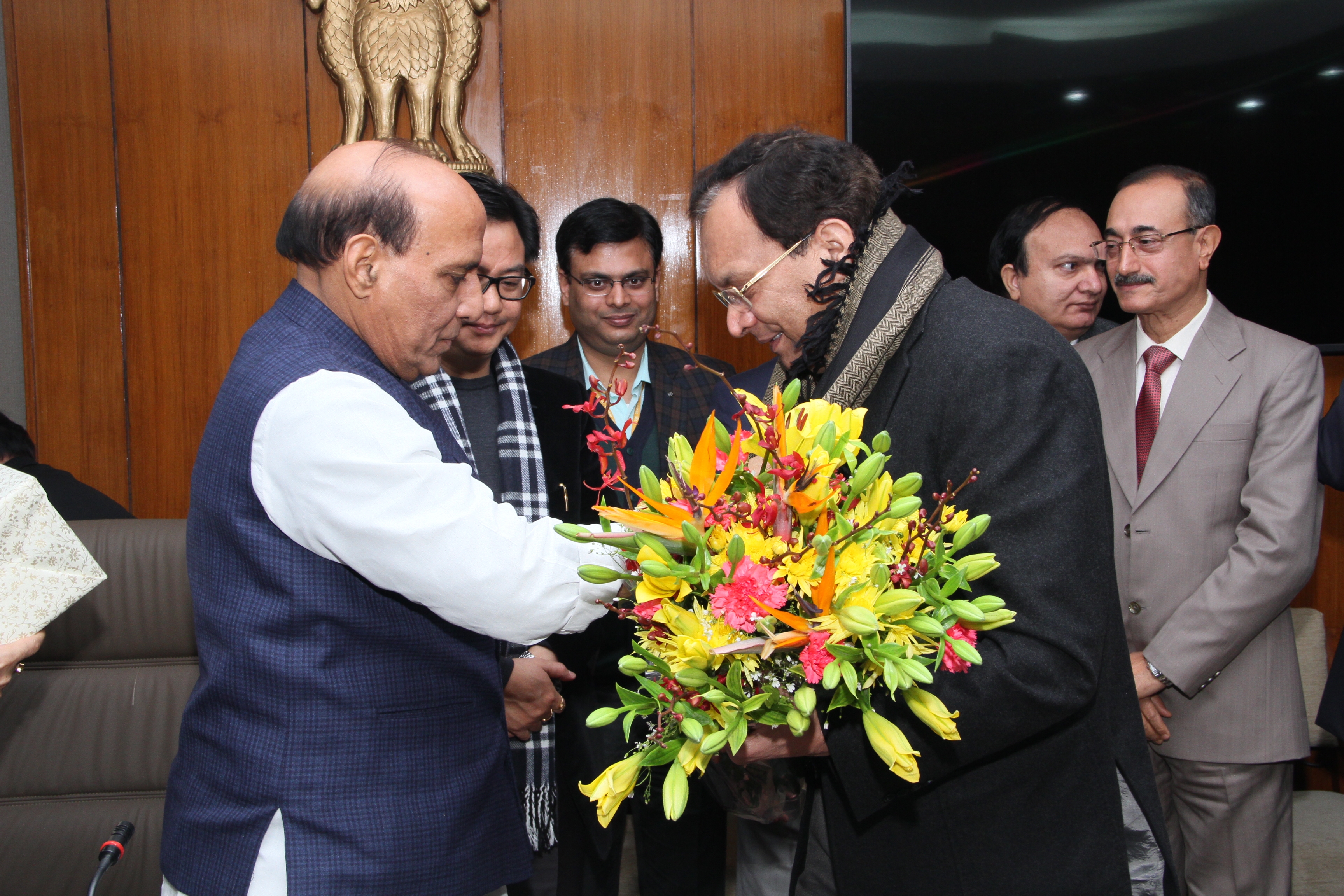 This impressive appointment was a recognition of his formidable understanding of a range of security threats to India, from ISIS and Boko Haram to Lashkar-e-Jhangvi, with naxals and NSCN Khaplang thrown in on the way.
Earlier, Ibrahim had also become the first official from his service to be appointed to the crucial position of Special Envoy to West Asia and Afghanistan-Pakistan (Af-Pak) region. In fact, during his time as IB chief, the soft-spoken IPS officer had played a key role in bringing back many young Indians who had left home to join ISIS without informing their parents.
---
Also Read: This IPS Officer's Idea Has Inspired 42000 Youngsters To Fight Crime And Terrorism
---
Like this story? Or have something to share? Write to us: contact@thebetterindia.com, or connect with us on Facebook and Twitter.
NEW: Click here to get positive news on WhatsApp!