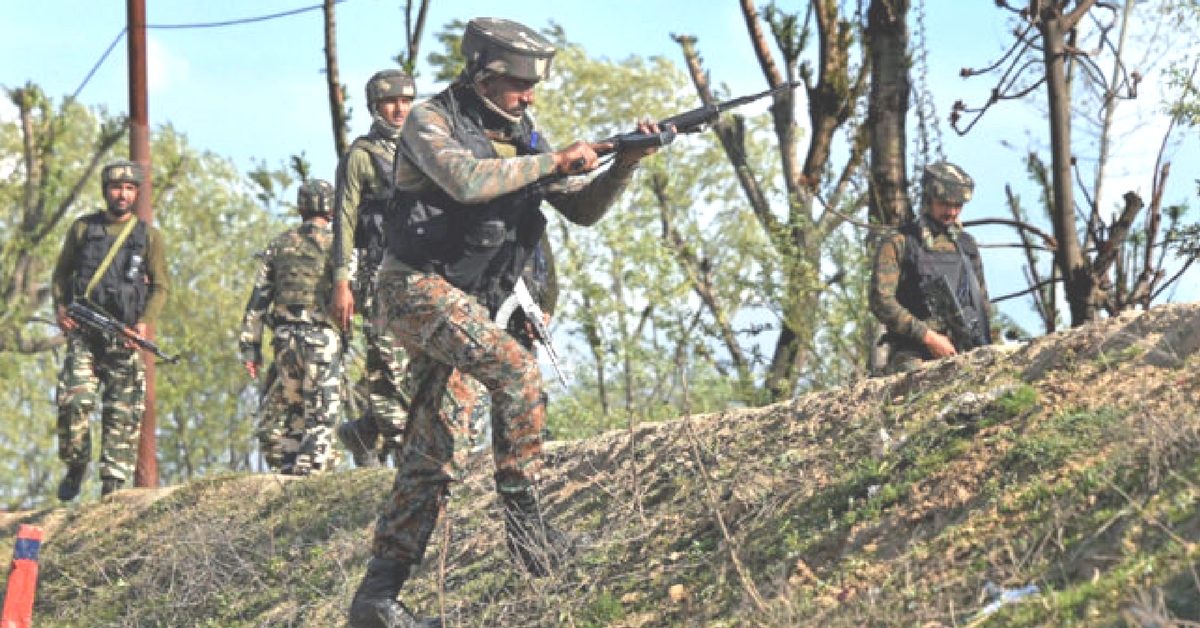 Earlier this week, nine CRPF personnel lost their lives in Sukma district of Chhattisgarh after they came under an IED attack from Maoists.
Earlier this week, nine personnel of the Central Reserve Police Force on board a mine-protected vehicle were killed in Sukma district, Chhattisgarh, when suspected Maoists detonated an Improvised Explosive Device (IED).
Despite the might of the Indian security apparatus, this incident was a stark reminder that Maoist insurgents continue to pose a serious threat, especially in these months (March to June) when they conduct their tactical counteroffensive campaign (TCOC).
Despite the infrastructural deficiencies and personnel constraints, the CRPF have the necessary resources to overpower the Maoists. Having said that, the CRPF is truly bearing the brunt of IED-triggered attacks, and the resultant loss of personnel that is happening with increasing regularity.
On Friday, the Hindustan Times reported that the Ministry of Home Affairs has sanctioned the purchase of "ultra-wide-brand microwave ground penetration radars" worth Rs 25 lakh a pop for the CRPF on an emergency basis to prevent such attacks from taking the lives of personnel. This piece of equipment is expected to detect landmines, and IEDs dug three feet into the ground.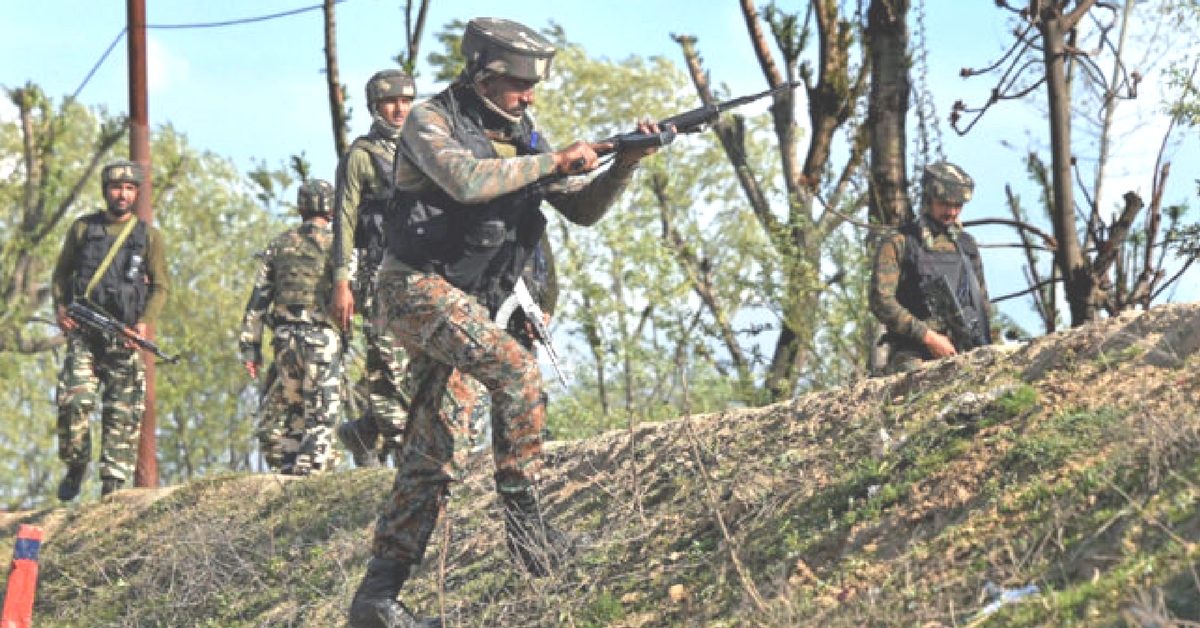 Reports indicate that Maoists bury these landmines and IEDs three-four feet into the ground to avoid detection, mount a surprise attack on security forces and inflict maximum casualties. Responding to these demands, senior officers running the CRPF are contemplating the purchase of such radars, "which [also] provide a 3D cross-section of the earth under survey." These radars are expected to detect these IEDs prior to detonation, and thus save many lives.
Read also: Women Commandos Are Taking On Naxals & Its Potential Game-Changer
"Also, these armoured carriers (MPVs) cannot withstand the massive impact of IEDs, which are often 20 kg and above in the heavily-mined forest of Bastar. This is why these MPVs are blown up high in the air when trapped in heavy explosions, killing the personnel inside despite them wearing seat belts and helmets," says this report by The Better India.
There is an urgent requirement to redesign them or purchase/manufacture vehicles that can withstand these IEDs. For more on this subject, you can read our story (Sukma Attack: India Needs to Stop IEDs From Bleeding the CRPF).
Like this story? Or have something to share? Write to us: contact@thebetterindia.com, or connect with us on Facebook and Twitter.
NEW: Click here to get positive news on WhatsApp!