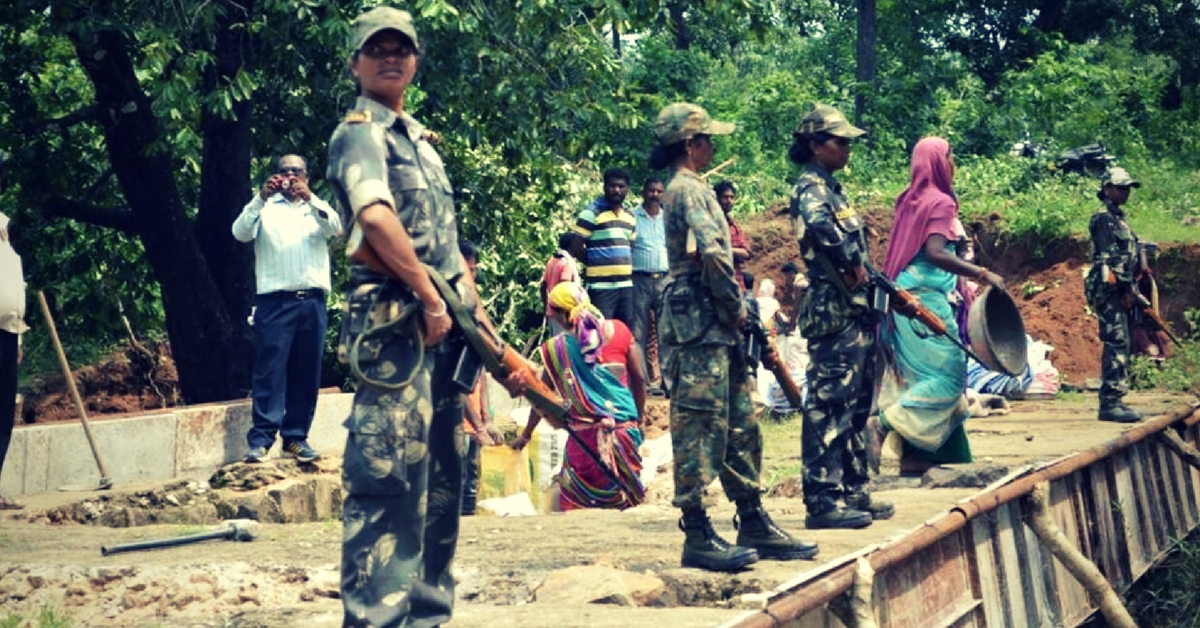 In the past year, Chhattisgarh police has deployed women commandos in the Maoist-infested districts of Bastar, Sukma and Kanker.
There are some districts in Chhattisgarh which symbolise the proverbial heart of darkness for the Indian security apparatus. The three-decade-long battle against left-wing extremists in these remote jungles of Chhattisgarh continues to pose the biggest challenge to the security apparatus of the state.
It is entirely possible that inducting women into this battle is probably one of the smartest things the state has done in recent years.
In the past year, Chhattisgarh police have deployed women commandos in the Maoist-infested districts of Bastar, Suka and Kanker. Reports seem to suggest that these women in the proverbial camouflage are equal to the task, and in certain cases, are better placed than their male counterparts to deal with the problem.
Recruited from the local police forces, these women have volunteered to engage in this deadly battle, which has claimed the lives of thousands. Before deployment, these women undergo a rigorous training regime, where are they put through intense endurance (both physical and mental) drills, camping exercises and on-field lessons on operational nuances.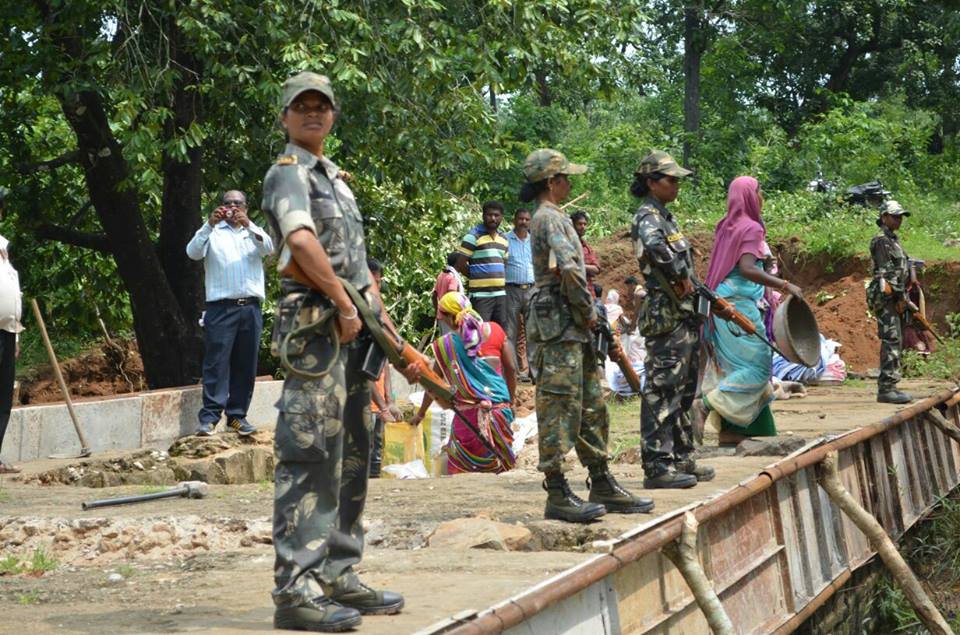 According to the Economic Times, the first platoon of women commandos was established at Bijapur district in the middle of last year, based on an initiative carried out by the then superintendent of police KL Dhruv. In this instance, the women constables selected for commando training were given just two weeks of rigorous training before they were inducted into a platoon and sent to the field.
With the experiment of deploying women commandos showing initial signs of success, two more platoons (each platoon is 36 personnel) were stationed in the Kanker and Sukma districts. Economic Times reports that the Chhattisgarh Police plans on deploying all-woman units in Kondagaon and Narayanpur districts too.
Read also: 13 Incredibly Brave Women in Indian Armed Forces Who Broke the Glass Ceiling
"We have deployed women commandos for area domination, guarding road construction and also for limited anti-Naxal operations. The success rate so far has been very encouraging. We will expand their presence further," says Vivekanand, the Inspector-General of police for the Bastar division to ET. These are risky tasks, considering it was only last year when 25 Central Reserve Police Force personnel were killed in a Maoist-led ambush, while they were supervising road construction work.
Why is this move a potential game-changer for the State security apparatus?
Police and security forces are often at the receiving end of very grave allegations of sexual assault by the local populace. There have been countless numbers of allegations of rape.
"Prima-facie, human rights of the victims have been grossly violated by the security personnel of the Government of Chhattisgarh for which the State Government is vicariously liable," said the National Human Rights Commission last year in light of its investigation into reports that 40 women across five villages were raped and sexually assaulted in Bijapur district by security forces in October 2015.
With the deployment of women, the local police do believe that there will be a reduction in instances of sexual assault. Whether or not future data bears this hypothesis out remains to be seen.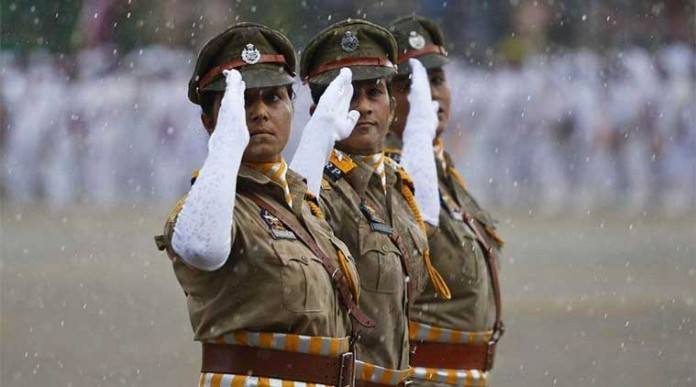 Another observation on the deployment of women commandos is the remarkable work they have done in bonding with the local populace. For example, in places where these commandos are overseeing road construction operations, local women from the villages are volunteering for work because they feel safer in their presence. In fact, speaking to ET, one village elder said, "About 70-80 of our villagers, both men and women, helped in constructing the road. Everyone was comfortable as women commandos were guarding the area."
Read also: The Extraordinary Tale of Maharashtra's First Woman IPS Officer
Until now the State police has not confirmed any casualties among women commandos. That's probably because they've been deployed for only limited operations in areas close to their camps. The real baptism of fire will come when they are deployed for rough operations in more vulnerable areas of the State. What about the women themselves?
"The villagers were initially wondering why we—women commandos—are here. Now, they come to us, and we talk and laugh together," said Tikeswari Dhruv, who joined the State police in 2006 and was inducted as a commando last November, to the publication.
Does she fear the Maoists? "We are strong women. We don't get scared."
(Edited by Gayatri Mishra)
Like this story? Or have something to share? Write to us: contact@thebetterindia.com, or connect with us on Facebook and Twitter.
NEW: Click here to get positive news on WhatsApp!