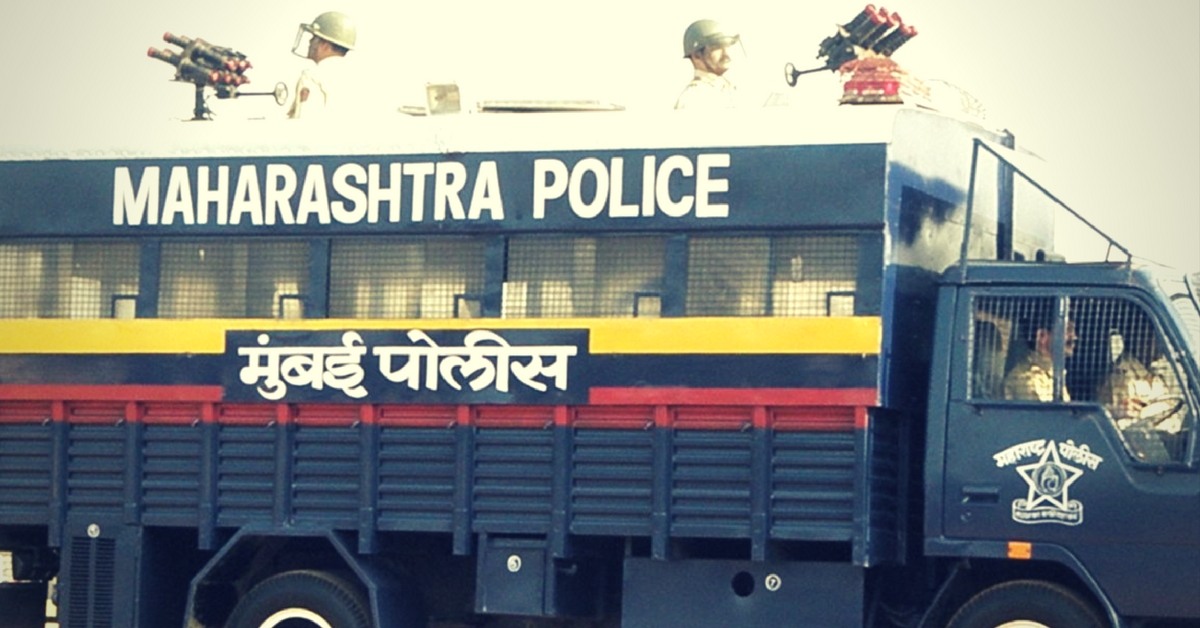 Despite all the flak it gets, the Mumbai Police had its moments in 2017, when their public service credentials shone through.
Police officers in India are often stereotyped as unfit, lazy, corrupt and beholden to politicians, who do not care about the welfare of the ordinary citizens. Nonetheless, it's a thankless job, and in a country where the institution suffers from a severe shortage of personnel, these policemen are often overworked and underpaid.
Having said that, the Mumbai Police is working to change that stereotype and coming to the aid of citizens in the city. Its Twitter handle has generated much frenzy for its quirky hashtags and providing relevant information.
While we all know about the ugly side of this institution, here are five things Mumbai Police and its personnel have done this year that have won the hearts of citizens.
1) Speaking up against victim blaming
The young Kashmiri actress who starred in Dangal, Zaira Wasim, was allegedly molested by a middle-aged co-passenger on a flight from Delhi to Mumbai. She posted about the incident on her Instagram page. The accused was booked under provisions of the POSCO Act since the alleged victim is a minor.
Since news of this incident broke on mainstream media, some netizens and online trolls have cast aspersions on the young actress's version of events.
"It is the Constitutional Right of every victim to report sexual abuse, and it is our duty to take cognizance, investigate & facilitate justice. Kindly refrain from being judgmental and #Respect the Right of a Victim of a Sexual Assault," the Mumbai Police responded in a recent tweet.
"It is our request to all citizens and netizens, to exercise restraint while writing and speaking about the case of sexual assault on a minor without proper knowledge of the case," it added.
2) Helping the city during one of its heaviest monsoon showers
This monsoon, Mumbai suffered its heaviest rainfall since 2005, creating havoc in many parts of the city. Citizens were wading through waist-deep water, while the local train network came to a standstill.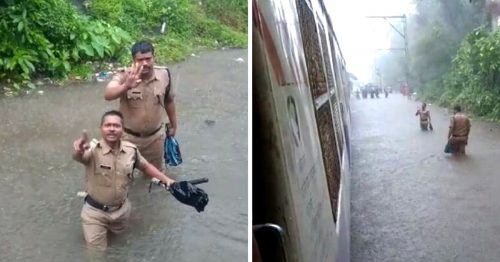 Despite the harsh conditions, the city's police came out in full force, and in coordination with other civic agencies, were involved in directing traffic and helping citizens move from one place to another. Their Twitter handle was also on point, handling queries from its citizens in real time, and issuing necessary updates.
3) Mumbai police sets up new software to establish geographical location of emergency calls
Earlier this year, the Mumbai Police set up a new software in its main control room that could detect the geographical location of its emergency caller, minimising the response time in a city that receives over 50,000 calls a day. In a city with many migrants from outside the city, this comes as a boon. They don't have to waste time explaining their location.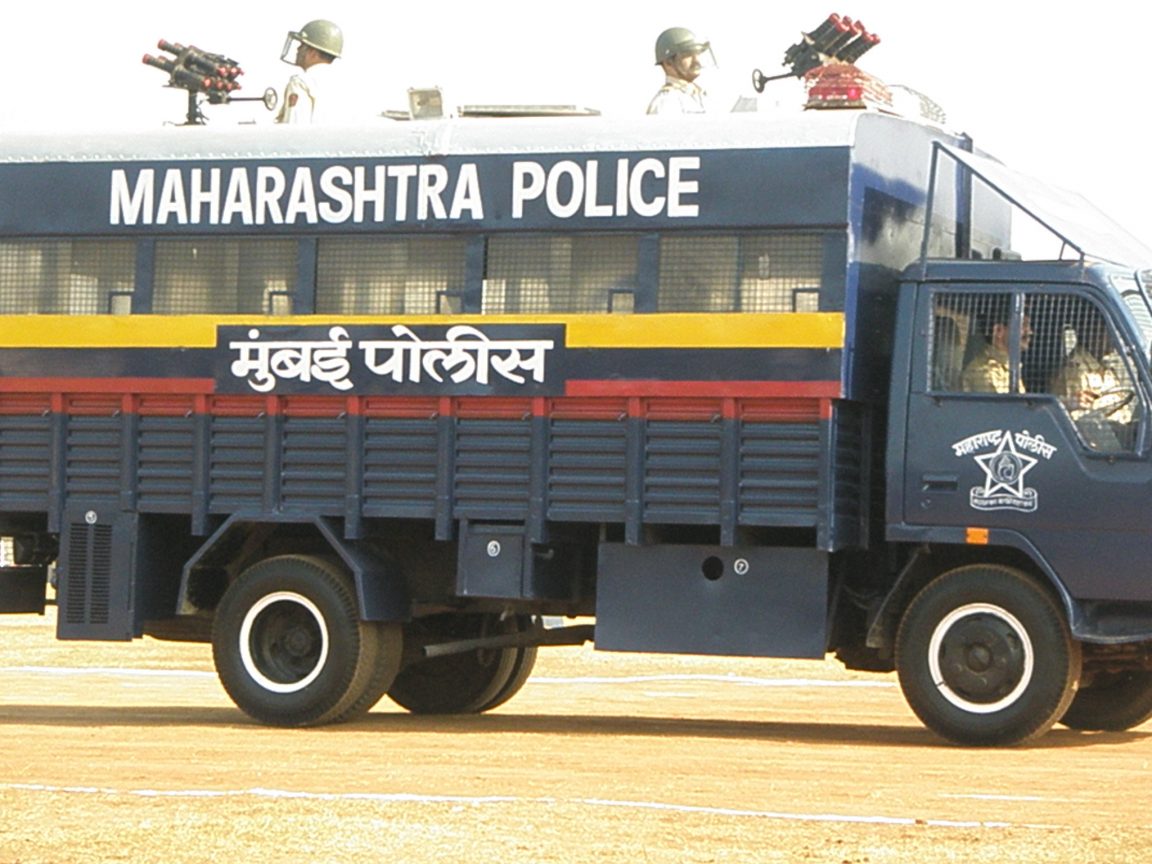 "Now, when you dial 100 in Mumbai, this new system will let emergency responders track your location. We have been running a pilot project since April, and we have witnessed an outstanding response. We are working to reduce the emergency response time from 10 minutes to 7 to 8 minutes before launching it officially," said a senior police official to the Times of India.
4) Cops help a man save abandoned newborn
In a story that went viral last month, Aman, an ordinary citizen, found an abandoned baby girl in a closed up autorickshaw.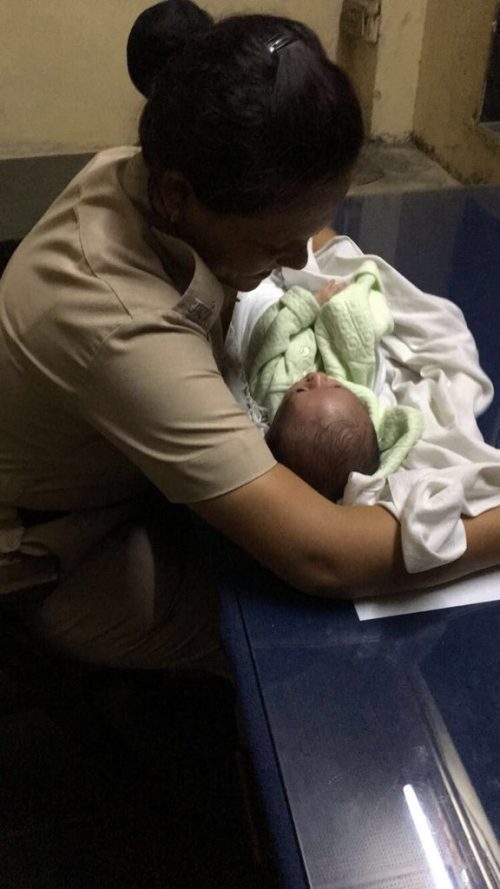 Aman tweeted a picture of the baby, seeking help from the local police. Before the police responded to the tweet, it swung into action immediately and took care of the baby, admitting her to the hospital where she received proper nourishment and care.
5) Senior Inspector helps young chess-boxer achieve her dream
Avinash Dharmadhikari, a Senior Inspector in the Mumbai police force, helped a 21-year-old female chessboxer from the city collect the necessary funds to participate in the Chess-boxing Amateur World Championship in Kolkata.
Madhavi Gonbare had only received Rs 5,000 from her college but needed Rs 30,000 to participate in the competition. Her father had passed away a couple of years ago, and mother was unable to earn much, so her hopes of participating in the event were withering away, until one fine day the senior inspector offered his help. Thanks to his support, she participated in the tournament and won the gold medal in the process.
Like this story? Or have something to share? Write to us: contact@thebetterindia.com, or connect with us on Facebook and Twitter.
NEW: Click here to get positive news on WhatsApp!