Kalap is a tiny hamlet in the upper Garhwal Himayalas along the valley of River Supin close to the popular trekking destinations of Har-Ki-Doon and Kedarkantha. Untouched and unexplored, it offers a memorable escapade complete with subtle views of the Himalayas and a taste of the local culture and traditions. As spring arrives after a chilly winter, the moods of the village are a treat to behold, scripting a true Himalayan experience.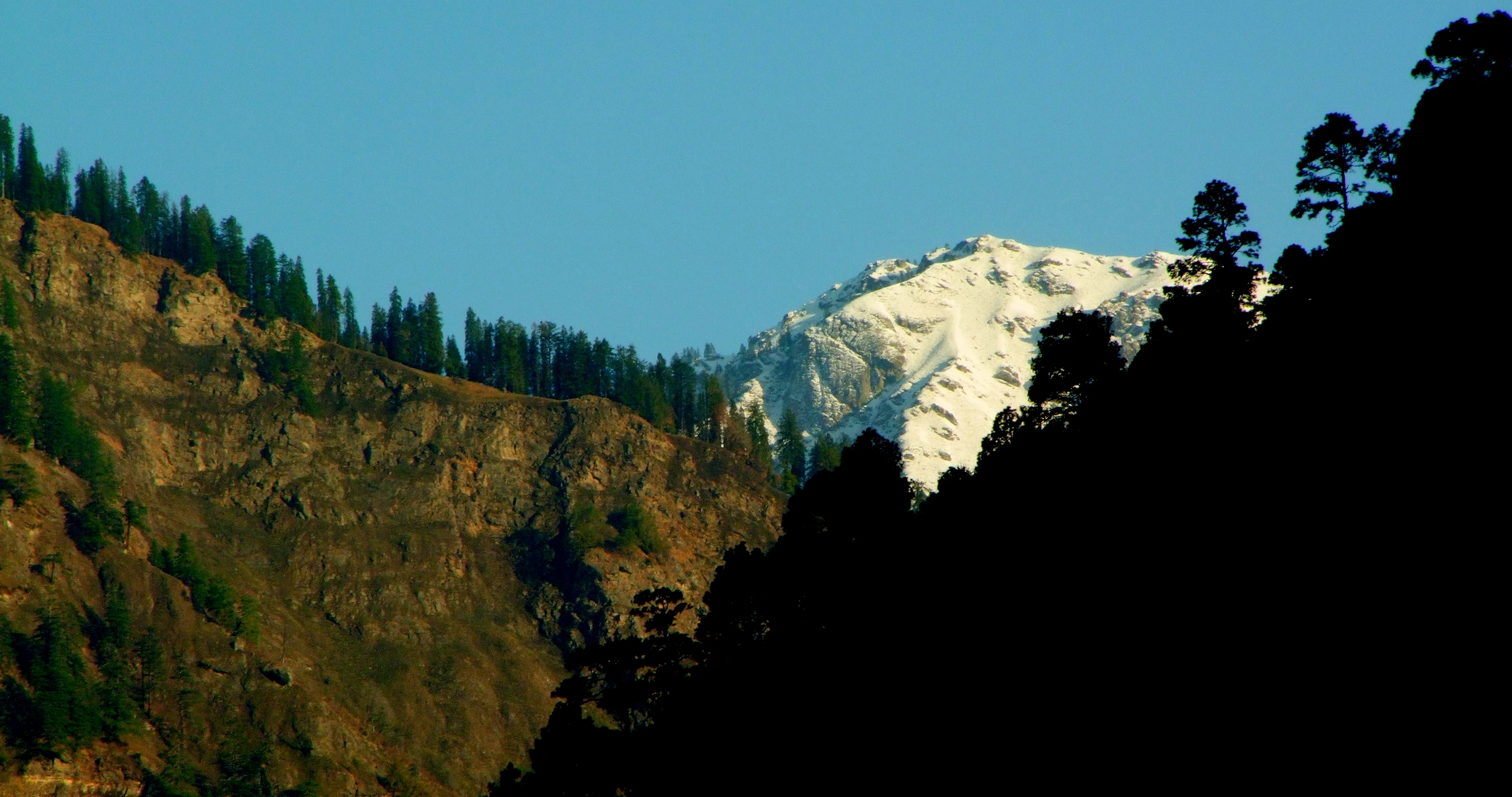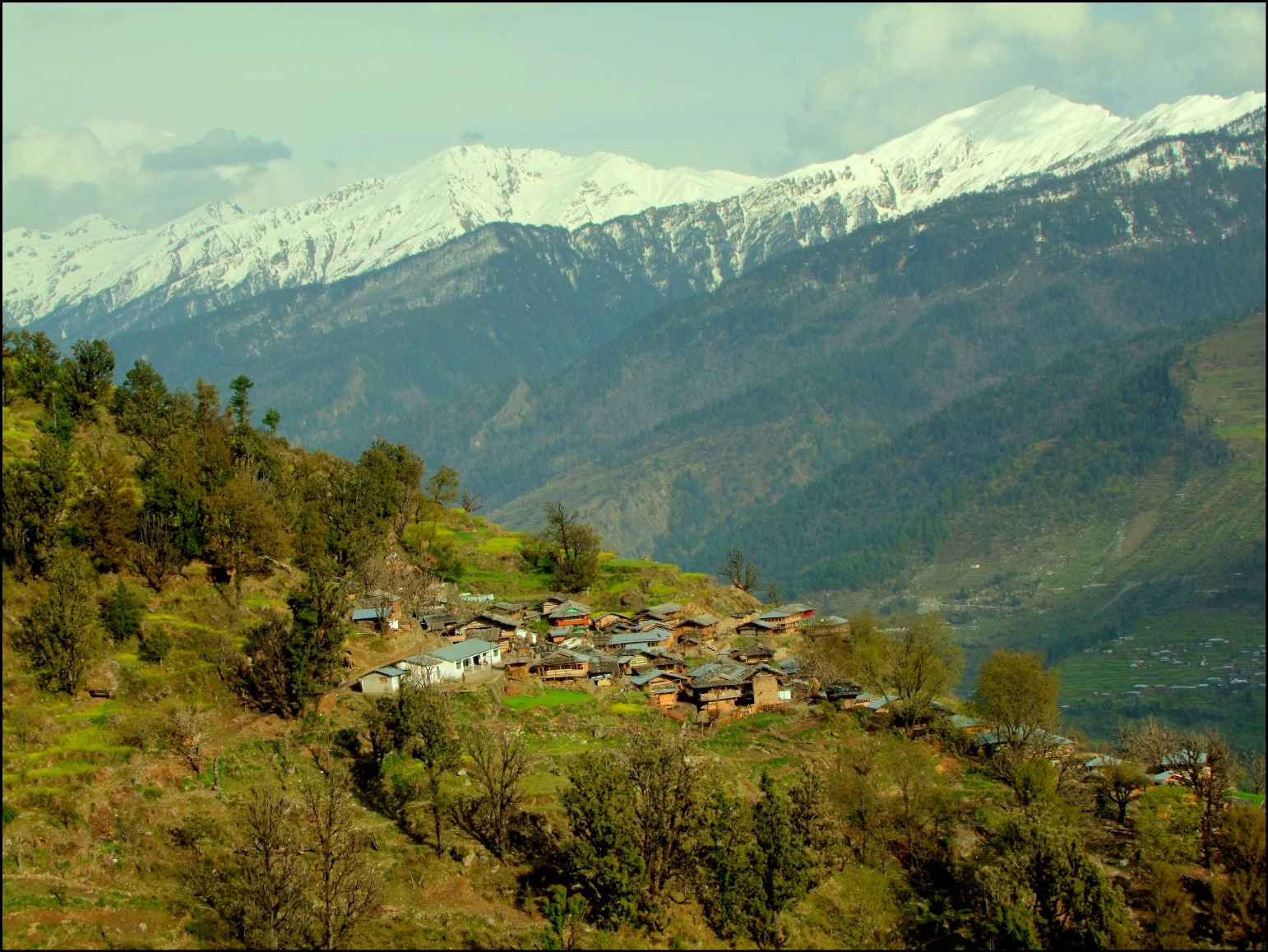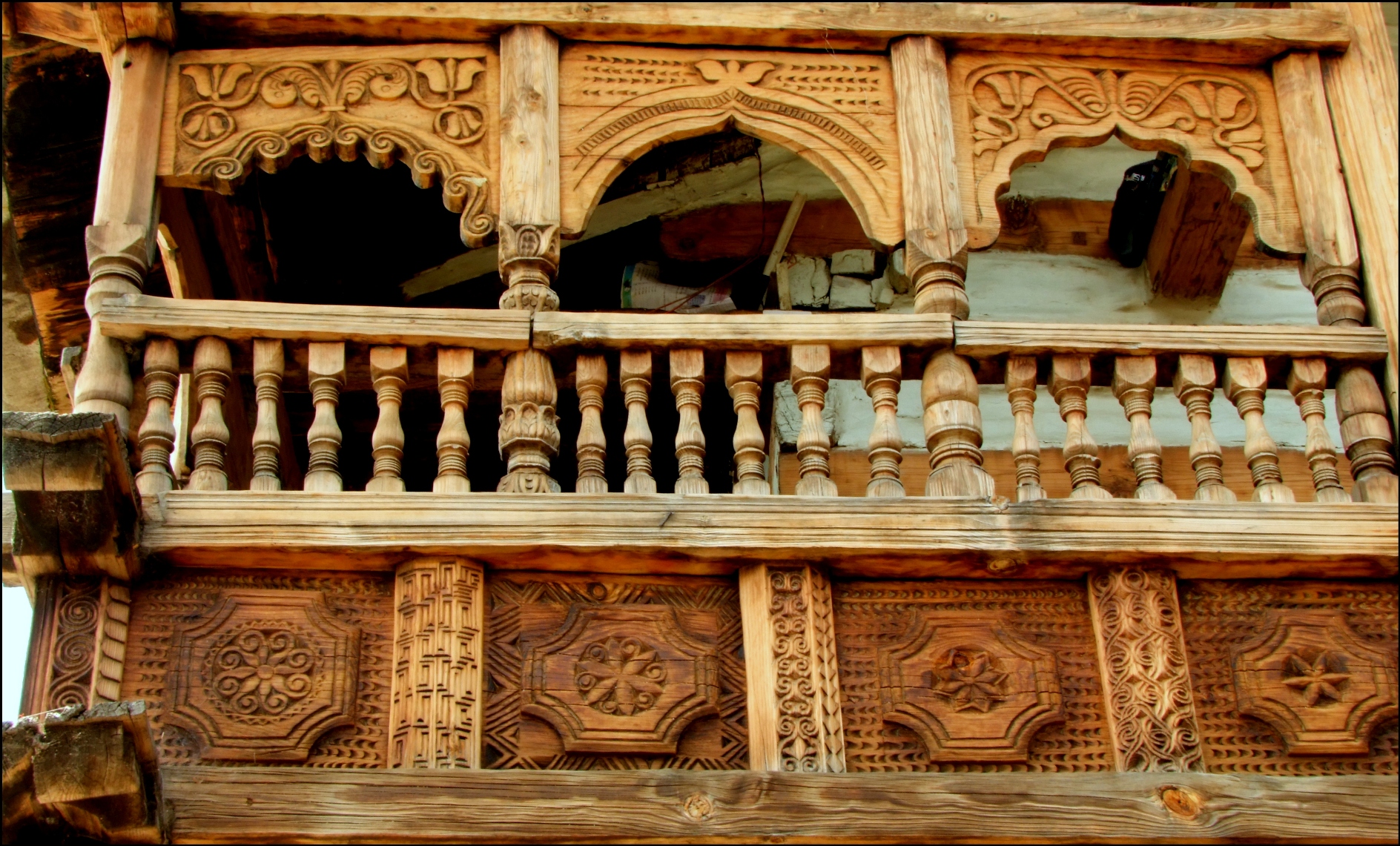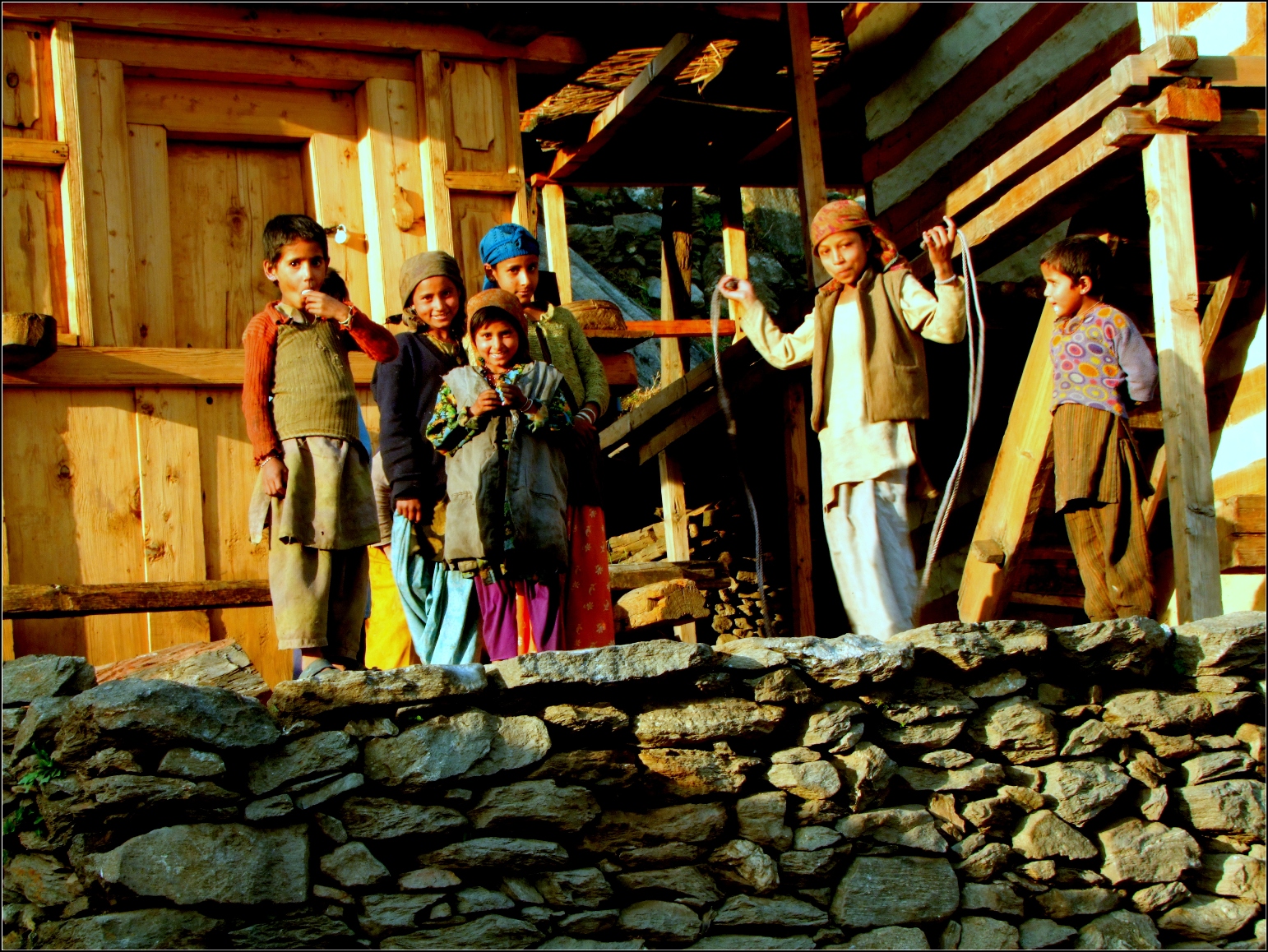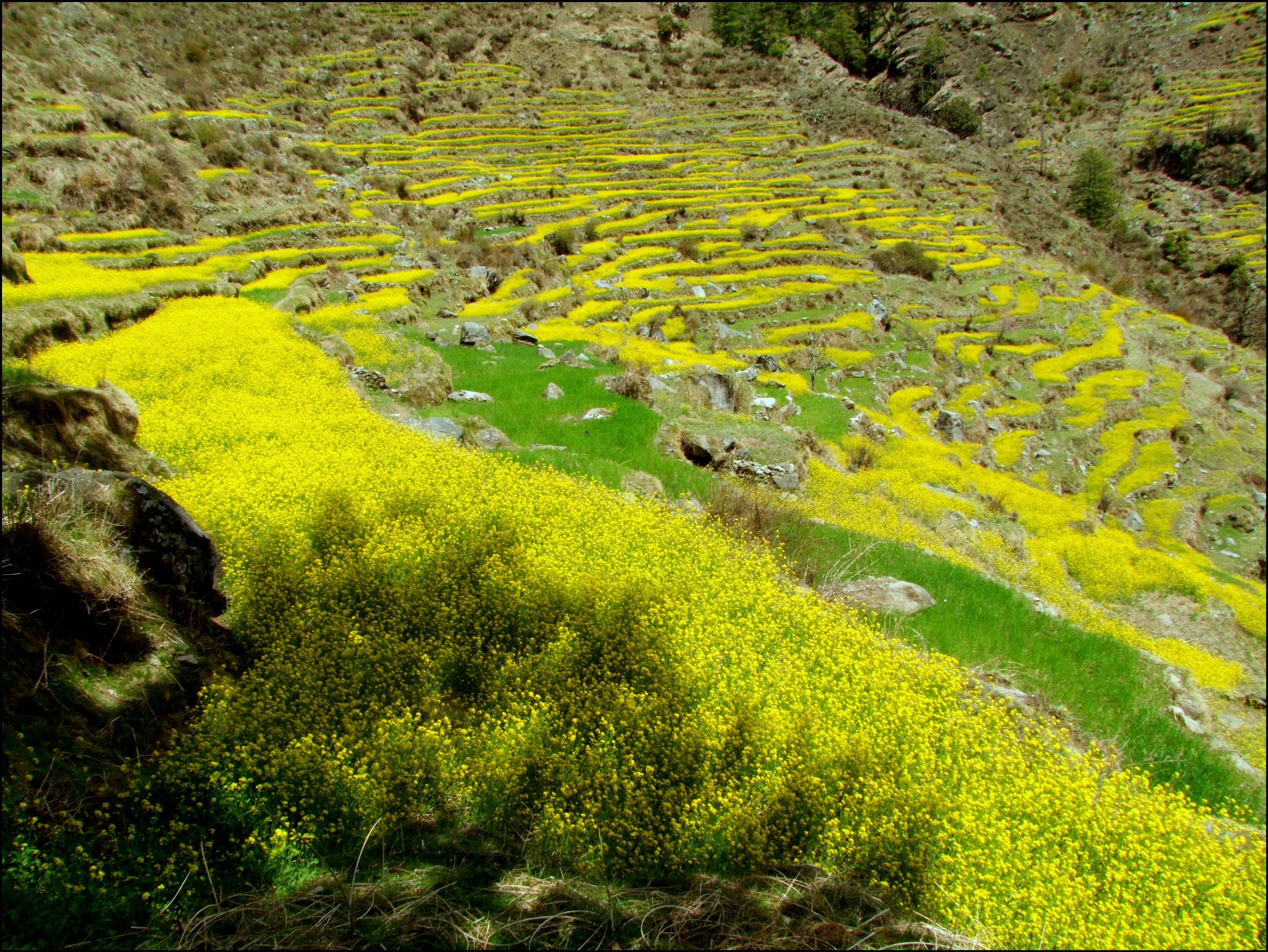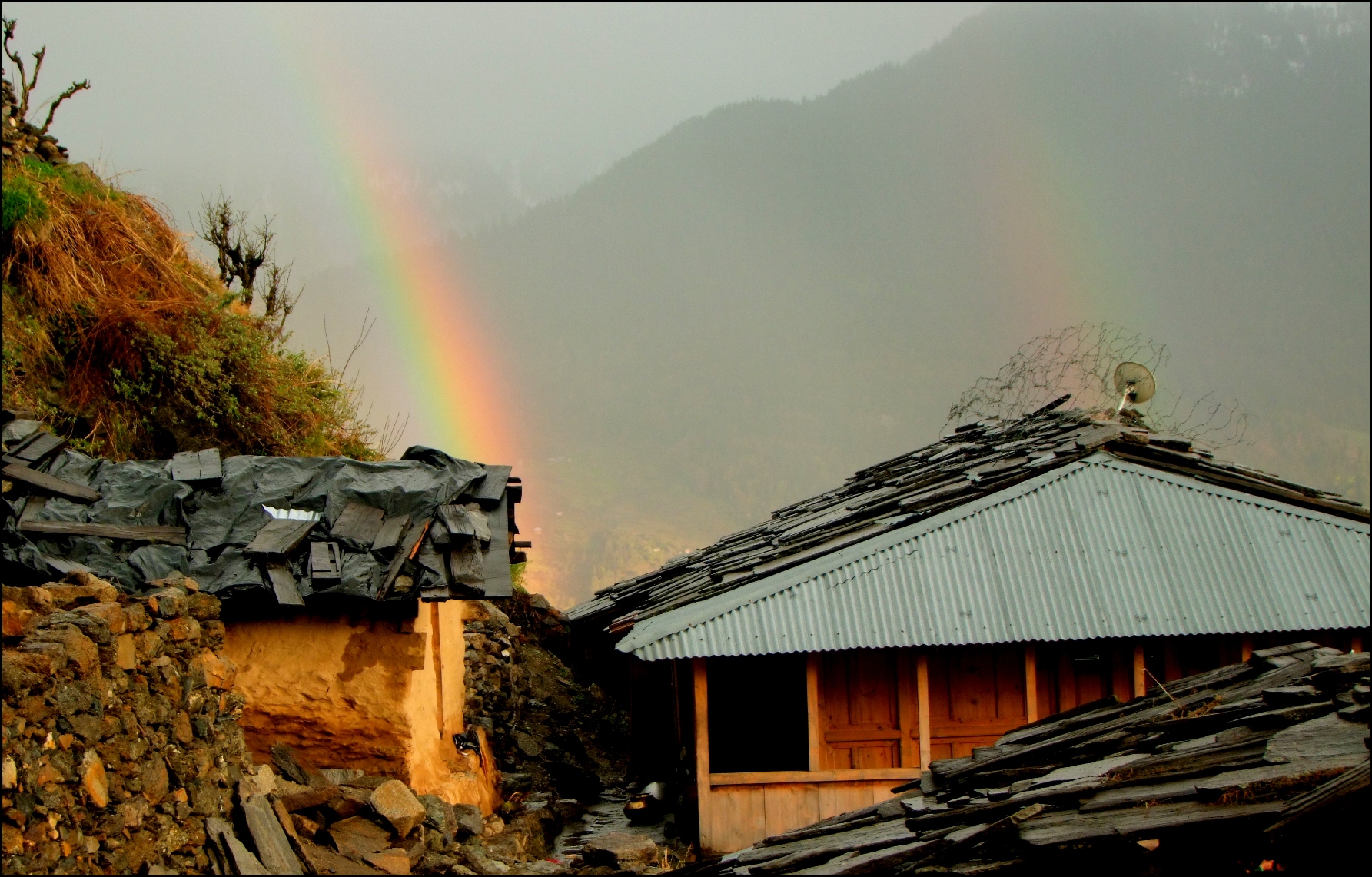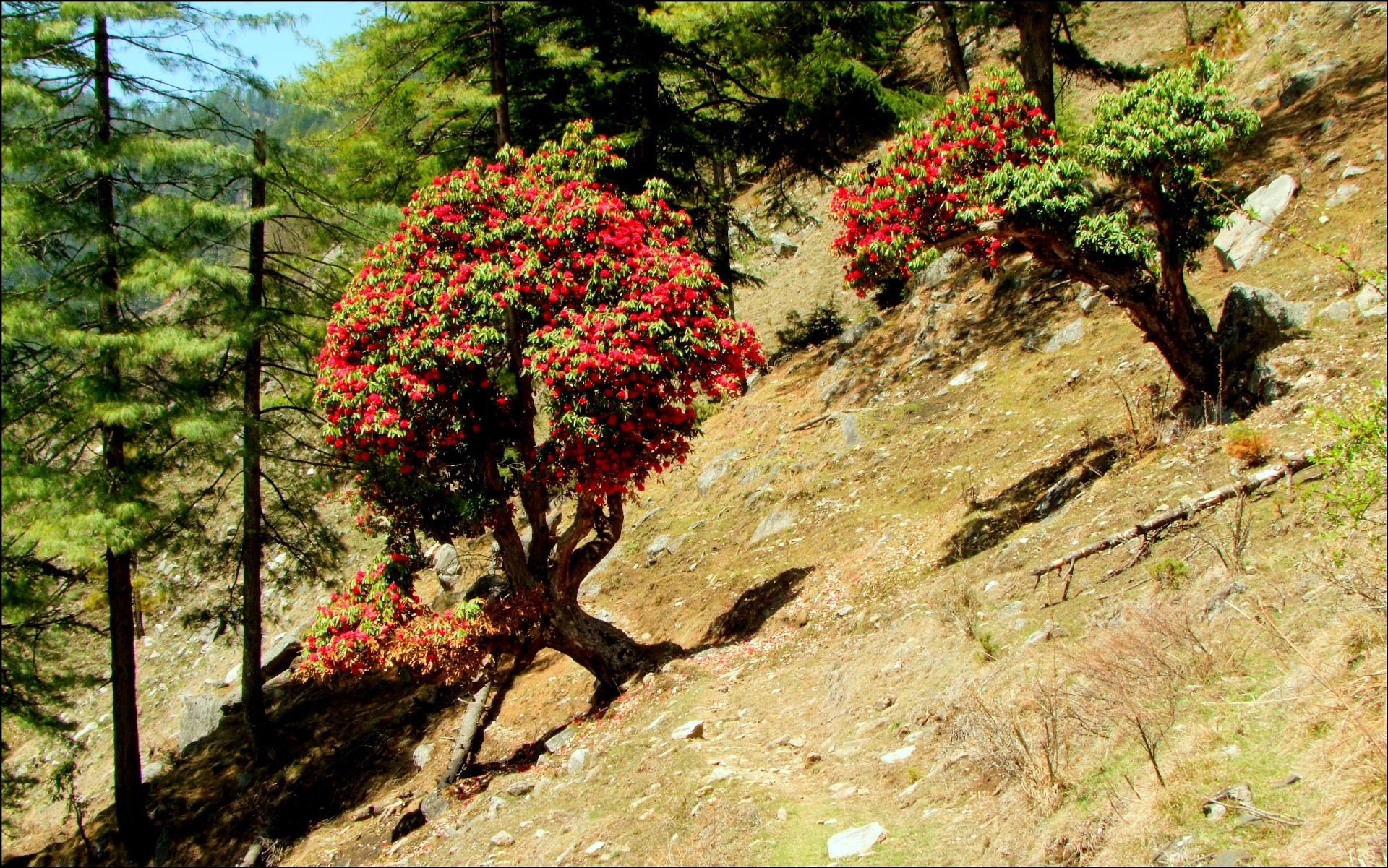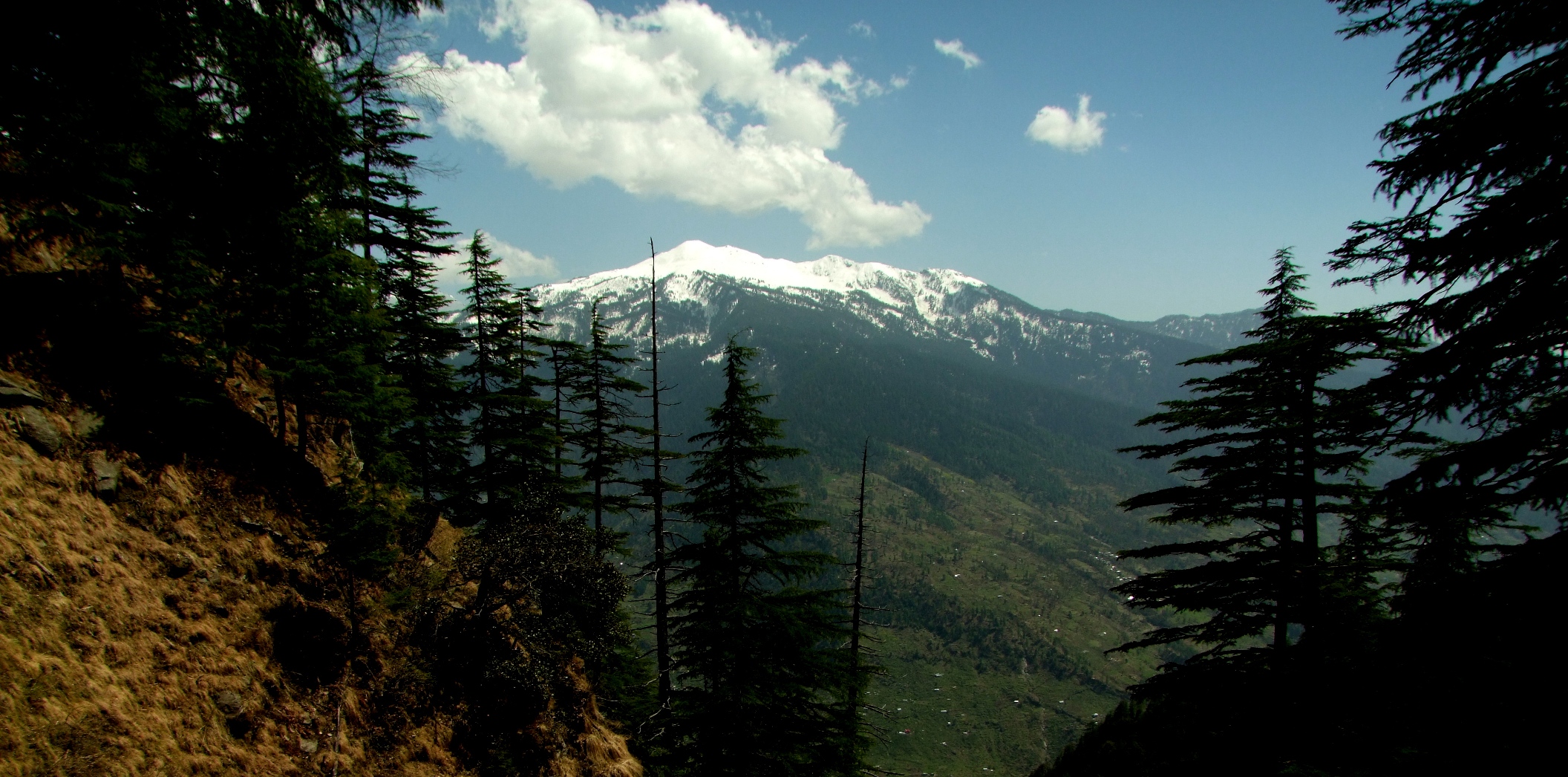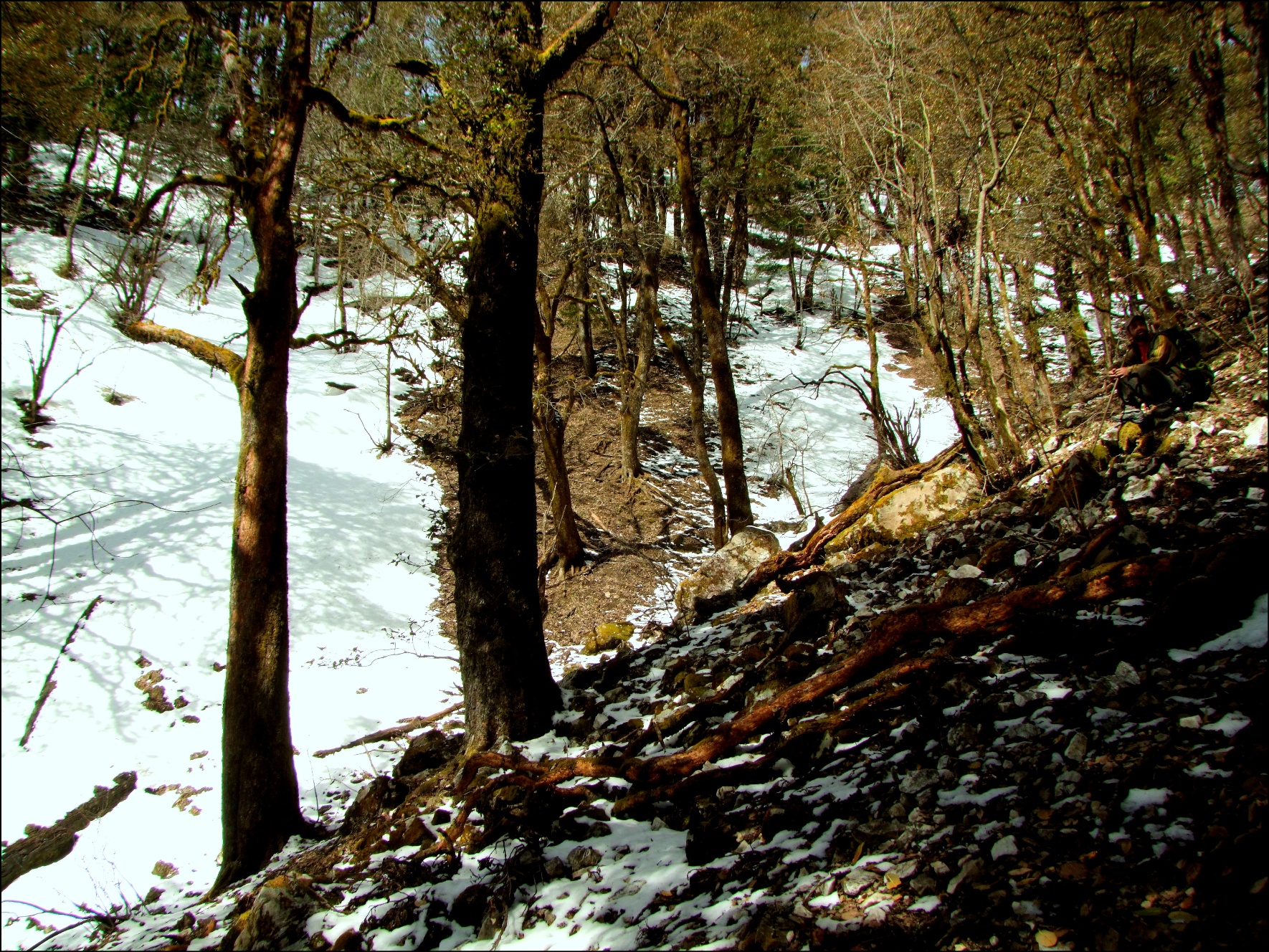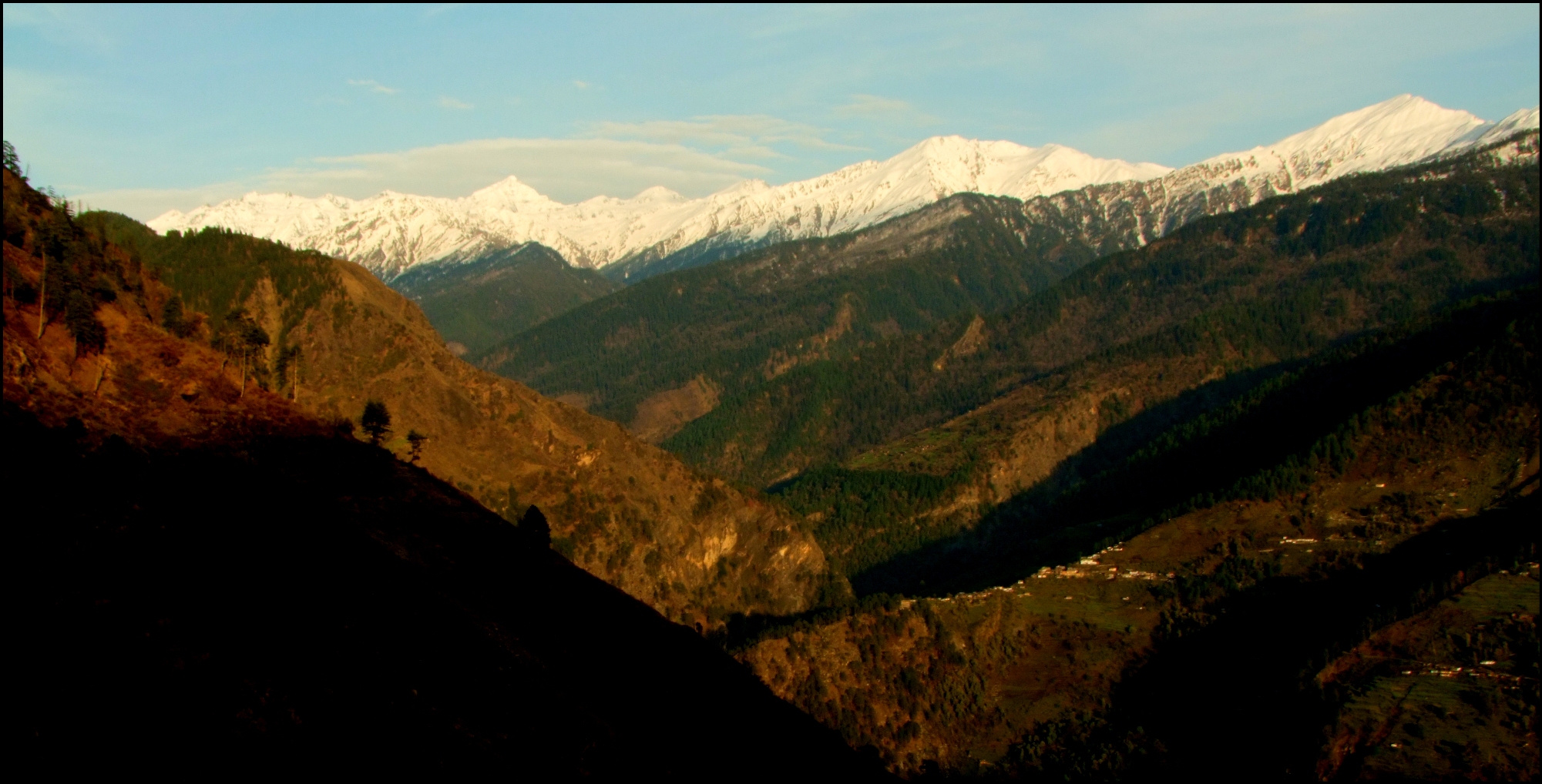 For details and queries visit www.kalap.in
About the Author & Photographer: An engineer by profession, Deeptangan likes to explore India, meet its people, savour its cuisines, climb its mountains and sail down its rivers. Born and brought up in the shadow of the Great Himalayas, he reveres the mighty mountains as the temples where he has been educated. When not writing code, he is trekking in the Himalayas and the Western Ghats, writing, reading books and enjoying music.