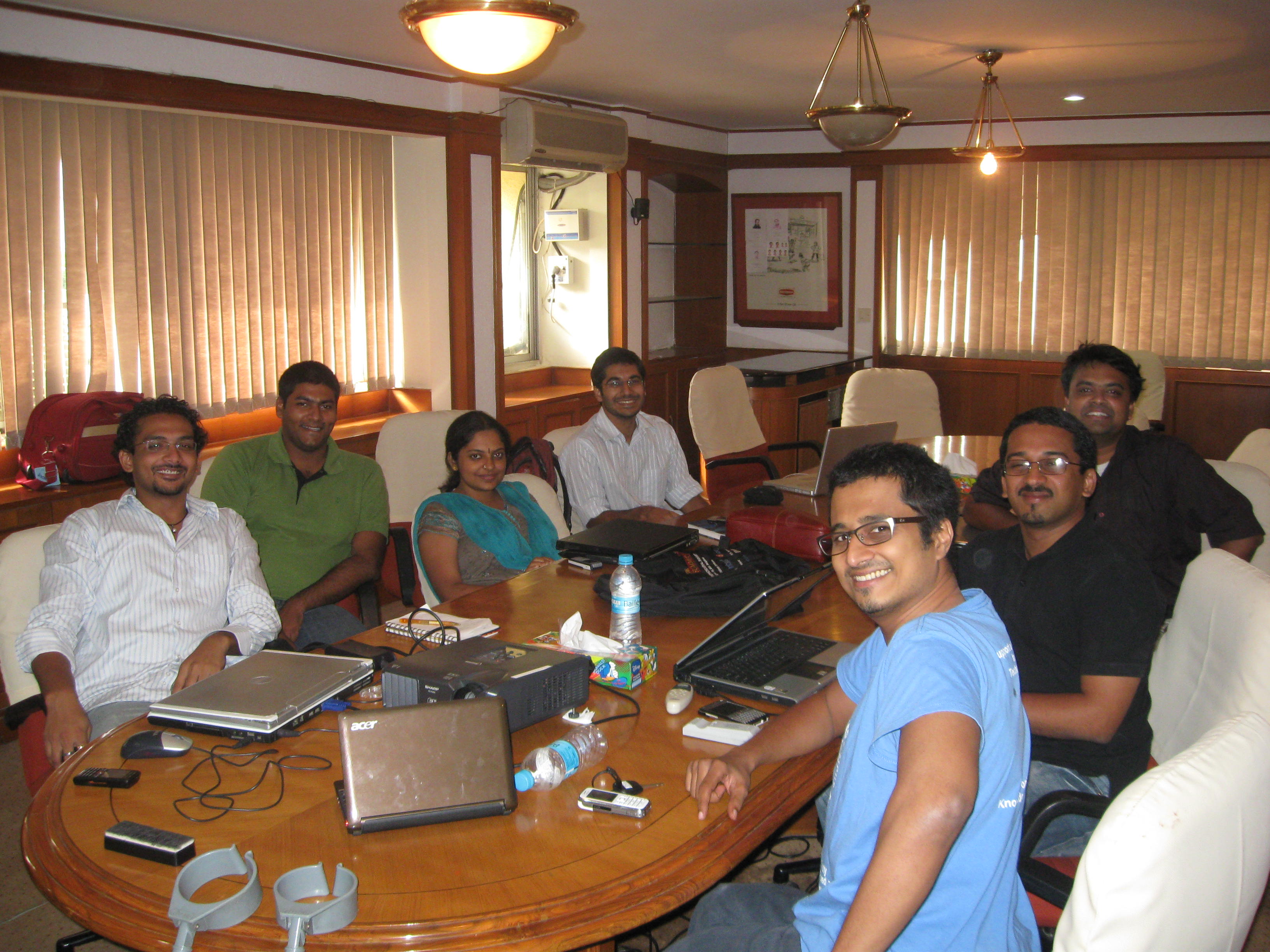 EDIT: Bookbole is now known as Inclusive Planet. We read, we learn, we understand. Sites like the one you are currently reading, along with countless other blogs, books, newspapers make
EDIT: Bookbole is now known as Inclusive Planet.
We read, we learn, we understand. Sites like the one you are currently reading, along with countless other blogs, books, newspapers make up our reading spectrum. Make us aware, make us improve.
But what if we were to be visually impaired? How would we fare with a total lack of reading material? Did you know that most of the material available so easily to us is just not accessible for the visually impaired? In fact, only 0.5% of books are made accessible to the visually impaired in India. So, how do we ensure that those with visual impairment are able to read all those wonderful things that we come across regularly everyday?
This is where BookBole steps in. An initiative of Inclusive Planet, BookBole is a website that is designed for easy access for the visually impaired. Most visually impaired use text-to-speech converting software. Now, while there are standard guidelines for websites to ensure that text-to-speech software can easily 'read' them out, most websites do not adhere to these guidelines. The result is a lot of clutter and subsequent loss of information for the visually impaired. Bookbole solves this by making varied content available in easily accessible form.
The Problem
With the digitization of content as a result of the internet, as well as specific governmental and non-governmental initiatives to increase the volume of accessible content, there is now much more accessible content though the volume of content remains a major issue. However the problem is not just one of quantity but of relevancy i.e. of not just responding to general needs but specific user requirements. Large-scale global initiatives to make content accessible are just a drop in the ocean, albeit a very useful one. They can only cater to some needs of some people in some parts of world. With so much information captured in partially or fully inaccessible formats (print or digital non-readable formats) how does one respond to culture, language, industry and domain specific needs?
The Solution
The answer to this decentralized and hydra-headed problem is a decentralized community-driven solution. If similarly placed print and visually impaired across the world can connect with each other and share their efforts to fulfill their specific needs then there is a durable and dynamic solution at hand.
If Jeff from California shares his favourite short stories in accessible formats with Kaan from Turkey; Kevin from Holland shares his accessible biology notes with Rajat from India; Jose from Brazil shares his law school research with Lee Kyun from Korea; Nick shares his review of the latest assistive device with Shanti from Sri Lanka, then we have a solution like no other.
From books to class notes, journals to cooking tips, product reviews to personal stories. BookBole is all about the small stuff, but on a really large scale. A vibrant universe where people reach out, connect and fulfil each other's needs. A universe created by aggregating the pools of accessible content that the visually impaired community has created for itself. A place where the value to the community of an individual effort is truly unlocked. Sharing that goes to the heart of the problem.
Bookbole.com is the consequence of this thought process. Designed exclusively for the 300 million-strong global print impaired community, it enables them to connect with each other and share accessible content, including books, notes, articles, blogs, audio recordings and so on, and furthermore, to build conversations around this content. It is a social network, with a difference. In the fashion of all things simple and useful, Bookbole will no doubt come to mean different things to different people across the world – a learning tool for some, an entertainment platform for others, and for all, a place to make friends and have conversations.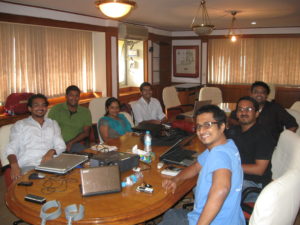 BookBole's vision is that of a large, vibrant, pulsating community that shares useful content and conversations in a more-that-just-accessible environment, and where publishers and content-creators across the world, see the value of making available their content in mutual beneficial arrangements. Going forward, the largest community of visually and print impaired people in the world could see Bookbole become a social network, a content platform, a marketplace and a policy platform rolled into one. The makings of a true social venture.
We bring stories straight from the heart of India, to inspire millions and create a wave of impact. Our positive movement is growing bigger everyday, and we would love for you to join it.
Please contribute whatever you can, every little penny helps our team in bringing you more stories that support dreams and spread hope.