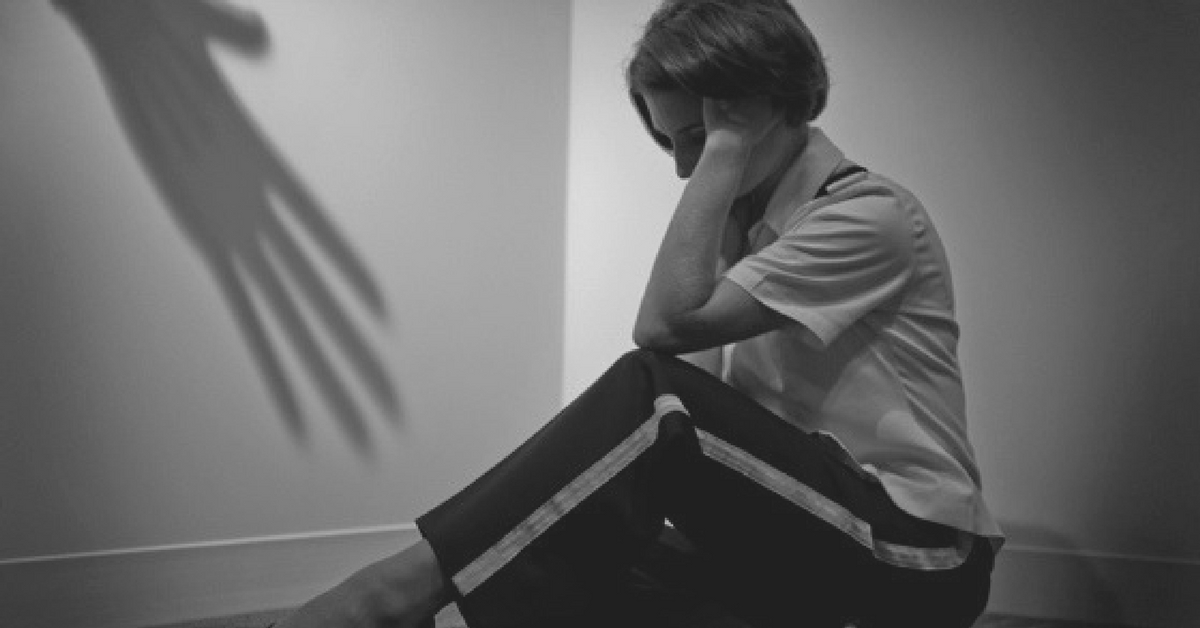 Even though the Anti-Sexual Harassment Act has been active for four years, harassment of women at their workplaces has not reduced. Here's how we can turn things around.
Even though the Anti-Sexual Harassment Act has been active for four years, harassment of women at their workplaces has not reduced. Here's how we can turn things around.
A survey by the Indian National Bar Association (INBA), conducted earlier this year, found that of the 6,047 participants (both male and female), 38 % said they'd faced sexual harassment at the workplace. Of these, 69 % did not complain about it.
Sexual Harassment at Workplace
The definition of 'sexual harassment' stipulated in the Act includes any unwelcome sexually determined behaviour such as physical contact and advances, demand or request for sexual favours, sexually coloured remarks, showing pornography, or any other unwelcome physical, verbal, or non-verbal conduct of sexual nature. This wide definition takes into account direct or implied acts of such nature.
As per the Act, a woman should not be subjected to sexual harassment at any workplace. The Act has provided a wide connotation to the term 'workplace'. It takes into account the actual place of work and the areas connected to it, including the transport that the employee uses for commuting to her workplace. Also, the Act is applicable to both the organised as well as the unorganised sector in India.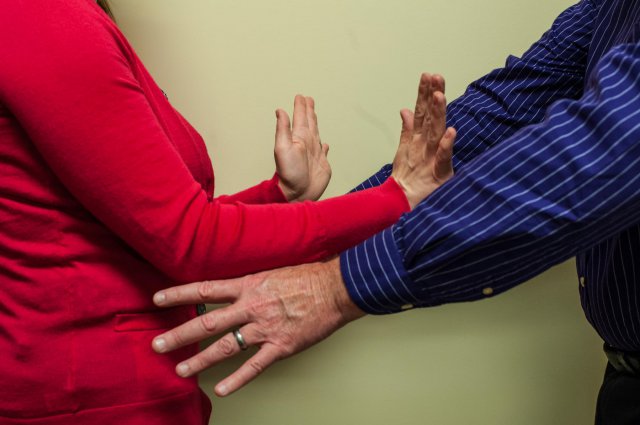 Internal Complaints Committee
The Act mandates the establishment of an Internal Complaints Committee at all branches or offices of organizations where at least 10 or more employees are employed.
The constitution of the Committee is as follows:
It should be headed by a women employed at a senior level.
Half of the members should be women.
It should include a third party NGO/other body.
Two persons amongst employees committed to the cause of women/with experience in social work/legal knowledge should form part of the Committee.
The maximum period for which any member can occupy a position in the Committee is three years.
Interim Reliefs
During pendency of inquiry, the complainant may be transferred or granted leave, if so requested. Further, the accused person can be restrained from reporting on the work performance of the complainant.
The report by the Committee needs to be submitted to the employer within 10 days. If the act of sexual harassment is proved, then action must be taken against the offender under Sexual Harassment of Women at Workplace (Prevention, Prohibition and Redressal) Rules, 2013, or the compensation to the complainant is to be deducted from the salary of the offender. The Act clearly mandates that the employer has 60 days to act upon the recommendations of the Internal Complaints Committee. The following courses of action can be taken against the offender:
Written apology
Warning
Reprimand
Withholding increments/promotion
Termination from service
Undergoing counseling session
Carrying out community service
If the complainant wishes, the Committee can settle the matter through conciliation (but not as a monetary settlement). When the matter is settled in this manner, terms of settlement have to then be communicated to the Employer, who shall then take action. If conciliation is not preferred by the aggrieved female employee, then an inquiry has to be conducted by the said Committee.
Also, the Committee must prepare an annual report to submit to the Employer and the District officer of the district where the organization has its offices.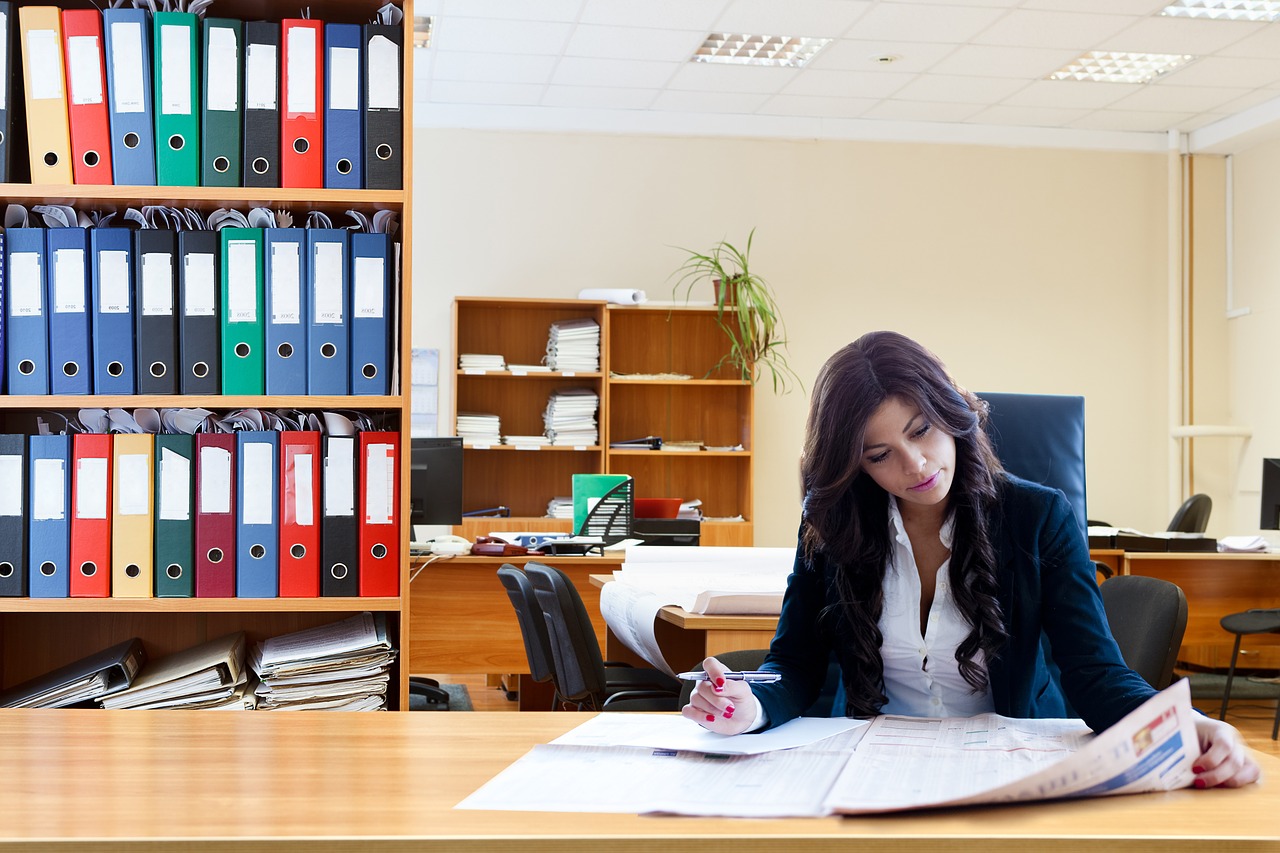 Employers
The employer's obligations under the Act are as follows:
Providing a safe working environment at the workplace.
Displaying at the workplace, details of the penal consequences of indulging in acts of sexual harassment, composition of the Internal Complaints Committee, and the availability of the grievance redressal mechanism for aggrieved employees.
Providing necessary facilities to the Internal Complaints Committee for presiding over an inquiry and dealing with complaints.
Taking disciplinary action when the Committee proves an allegation of sexual harassment.
Encouraging employees to raise any issue of sexual harassment.
When an outside party allegedly subjects an employee to sexual harassment, helping the employee initiate action against such a person.
Carrying out employee awareness programs.
Penalties as per the Acts
The Act has imposed a penalty of ₹50,000 for not:
Establishing of internal committee by the organization.
Submitting the annual report by the Internal Committee.
Submitting the inquiry report by the Internal Committee.
Taking action against false complaint/evidence.
Know the Difference
The Act also provides that if an employer has a repeat conviction for the same offence, then he may receive twice the punishment as per the Act. Moreover, authorities may cancel his licence, or withdraw or not renew the registration necessary for performing his business or activity.
It is about time that society shows a 'zero tolerance' attitude towards this shameful act. These humiliating acts tend to discourage women from taking up vocations of their choice, or force them to be silent sufferers at the workplace.
This Act has been active for four years. However, harassment of women at their workplace has not gone down.
Some recent cases of sexual harassment at the workplace include charges on The Viral Fever's (TVF) founder Arunabh Kumar and Uber Vice-President Amit Singhal.
Sexual Harassment is not just physical. It's time to wake up. Here are some of the less obvious signs of sexual harassment, so you can identify whether it's happening to you and take steps to stop this unwanted and unwarranted behaviour.
1. Difference between a Look and Leer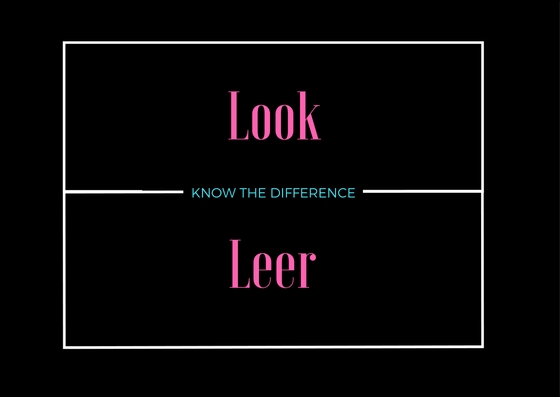 When a colleague looks at you "normally", it is fine. However, a continued stare by a colleague that makes you uncomfortable is sexual harassment. Offensive conduct need not be sexual in nature to create a hostile work environment in the workplace.
2. Difference between "How was your weekend" & "Did you get any"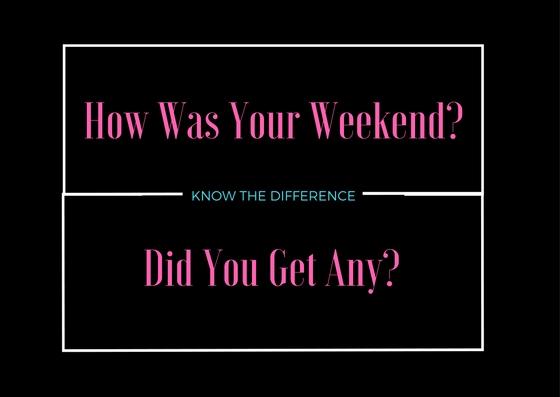 Inappropriate advances towards you are not the only time sexual harassment takes place. Passing inappropriate remarks or asking immensely personal questions is also harassment.
3. Difference between greeting and spanking/groping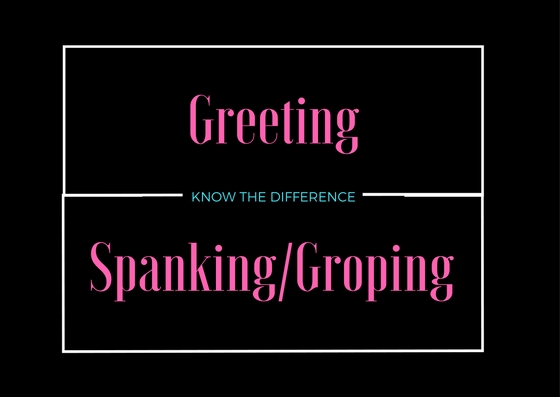 If your boss or colleague spanks you playfully, or gropes any part of your body as a greeting, it is borderline sexual harassment. A professional greeting is a verbal greeting of the day or a handshake. Anything apart from that, which makes you uncomfortable, is potentially harassment at the workplace.
4. Difference between an innocent joke and sexual comments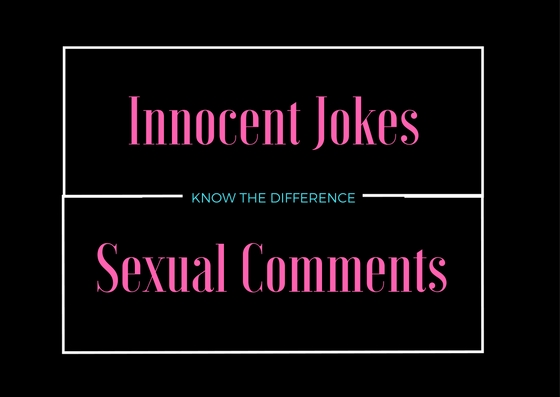 One off-colour comment isn't necessarily sexual harassment. Just because a co-worker asked you for a date doesn't mean you should file a complaint. But when that one sexual comment turns into a constant stream of unwanted sexual statements, that's a good sign you are facing sexual harassment.
5. Difference between a Friendly hug and Uncomfortable Touch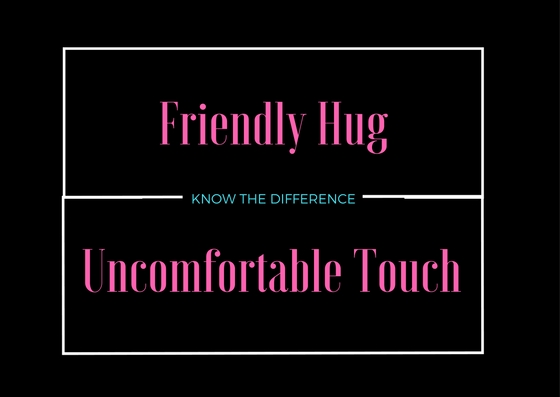 Anyone touching you inappropriately can feel uncomfortable. However, you have added pressure to consider it as just a friendly touch if it is your boss. You are almost certainly facing sexual harassment if you feel like you could lose your job if you say no to sexual advances. If saying no to a supervisor's sexual advances leads to negative treatment at work, that treatment will likely count as sexual discrimination.
Sexual harassment has various other signs, like:
People ignore or mock your complaints.
Making lewd noises or whistles at you whenever you pass them.
Co-worker standing too close to you, or invading your personal space.
While multiple women have accused Arunabh Kumar of TVF of sexual harassment, TVF and the head honcho have denied the allegations. Google fired Amit Singhal for sexual harassment. Thereafter, he stepped down from his position at Uber. Infosys fired its senior executive Phanees Murthy pertaining to a sexual harassment at workplace allegation.
The Anti-Sexual Harassment Act has to plug a few of its loopholes, and is not an all-encompassing legislation. Matters of sexual harassment demand sensitivity and responsible action from the managing authority.
Conciliation as a mode of settlement of said issue may not always be a favourable measure.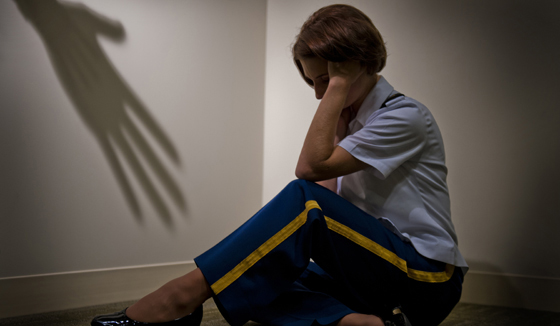 "Such an act of harassment causes psychological impact on the aggrieved woman. She may not be in the right stable frame of mind to settle this issue through conciliation," said Akshat Singhal, Founder of Legistify.
"Nevertheless, it is a significant and positive step that a law governing sexual harassment at the workplace has been codified, as it has established a formal system for tackling this grave issue," said Ritesh, Co-Founder of Legistify.
What all these recent cases have in common is that people abused the power of their position to sexually harass women. It is high time that women start fighting for equal rights at their workplaces. The law is with them, and they need to use it as an effective tool to eradicate the disease of sexual harassment.
Visit Legal Advice From Top Lawyers In India | Legistify to make legal documents, get legal advice, and/or consult lawyers.
Like this story? Or have something to share? Write to us: contact@thebetterindia.com, or connect with us on Facebook and Twitter.
NEW: Click here to get positive news on WhatsApp!
Tell Us More
We bring stories straight from the heart of India, to inspire millions and create a wave of impact. Our positive movement is growing bigger everyday, and we would love for you to join it.
Please contribute whatever you can, every little penny helps our team in bringing you more stories that support dreams and spread hope.