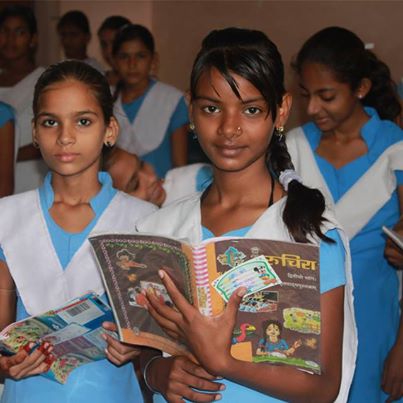 Would you like to double your impact? What if every donation you make to your favourite cause gets matched by someone else? Letzchange makes that possible with their Spotlight Campaign!
How would you like to double your impact? What if every donation you make to a cause you support could be matched by another entity so that your intended beneficiary gets twice as much! Now, for a short span of time, this is possible!
LetzChange.org, the new online social giving platform on the block, has partnered with its sister organization LetzDream Foundation to launch the Spotlight Campaign. During this campaign, for a limited time frame, they are showcasing three selected high-impact NGOs in the space of Education, Youth Employment and Girl Child Empowerment to celebrate their inspiring work and help them reach their fundraising goals.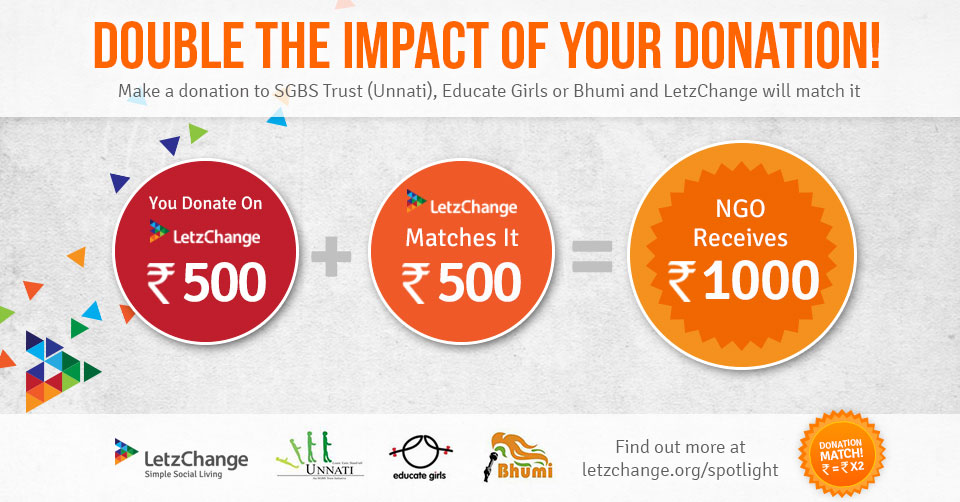 Founded by Vikrant Bhargava, LetzChange promotes online giving in India and allows donors to donate amounts as small as INR 50 to over one-hundred vetted and verified NGO projects listed on LetzChange.org.
The three NGOs selected for this campaign and their primary projects are:
● "Send an out-of-school girl child back to school" – (Educate Girls)
● "Help capable underprivileged youths find employment" – (SGBS Trust – Unnati)
● "Sponsor the education of a child in need" – (Bhumi)
Head of NGO Partnerships at LetzChange, Vandana Priya Prashad said:
Spotlight Giving is a wonderful opportunity for donors to maximize their donation impact – not just by having their donation matched but also by using the built-in LetzChange social tools to encourage friends and family to join them in making a life-changing difference too.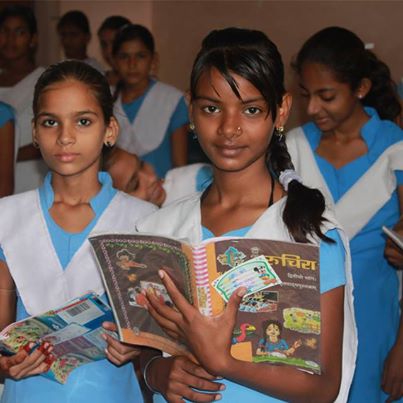 To participate in the Spotlight Campaign, simply select a project from any of the above three organizations and make an online donation on LetzChange. LetzDream Foundation will instantly match your donation ensuring the NGO receives double the amount you donated.
You can also follow the campaign on Facebook or Twitter.
For all enquiries please contact vandana.prashad@letzchange.org or amarendra@letzchange.org