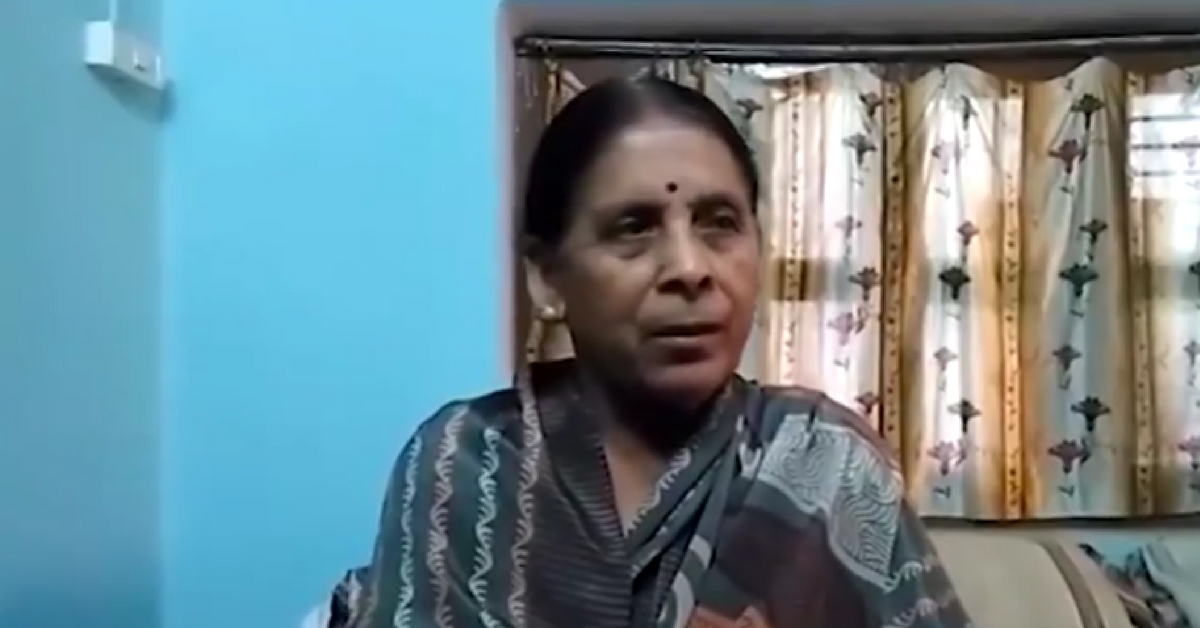 Rambai Verma is what a women rights activist in the patriarchal jungles of Uttar Pradesh looks like.
Rambai Verma is what a women rights activist in the patriarchal jungles of Uttar Pradesh looks like.
In Rajapur, Chitrakoot, you can meet a local icon of the feminist rights movement, and ask her advice without any concerns about her fame and stature.
As the pradesh sachiv, and former zila adhyaksh, Rambai Verma needs no introduction for the locals—however, you will not find her on Google.
"Unless women come up and come out in society, how will things change?" she asks, employing interesting inverted-interview dynamics. Good question, that. One that she's been asking herself almost all her life, and of people around too, both men and women. "Women have been systematically oppressed in our culture", she says in a matter-of-fact tone, adding, "This needs to stop." She has no illusions about who's going to stop it.
The onus lies on women everywhere, she believes very strongly, "Women need to be seen and heard more and more."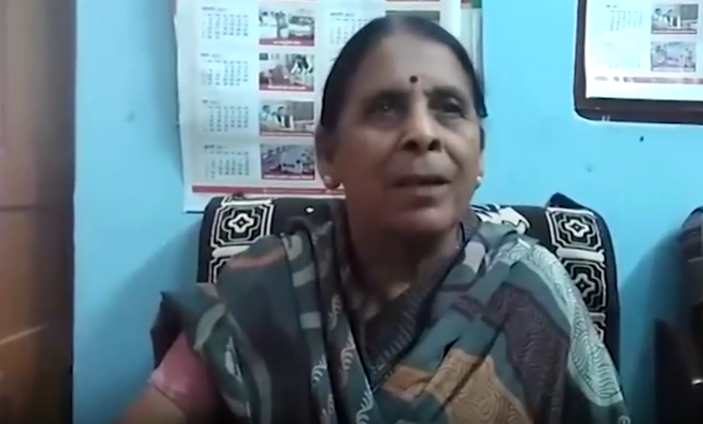 Ever since she officially retired from public life in 2006, Rambai has been involved in campaigning for and sensitizing people about issues of women's concerns. She works for women's empowerment in Chitrakoot primarily, and also beyond. Education, and the imparting of it, is her main line of work and passion, "Our aim is to educate those who have been left out. I really want to help such women."
She's upbeat about the evolution the journey of women rights activism has taken in India, "Indian society has come a long way since Independence. Women are making their mark in every field now, and have shown that they are not less than any man. I believe that women are perceived differently now as compared to earlier times. Even governments have realised that education for girls is imperative to overall development, for instance. That is the reason why so many women have had the opportunity to study…But unless they come out into society more often, they will not be able to progress, as there are enough elements in society waiting to suppress them."
She pauses and adds the most important caveat, "They need to fight."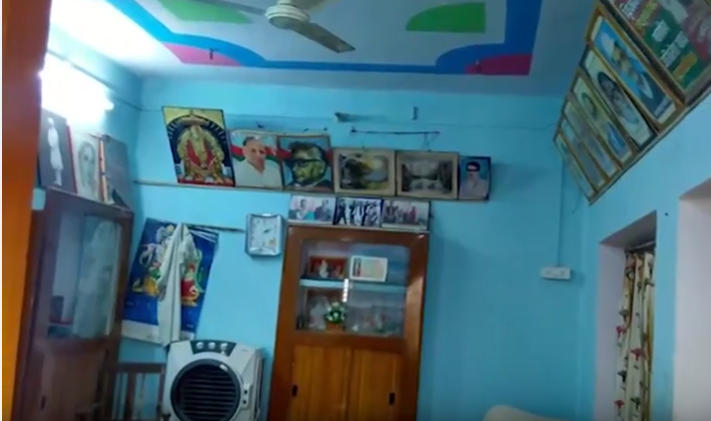 A big cheerleader for the politics and emotion of sangharsh, Rambai urges us all not to undermine struggle, and does not sugar-coat that one bit. No use wallowing in self-pity, she thinks, "Women have to struggle. It's a fact. Accept it and get into it," she says, displaying the no-holds barred stance she's famous for.
She likes to cite from history, and mentions the "great examples" of women such as "Gargi and Rani Lakshmi Bai", personal icons of hers, who "struggled for their freedom since childhood". She says, "Women have always faced oppression. They did not have the courage to speak their minds, and have hidden under their veils and ghunghats for too long. But now, they have education, and are as capable as men. They have struggled."
Rambai also draws real-life examples from contemporary politics and governance, and mentions personalities like Sonia and Priyanka Gandhi, and even Dimple Yadav.
"Unless women come out and fight for themselves, they will not achieve Independence, and they will not be able to progress," she says firmly.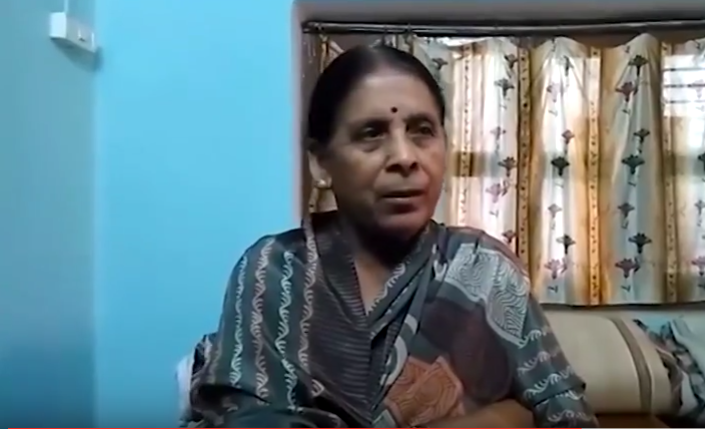 "Don't underestimate the struggle" is the mantra Rambai Verma leaves with you. That, and a powerful war-cry of sorts that Rambai urges upon all women everywhere, of a unity in the sisterhood. "If we come together as one, beta," she says, half-smiling, "No power in this world can suppress us."
For more updates from Khabar Lahariya, connect with us on Facebook, Twitter, and YouTube.
Like this story? Or have something to share? Write to us: contact@thebetterindia.com, or connect with us on Facebook and Twitter.
NEW: Click here to get positive news on WhatsApp!