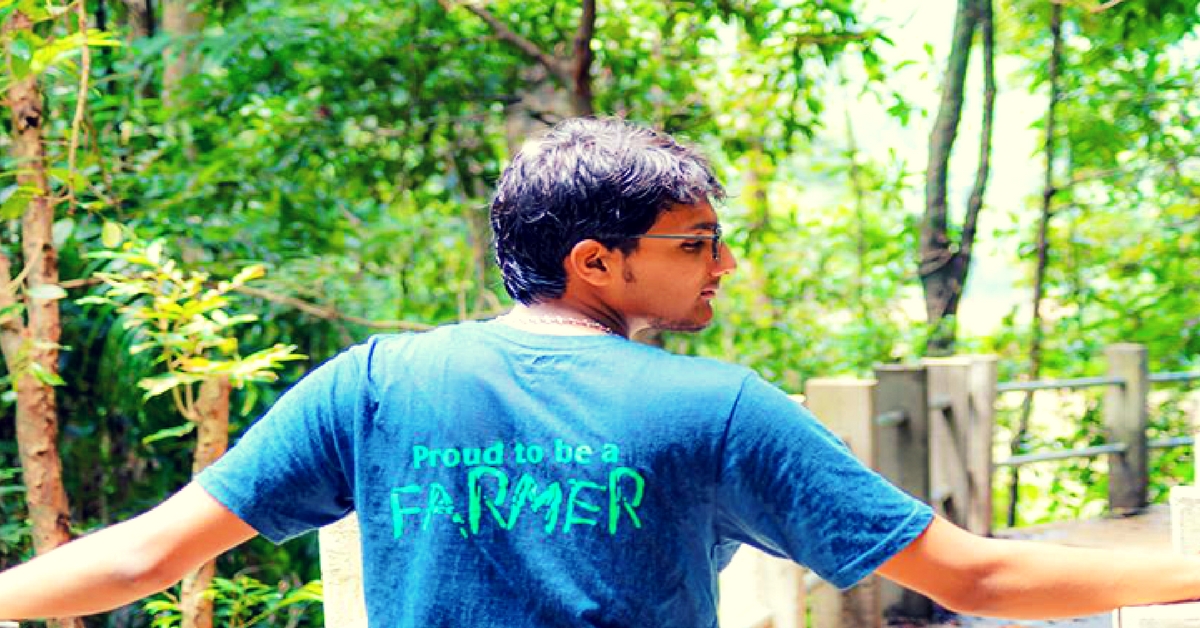 Meet Shrikrishna Hegde Ullane, the 27-year-old whose love for farming and life in the village led him to start an online marketplace called ConnectFarmer for small-scale farmers.
Meet Shrikrishna Hegde Ullane, the 27-year-old whose love for farming and life in the village led him to start an online marketplace called ConnectFarmer for small-scale farmers. This platform is not just connecting hundreds of farmers to the market, it is also helping them sell their produce without the involvement of any middlemen – thus ensuring that they get the price they deserve.
"I can't survive in cities because they are so crowded. So basically, it was more with the aim of living in the village than anything else that I started ConnectFarmer," he jokes.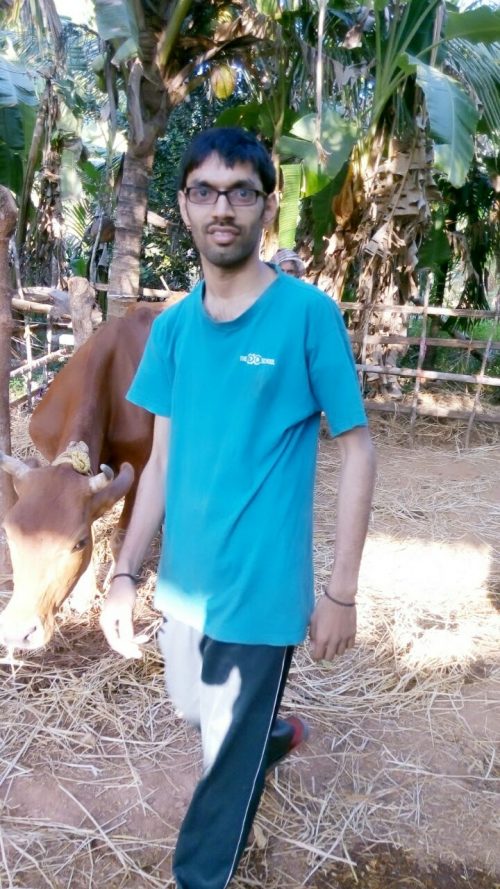 A resident of Bidrakan village in Uttara Kannada district of Karnataka, Shrikrishna grew up watching his family members toil hard in the fields. It was in those fields that he received his training, and his background turned him into a farmer who loves his job today.
---
Also Read: This Biotech Engineer and Her Mother Have Helped 4,000 Farmers Across India Go Organic
---
But living in the village also meant that he had to witness two harsh realities:
• Most youngsters in his village wanted to leave and find jobs in cities because they didn't consider agriculture to be a lucrative occupation.
• When visiting factories and companies for selling produce from his family farm, he realised that the middlemen and retailers were earning way more than the farmers, who were struggling to pay their debts because they were not well-equipped with marketing skills.
Shrikrishna, who was completing his articleship for chartered accountancy at the time, decided to take up a research project to find a solution for his problem.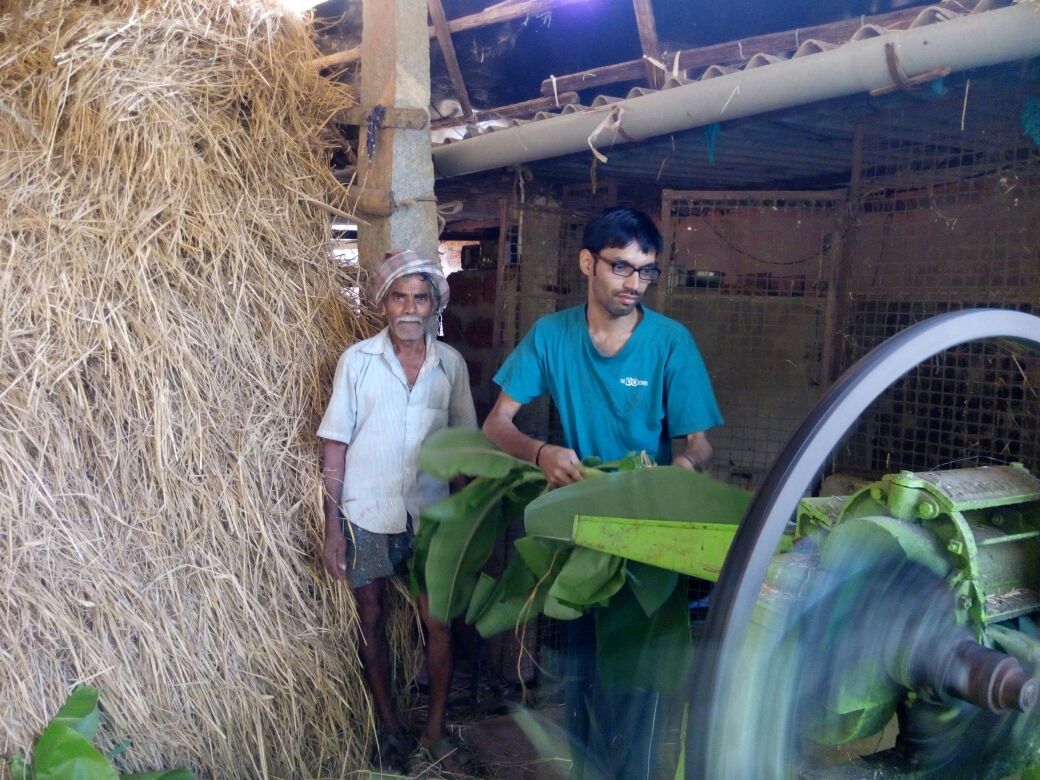 He started growing Kokum and making Kokum juice – a value-adding product. He was already aware of the medicinal and health advantages, and rarity of the fruit. But then, when he took the produce to sell in the markets, there were no takers at all. There was a complete lack of marketing opportunities.
"Value-adding products like kokum syrup can result is large profits for farmers. This is because they are ready for the market – no processing is required. But this also means that the sellers and middlemen cannot deduct a large amount from the profits in the name of packaging or processing and the farmers receive the complete share," says Shrikrishna.
And it was not just Kokum. He came to the conclusion that several farmers in his and neighbouring villages had value-adding produce like fruit juices, squash, honey, bio fuels, areca nut hats, etc. but they didn't know about their potential just because of the lack of marketing opportunities.
He started discussing the problem with agriculture experts and also spoke to many farmers.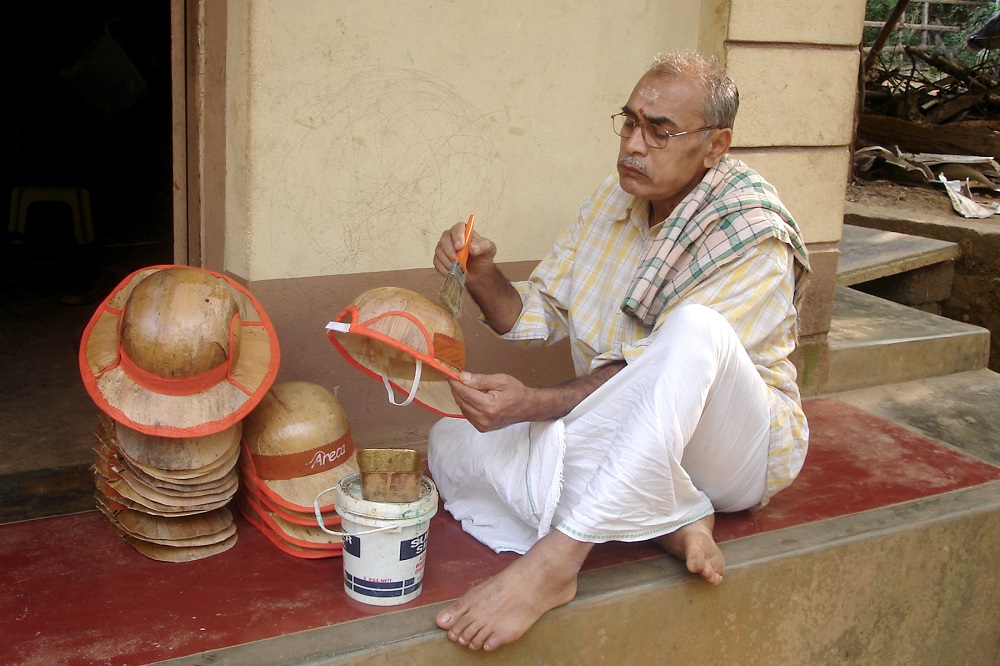 "Based on their feedback, I started a small voluntary association of farmers to help sell their produce. This was more like a cooperative but nothing registered. Later, seeing its success and enthusiasm among farmers, we started ConnectFarmer," he says.
The 27-year-old started ConnectFarmer in 2013 with the help of funds that he and his partners put from their own pockets. To gain more knowledge, Shrikrishna completed a fellowship in social entrepreneurship from Germany in 2015. Prior to this, he had completed his diploma in the same subject.
Today, with a team of four core member, he recognises farmers interested in growing value-adding products but are facing marketing problems. The team supports them with information on crop growth, encourages them to take their products to the market, helps them make their produce market ready, and then puts them on the website to sell.
They also give farmers an idea about pricing the products.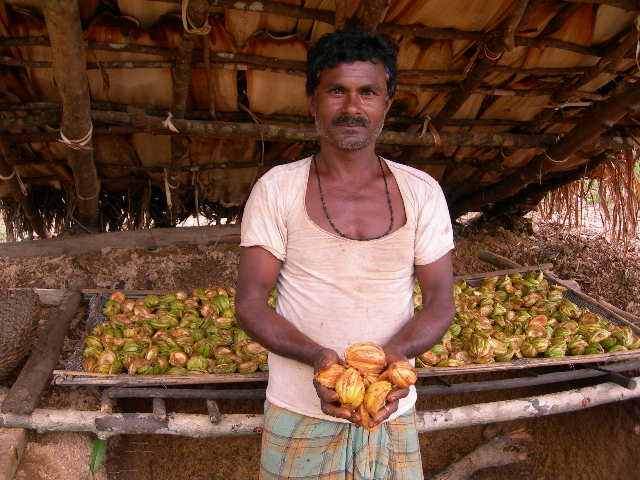 Other than a small processing fee to help ConnectFarmer sustain itself, the entire money is given to the farmers. Those who have laptops or smartphones also chose to put their details online themselves. This entire process eliminates the middlemen, which further reduces the price of the products on the website as compared to prices of similar products in the market.
---
Also Read: This Banker Quit His Job to Practice Zero-Budget Natural Farming. And He's Loving It!
---
Currently, most of the farmers ConnectFarmers is working with are based around Uttara Kannada district. They are connected with about 5,000 farmers, but only 300 of them are producing value-adding agriculture products and selling on the platform.
Many of these farmers had never thought of selling their products out of their village or district, but now they are able to sell it to a totally different market for a higher price. This is motivating other farmers to join as well.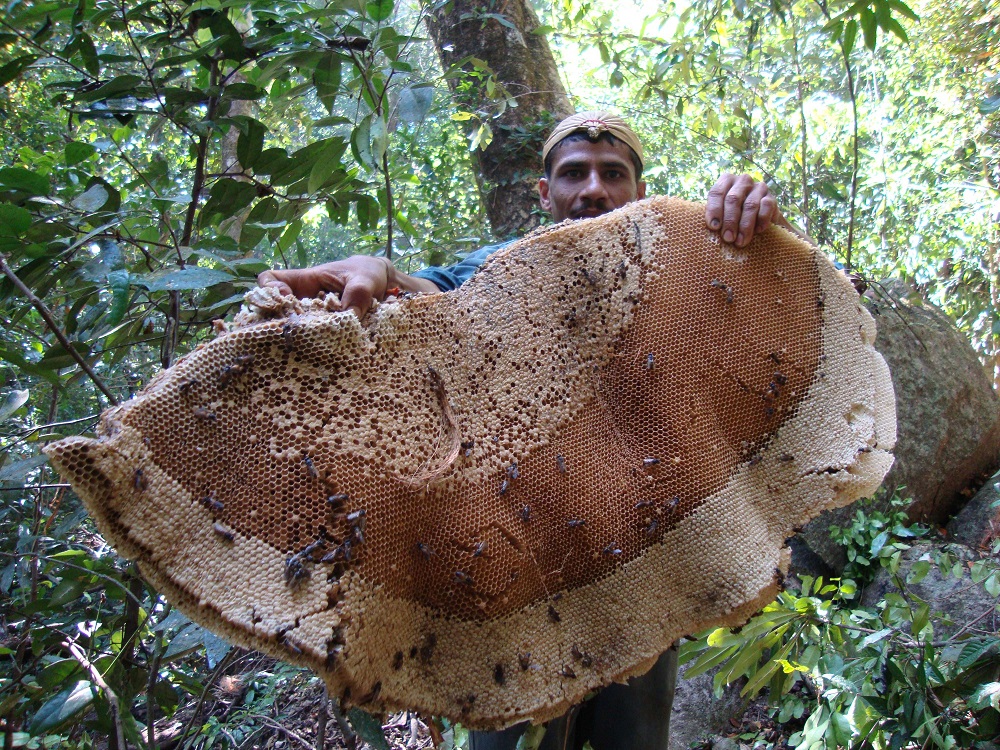 "I have seen the struggle of villagers. With research, I realised the kind of problems farmers are facing, and how poverty is making youngsters go outside of their villages. No matter which part of the world I go to, I always come back to my village where I am most at peace. I had to do something to help," concludes Shrikrishna.
Know more about ConnectFarmer here. Contact Shrikrishna here.
Like this story? Or have something to share? Write to us: contact@thebetterindia.com, or connect with us on Facebook and Twitter.
NEW: Click here to get positive news on WhatsApp!