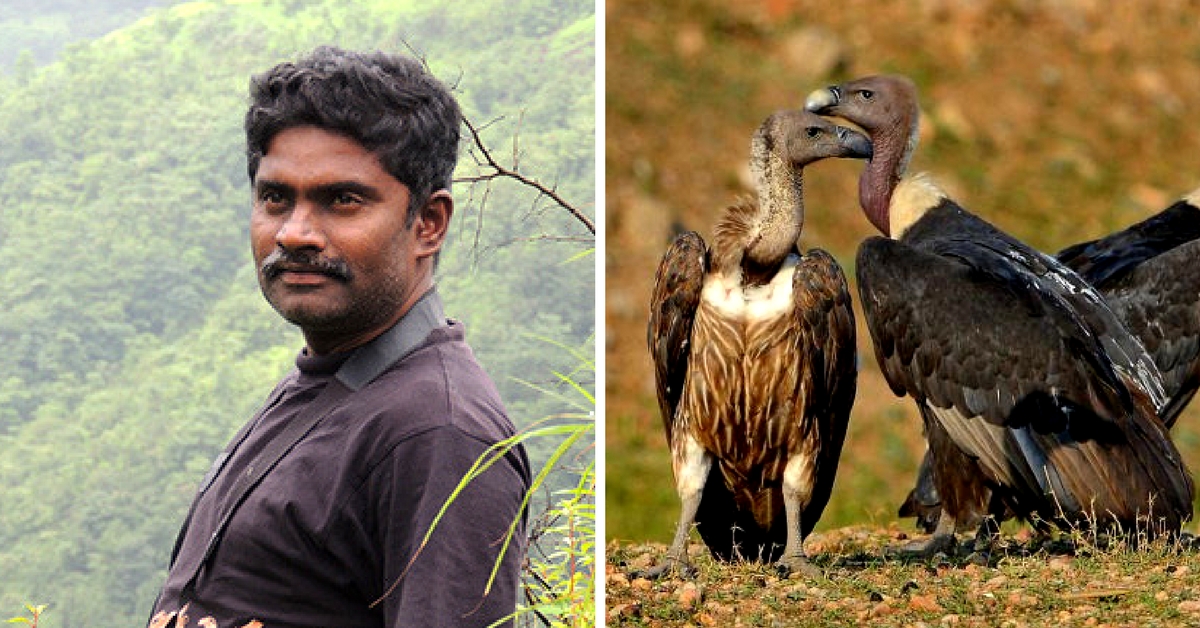 Ever since he realised that vultures were vanishing from the countryside, this conservationist from Coimbatore has been working tirelessly to create awareness about the ecological disaster that has left these iconic scavengers teetering on the edge of extinction.
With scrawny necks, long beaks and bald heads, vultures may not be up for many beauty contests — or popularity contests, either. But when it comes to keeping ecosystems clean and healthy, they're the top dogs in every respect. Once abundant in India, the birds could be seen in flocks by the highway feeding on carcasses or soaring gracefully in the sky in circles, riding the spiralling thermals.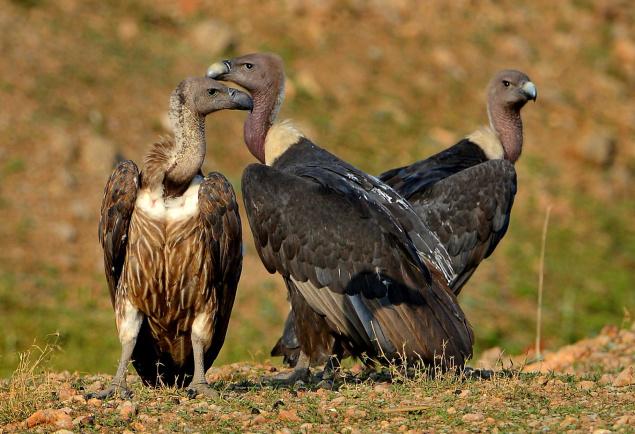 Sadly, an environmental disaster has decimated the population of this robust scavenger in India. Veterinary drug diclofenac, a cattle painkiller, lethally damages the kidneys of vultures. The widespread use of this medicine has led to a sharp decline in the populations of three species of South Asia's Gyps vulture: white-rumped, long-billed and slender-billed vultures. Oriental white-backed vultures too have declined by more than 99.9 per cent between 1992 and 2007, a loss of tens of millions.
After a long campaign, the Bombay Natural History Society and other agencies managed to get Diclofenac banned in 2006. But by then, the vulture was hurtling towards extinction in India at a pace comparable to the equally rapid disappearance of passenger pigeons in North America.
One man in the Nilgiris knew what this meant; if vultures or nature's garbage workers are lost, the ecosystem will suffer terribly. Subbaiah Bharathidasan realised that he had to do something to stop this from happening. Besides, he had always liked taking care of neglected beings. The 45-year-old, who started with setting up a nursery to save endangered plants, decided to shift his focus to vultures in 2011 after he saw them vanishing from the countryside.
Under the aegis of his NGO Arulagam, Subbaiah began working with forest officials, persuading them not to bury the carcasses of elephants or gaur found in the forest but to leave them as feed for the vultures. To created awareness among the school students of Nilgiris, he created innovative games that taught children the importance of scavengers in the ecosystem.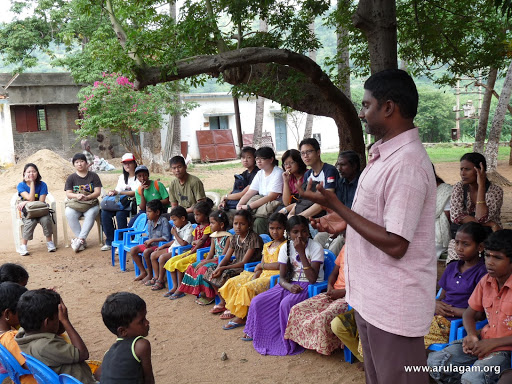 In collaboration with the forest department of Tamil Nadu, he interacted with the forest-dwellers to prevent forest fires and taught them not to disturb the nesting birds. He also taught local communities how to identify and protect vulture nesting areas.
Next, Subbaiah conducted workshops for cattle owners, vets and pharmacists to make them aware about the harmful effects of Diclofenac on vultures. Even after the ban, human formulations of Diclofenac was being illegally used to treat livestock, the carcasses of which are the main food source for vultures. At the same time, he fought the makers of Diclofenac in court when they want the ban lifted.
Presently, Subbaiah and his NGO Arulagam are working to influence policies that make the sale of Diclofenac and another harmful drug, Ketoprofen, more difficult with the help of the Animal Husbandry Department. The organization is also raising awareness about the vulture-safe veterinary drug meloxicam as an alternative.
Arulagam also is educating local communities about the importance of vultures to India's ecosystems, and engaging local communities in identifying and protecting vulture nesting areas with the guidance of the Tamil Nadu State Forest Department.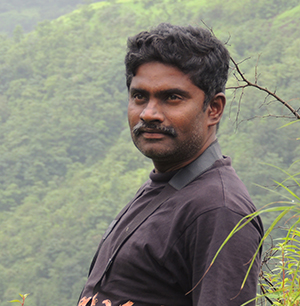 While these issues are being tackled in situ, Arulagam has partnered with Saving Asia's Vultures from Extinction (SAVE) to establish captive breeding centres for vultures in India. These birds will be released to supplement the surviving wild populations, but only when it is safe to do so. This is an important step in the campaign to bringing vultures back from the brink of extinction.
What started as a passion and love for nature has also landed Subbaiah an international honour. In 2016, he received an award from the International Union for Conservation of Nature (IUCN) at the World Conservation Congress in Honolulu for his work on saving vultures that were on the brink of extinction in the Mudumalai region of Tamil Nadu.
Not one to rest on his laurels, Subbaiah is currently working as the project leader of the CEPF-funded project "Right to Soar High Again: Establishing a Vulture Safe Zone in Southern India," which aims to establish a vulture safe zone in the Mysore-Nilgiri-Sathyamangalam landscape, where no veterinary drugs harmful to vultures are present in cattle carcasses.
For contact details, contact here.
---
Also Read: Artificial Nests Help Birds Survive in Cities & This Environmentalist Teaches Kids How to Make Them
---
We bring stories straight from the heart of India, to inspire millions and create a wave of impact. Our positive movement is growing bigger everyday, and we would love for you to join it.
Please contribute whatever you can, every little penny helps our team in bringing you more stories that support dreams and spread hope.