A Delhi-based organisation, Charity Beds helps the city's poor get access to beds reserved for the Economically Weaker Sections (EWS) in private hospitals.
A Delhi-based organisation, Charity Beds helps the city's poor get access to beds reserved for the Economically Weaker Sections (EWS) in private hospitals.
"Over 600 beds in Delhi's private hospitals are available for the poor, daily. And these beds remain unoccupied every single day simply because there's a huge lack of awareness, not only among commoners but also in the medical fraternity. Many doctors and nurses in private hospitals have no idea what EWS beds are. We are simply trying to increase awareness and ensure that the poor get what is rightfully theirs," says Gagan Bharti of Charity Beds.
Established five years ago by Kapil Chopra, President of the Oberoi Group, Charity Beds has been working relentlessly as a bridge between society's economically weaker sections who are in need of medical care, and private hospitals possessing the resources required to do the same.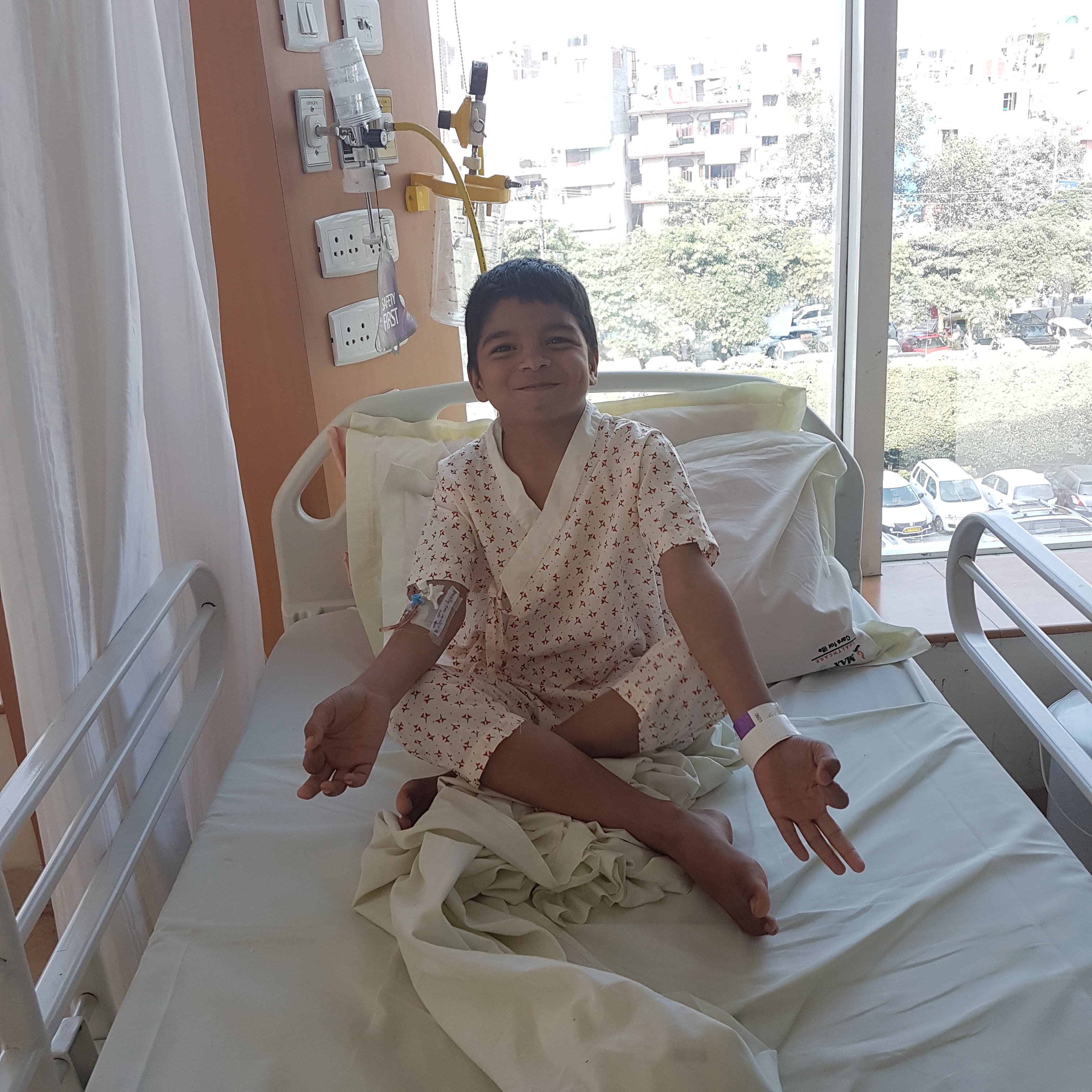 Between 1999 and 2005, the Delhi government granted land to 43 private hospitals for as low as Re. 1 to Rs. 1,000,00 per acre on one condition. A percentage of total beds in each hospital were to be set aside for the poor. In the years that followed, very few private hospitals complied with the policy. In 2011, the Supreme Court intervened and directed the hospitals to reserve 25% of their out-patient department and 10 per cent of the beds for economically weaker sections.
Kapil happened to read the judgement in the newspaper one day and was intrigued. He had recently lost his father, who was a doctor himself, and wanted to contribute in some way to the medical welfare of the poor. He decided to look into the matter and soon found that most of these beds remain unoccupied. Many hospitals conveniently ignored court orders under the pretext that they were never approached by poor patients who were likely either unaware of the provision or were too intimidated to go to the private hospitals.
---
Also read: TBI Blogs: How Technology Is Ensuring Quality Healthcare for Mumbai's Urban Poor
---
There was clearly a lack of communication, which Kapil decided to fill. He started Charity Beds, an organisation that would act as a go-between the poor and the hospitals. Charity Beds works with both parties- it acts as a pressure group by conducting audits at private hospitals to ensure that they are abiding by the regulations, and also works on the ground level to spread awareness among the masses and helps the poor receive the right medical treatment.
"Even if some of the people from poorer families know about the rule, they hesitate to go to private hospitals. The posh infrastructure, ample security and overall unwelcoming ambience are enough to intimidate them. We have to coax them into going to these hospitals. We don't go into hospitals with them, but stand outside for moral support. Slowly, over the years, they have understood that it's only their right," says Gagan.
While Kapil is the head of the organisation, the groundwork is managed by two social workers, Lalit Bhatia and Gagan Bharti. They manage the day-to-day work with the help of a handful of volunteers.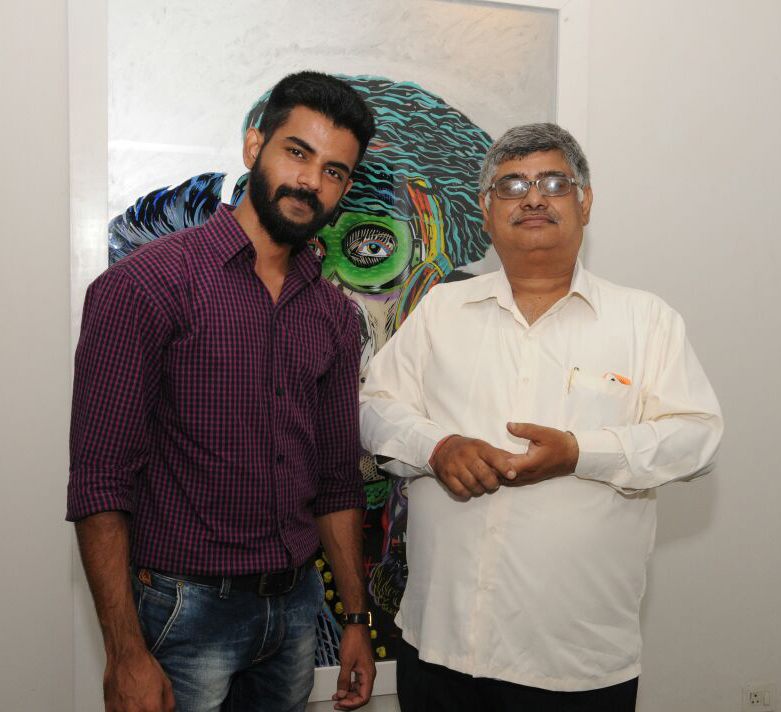 A typical day includes updating the website www.charitybeds.com with the latest information on number of beds available in the city, visiting any three private hospitals for audit, liaising with government nodal officers and distributing pamphlets and sticking posters in Delhi's settlements and government hospitals.
"We are often asked by people why we have started a website, since most poor people don't know how to check the website. But I always tell them that even if poor people don't use the Internet, educated people like us do! I have received so many calls from people who checked our website and referred someone they knew, like their domestic help, driver or cook to us. Aside from online reach, we are reaching people on the ground as well," says Gagan.
In the last five years, the picture has certainly changed for the better. In the beginning, over 400-450 beds would remain unoccupied daily. Now, the occupancy has increased and the number of unoccupied beds has come down to around 150.
---
Also read: TBI Blogs: Every Pregnant Woman in This Assam Village Has Access to Healthcare, Thanks to One Health Worker
---
"Things have certainly improved. There's more awareness. People, who had availed treatment at private hospitals before, now refer their relatives and friends there. Sometimes, they don't even come to us; they themselves take the patients to these hospitals. However, there's still much to do. I dream of the day, when the occupancy will be 100% daily and no beds would go unoccupied in Delhi," says Gagan, hopefully.
To know more about Charity Beds, visit their website here and Facebook page here.
Like this story? Or have something to share? Write to us: contact@thebetterindia.com, or connect with us on Facebook and Twitter.
NEW: Click here to get positive news on WhatsApp!