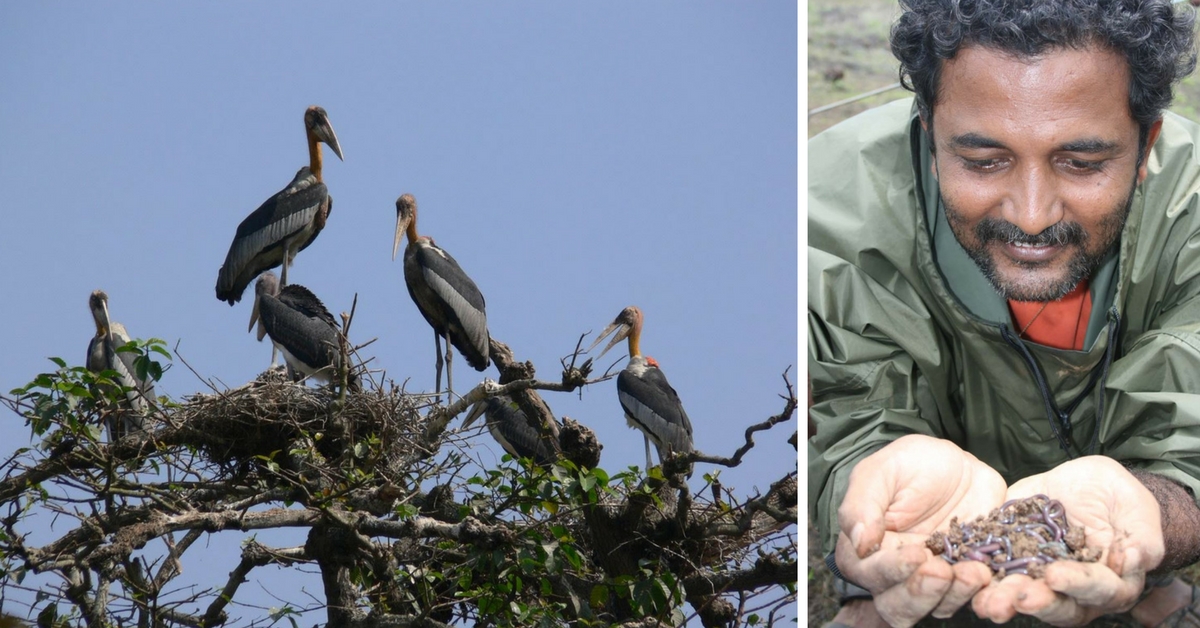 From saving birds on the verge of extinction to restoring unique eco-systems that are home to endangered flora and fauna, these green warriors of India are helping make the planet more sustainable and healthy.
From saving birds on the verge of extinction to restoring unique eco-systems that are home to endangered flora and fauna, these green warriors of India are helping make the planet more sustainable and healthy.
Purnima Devi Barman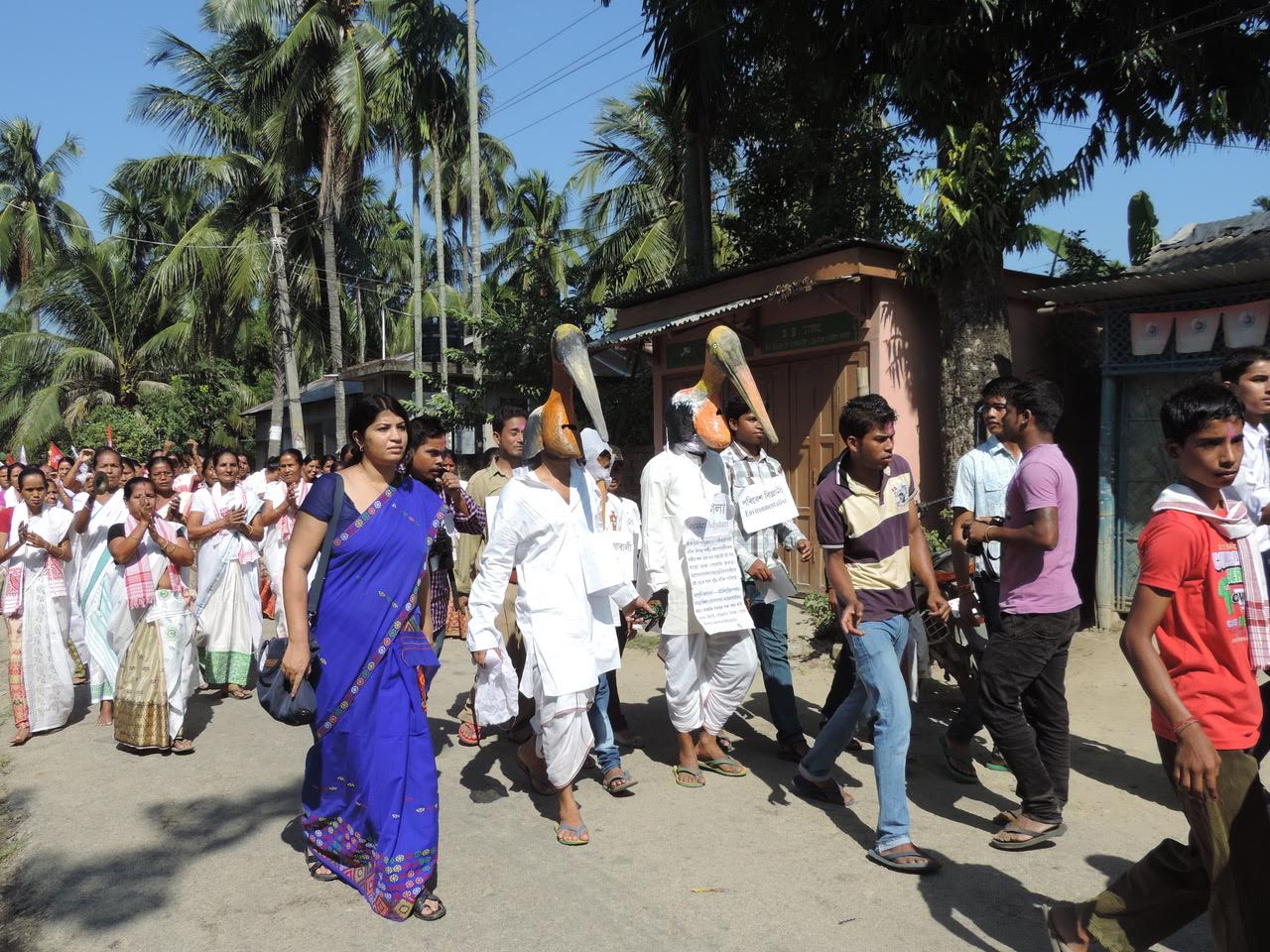 Purnima Devi Barman is a wildlife biologist working with Aaranyak, a well- known NGO working to save species and protect habitats in Assam. However, today she is better known as the guardian angel of the Greater Adjutant Stork, one of the 20 species of storks that are on the verge of extinction. There are just 1200 to 1800 of these five feet tall storks in the world – 800 of them are in Assam and about 156 in Bihar, according to the International Union for Conservation of Nature. For Purnima Devi, however, they are like her babies. She cradles this tall, rather ugly, smelly bird that acts as a scavenger, and reasons with the village communities of Dadara and Panchariya, Kamrup district, not to chop down the trees on which they nest because that would lead to extinction of the species.
For her efforts to save the hargila, the local name of the adjutant stork, Purnima Devi was recently recognised as an Earth Hero by an international bank that supports projects working with communities in critical forests and wetland ecosystems. Through its Earth Heroes Awards, it recognises individuals and institutions for exemplary work in the environmental landscape.
The hargila live on farm lands and not in the forests. Because they are scavengers, bones and pieces of animal carcasses are strewn around the trees on which they live.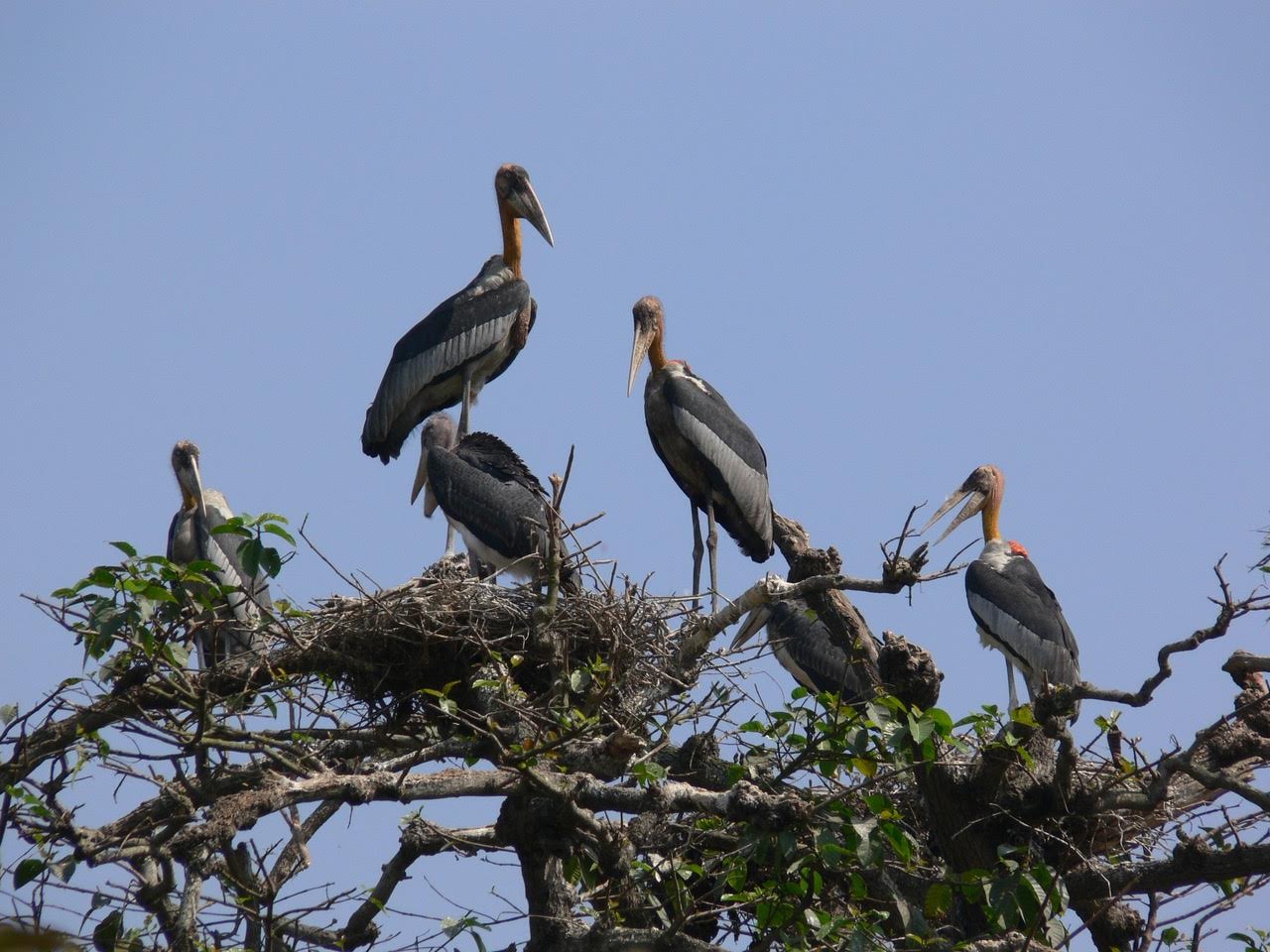 This angers villages and they chop down the trees. One day, Purnima saw a tree being cut and a dozen chicks falling out of the nests on the tree; this is when she became their saviour.  She began talking to women's self-help groups about animals to be saved. "Do we only save animals like the tiger that have an aura or should we give importance to all animals, even those that are ugly and dirty? Each of them serves a purpose in the eco-system," she would say.
Campaigning since 2009, she has been able to stop the cutting of trees and arrest the shrinking numbers of the Adjutant Stork.  Not a tree has been cut since 2010. Working with some 10,000 villagers, she has motivated SHG members to weave the Adjutant Stork as the border motif in traditional gamchas and shawls as a part of their conservation efforts.  If a chick has to be saved, she scampers up a tree even in a sari.
Dr. Vibhu Prakash and Dr. Nikita Prakash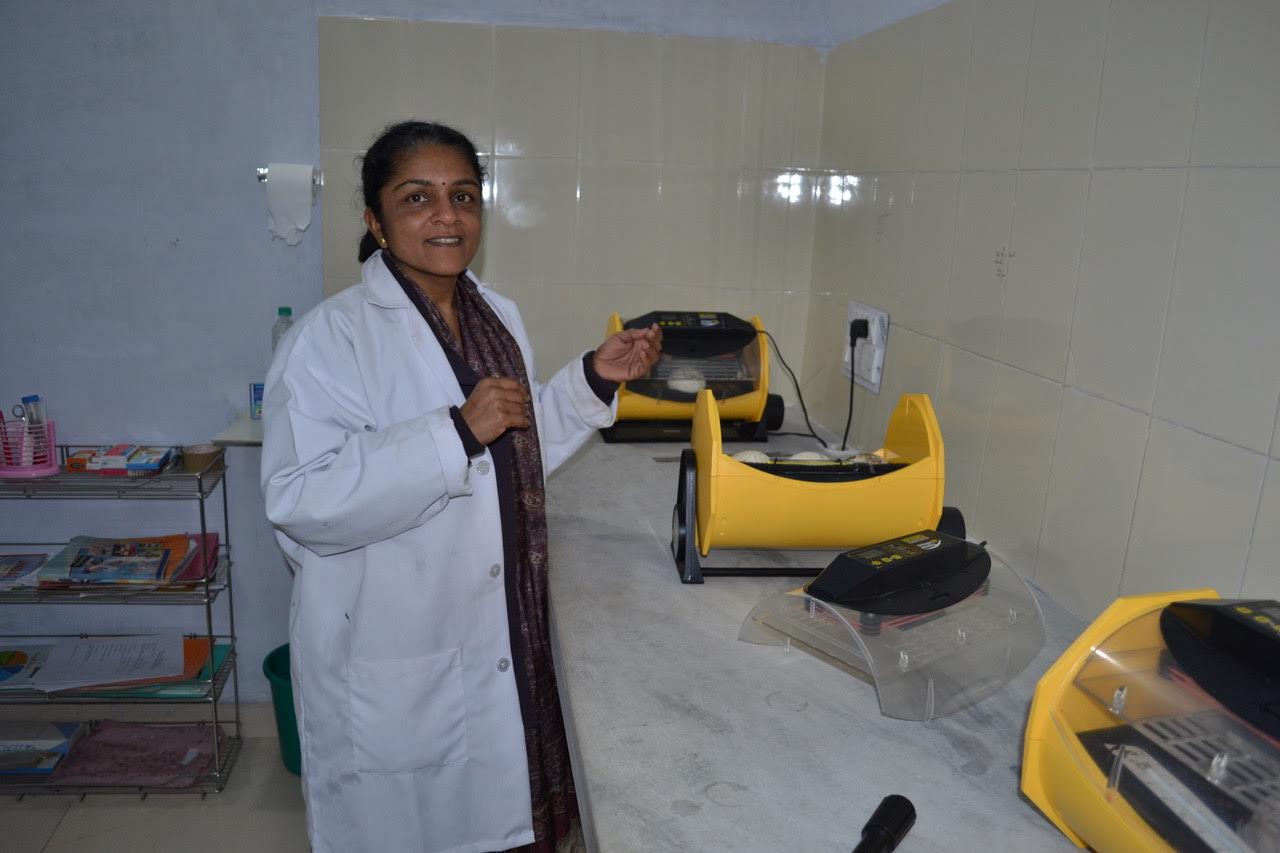 The other recipients of the 'Save the Species' award are Dr. Vibhu Prakash and his wife Dr. Nikita Prakash, working at the Pinjore Vulture Conservation Breeding Centre in Haryana for the last 15 years to revive the population of Swachh Bharat's biggest scavenger, the vulture.  Dr. Vibhu is the principal scientist of the Bombay Natural History Society and Programme Head for vultures, and Dr. Nikita is an avian egg incubation expert or a kind of foster mother to the chicks. After a long struggle to ban the veterinary drug Diclofenac that decimated 99.9 percent of the vulture population in India and Nepal,  breeding 225 vultures from different states, and nurturing incubated and natural eggs, the Prakash team hopes to release the first batch of the vulture fledglings early next year. Of the eight birds to be released, six will be captive bred fledglings and two are adult wild-caught vultures that have been at the Pinjore Centre for many years without showing signs of breeding. The adults will guide the fledglings to the world outside their sheltered existence in Pinjore.
Explaining the difficulties in rejuvenating their population, Dr. Nikita points out vultures lay just one egg at a time in a year. If that egg is removed within 10 to 15 days, the confused mother lays another egg.
Known as 'double clutching,' the first egg is put into an artificial incubator and monitored round the clock till it hatches.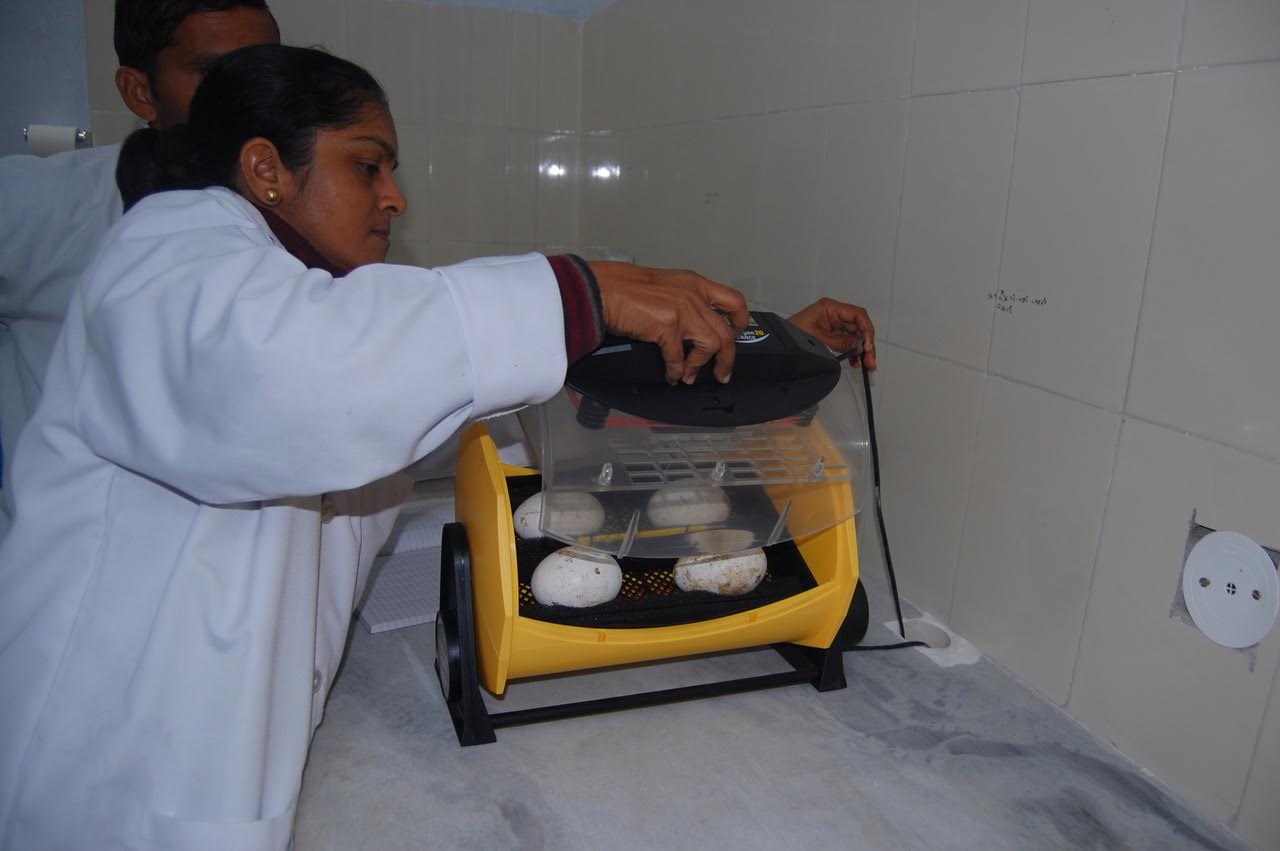 The temperature in the incubator has to be constantly controlled and the egg rolled around from time to time delicately like its father or mother would. There is danger of the egg cracking and getting infected. "It is as tricky as bringing up a baby," she says.
A humble scavenger, the vulture today is king in Pinjore.  Kept in large, roomy aviaries, the birds are fed goat meat twice a week and their movements monitored through CCTV cameras fitted on the aviaries. Humans are not allowed near them so that it is easier for them to adapt to the outside when released.
Robert Stewart and Tanya Balcar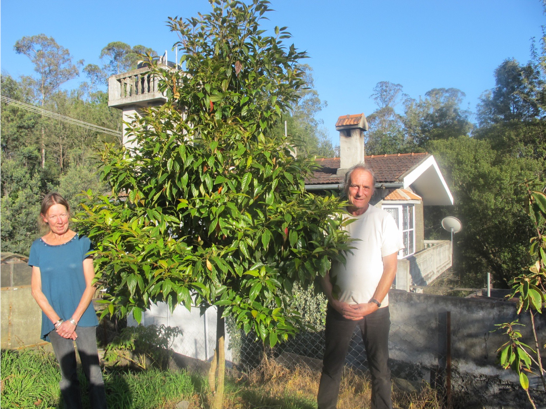 Winners of the Earth Guardian Award, Robert Stewart and the late Tanya Balcar set up the Vattakanal Conservation Trust some 30 years ago and through it restored the Shola grasslands, the unique eco-system of the Western Ghats, home to several endangered species of flora and fauna.
They established nurseries for Shola plants, restored lost habitats and trained and educated the local population for Shola restoration work. Working through the Trust they were able to rediscover several species that are important components of the biodiversity of the Western Ghats. The Trust also undertook large scale reintroduction of endangered species of flora into the wild. Recognizing the value of engaging with the wider public, especially students, the Trust supplies saplings to schools, colleges, and civil society groups. Since October 2014, it has also been cleaning up on a daily basis solid waste from the local river Pambar.
The work of the Trust has resulted in extensive restoration of the Shola grassland ecosystem, documentation of plant growth and biology over 25 years, documentation of best practices and adaptation of the methods and protocols developed by the Trust by other forest divisions.
Dr. Varad Giri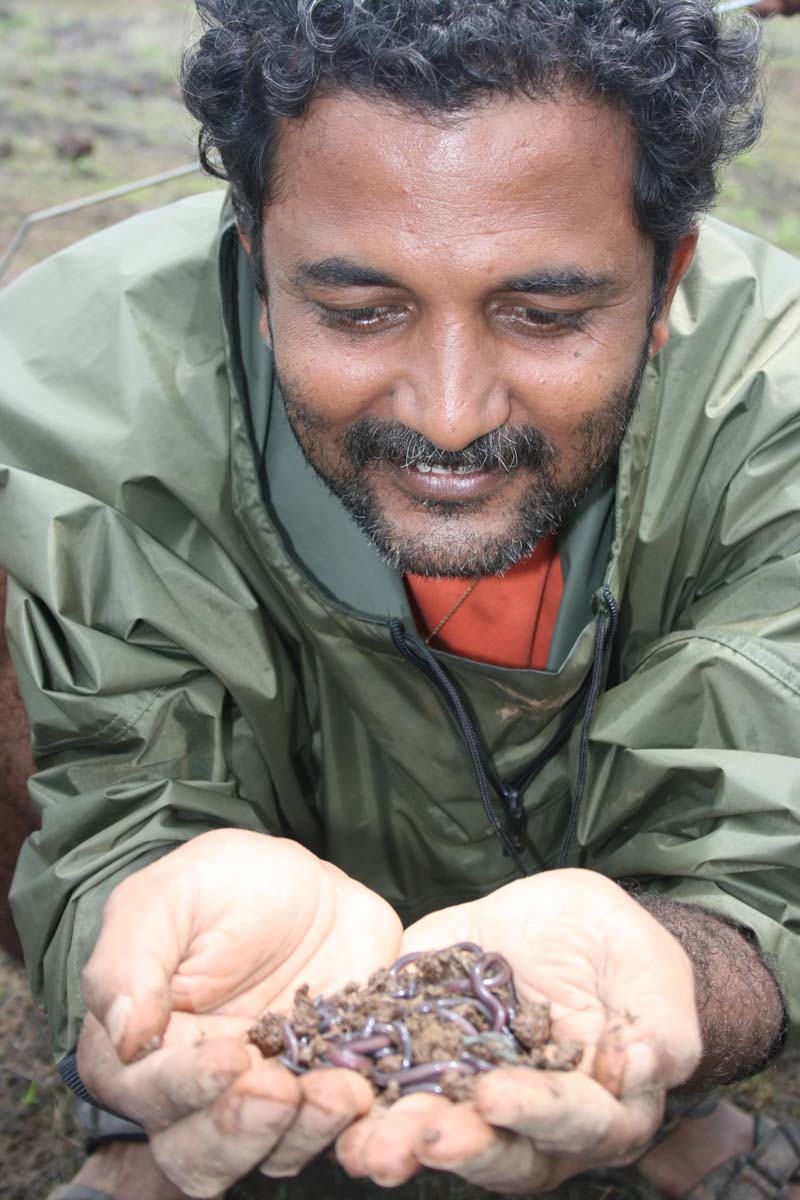 Dr Varad Giri, who won the Inspire Award, has done research and conservation work of herpetofauna in India, the Western Ghats in particular. Working tirelessly for 15 years in remote areas, he has discovered 35 new species of reptiles and amphibians. His findings have helped in declaring a World Heritage Site and Wildlife Sanctuary in the northern Western Ghats. He has inspired many budding wildlife biologists and corporates to take up herpetology as a career and do research on amphibians and reptiles.
Dr. Amit Mallick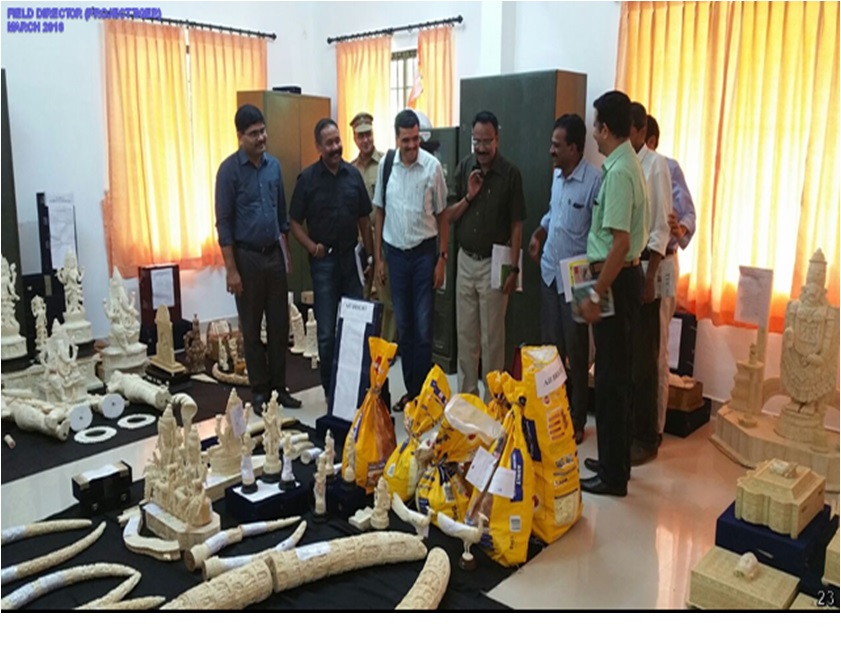 Dr Amit Mallick, winner of the Green Warrior Award, is an Indian Forest Service officer of the Kerala cadre, whose extraordinary skills of planning, investigation and team leadership have cracked elephant poaching and ivory syndicates. He was able to seize 19 elephant carcasses and 538 kg of ivory and arrest 73 people. He was also able to seize 28 illegal guns and seven vehicles and check poaching and trafficking of wildlife across the country.  As field director of Periyar Tiger Reserve in Kerala, he has made it one of the best managed national parks of the country.
Khageshwar Nayak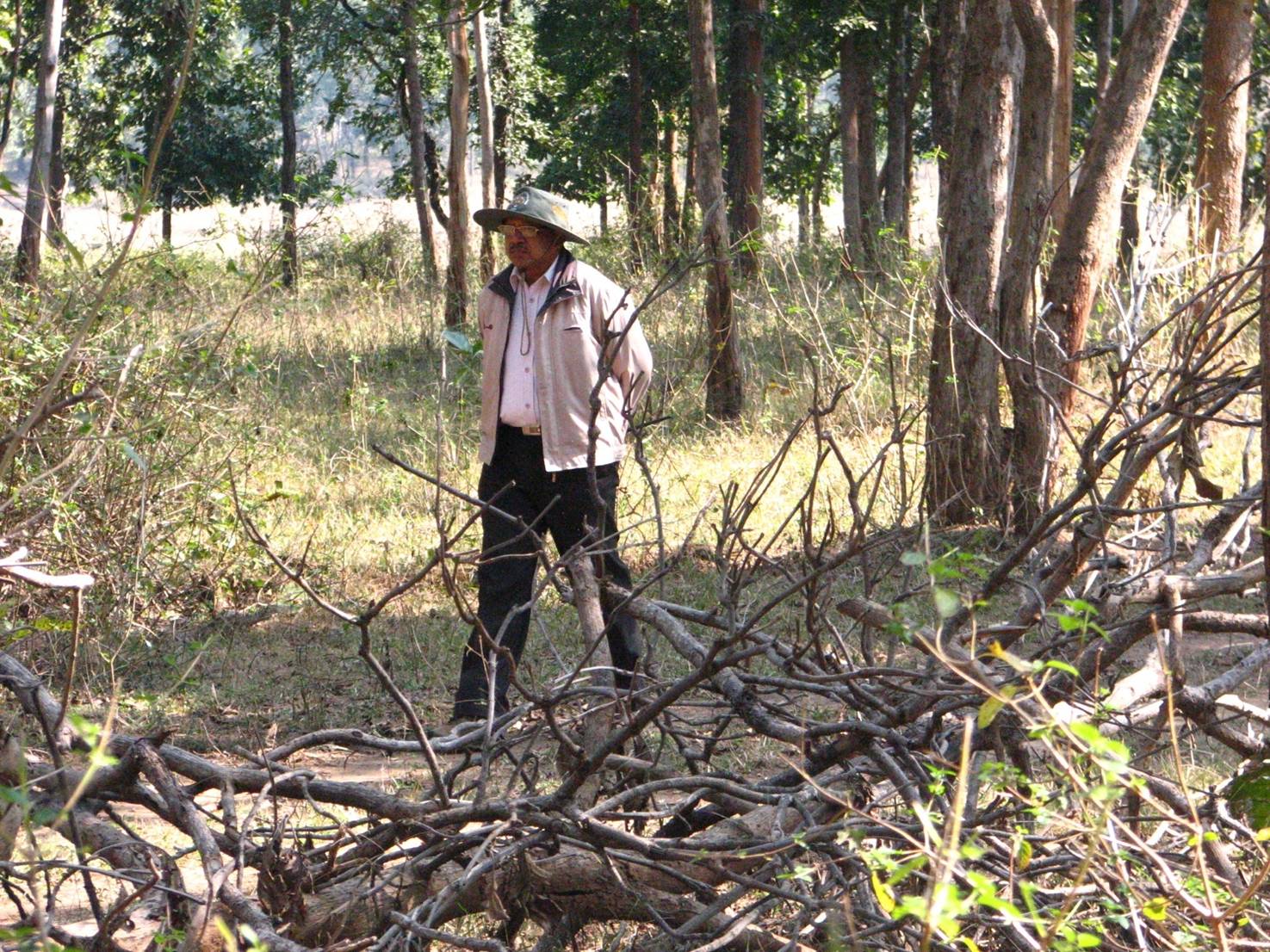 Another Green Warrior Award recipient, Khageshwar Nayak , retired Indian Forest Service officer, played a significant role in the management of the Kanha National Park in Madhya Pradesh in the early 90s when it was in the grip of left wing extremists. Those were tough times, Khageshwar recalls. The forest staff was constantly being threatened and bullied and restoring their confidence was a big challenge. He personally led the foot patrolling even in the monsoon months. He also played a significant role in the management of the grasslands for restoration of the barasingha population, which had dropped to a dismal 70. Today this population has increased tenfold and the barasingha can be seen in all 12 ranges of Kanha.
Dr. Karan Singh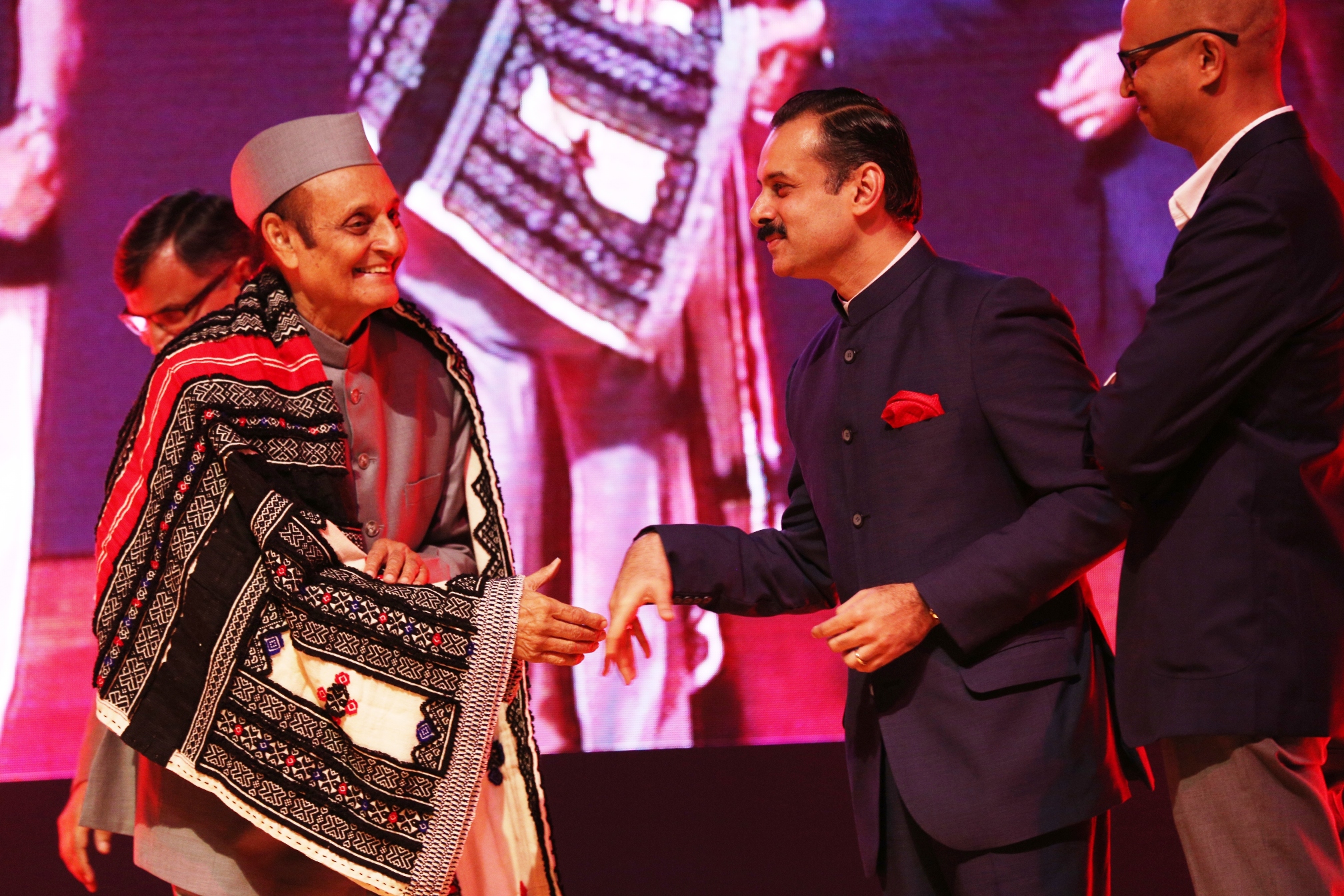 The Earth Hero award for a life time commitment to environment was given to Dr. Karan Singh, one of India's longest serving Parliamentarians and Cabinet Minister in the Congress government.  He initiated Project Tiger, set up the Indian Board for Wildlife and had the vision to assess the potential of harnessing tourism for conservation long before the term eco-tourism became fashionable.
All pictures: Royal Bank of Scotland
Like this story? Or have something to share? Write to us: contact@thebetterindia.com, or connect with us on Facebook and Twitter.
NEW: Click here to get positive news on WhatsApp!
We bring stories straight from the heart of India, to inspire millions and create a wave of impact. Our positive movement is growing bigger everyday, and we would love for you to join it.
Please contribute whatever you can, every little penny helps our team in bringing you more stories that support dreams and spread hope.