The science fair is a global online science and technology competition for individuals and teams between ages 13 and 18 years.
More than a third of the 16 finalists selected for the sixth Google Science Fair to be held in September, 2016 are either from India or of Indian-origin. The science fair is a global online science and technology competition for individuals and teams between ages 13 and 18 years. According to the competition website, the shortlisted projects "are bursting with the potential to change the world".
Last year, Krtin Nithyanandam, an Indian-origin student based in Surrey, United Kingdom, had won the Grand Prize for offering a solution to diagnose Alzheimer's disease in its early stages.
Here's a look at the Indian and Indian-origin participants this year:
Mansha Fatima
A student from Hyderabad, Manisha has designed a control system for automatic water management in fields to prevent over-consumption of water. The project aims to supply an optimum level of water to each crop at different stages of growth depending on the requirement.
Shriank K
In an attempt to solve the perennial problem of forgetfulness, Shriank, a student based out of Bangalore, has designed a wearable device that uses cloud-based deep learning framework to aid human memory in recalling the location of everyday objects. Shriank looks up to innovators like Elon Musk and Steve Jobs, and hopes to build simple and original products.
Anushka Naikanware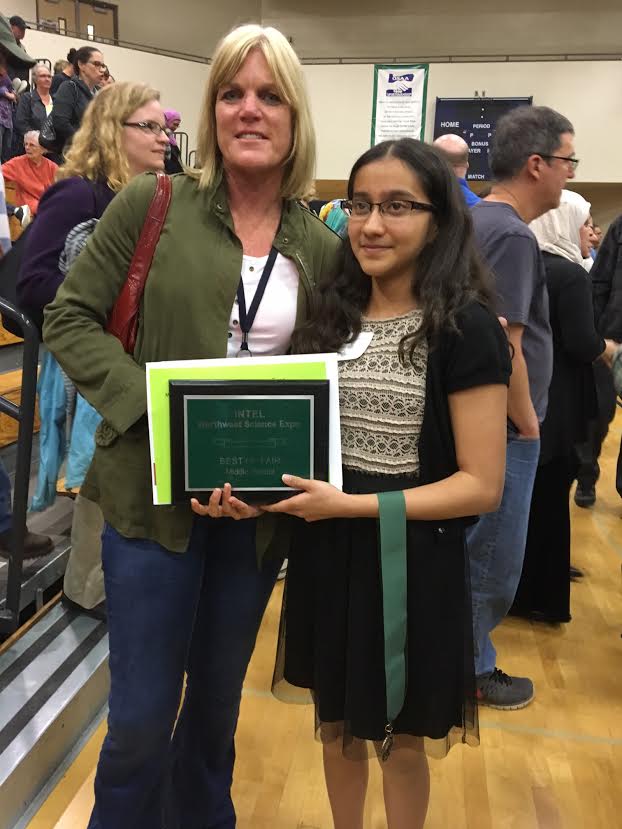 13-year-old Anushka is a student of Indian descent based out of Portland, Oregon. She has developed a cost-effective wound dressing material that is bio-compatible. Using this dressing, doctors can monitor the wound continuously without the need to remove the dressing to check if the wound has healed or not.
Nikhil Gopal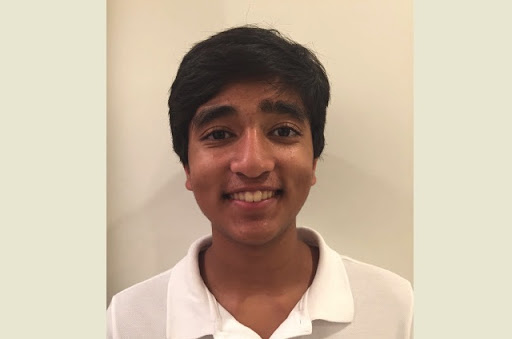 Keeping in mind that Malaria is a treatable and preventable infectious disease, Nikhil Gopal, a 15-year-old student of Indian-descent, decided to make a portable and cost-effective system that detects malaria proteins. Nikhil lost his aunt to malaria because the doctors had no way of ascertaining the effectiveness of the medicines that she was being given. She used to live in rural India with no access to a proper hospital laboratory. Determined to overcome this massive hurdle in medical diagnostics, he came up with this invention that can be useful for people from all socio-economic backgrounds.
Anika Cheerla
Anika Cheerla is a high school student in California. Given the mammogram (an x-ray picture of the breast) of any patient, her tool can predict the probability of breast cancer in the future.
Nishita Belur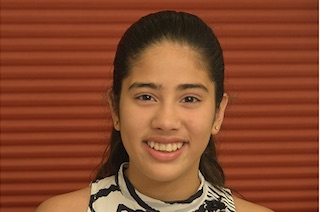 Nishita has designed a product that can help detect the quality of sheet metal surfaces in the automobile industry, using laser light reflection. She is a student of Class 7 in California.
Here's an adorable video of the young scientists reacting to the news of being selected as finalists:
Like this story? Or have something to share? Write to us: contact@thebetterindia.com, or connect with us on Facebook and Twitter (@thebetterindia).