Six students of National Institute of Fashion Technology are working on a project named Nath Utrai to document the lives of sex workers in India and talk about why legalization of prostitution is important in the country.
Amit Chauhan, a final year design student at National Institute of Fashion Technology, Kangra was in his first year when he started conducting a research on the lives of sex workers in Delhi.
Today, with the belief that prostitution should be legalised in India, he has turned his research into a large-scale project to empower prostitutes in the country.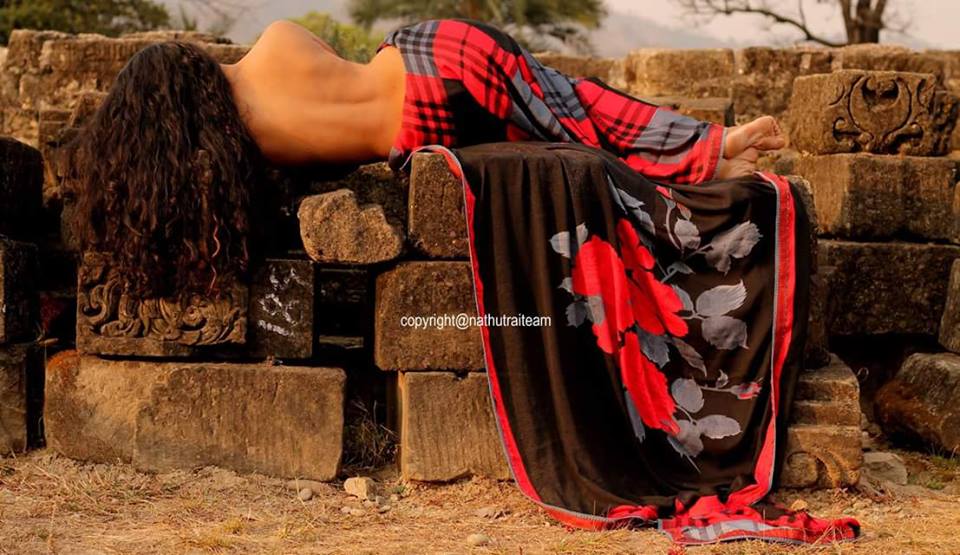 "In the second year of college, we had styling as a subject. After having spoken with many prostitutes in GB road, which is a red light area in Delhi, I started thinking of sharing their stories with the world. That was when I decided to depict their lives through styling and started capturing their pictures," he says.
Six students from his college then joined him and together they initiated a project named Nath Utrai. The team is documenting the lives of six prostitutes in India. Three of them are from Rajasthan and three from GB Road in Delhi. One of them belongs to the LGBTQ community. Many women that Amit spoke with talked about how they do not want to leave the job they are doing right now.
"Many of them are the sole bread-winners in their families. They are educating their children with the money they earn from this profession. While some said that they would never want their children to enter this world, they want to continue doing the same to support their loved ones," says Amit.
As a part of the project, they will be releasing a book in January next year with the stories of all six sex workers – talking about their lives, struggles, dreams, hopes for the future, and view about prostitution as a profession.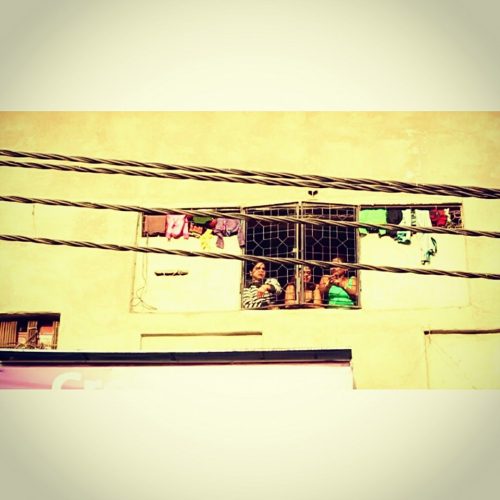 "I feel that prostitution should be legalized with proper rules and regulations in India. Once this is done, the government will also have a record of the number of women working in this field, and officials will be able to control human trafficking with the help of records, which cannot happen right now because there is no data. Moreover, because of the absence of any legal rights, sex workers are unable to take control of their earnings because some portion of it also goes to middlemen. If legalized, the entire concept of middlemen can be done away with," says the 23-year-old.
While prostitution is not completely illegal in India, the definition does not include owning brothels or soliciting sex in any other way. In 2014, the chairperson of the National Commission for Women (NCW), Lalitha Kumaramangalam, had said that she supports the idea of legalising sex work because this will ensure better living conditions for women engaged in commercial sex work. "Legalising is meant to regulate the trade. A vast majority of women in sex trade are trafficked; if it is legalised then commercial trafficking can be dealt with stringently… in Sonagachi [red-light area] in Kolkata, which is the best organised cooperative of sex workers, there is no security for the children; clients are reluctant to use condoms and become carriers of disease. All this can be changed, if we regulate the profession," she told The Hindu.
With legal rights and rules for proper health checkups, sex workers will also have better control over their working hours, remuneration, health care, education etc.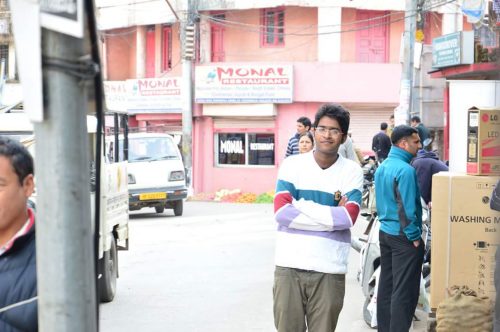 Bharati Dey, president of the All India Network of Sex Workers, which has about 2.5 lakh members across 16 states, also has similar views. She told The Times of India that legalization will mean regulation and will reduce trafficking.
Like this story? Or have something to share? Write to us: contact@thebetterindia.com, or connect with us on Facebook and Twitter (@thebetterindia).