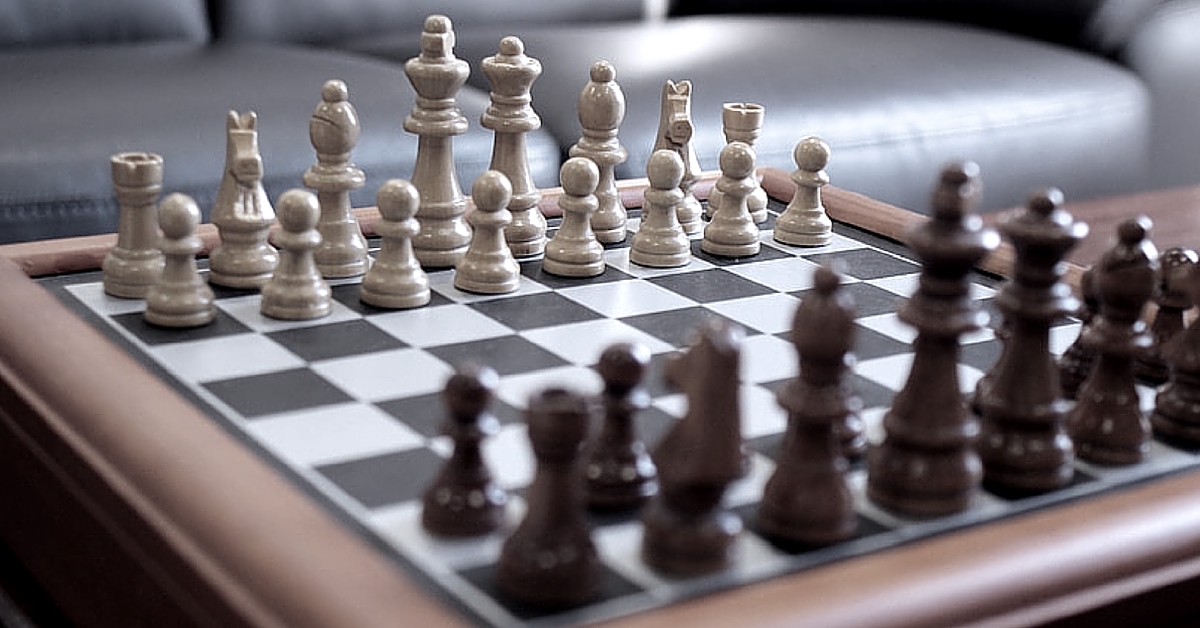 Five tips that startups and new businesses can incorporate into their business strategy to ensure growth.
Ensuring the success of startups is not easy. They require a lot of hard work, sound decision-making abilities and active management. Here are some growth hacks that will help you take your startup to the top.
New ideas and fresh perspectives are extremely necessary for a startup. In the quest to carve a space for themselves, startups encounter new market scenarios & issues every day. Business strategy needs to be modified and tailored to these discoveries as one moves forward. But where do these new ideas come from and how can you trigger such innovation? This is not an hour or day-long exercise, but an everyday process. A mixture of curiosity and resourcefulness can go a long way in helping you come up with 'the next big thing' and ensuring exponential growth for your startup.
So, how does one go about ensuring the success of a startup?
Some things give you tangible benefits and help grow your business; a marketing budget, for example. And then, there are things that organically transform your vision into a profitable venture. The former is necessary, of course, but the latter can be equally powerful. These are the steps that need to be incorporated into a startup employee's very lifestyle.
Working at Routofy for a year has helped cultivated these in my team members and me.
Don't just read these tips. Live them.
1. Keep your eyes, ears & mind open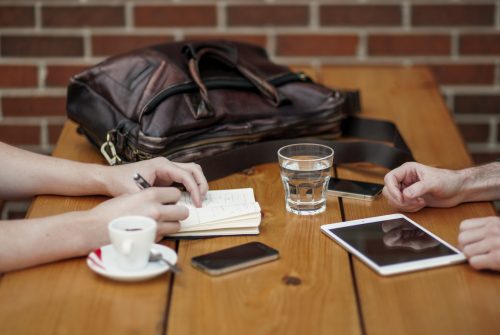 You should be on a constant lookout for inspiration and ideas from others. Networking can do wonders for your thought process, as can brainstorming.
The business strategy suggested by your more-experienced friends will keep you grounded and set your priorities right. A game-changing campaign could be born from the suggestions of mentors, previous initiatives of other startups or even your non-marketing colleagues.
Remember that you cannot know everything and that these people can provide useful bits of information from the mountain of things you don't know. You will also encounter a lot of irrelevant and seemingly useless advice, but don't let that deter you.
2. Less is more when it comes to manpower
Hire people only when required. The more people you have, the more people you gave to manage (and of course, this increases your burn rate too).
In the Indian market, we have always looked at the size of the team as a growth metric. But this perception is changing and it is more important now, to hire the right talent at the right time.
A critical consideration is to recruit people that complement the skill set already present in-house, people who fill up the gaps you can't currently fill yourself. If they bring something new to the table, they have the potential to ruffle the right feathers and suggest changes that you had not considered so far.
3. Don't try to do everything yourself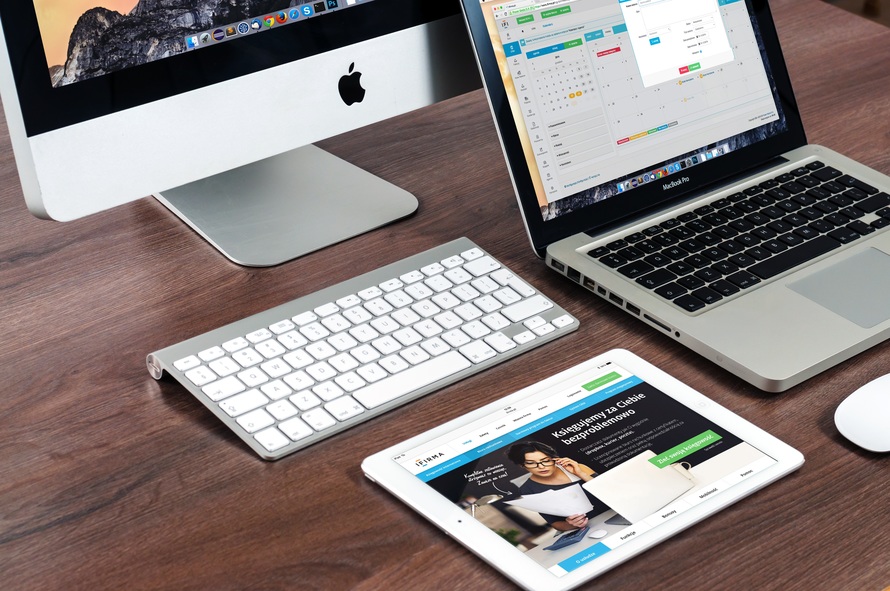 Explore the tools, SaaS products and platforms that have been developed by others to make your life easier. Many functions, like PR and customer care, are traditionally outsourced by many; consider that aspect after you reach a certain scale. These can take a huge load off your back in terms of management, execution and analytics. And these come for almost all verticals, be it marketing, sales, bug fixing, CRM, etc. Why spend time creating things that have already been refined and perfected by experts?
Though many of these are paid-for-services, it's about weighing the expected ROI against using your own resources to develop these features by trial and error. Neglecting these aspects, or considering them unimportant is not a smart business strategy.
4. Learn to describe yourself well
Startups usually focus on something that has not been done before. Your potential customers need to understand and appreciate how you will add value to their lives.
Your messaging, your benefits and your USPs must reach them in the simplest way possible. This can make a huge difference in your branding and can impact how people perceive you, right from the day you launch.
You should, of course, iterate this based on the feedback you receive. The same goes for the UI/UX of your product; present your services in the most user-friendly way. The first impression of your product should prompt people to try out and adopt what you offer.
5. The numbers need to be the loudest for you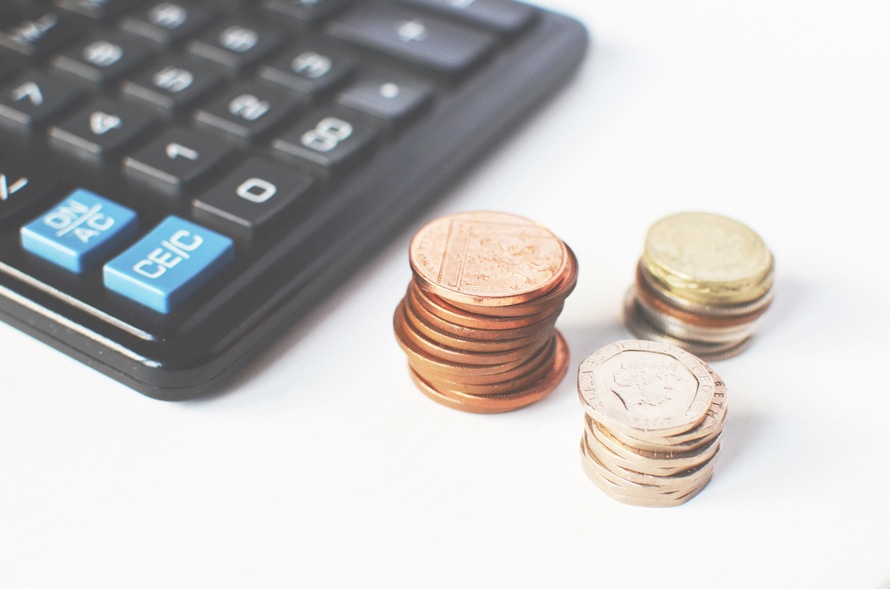 The media, your employees, your friends and family will all have a perception of your performance. Gauge your progress and direct your future efforts based on what your numbers tell you. Your business strategy should always focus upon excelling in the metrics you have set for yourself, be it, GMV, app downloads, website traffic or any parameters you feel are important.
This also means that you should have a robust analytics system in place. Measure all your efforts, find out where users tend to drop off and which channel or tactic is working best for you. This will mean that you are not shooting in the dark, but are making informed decisions.
There are many more things to do, of course. This only touches the surface of what goes into building a wholesome business strategy, but will give you the confidence to forge ahead in the competitive market of today.
Written by Palak Bhatia of the Routofy Team.
Like this story? Or have something to share? Write to us: contact@thebetterindia.com, or connect with us on Facebook and Twitter (@thebetterindia).