Here are some points that school authorities and parents should keep in mind when it comes to the safety of children in schools. 
---
The views expressed in this article are that of the author's and do not in any way reflect the views of the organisation.
---
Children spend more time in schools than anywhere else for most of the year – making it extremely important for school authorities, teachers, and parents to ensure that every child is safe inside the school premises and while commuting to or from school.
Here are a few suggestions that come to mind when thinking of students' safety: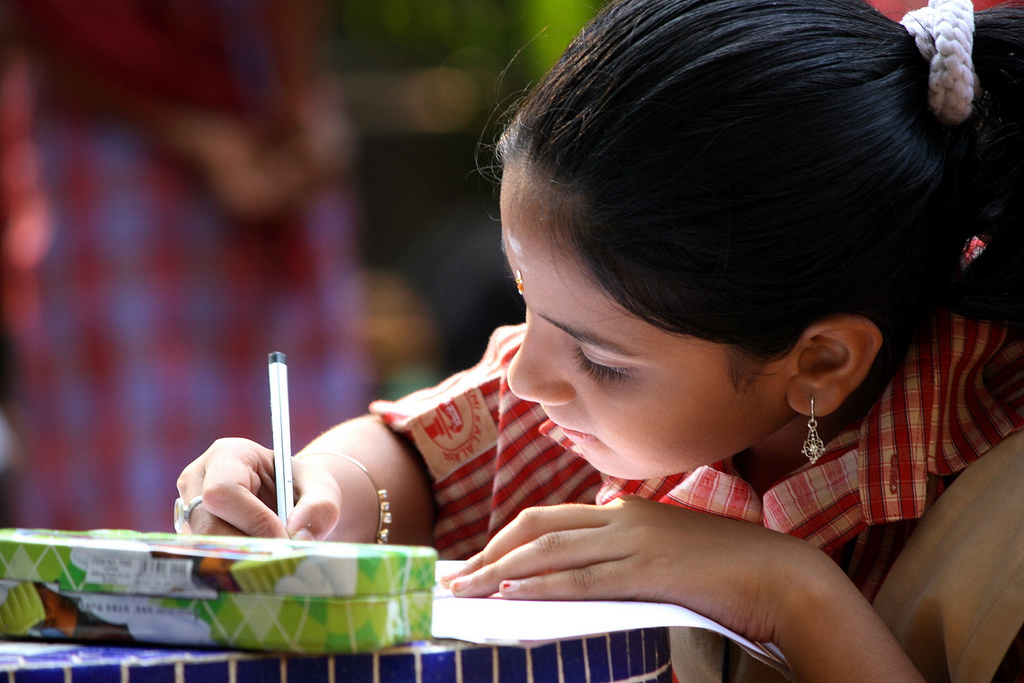 Image Source: Flickr
1. School Route Audit:
Many accidents occur when children are commuting to schools. This happens because we haven't yet ensured safety on school routes. Most of the footpaths are in depleted conditions, forcing students to walk on the roads and invite trouble for themselves. Lack of proper sign boards, speed breakers etc. are also major factors contributing to these accidents. A safe route to school audit should be conducted periodically by the school management and local government to trace out the obstructions and challenges faced by students.
2. School Infrastructure Audit:
The school infrastructure is another major concern. Many students have died or been injured due to poor infrastructure at the schools. We should not wait to initiate construction or maintenance of roofs until they collapse and create troubles. Similarly, provision for safe drinking water the students' right, not a supplement. School authorities should always be keen about auditing the school infrastructure and amenities to create a better and safe learning environment.
3. School Environment Audit:
Safety around school premises is very important. Many casualties have been reported when tree branches fall off, or stray dogs attack students. School authorities should initiate necessary action for keeping the environment and students safe.
4. School Bus:
A school bus is considered to be the safest commute option for children. Busses should follow clear mandates different factor including the seat to student ratio, display of emergency numbers and tracking system, etc.
5. Road Safety Education:
Negligence in imparting road safety education puts the life of students at risk. Safety education should purposefully start from the lower primary level itself.
6. Emergency Numbers: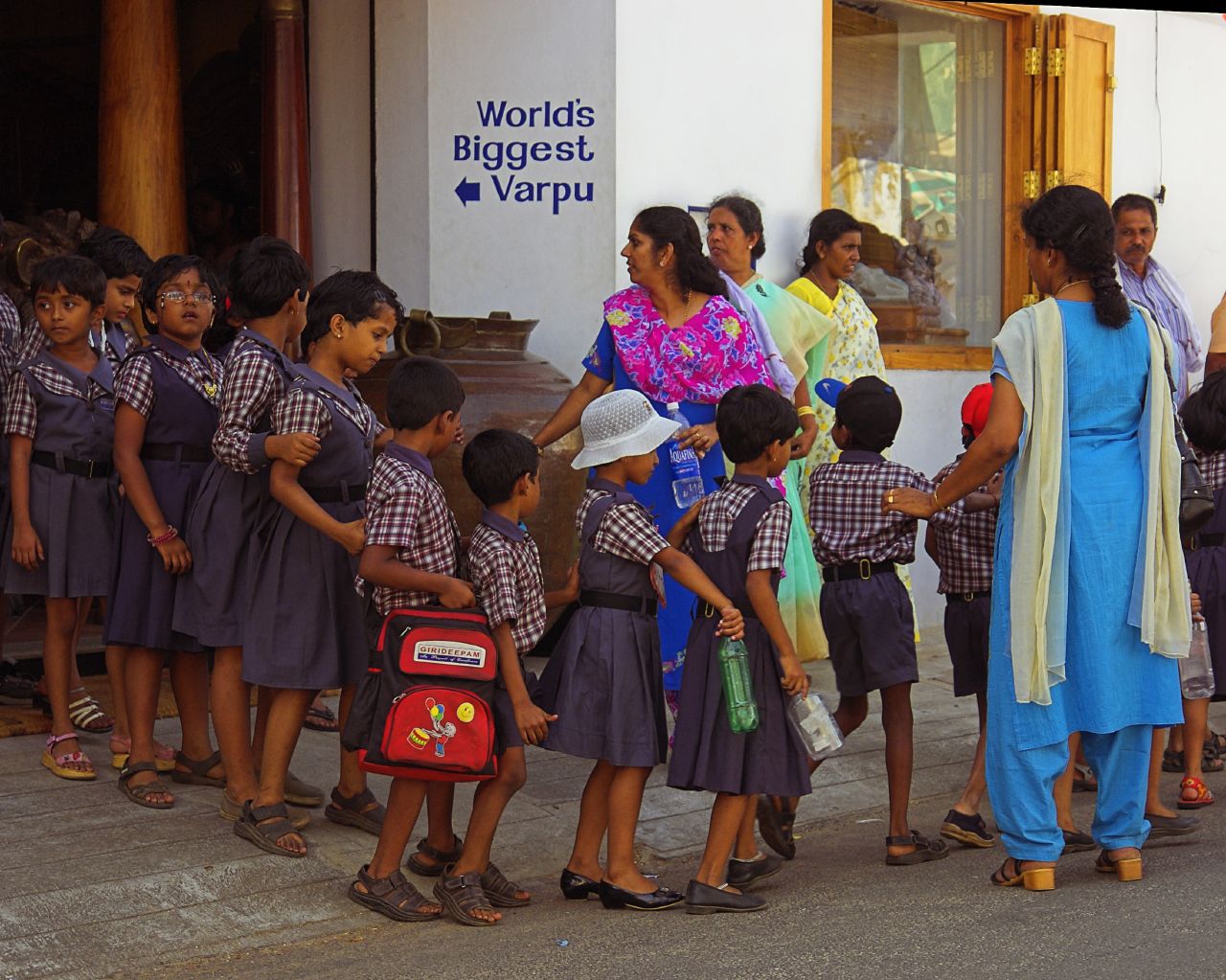 Image source: Wikimedia
Display of emergency numbers in school will be highly beneficial for students and staff members. These should include the contact numbers of the local police station, school principal, PTA authority, ambulance service, etc.
7. Cycle Sheds:
Provision of cycle sheds will encourage students to ride their bicycles to school and will also help develop good parking attitude.
8. First Aid Service:
It is no longer a question to whether or not to provide first aid to students. Injuries can happen at any moment and delay in proper medical aid can lead to serious fatalities and casualties.
9. Police Deployment:
Deployment of police personnel in school zones will ensure the students cross roads safely and will also encourage them to follow the rules.
10. School Safety Committee:
A school safety committee should be constituted to ensure and monitor safety practices within the school.
The safety committee should include the Principal/Head Master, PTA authority, staff and student representatives and ward members.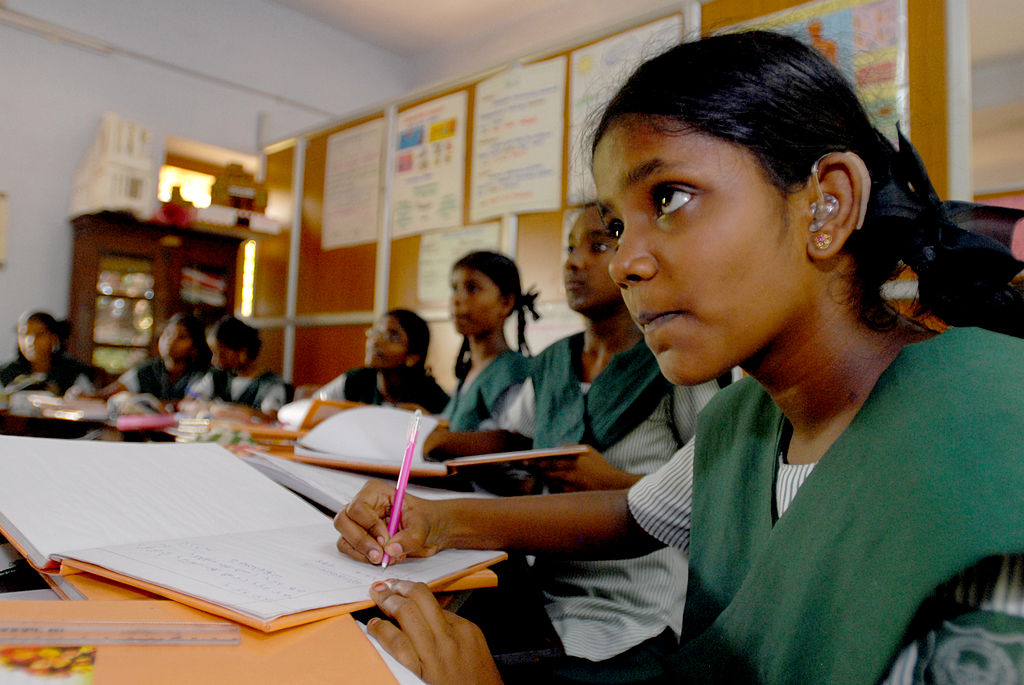 Image source: Pixabay
11. Forming 'I walk clubs':
I walk club is a novel initiative, which is a part of the Active and Safe Route to School Program widely initiated in western countries. The club promotes walking and cycling among school going students, which in turn helps them to lead a healthy life. The club also advocates for better road safety measures and pedestrian infrastructure. I walk clubs can be started in each school and the progress can be recorded with periodical evaluation. One staff of the school can be appointed as the monitoring authority along with the club leader, who must be a student of the school.
Safety is never ever an option, but a default priority. So prevent instead of waiting to cure.
– Arun AG
Like this story? Or have something to share? Write to us: contact@thebetterindia.com, or connect with us on Facebook and Twitter (@thebetterindia).
About the author: Arun A G is currently working as Project Coordinator in Evangelical Social Action Forum, Thrissur, Kerala.