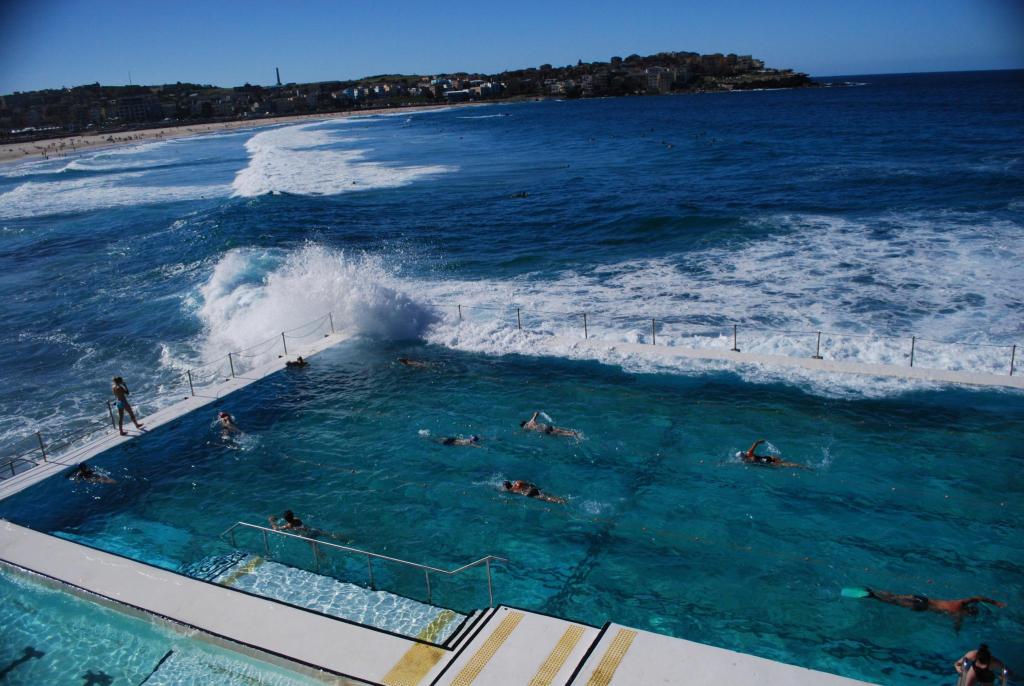 A government initiative to protect lives, Vizag's upcoming sea pools will ensure both, fun and safety.
Residents of Vizag can soon forget every drab over-chlorinated swimming pool they have ever taken a dip in, thanks to a new proposal by the government. In a move initiated essentially with the purpose of saving lives, the beautiful beaches of Vizag will soon get sea pools, which will bring down the risk of drowning without killing the thrill of an ocean dunking.
Perfect for injecting some novelty into traditional summer cool-down routines, sea pools are partially man-made tidal swimming pools that provide a safer environment for swimmers than the open ocean.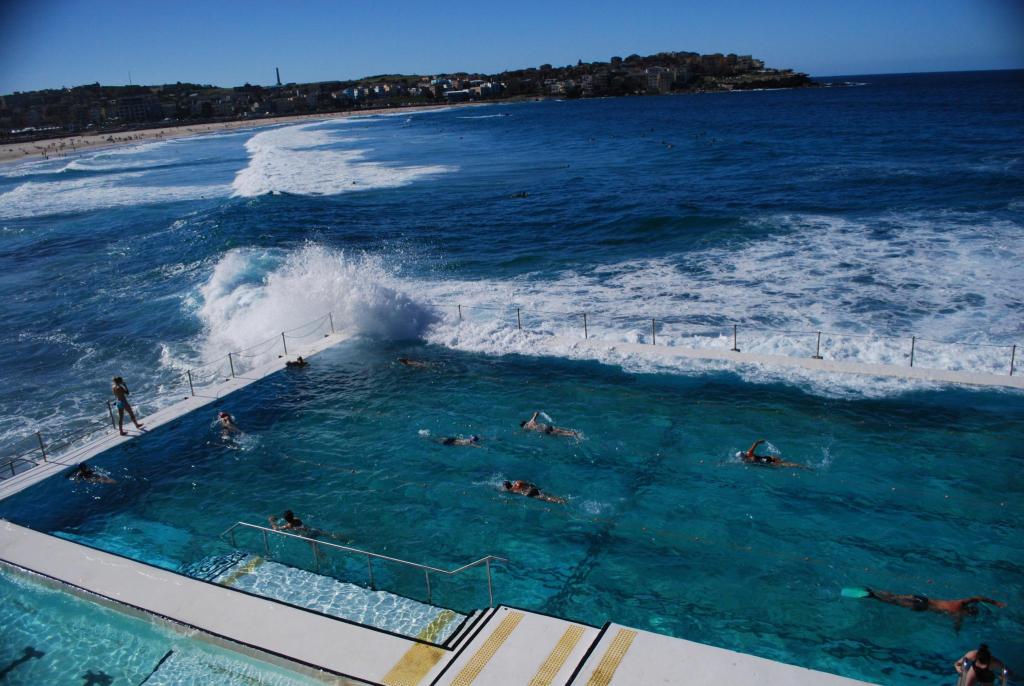 These first-of-their-kind pools in India will be constructed on a pilot basis initially, with four projects planned for the beaches at Rushikonda, Mangamaripeta, Sagaranagar, and Lawson's Bay. These beaches are considered relatively safer for swimming than others marking the shoreline of the city. Depending on their success, more such pools will be created all along the 23 km beach corridor. With the aim of ensuring maximum possible beach safety, PTDC and GVMC engineers have been entrusted with the job of setting up the sea pools, while the tourism department, APTDC, will fund the pilot projects.
The decision was taken in light of the recent drowning accident at RK Beach a couple of weeks ago, where five people drowned in the treacherous waters. With around 465 people drowning in the sea in the last 10 years, the district administration was propelled to take immediate measures to protect lives.
Various departments and the stakeholders participated in a beach safety meeting, presided over by District Collector Dr N Yuvaraj, in which several methods of ensuring the safety of swimmers were discussed. Other viable measures, such as increasing the number of lifeguards and deploying all-terrain vehicles, inflatable boats, restriction structures and floating walls were also discussed. A study of Chennai's Marina Beach model will also be done to plan future action.
The police department will be primarily responsible for public safety and will coordinate with other agencies to identify the location of 10 watchtowers based on available current movement and vulnerability data.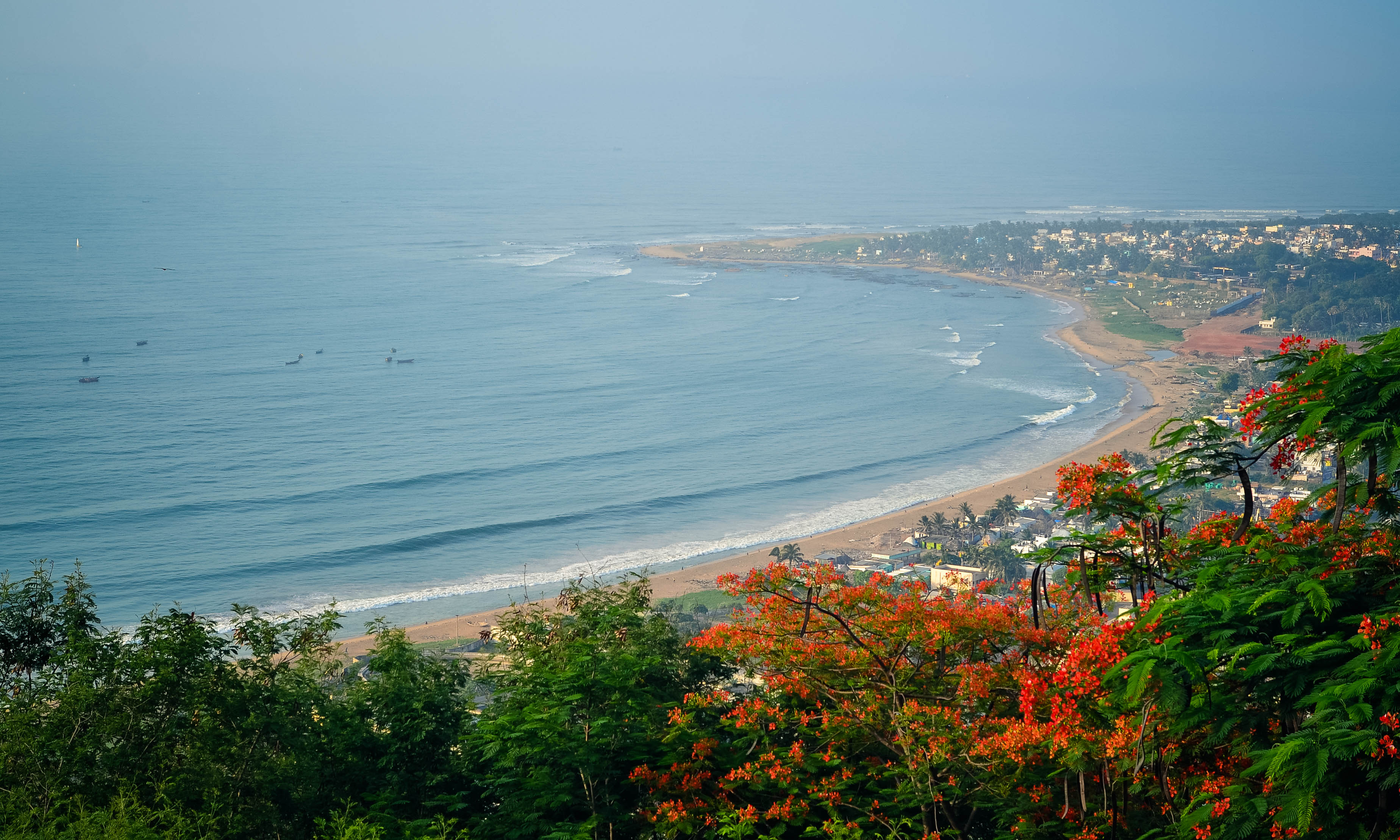 These naturally sourced sea pools will be in line with similar structures found in South Africa and the US, where elevated pools are constructed on beaches with water filtered from the sea. If executed well, this landmark move can only take Brand Vizag higher.
Like this story? Or have something to share? Write to us: contact@thebetterindia.com, or connect with us on Facebook and Twitter (@thebetterindia).