Single mothers of adopted daughters talk about their heartwarming journeys into motherhood and the changing definition of family.
Single mothers of adopted daughters talk about their heartwarming journeys into motherhood and the changing definition of a family.
On the outside, Suja Warrier and Malini Parmar have a few obvious things in common: both are single and successful women living in Bengaluru, they have had long corporate careers, and are passionate environmentalists and waste warriors. But look more closely and you will see how they have not only taken the road less travelled in their professional lives, but also in their personal ones.
Suja Warrier and Malini Parmar are both single mothers to adopted daughters.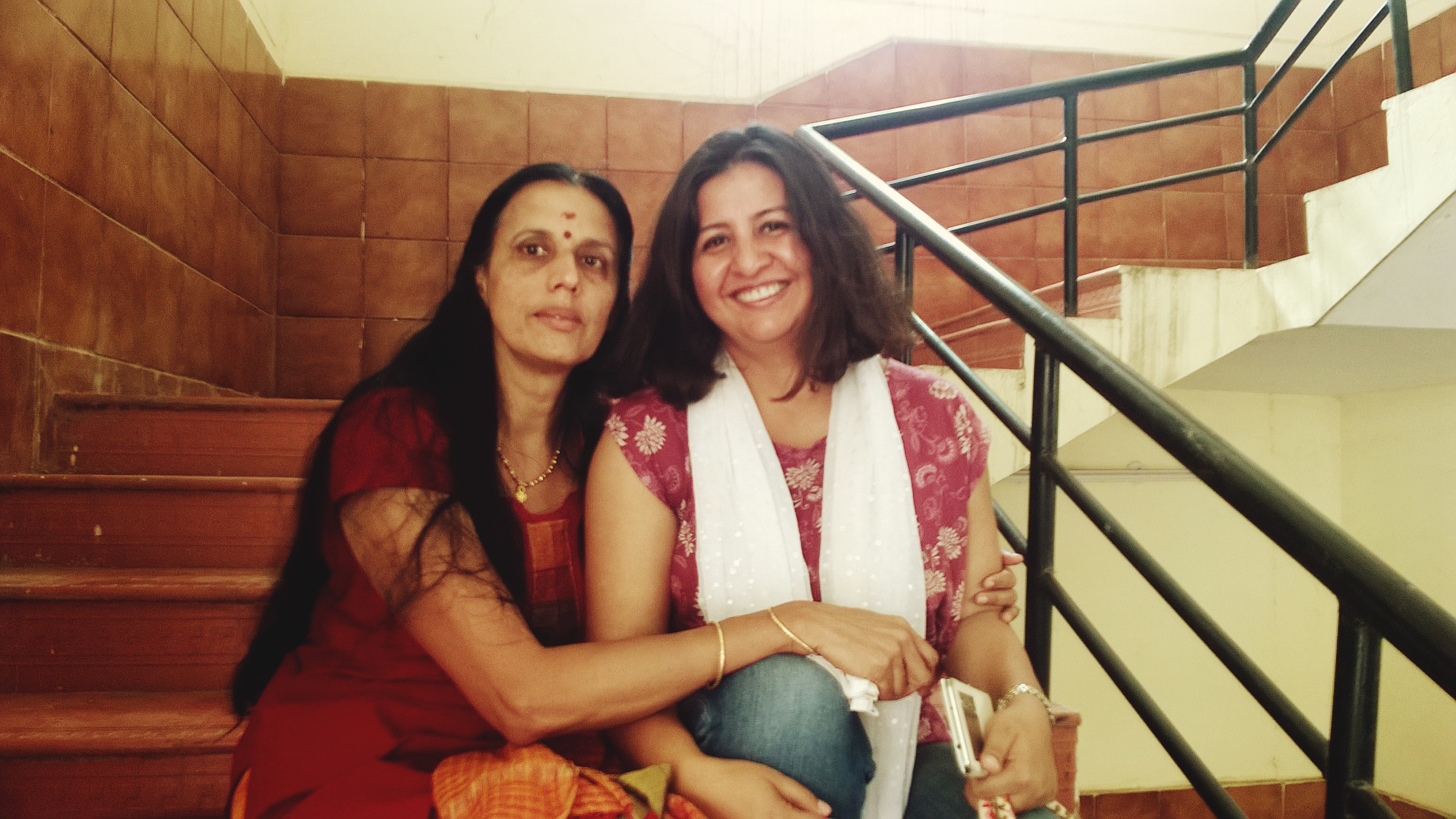 Suja and Malini speak candidly about their heart-warming journeys into motherhood, and how it's high time that our society goes beyond the conventional definition of a family.
How the Journey Began
Suja: In 2004, after the devastating tsunami, I travelled to Nagapattinam with a bunch of volunteers. We were there to help out with the relief work. While most of my colleagues left in a few days, I decided to stay back alone. Eventually, I found many other people like me. It's there that I met some of the finest minds. Something about that experience changed me forever. It changed my perspective of how I related to myself and others in life.
Since then, while working with the corporates, I built my life around social projects – largely what I call volunteer driven, zero budget projects. Through this time, I lived alone. At some point I decided to sponsor a child for her education. I started doing that and in sometime felt like it was not enough. I wanted to adopt a child.
At that point, I knew this was a radical decision to take. Knowing that I came from a very traditional family, I knew I would not gather support from them. But yet, I had made up my mind and my journey towards motherhood began.
Malini: I was about 26 years old when I heard about Sushmita Sen adopting a daughter. And she was a single mother. I was very inspired by this. I thought it was a wonderful way to build a family. Around the same time I started to volunteer a lot with programs that were benefiting children. So I was always in the company of children. But yet, I couldn't take the next step. I struggled with the thought of adoption, but until I thought I was doing it as a favour to someone else, I couldn't proceed. As I started reading up about adoption, about being a single parent, I discovered that I wasn't doing any favour. Adoption was my need. And that is when my adoption journey began.
Becoming a Mother
Suja: I must say that my adoption journey was not an easy one. For one, I was a single parent and the processes were not as streamlined as they are today. Also, I lived alone and I didn't have much support from my family. Given the situation, the adoption agencies recommended that I support a child who already lives in an institute. But I had made up my mind; I wanted my child to be with me, in my home. Finally, I met Ms Usha Pilla who helped me with this process. She travelled with me to Lathur, Maharashtra and that's where the search for my daughter began. From Lathur I went alone to Udgir. Aftre a sleepless night I reached Udgir , visited many adoption agencies and met several children. Many of these children were not even available for adoption because the legal processes were not complete. I found my daughter there. And I called her Ameya – the boundless one. After a tough journey of over 24 hours in buses and trains, Ameya and I walked into an empty house.
The first few weeks were tough on both of us. Ameya did not connect to her new name and she held on to me all the time, fearing that I would abandon her. On the first day, I had left the house just for a few minutes to fetch groceries from a nearby shop, and when I returned she was crying loudly.
"I realized how she had trusted me, almost completely, though I was a complete stranger to her. Sometime in between all this, I realized that I had become a mother," says Suja.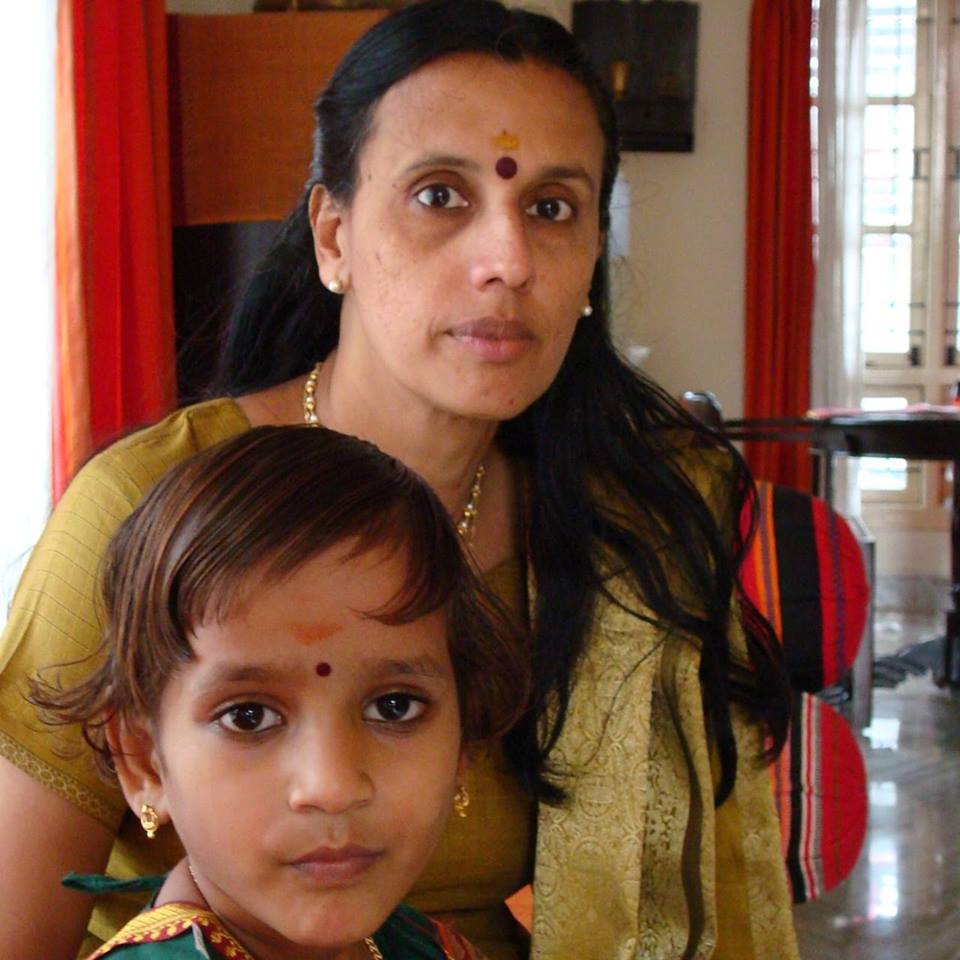 Malini: I had been researching for three years; talking to my mother, sister, and friends, and preparing myself for the process of adoption. And then, in December 2008, I remember while meditating, I felt some one call out to me and say 'Mama, come quickly'. I took that as a cue, and by April I registered for adoption.
I had decided to adopt a healthy sibling pair; girls between the ages of three and five. The agency said they had found a match and I left for Orissa. When I reached there I realized the children I came there to meet were already being adopted by someone else. Initially, I was disappointed, but then I felt if they are my children they would come to me.
My daughters were the first children I saw and met at the agency. And I completely fell in love with them. I named them Tara and Lila. I spent over a week with them and the other children at the agency before bringing them home.
That's when I realized that I had done a lot of research around adoption, especially single parent adoption, but had done none on parenting. I brought my daughters home in July 2009 and I stayed at home with them for 6 months.
"The initial days were tough, I had no idea about parenting, we spoke different languages, but we got through it pretty well," says Malini.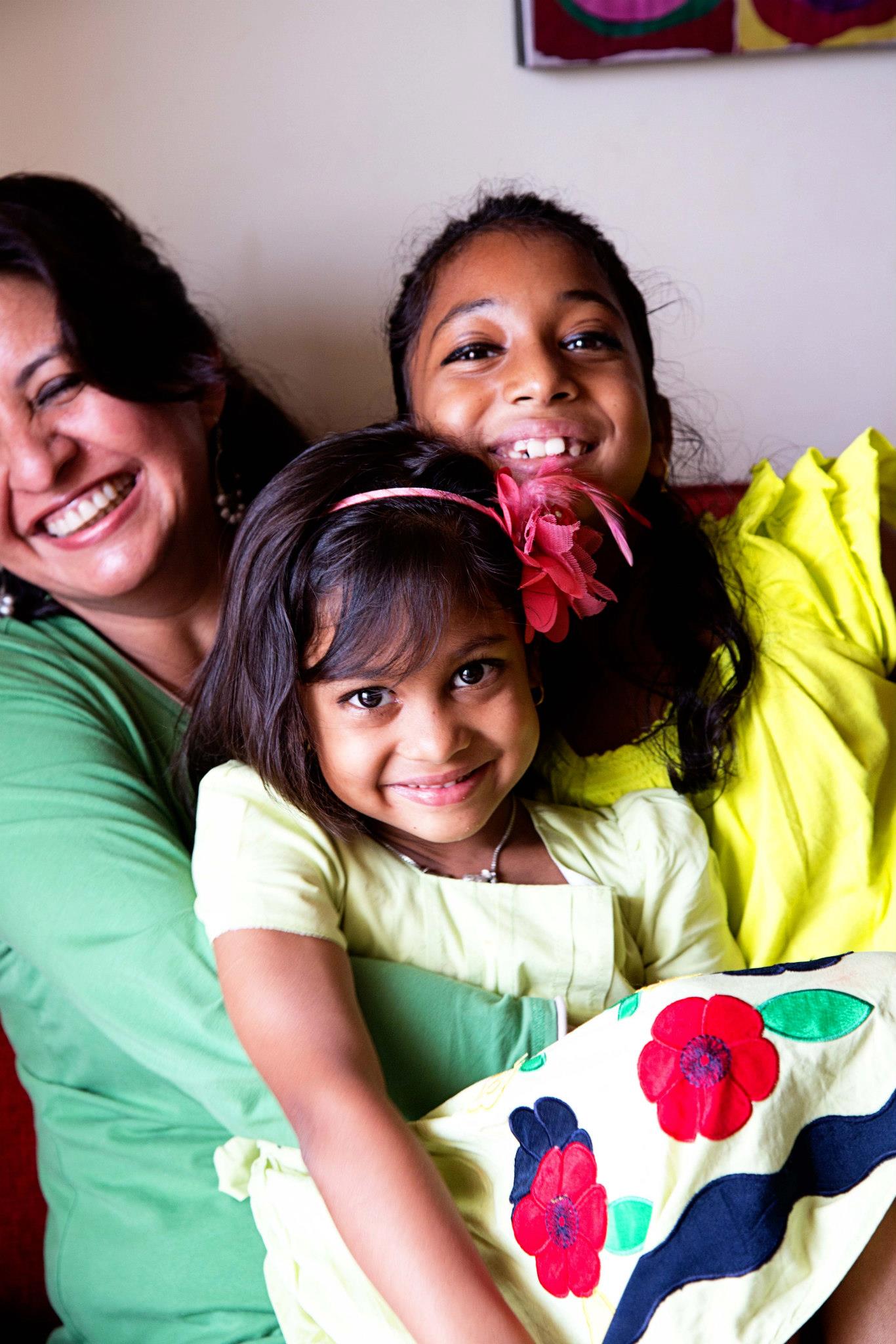 Talking to the Children About Adoption
Malini: When I adopted my children, they were two and a half and four and a half years old. Every evening we would read stories and I would use fairy tales to introduce the concept of adoption. So it was revealed to them very gradually. Today, I see them as children who are open about their lives and in fact very comfortable with it.
Suja: I also started talking to Ameya quite early and introduced the topic gradually. Recently, there was a talk in class about adoption and Ameya came back from school and told me that she felt proud to be an adopted daughter. I think we underestimate our children. They are way more mature than us.
Breaking the Myths About Single Parent Adoption
You can only become a mother if you give birth
Malini: My children are born from me; they are born from my heart, not my womb. I feel a great connection with my children, and the fact that we are together as a family today is a part of the plan of the universe. We were meant to be together.
Suja: I feel a very strong connection with Ameya. We both are so tuned into each other that we know what the other is thinking and feeling. It's indescribable this connection. Yes, she was born from my heart- and it didn't take nine months, but three and a half years.
A family needs to have a father and a mother
Malini: I think the definition of family is changing as we speak. And we, as a society, need to accept this. We have had a history of joint families, but yet when we speak about urban families we consider it as a unit with father, mother and children. This is a very western concept. So when my children present their family tree it's very different from the others – my mother is a part of it, so is my sister, and there are many others. So my children's family trees always have many more members than their friends. And they are very happy and proud about that.
Adopted children come with bad genes
Malini: I don't subscribe to this idea at all. But sometimes I feel my kids have got better genes than me. Tara is a born athlete, I can't run to save my life. Lila is a gymnast; I probably have the most inflexible body. They both are very competitive and we are hoping that they reach the Olympics. With my genes, that wouldn't happen.
Suja: Ameya is extremely creative and very talented. And she can already speak six languages. I agree. Ameya definitely has better genes that what I could have given her.
4. Adopted children go back to their birth parents
Malini: I have not felt threatened by these thoughts. See, I believe that my children's family will grow. They will build strong bonds with many people through their lives. And I am only going to be happy about that. I want them to love and be loved.
Also, we have agreed as a family that when Tara is 18 and Lila is 16 we will go back and try and find their biological parents.
Suja: Yes, Ameya once told me that she wanted to go back and find her biological mother. And I told her that when she grows up she can, and I will go back to look for her biological mother. This thought has never worried me. Ameya and I share a unique bond. That I know.
Listen to the complete interview here:
Like this story? Or have something to share? Write to us: contact@thebetterindia.com, or connect with us on Facebook and Twitter (@thebetterindia).
About the author: Lakshmi Karunakaran is an arts based educator and media professional based in Bangalore. She works with Radio Active 90.4 FM as a producer for children based programs