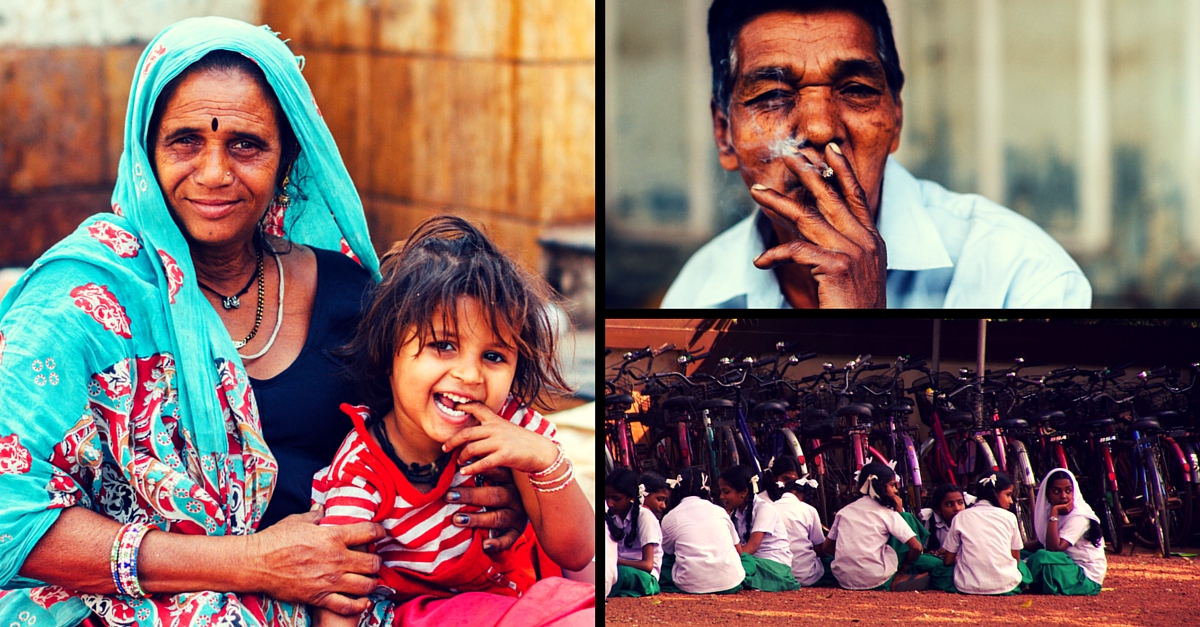 Here are five encouraging takeaways from the latest National Family Health Survey.
I n a leap forward, the latest National Family Health Survey (NFHS-4), 2015-16, shows an improvement in female literacy, decline in underage marriages, and so on. Data has been released for the first phase of the survey – covering 13 states and two Union Territories. Here are the aspects of the survey to be optimistic about:
1. Mothers and children are getting healthier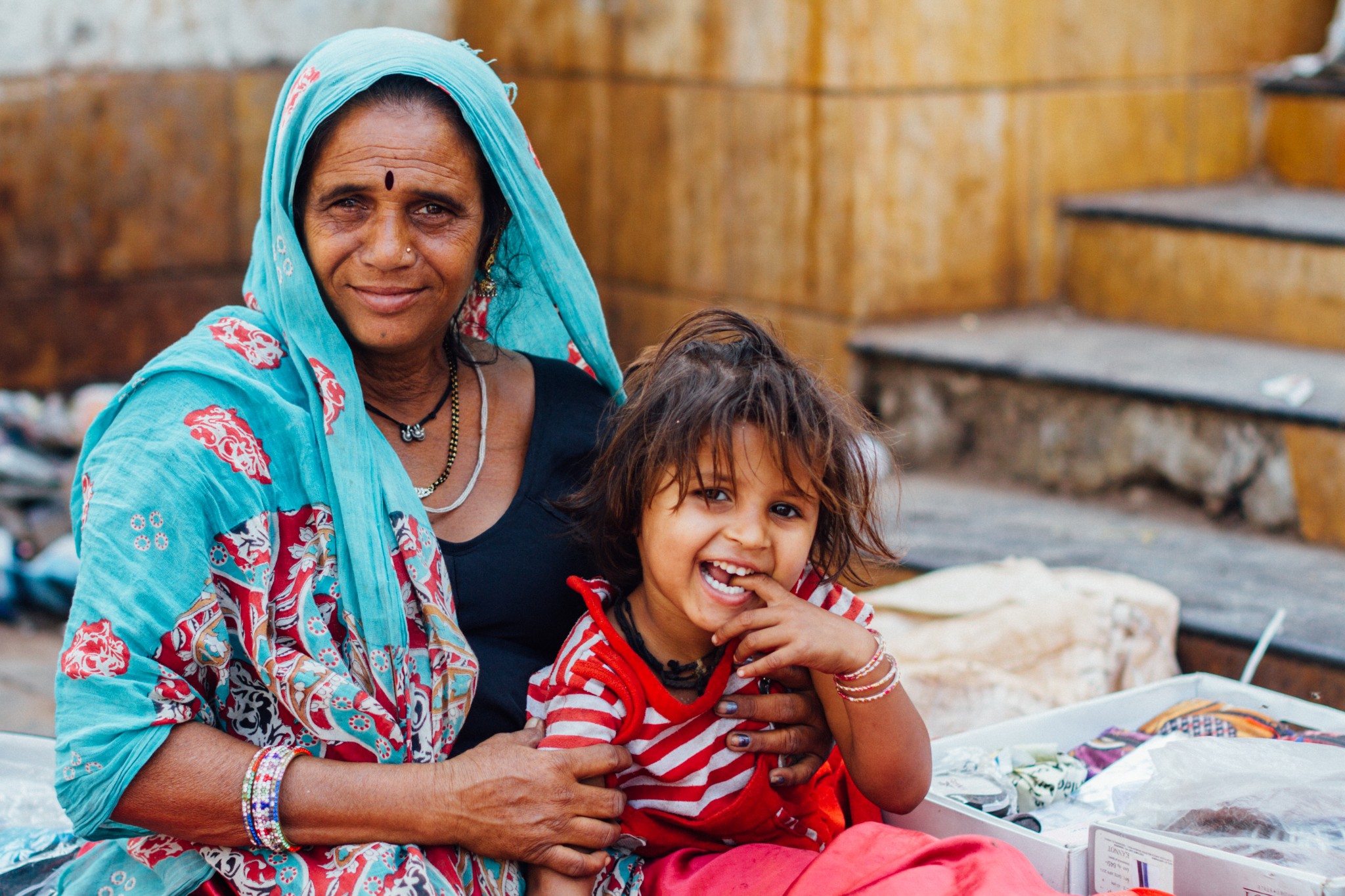 Photo source: Flickr/Adam Cohn
Data, from all 13 states and two Union Territories, indicates that there are less than 51 deaths per 1,000 live births. More mothers are receiving healthcare during pregnancy. The survey indicates that child stunting has declined. Improvements have also been seen in child nutrition. The survey found that anaemia has declined. However, it still remains widespread.
2. Fewer women are getting married early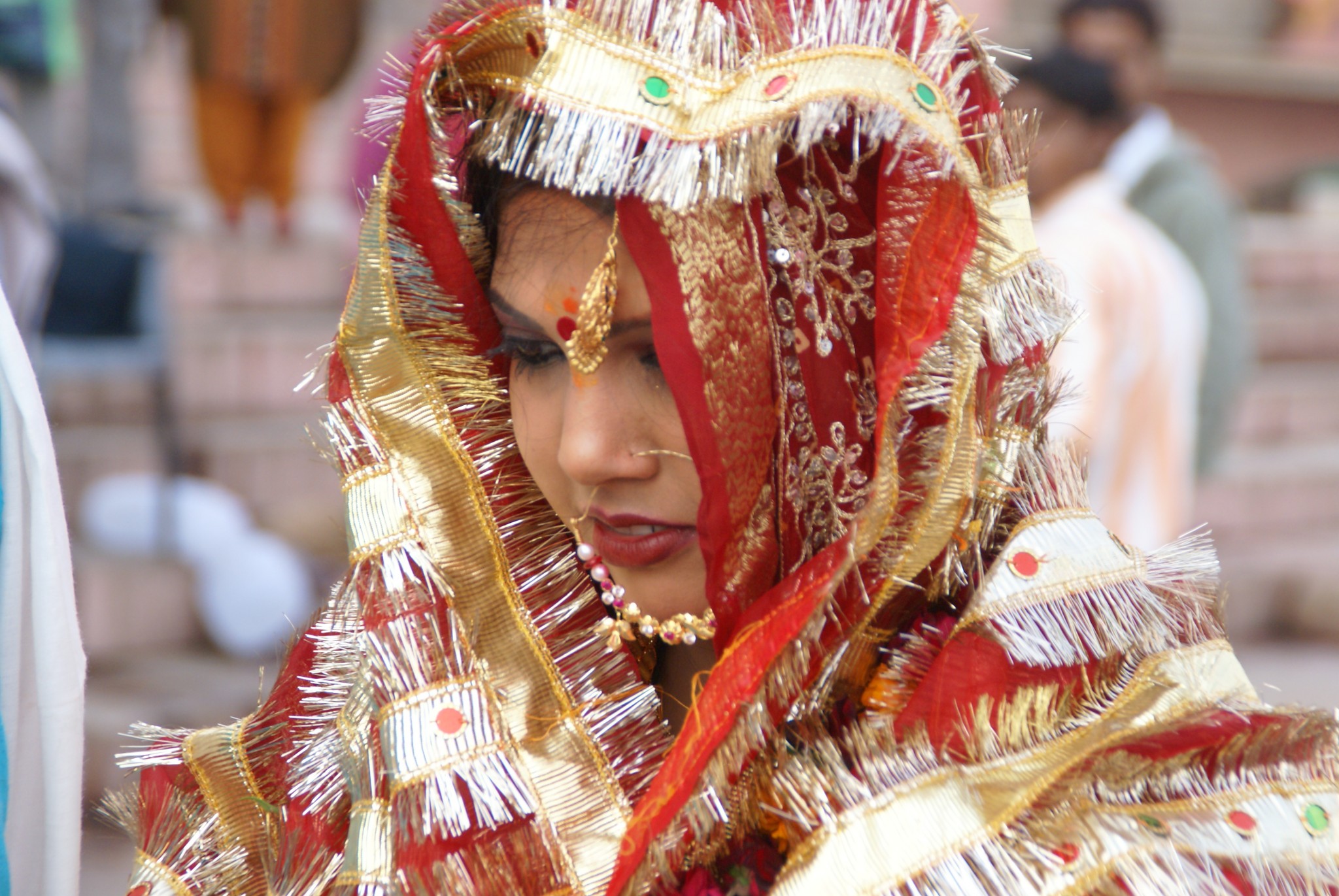 Findings indicate a steep decline in underage marriages of women. Bihar and Haryana have fewer women under 18 getting married, as compared to the third round of survey in 2005-2006. In Bihar, less than 40 per cent of women were married before 18 years of age. However, the results also show men, in the 13 states and two Union Territories, are getting married earlier.
3. More women are getting literate

The NFHS survey shows an improvement in literacy rate of women in these states and Union Territories. Goa has 89 per cent of literate women in the age group of 15-49 years. In Bihar, the literacy rate of women has jumped to 49.6 per cent from 37 per cent.
4. Fewer people are consuming tobacco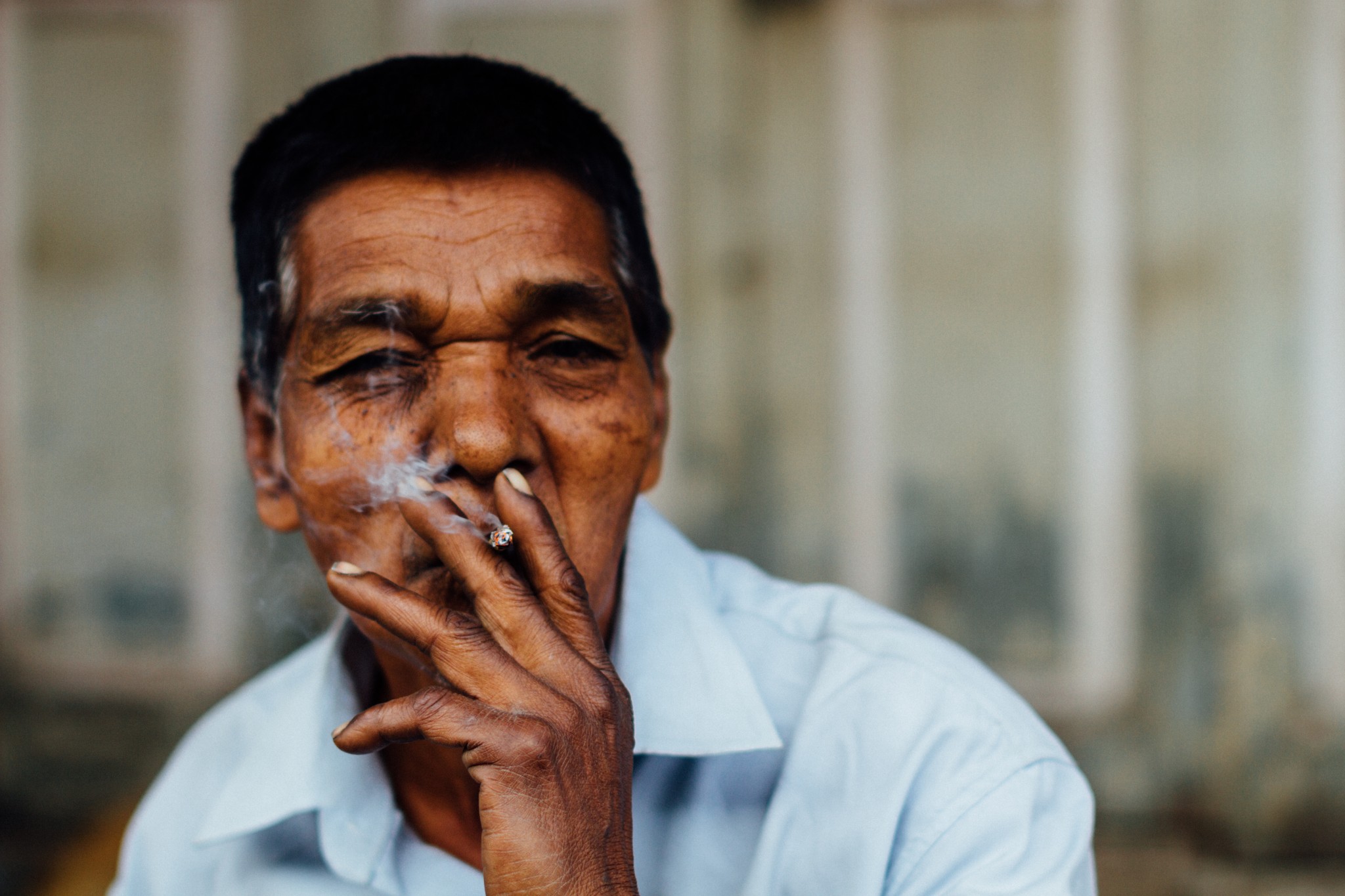 Photo source: Flickr/ Adam Cohn
As per the findings of the NFHS, the number of tobacco consumers – both men and women – has decreased in the last decade. The number of male and female tobacco consumers has fallen by 10 per cent and 4.4 per cent, respectively, compared to the previous survey.
5. More women have bank accounts, own property etc.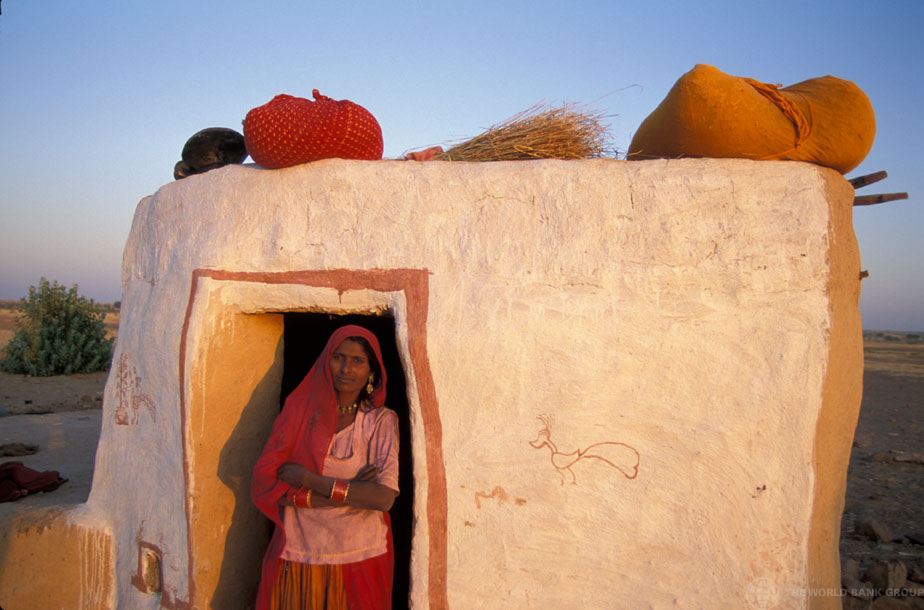 The latest survey also shows evident signs of women empowerment. More women have bank accounts that they personally use. There is also an increase in women holding some form of property, houses etc. In Bihar, at least 58. 8 per cent women own some form of property. The survey also shows that more women are adopting family planning methods.
You can find more details of the survey here.
Like this story? Or have something to share? Write to us: contact@thebetterindia.com, or connect with us on Facebook and Twitter (@thebetterindia).