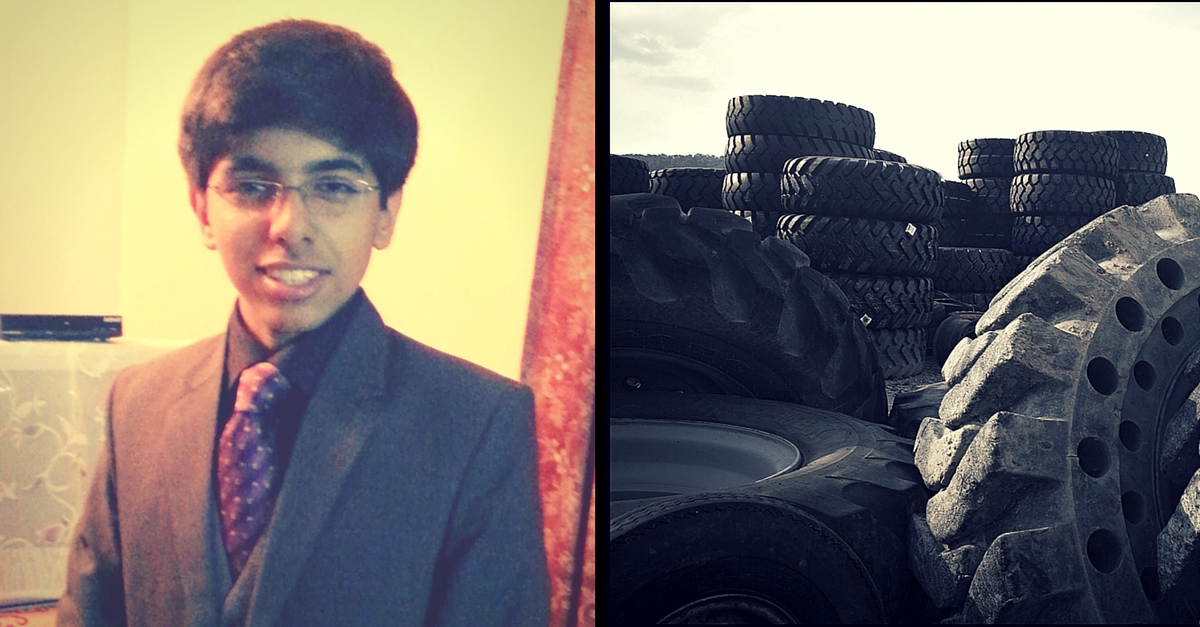 With an aim to safely dispose end-of-life tyres, Anubhav Wadhwa is a 16-year-old on a mission.
With an aim to safely dispose end-of-life tyres, Anubhav Wadhwa is a 16-year-old on a mission.
It all started when 16-year-old Anubhav saw someone setting fire to a couple of tyres. It got him thinking about what happens to tyres that have served their time. After a quick Google check, Anubhav realised that burning tyres, an act that releases a cocktail of toxic gases, is a huge environmental hazard.
On the face of it, Anubhav may seem like any other teenager. But this extraordinary student of Pathways World School, Aravali, launched his first venture, a software product development company called TechAPTO, at the age of 12. Later, he launched Trends on Internet, an analytical company.
With a determination to act on the issue of safe disposal of tyres, Anubhav founded Tyreslessly, an aggregator of used tyres, in December, 2015.
Through its website, which was launched a couple of days ago, anyone can request a pickup of end-of-life tyres.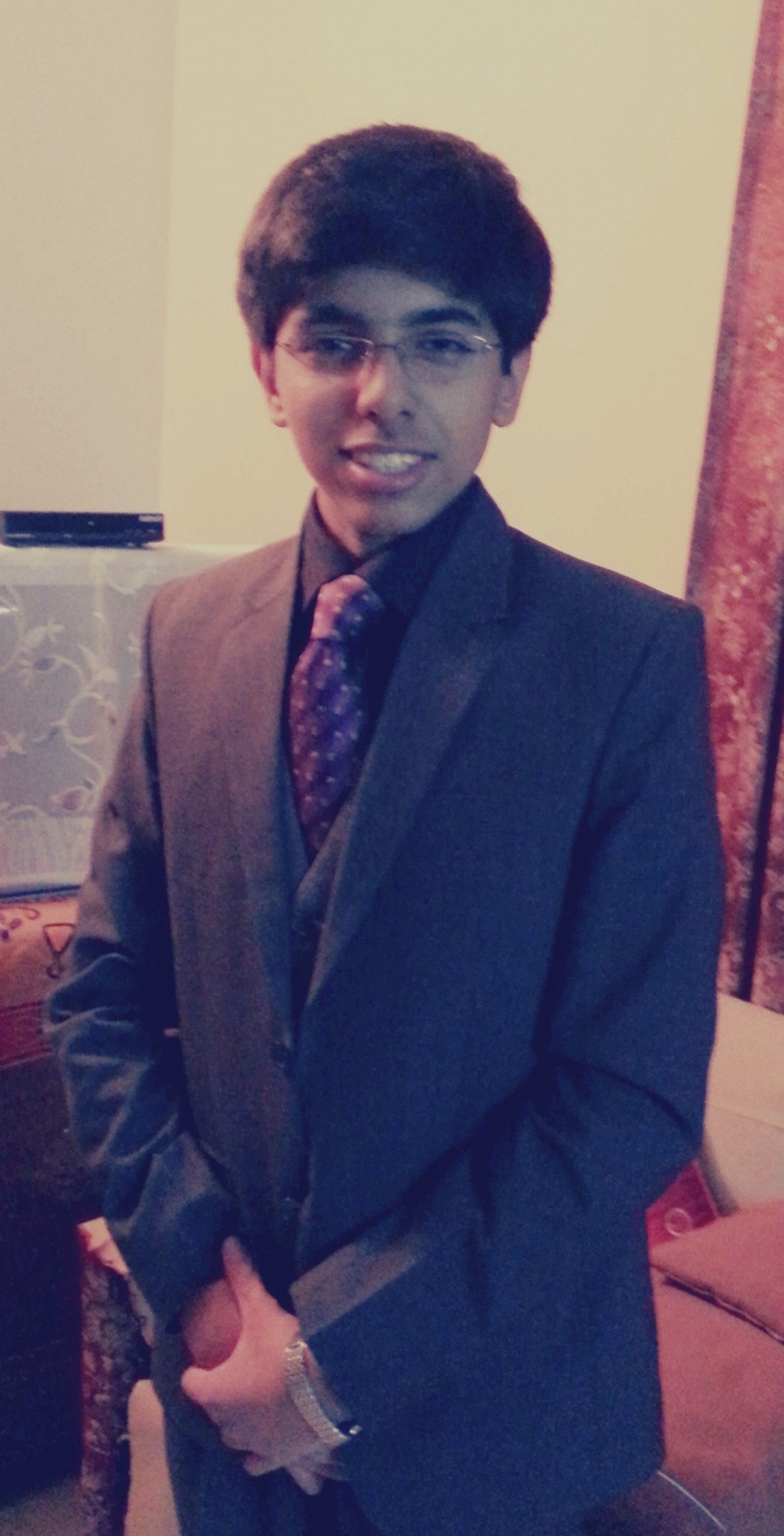 "Once the tyre is picked up, it is sent to a recycling plant and will undergo pyrolysis – an extraction process which can help convert tyres into usable by-products like fuel oils, steel etc.," says Anubhav.
So what happens to such tyres usually? Anubhav says that these are carelessly burned and used to produce heat, especially for use in sugarcane industries.
"A majority of these industries burn tyres in a manner that is hazardous to the environment. The only way forward is to embrace pyrolysis," he maintains.
He believes this process of recycling end-of-life tyres will, over the years, help in saving a lot of landfill space in the country.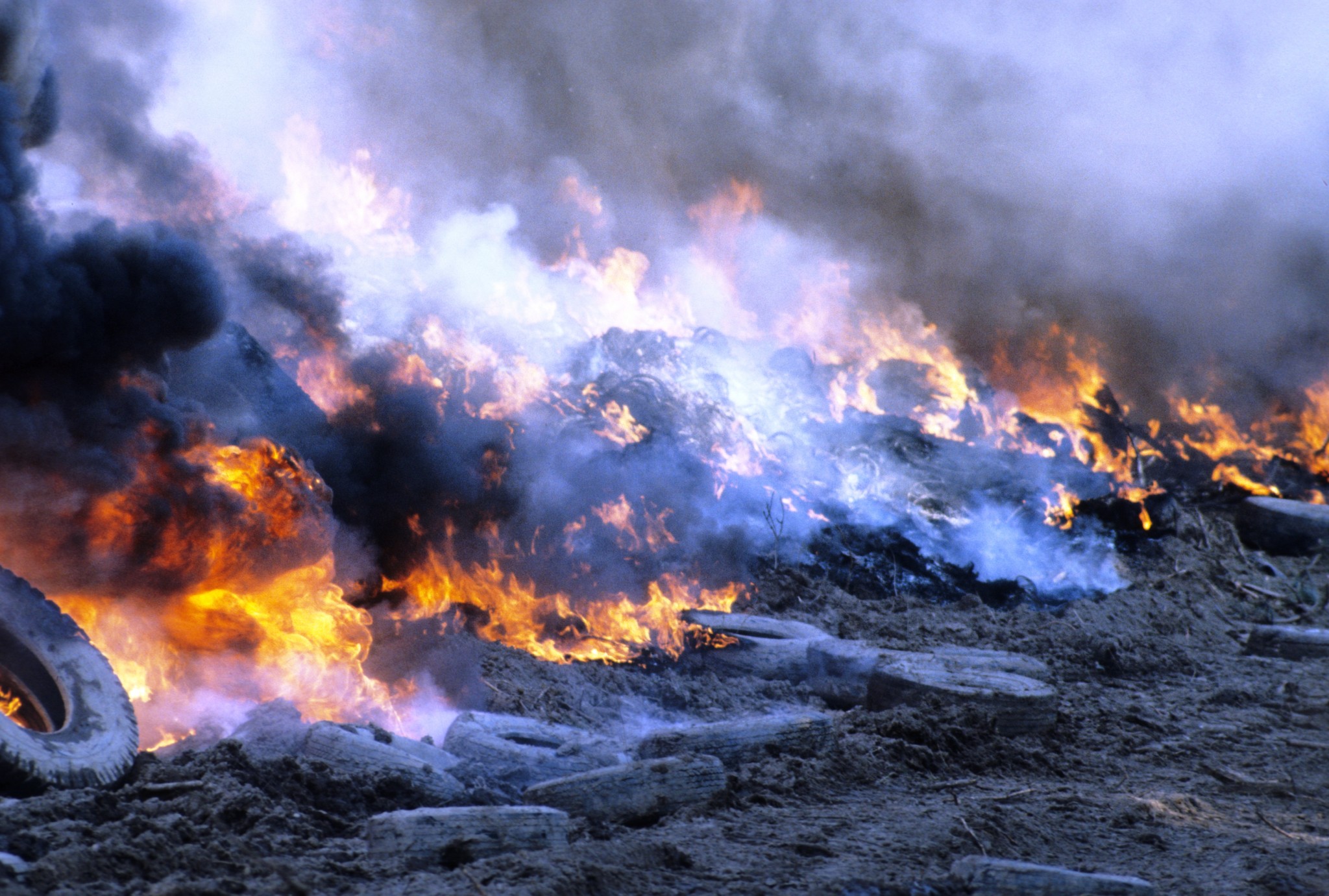 "There are a lot of pyrolysis plants across India. But right now, the challenge is to get the used tyres to them."
Tyrelessly currently operates only in the Delhi/NCR region. But the company plans to expand it's services to all major cities by February. As of now the service is free of cost. However, Anubhav plans to generate revenue from advertisements on the website and later on from the sale of the recycled byproducts themselves.
Tyrelessly has been funded from the internal accruals of TechAPTO.
Anubhav is a firm believer in the power of communities and aims to increase tyre recycling rates in India with the help of student and local communities. It is his dream to create such communities across the country.
"Right now we are educating people about the dangers of tyre burning and with the help of these communities, we are procuring more such tyres," says Anubhav.
Tyrelessly, that has just begun it's collection process, hopes to achieve it's first target of collecting at least 1,000 tyres by the end of February.
This super kid is definitely doing something right.
When asked about how he has achieved so much in such a short period of time, Anubhav says he owes it to his alma mater for recognising and channeling his talents.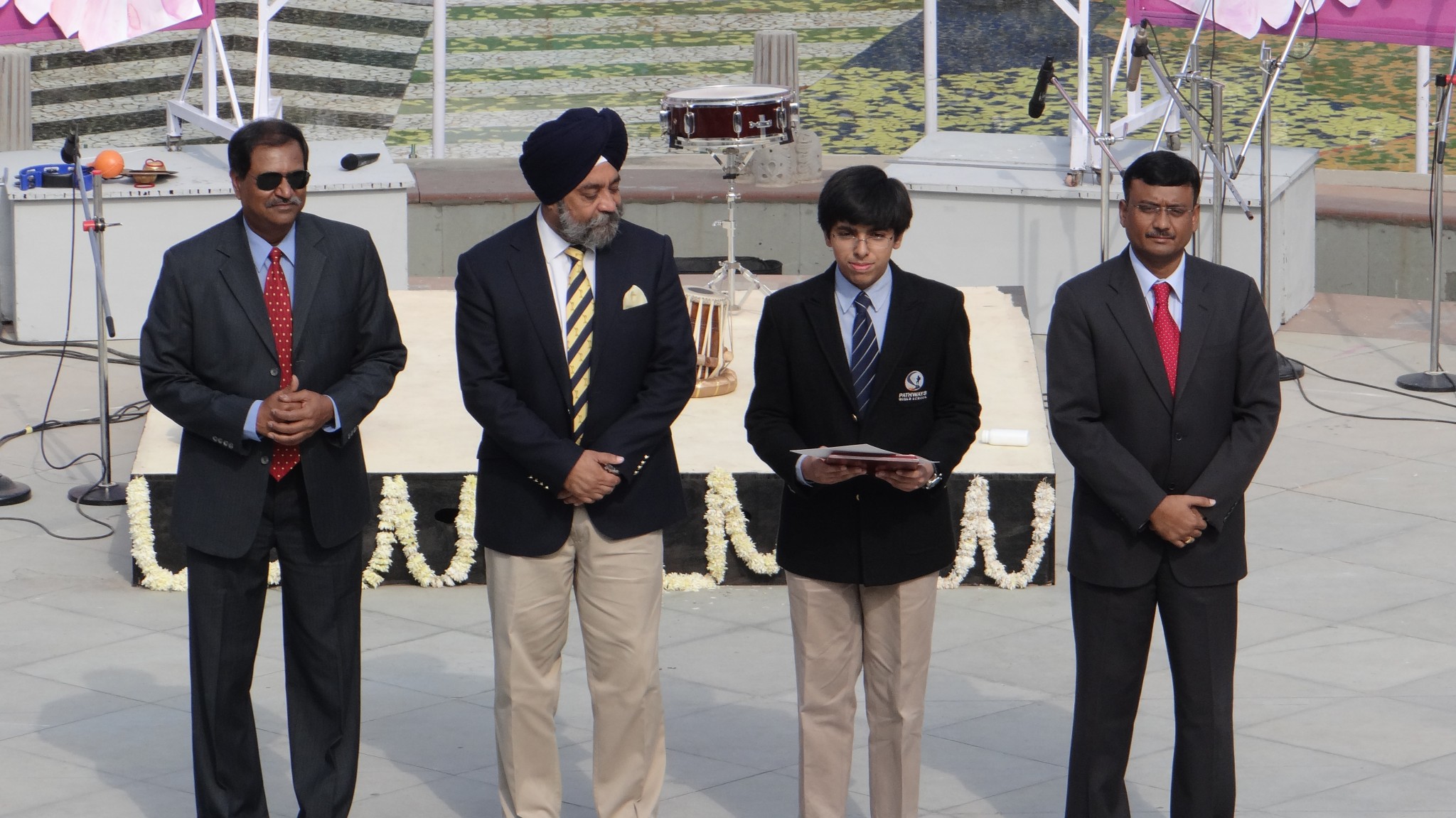 Juggling his school work as well as these three companies doesn't seem to be too much of a task for him. Anubhav starts his day as early as 6.30 a.m. He attends school, where apart from his academic responsibilities, including being a member of the student council, Anubhav also assists his teachers in preparing visual display material as well as projects. He gets back home around 5 p.m. and starts work then.
"Being a part of Pathways World School has been the most rewarding experiential learning for me. I feel that this has helped me evolve into a good human being."
He feels that the two most important traits he developed and has held him in good stead are dedication and commitment.
After graduating as an IB scholar, Anubhav wants to be a barrister. His commitment towards achieving this goal is evident from his academic accomplishments and a keen sense of community service.
The world has taken note of this enthusiastic teenager.
ProSieben, a German TV channel that is aired in over 12 countries, featured Anubhav as part of a documentary for its show called Galelio.
As part of his vision towards ensuring sustainable development, Anubhav is working towards building strong relationships with governments and other key stakeholders. For now, Anubhav wants to just keep doing what he does best and spread the message of disposing tyres in a safe manner.
To learn more about Tyrelessly, please visit its website.
Like this story? Or have something to share? Write to us: contact@thebetterindia.com, or connect with us on Facebook and Twitter (@thebetterindia).