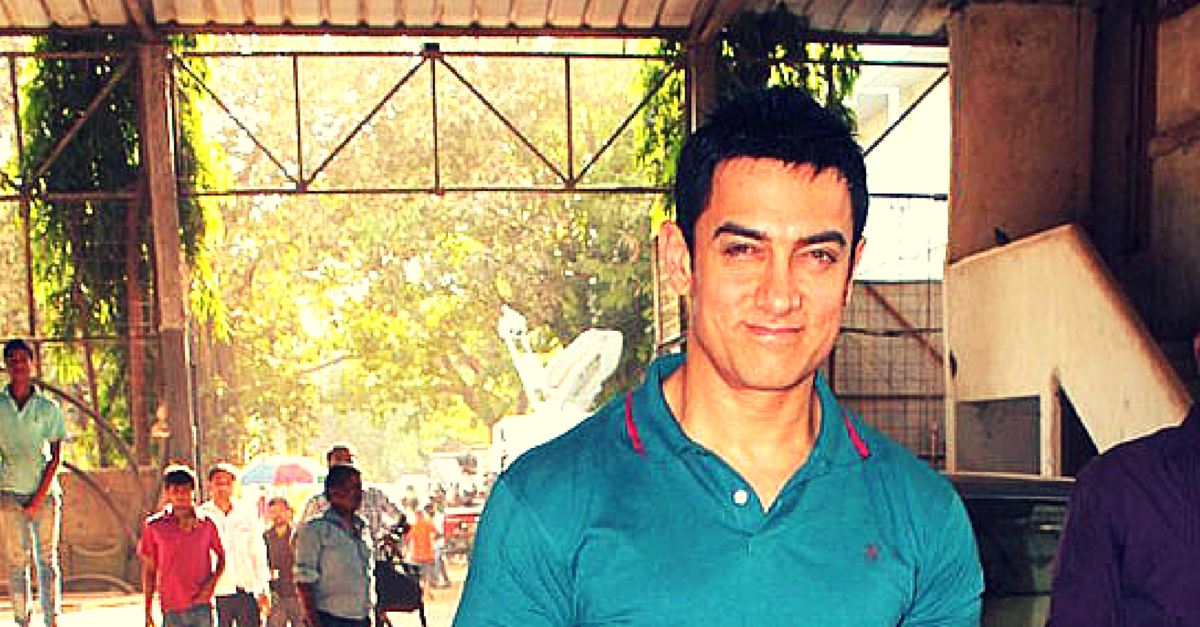 Recently, there was news of Aamir Khan having been removed as the ambassador of Incredible India. Now's Khan has released a statement — here is what he has to say.
Recently, there was news of Aamir Khan having been removed as the brand ambassador of Incredible India. The rumours were tied to controversial statements he had made regarding intolerance in India.
Yesterday, however, the Ministry of Tourism came out in support of the Bollywood star, clarifying that Khan was not "removed"; all that had happened was that his contract had ended. They also had this to say about Khan's "intolerance" remarks:
"We have nothing do with it. That (Aamir's remark) was a non-issue for us. The Ministry of Tourism has nothing to do with that." – Minister of State for Tourism Mahesh Sharma to The Indian Express
Now Aamir Khan has released a statement clarifying his stand on the matter.
He says that he has been honoured to work for the country.
"It has been an honour and a pleasure for me to be the Brand Ambassador for the Incredible India campaign for the past 10 years. I was happy to be of service to my country, and will always be available for it."
He mentioned how all his public service films have been done free of charge.
"I would like to clarify that all public service films I have done till date have all been free of any cost to me. It is always an honour for me to be of service of my country, and this is how it will always be."
And that he respects the government's decision, whatever it may be.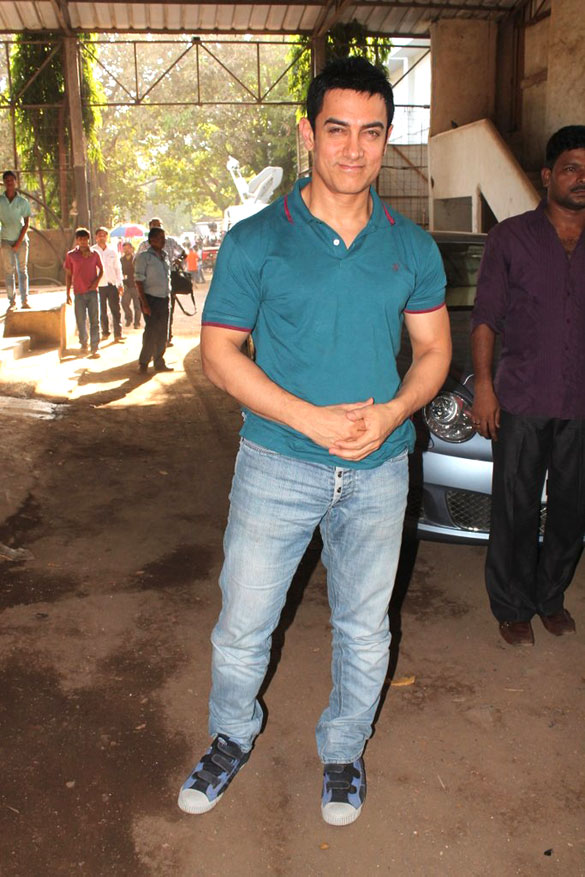 "It is the prerogative of the government to decide whether they need a brand ambassador for any campaign, and if so, who that ambassador should be. I respect the decision of the government to discontinue with my services. I am sure they will take all appropriate steps to do what is best for the country. Whether I am brand ambassador or not, India will remain Incredible, and that's the way it should be."
Like this story? Or have something to share? Write to us: contact@thebetterindia.com, or connect with us on Facebook and Twitter (@thebetterindia).