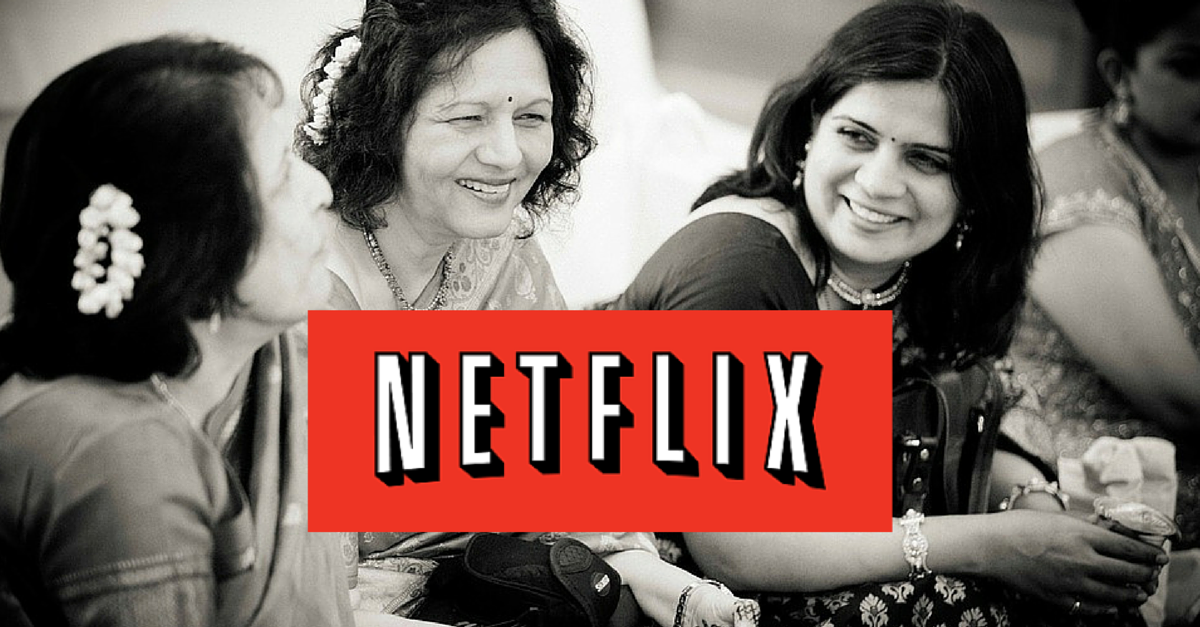 Netflix has come to India. Should you sign up for it? Should you pass? Or should you just hold on for a little bit? Here's an easy guide to help you decide.
Netflix, the on-demand Internet streaming service, is finally in India.
Before you start to party too hard, though… hold on for just a bit. Netflix in India is different from the one in the United States, so your experience is likely to be different (just like you, you special snowflake!)
With this in mind, here's a helpful list to help determine if you should get it or not (or not just yet):
YES
1. If you love English content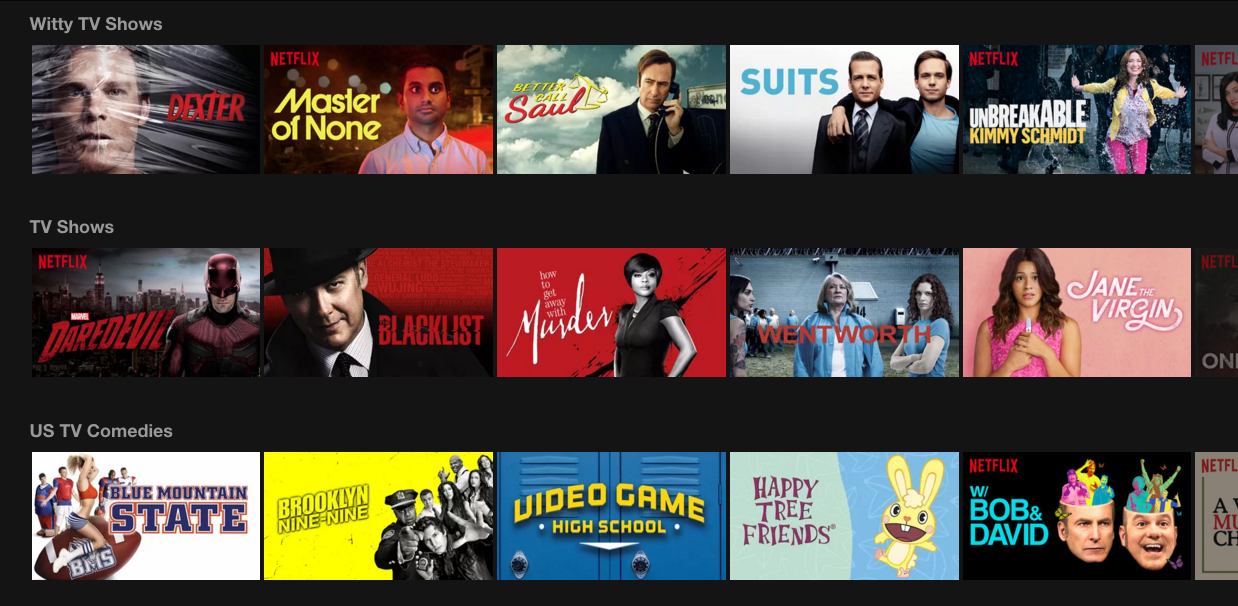 2. If you're okay with spending at least Rs. 500 a month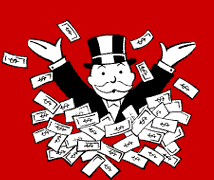 The basic version of Netflix will cost Rs. 500 a month, and will allow you to watch it on 1 screen. For Rs. 650, you can upgrade to HD and watch it on 2 screens at the same time. For Rs. 800, you can watch your (hopefully, by now) stunning-looking content in Ultra-HD and on 4 screens at the same time.
3. If you prefer your content uncensored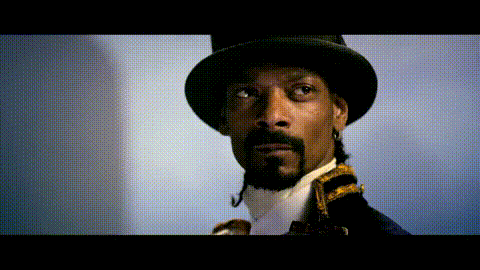 While everything is rated, so far, no content is censored.
4. If you'd like someone (or some… thing) to recommend content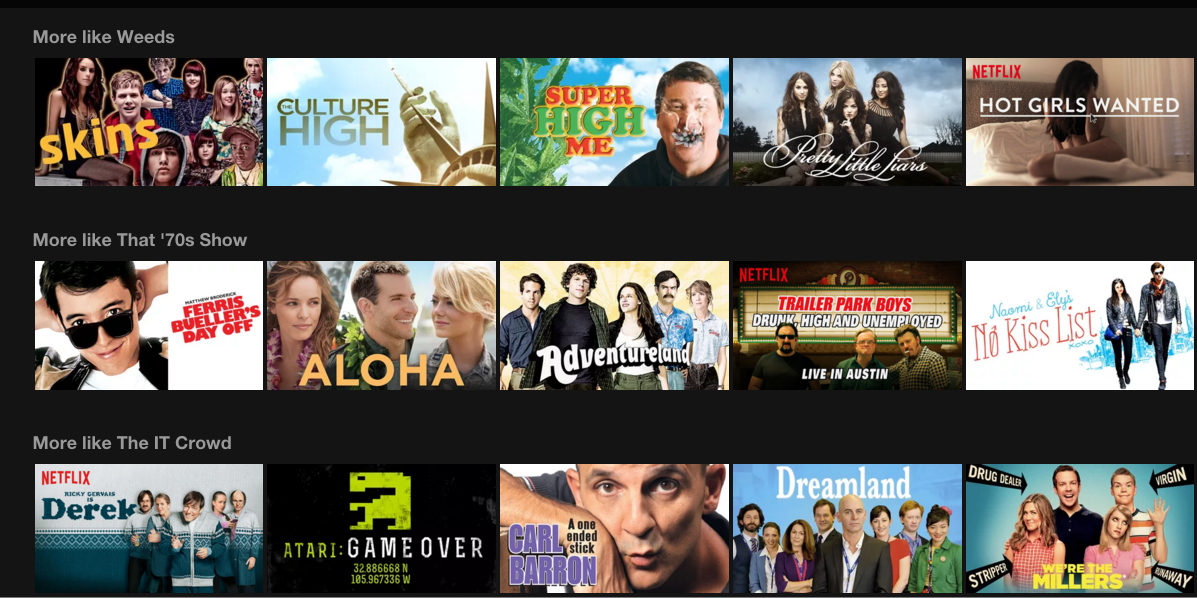 In this case, the thing being the Netflix recommendation engine, which will supply a steady stream of TV shows and movies that it thinks you'll enjoy.
5. If you (also) want a kid-friendly content profile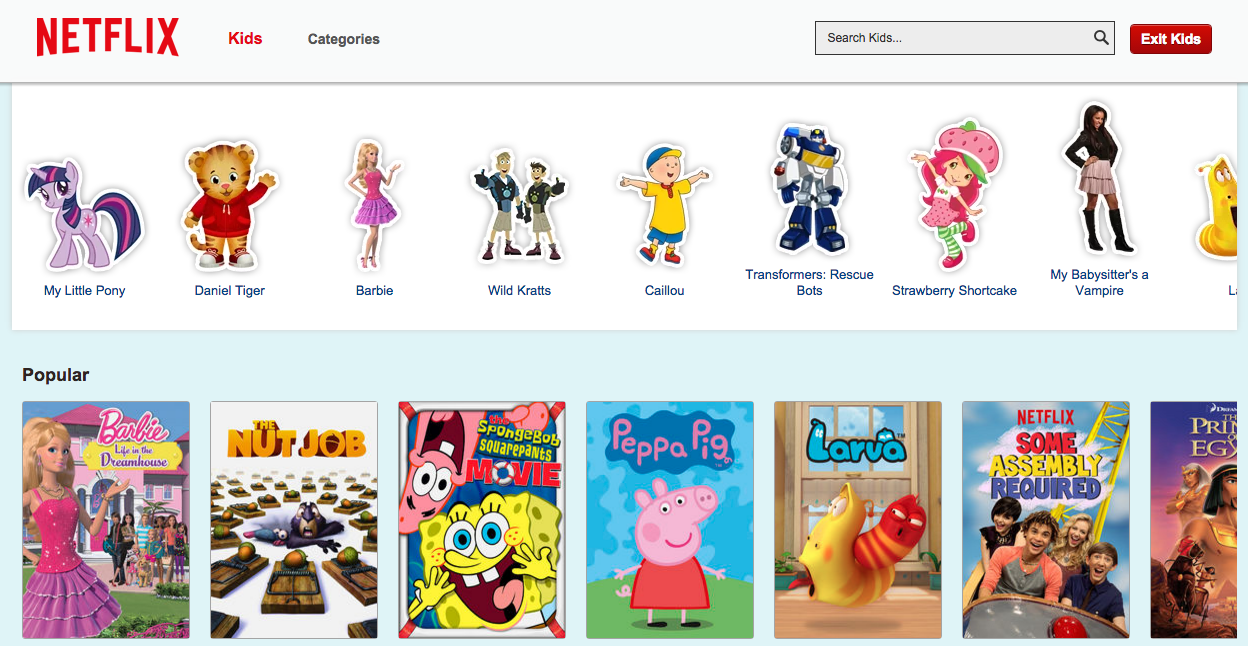 You can make a separate profile for any children in your home. This way, you're making sure they aren't exposed to any content they're not supposed to watch, and they get to watch a bunch of stuff made just for them. The Netflix India kids' collection is pretty impressive.
6. If you have a high-speed internet connection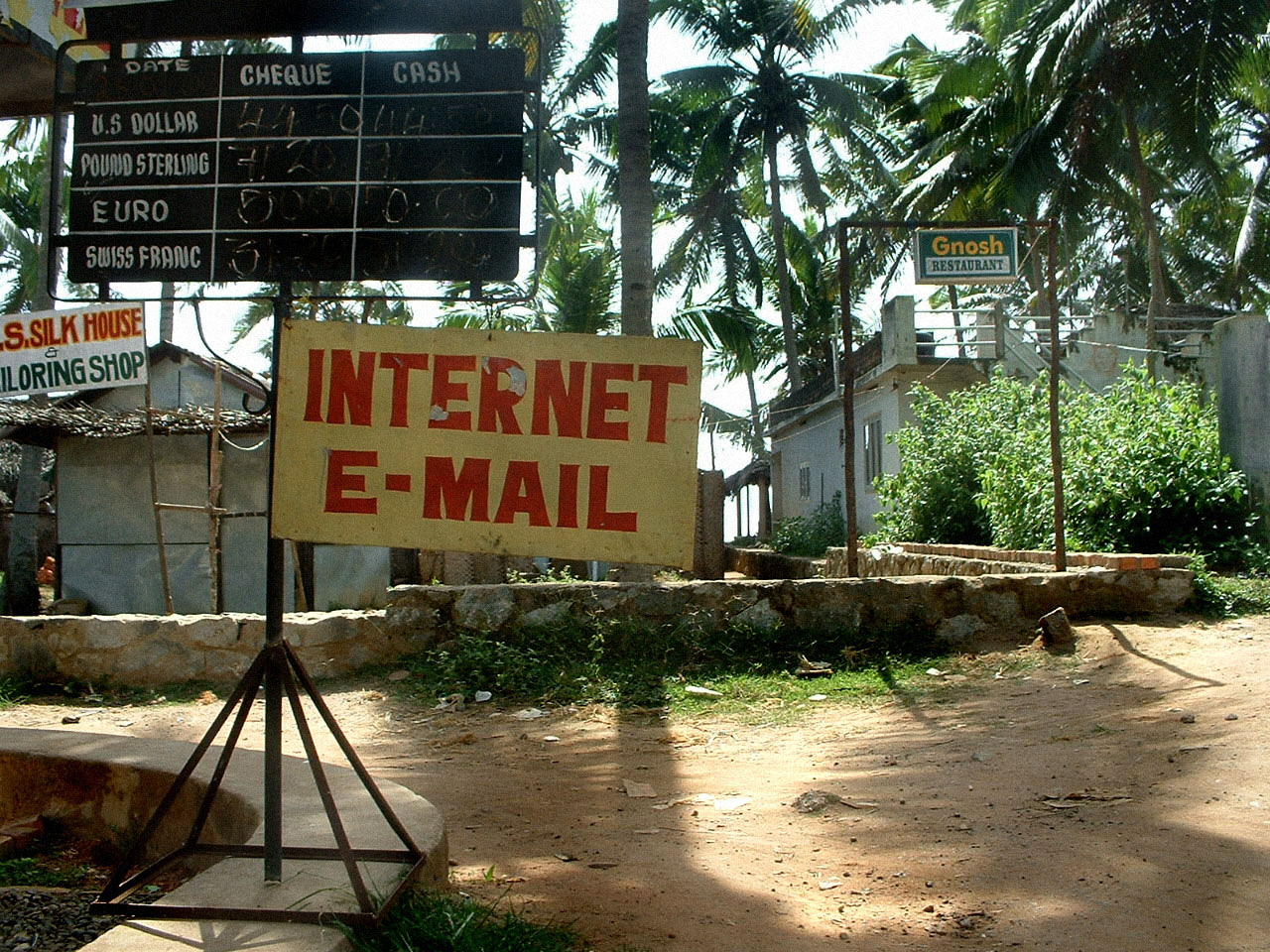 Image for representation only. Source: Flickr
While it is recommended that you be in range of at least a 3 mbps connection, experimentation has shown that it doesn't do too badly with a 1 mbps connection either.
7. If your household has wildly-differing tastes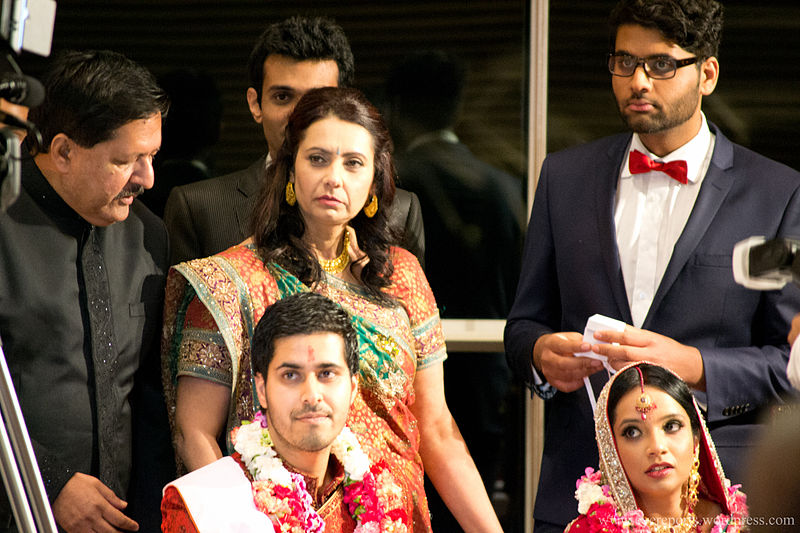 Image for representation only. Source: Wikipedia
You can make up to four separate user profiles on one account (and specify how many of those are for kids). Each user will see a different home page and will get personalised recommendations.
8. If you're really, truly done with torrenting content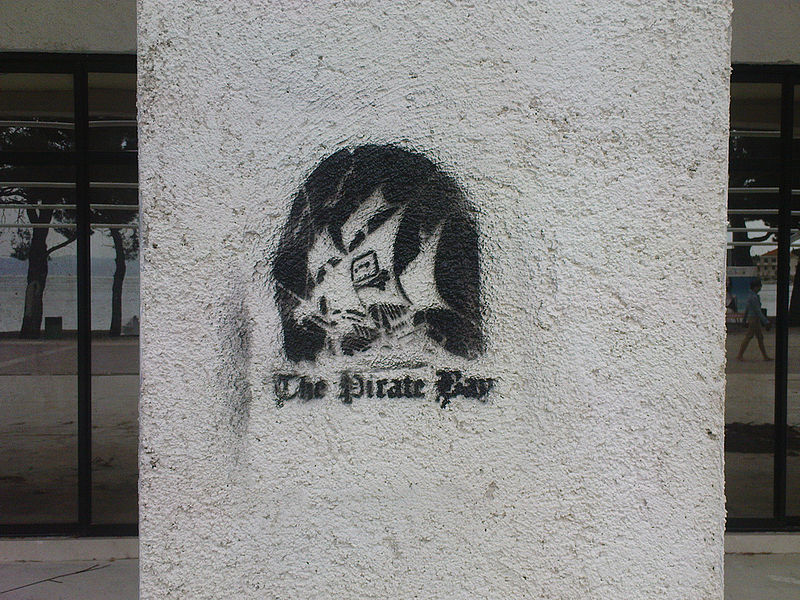 Pinky promise?
NO
1. If you're big on local content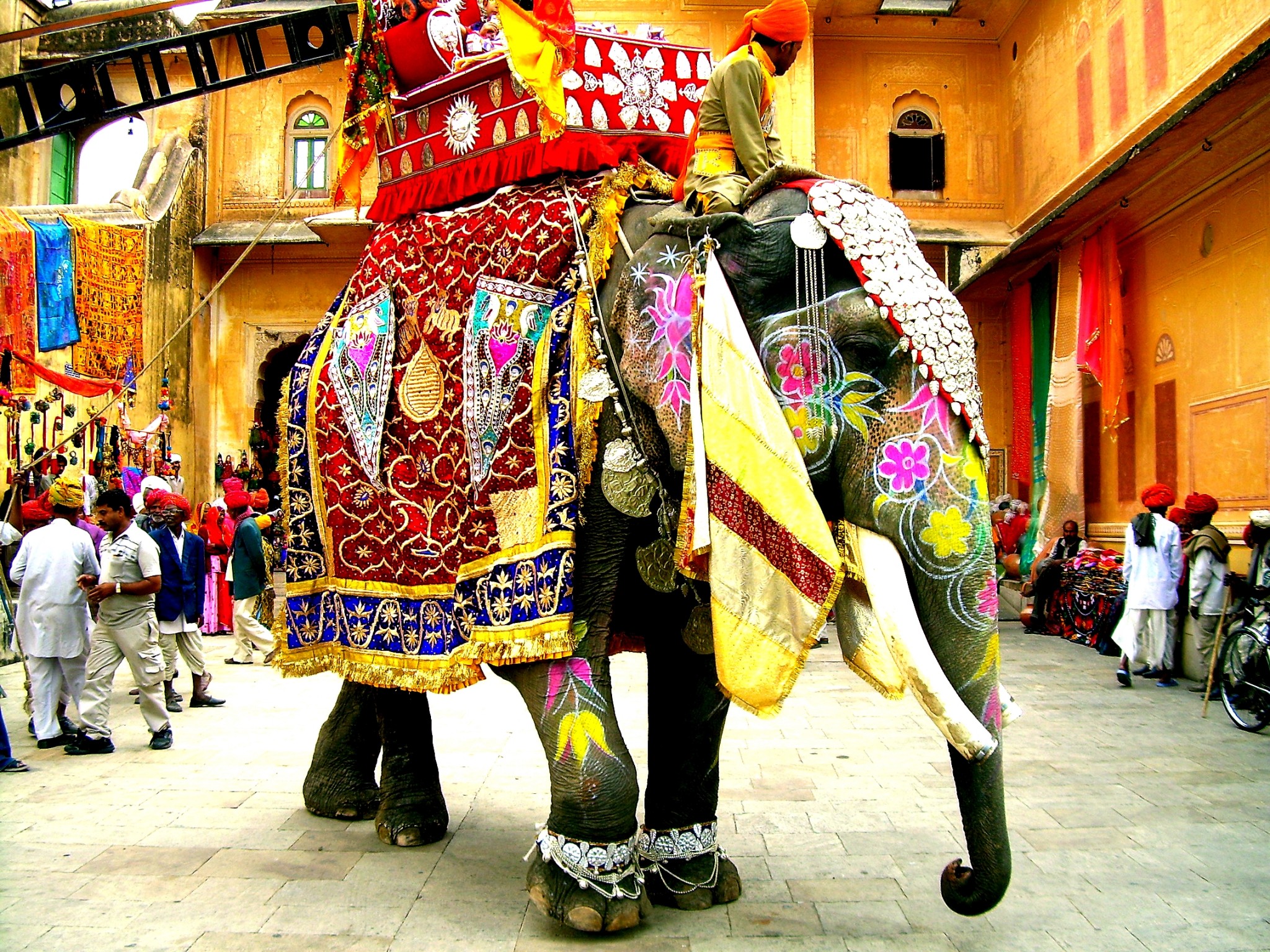 Image for representation only. Source: Wikipedia
So far, Netflix doesn't have a lot of Indian content — it is especially lacking in Indian TV shows. There isn't too much content in regional languages either. It does have quite a few Hindi movies though, both old and new. This might, of course, change as Netflix expands its base in India and possibly partners with local content providers.
2. If you're a House of Cards fan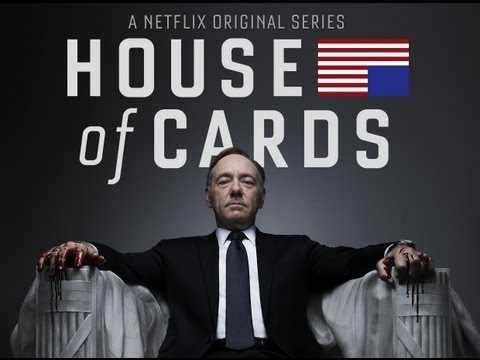 No, House of Cards isn't available on Netflix India. (It's licensed on Zee Cafe.)
Featured image for representation only. Source: Pixabay (left); Wikipedia (right)
Like this story? Or have something to share? Write to us: contact@thebetterindia.com, or connect with us on Facebook and Twitter (@thebetterindia).