BGR-34, an anti-diabetes herbal drug, has been launched by the Council of Scientific and Industrial Research (CSIR), and it will be available for sale in the markets very soon.
A Council of Scientific and Industrial Research (CSIR) lab in Lucknow launched a scientifically validated anti-diabetes herbal drug called BGR-34.
The drug is a based on Ayurveda, and is meant to treat type-II diabetes mellitus. It is basically a combination of natural extracts obtained from plants.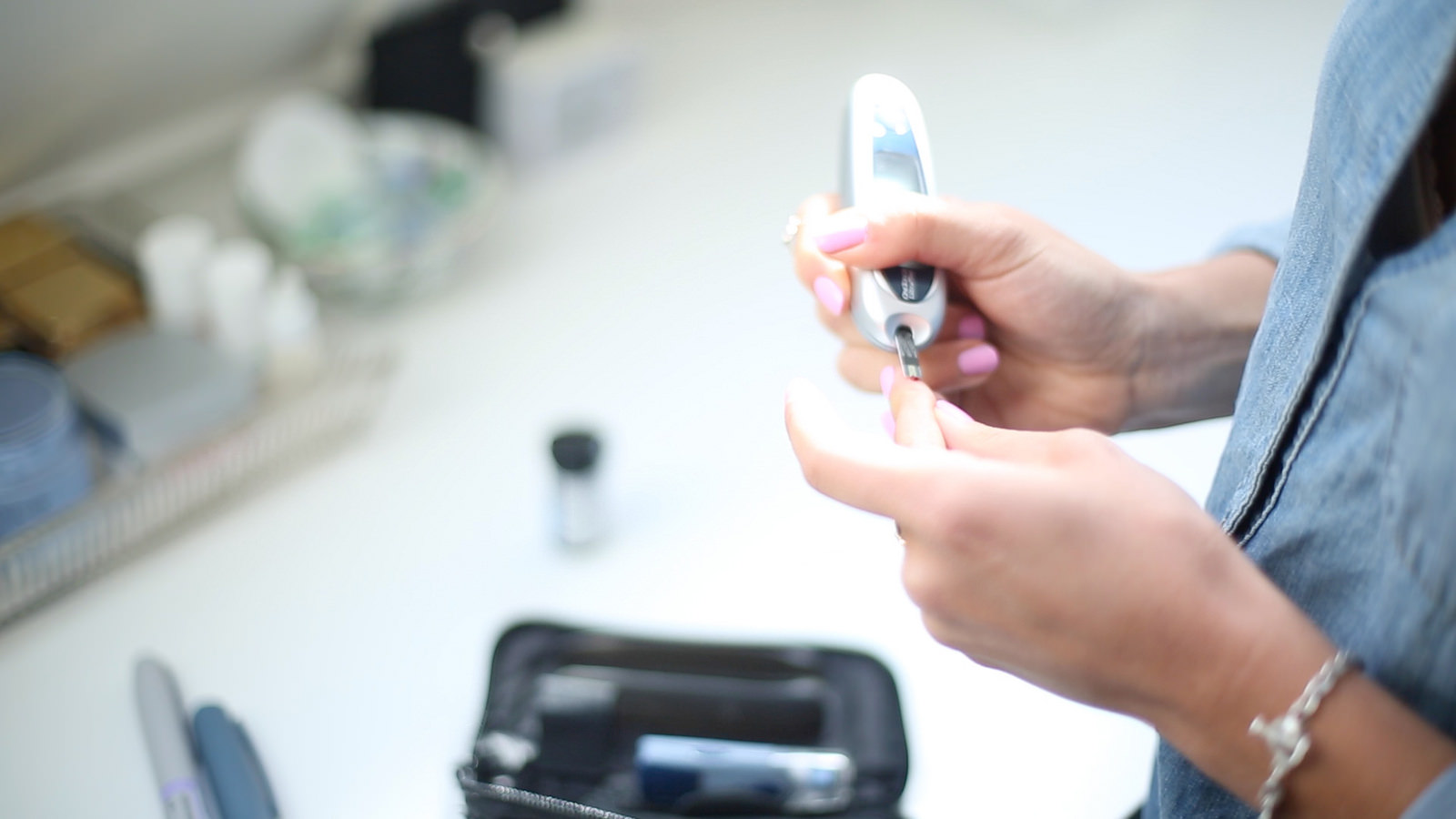 Photo Credit: Flickr
Two CSIR laboratories have jointly developed BGR-34. The two labs are the National Botanical Research Institute (NBRI) and Central Institute for Medicinal and Aromatic Plant (CIMAP). It was launched on Oct. 25, which is also the 62nd annual day of NBRI.
"The drug has extracts from four plants mentioned in Ayurveda and that makes it safe," Dr AKS Rawat, senior principal scientist at NBRI told The Times of India.
According to reports, the drug is animal tested and scientific studies show that it is safe with no side effects. Clinical trials of the drug have also shown a 67% success rate. Hence, while other herbal drugs for diabetes are already available in the market, this one is backed by scientific validation. According to a report in Live Mint, the drug was approved by AYUSH, the ministry for traditional Indian medicines. It has been tested on 1,000 patients over a period 18 months across Delhi, Himachal Pradesh, Haryana, Punjab and Karnataka.
The functions of BGR-34 include the following:
It boosts the immune system
Works as antioxidant
Helps maintain normal blood glucose levels
Reduces chances of complications caused by persistent high blood glucose levels
Improves the quality of life for patients with high blood sugar levels
In February last year, Vice-President Hamid Ansari had already launched the drug at Vigyan Bhawan in New Delhi. But now it has been launched commercially to be manufactured and sold by M/s Aimil Pharmaceuticals Pvt Ltd, New Delhi.
According to V S Kapoor, marketing head of Aimil Pharmaceuticals for UP and Delhi, the drug will be available in the market soon, in about 15 days. The estimated price is said to be Rs. 500 for 100 tablets. He also added that the drug will be sold in Delhi and Himachal Pradesh to begin with, and they will reach out to doctors through medical representatives to explain its benefits.
About 90% of cases of diabetes are type II diabetes, while the other 10% are primarily diabetes mellitus type 1 and gestational diabetes. The primary cause of type II diabetes is considered to be obesity, and it is also found in people who are genetically predisposed to the disease.
CSIR, which developed the drug, is an autonomous body and India's largest research and development (R&D) organisation. It includes 37 laboratories and 39 field stations spread across the nation, with a total of over 17,000 people.
Like this story? Or have something to share? Write to us: contact@thebetterindia.com, or connect with us on Facebook and Twitter (@thebetterindia).