Prashant Burge, an RTI activist, suspected that excess toll was being charged on NH4. He then filed an RTI application, which proved him right, exposing a scam of Rs. 1.8 crores.
Prashant Burge from Belgaum suspected that the toll collected at Hattargi plaza on the Maharashtra-Karnataka border on National Highway-4 (NH4) was was much higher than the prescribed amount.
He filed an application under Right to Information Act (RTI) in 2013, demanding an investigation into the entire toll structure. National Highway Authority of India (NHAI) responded to his query and initiated a high level probe.
The results were shocking, but not to Burge, as he had already suspected the flaw.
After the probe, NHAI found out that users were being charged at Rs. 20 for motorcycles and Rs. 40 for light motor vehicles, whereas it should have been Rs. 15 and Rs. 35, respectively.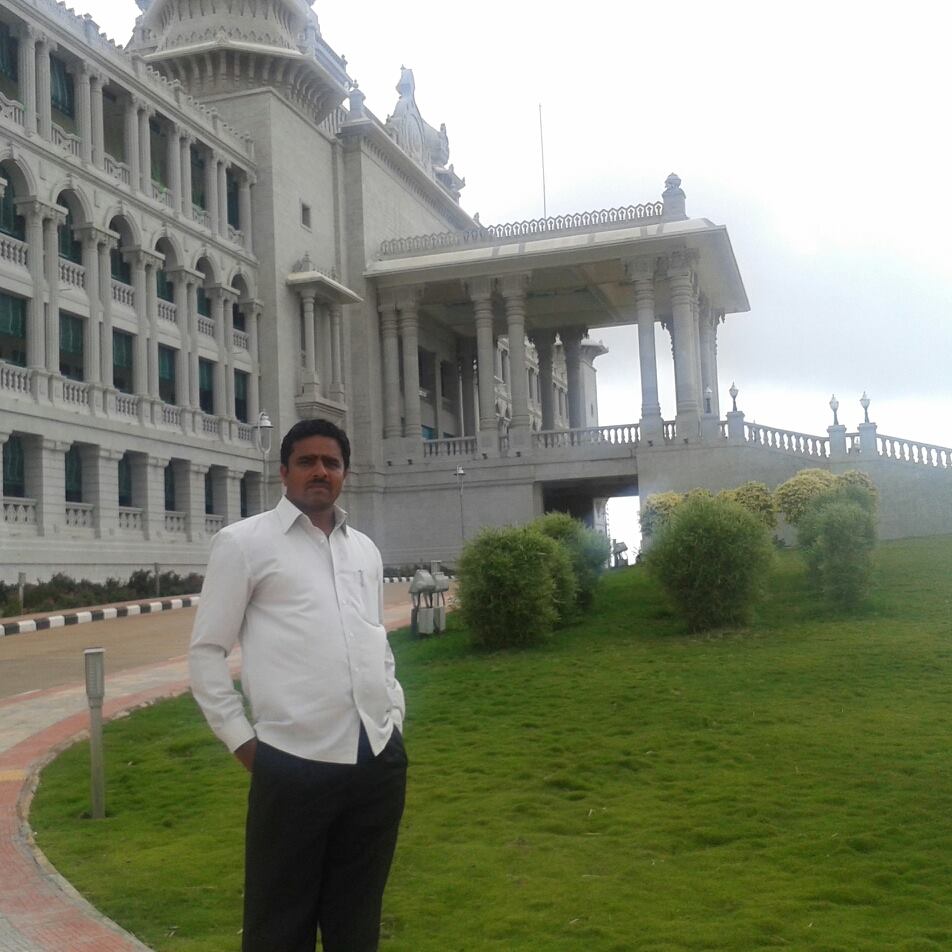 Photo: Facebook
Soon after the revelation, NHAI stopped this extra collection, but by that time the toll agency, Konark Infrastructure, had already collected Rs. 1.8 crore.
NHAI then recovered all the excess amount from the agency as well.
As corrective measures, they put up notice boards at all toll booths asking passengers to collect the excess amount of Rs. 5 after producing proof of identity and excess fee charged.
NHAI appreciated Burge's complaint and also approved a reward of Rs. 10,000 to him under cash reward scheme.
Like this story? Or have something to share? Write to us: contact@thebetterindia.com, or connect with us on Facebook and Twitter (@thebetterindia).