From using mobile apps, to appointing thousands of policemen and volunteers – authorities at the Kumbh Mela in Nashik made sure that no one goes missing from the fair this year. 
Kumbh Melas have played a very crucial role in Indian cinema. Remember how brothers, sisters and twins used to get separated at the crowded fair, to be reunited after several years, giving a whole new angle to the family saga?
Those might have been fictitious accounts, but many people have experienced such tragedies in real life too as every year, thousands of people go missing from Kumbh – the massive fair.
Considered the "largest peaceful gathering in the world", millions of people visit the fair which is held every third year, and goes on for about one and a half months.
But this year in Nashik, Kumbh witnessed a very fortunate twist. Thanks to the proactive local authorities, all the people who went missing from the fair so far, have been reunited with their families.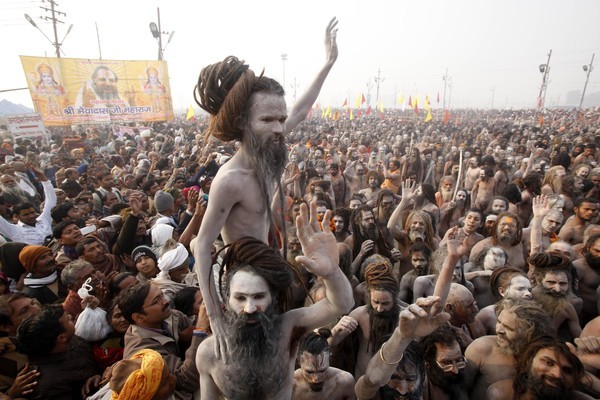 The authorities had well organized CCTV cameras, public announcement systems and mobile apps to keep track of the crowd. Apart from these technologies, about 24,000 policemen were deployed at Nashik and Trimbakeshwar to ensure smooth functioning of the mela.
To make sure that policemen had an extra set of helping hands to manage the crowd, NGOs like Bharat Bharati had appointed about 160 volunteers to make announcements for missing persons in 16 languages like Hindi, Telugu, Malayalam, Kannada, Tamil, Gujarati, etc.
Whenever someone went missing, announcements were made along the whole route in the language that the person could understand.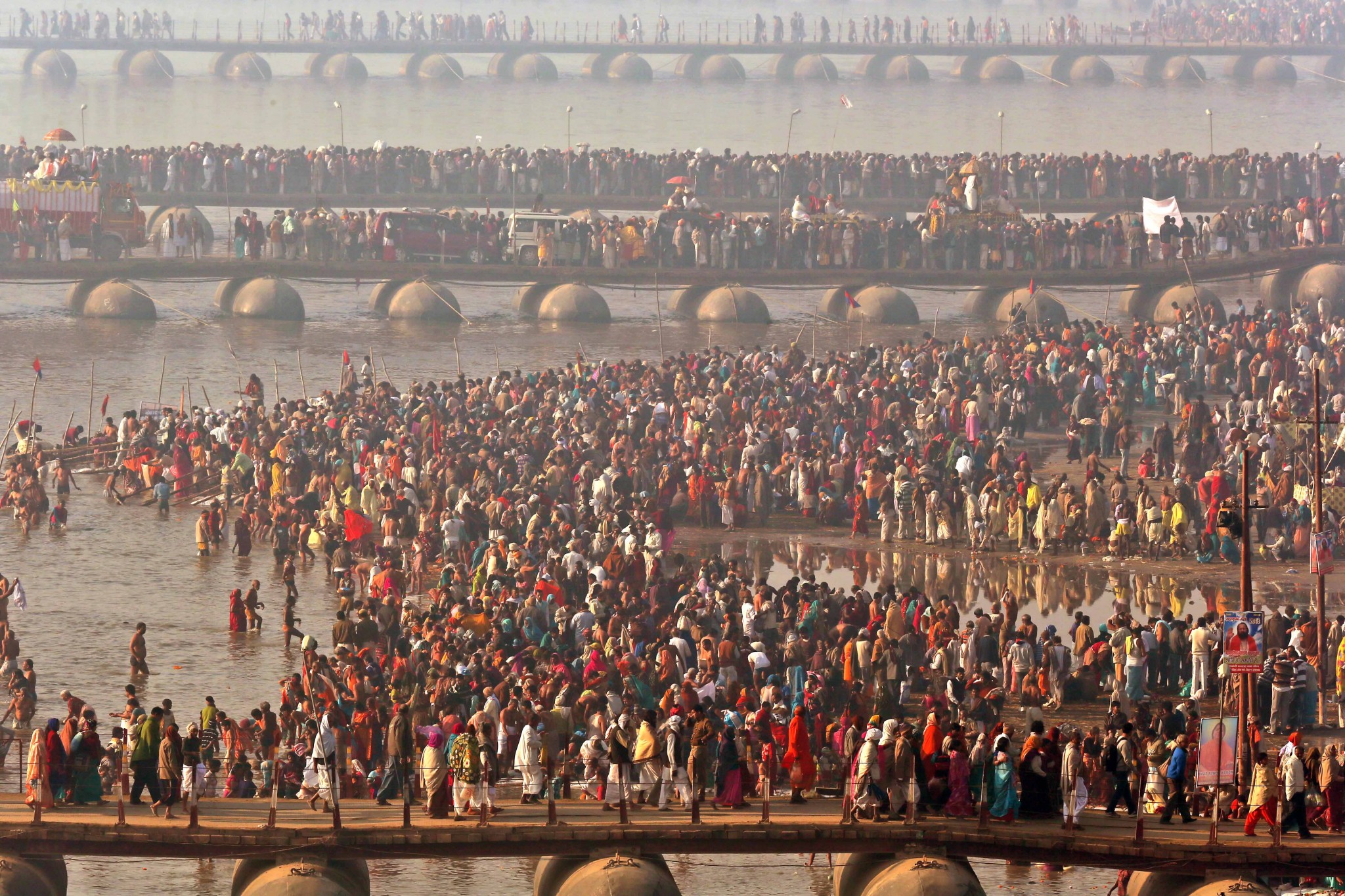 The NGO also set up a control room to monitor the gathering. In addition to this, a mobile app called GGTalk, developed by TCS, was used to share pictures of missing children with the volunteers, who then helped in tracking them. The app helped locate two missing children. Policemen also recorded the actual number of people visiting the temple through an electronic pad near the stairs, which was meant to count the footfall.
It was due to the combined efforts of the policemen, NGOs, volunteers and authorities, that all 1,553 people in Nashik and 855 in Trimbakeshwar who went missing in the mela, were reunited with their family and friends.


Infographic source here.
Like this story? Or have something to share? Write to us: contact@thebetterindia.com, or connect with us on Facebook and Twitter (@thebetterindia).