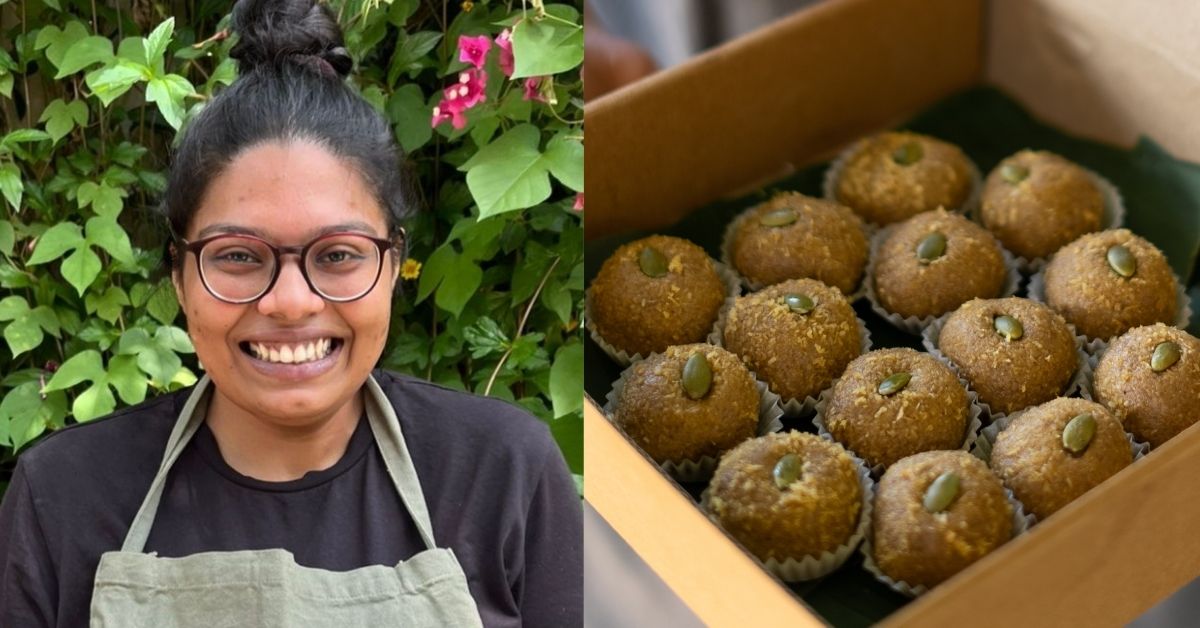 A chef turned food researcher, Elizabeth Yorke upcycles 'spent grain' — a byproduct in the beer brewing process — from the city's breweries into sustainable goodies. Last year, she saved 1,200 kgs of spent grain from being discarded as trash into useful and flavoursome products.
Bengaluru, with over 60 microbreweries, is recognised as India's beer hub, attracting numerous corporate workers every weekend to savour its newly crafted beers. Yet, it produces approximately 12,000 kilograms of wheat and barley byproducts daily, often repurposed as cattle feed or accumulating in landfills alongside other food waste.
Food waste produces methane, and it is estimated that methane is more than 25 times as harmful as carbon dioxide in trapping heat in the atmosphere.
Bengaluru's Elizabeth Yorke is upcycling 'spent grain' — a byproduct in the beer brewing process — from the city's breweries into flour, a sustainable product that is turned into several goodies such as cookies, brownies, bread, chapatis, pizzas, and laddus.
"Spent grain is like an invisible food in a city like Bangalore. You might drink beer but you would not know the value of grain that is being discarded," the 30-year-old chef tells The Better India.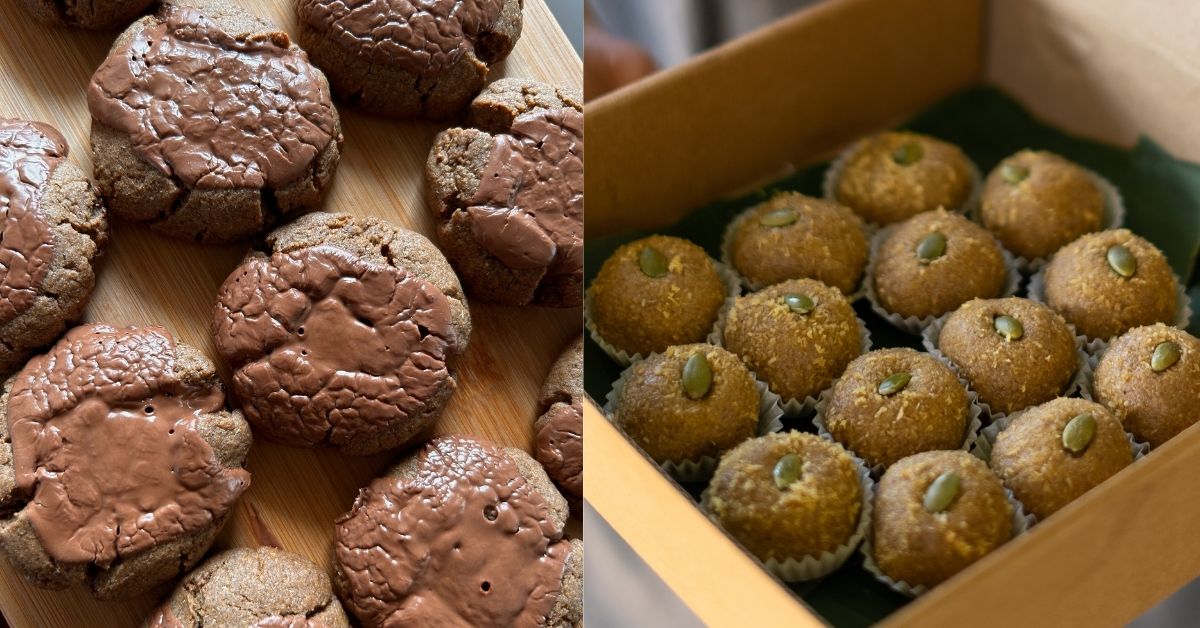 "Typically, if a microbrewery brews about 1,000 litres of beer a day, then they will use about 200 kg of grains. Simply put, about 12,000 kg of byproduct is leftover in the process every day," she adds.
The age-old relationship between brewers and bakers
A graduate in culinary arts from Manipal Academy of Higher Education, Elizabeth has worked as a chef in numerous restaurants worldwide including Mexico and California for nearly a decade.
"I have always been drawn to cooking naturally. A kitchen always brings family and friends together; an interesting space to be around. A kitchen is a place that can build perspectives on food and the supply chain," she says. "Being around food has always prompted me to think of what happens to food before and after it is served on the plate. That curiosity and learning have shaped what my worth is as a cook."
In 2016, her fondness for cooking took her to California where she worked with food historian William Rubel, who has been recreating breads from the 17th century.
During the one-month-long internship, she studied the history of bread and discovered the age-old relationship between a brewer and a baker.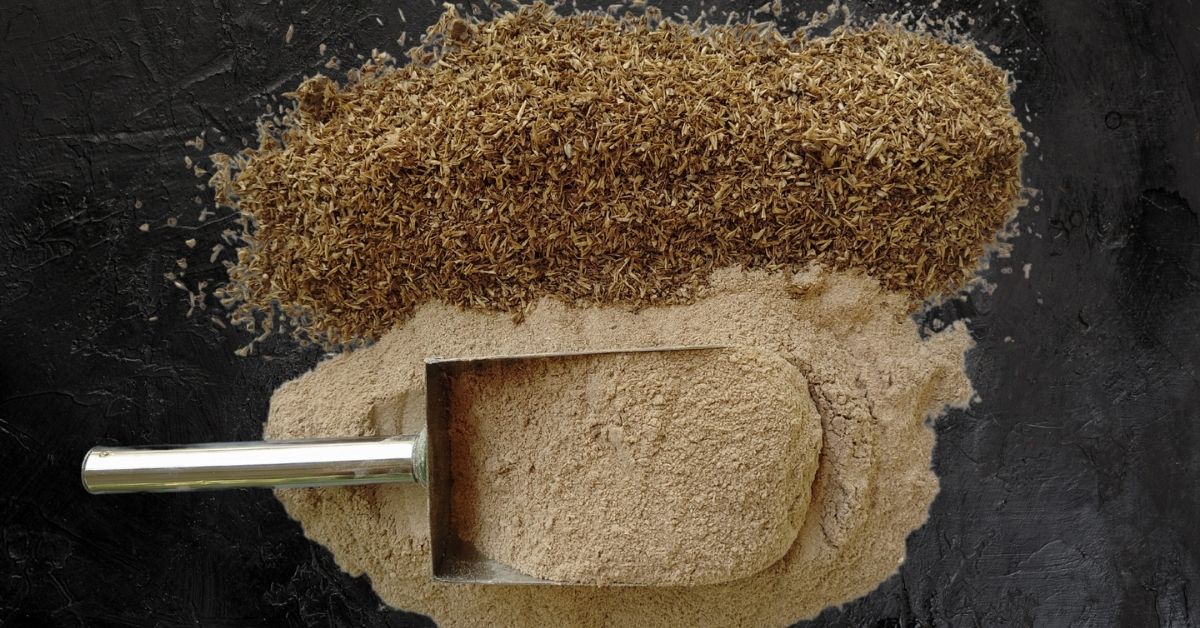 Elaborating on this relationship, Elizabeth says, "Historically, brewers and bakers used to work in similar spaces. They would share common ingredients, its byproducts, and work in a closed-loop circular system. For instance, bakers gave brewers their leftover bread to convert into beer, and brewers gave bakers leftover grain to make bread. Back then, bakers would bulk up grain because flour was an expensive commodity."
Thereafter in 2018, she worked as a food innovation research fellow at Future Food Institute Bologna, Italy. "Here, my focus was on understanding a sustainable food system. As part of this, I met 160 stakeholders in 12 cities across the world to understand circular and sustainable food systems," she adds.
Curious to incorporate the learnings into present-day work, she experimented with spent grain and upcycled it into products like flours, cookies, biscuits, chikki, granola, and even laddus.
Spent grain into earthy loaves, laddus
In 2021, Elizabeth launched her startup 'Saving Grains' to upcycle spent grains from breweries. These breweries use grains like barley and wheat in the process of brewing beers. The malted grains are soaked in hot water and then mashed.
"This process is done to let starch and sugar leach out into water. After the sugars are extracted, the solids are strained out and what is left as a byproduct is known as spent grain. It does not have any alcohol content. And this leftover grain is still rich in protein, fibre and other nutrients that are good for consumption. Unfortunately, it's not really used to its full potential as a food source," she says.
Elizabeth sources this byproduct from local breweries. "We take spent grain to our facility where we dry and process it into different products like flours, cookies, granola, and biscuits. Technically, in a way, this grain is produced for free in the city," she adds.
The chef has collaborated with a bakery 'Loafer & Co' that utilises spent grain flour in making their special loaf called Brewers Toast. Spent grain gives it an earthy fragrance.
The bakery's founder Pranav Ullal tells The Better India, "We substitute a part of regular flours with spent grain flour that gives our breads a nice flavour when added in right amounts ranging from 5 to 30 percent."
"Other than being nutritious, spent grain has a unique malty flavour and aroma, a denser texture to the bread, quite similar to Northern European breads like rye. Lately, we have a lot of fans who wait for this bread to be put on the menu," he adds.
Elizabeth says that she was able to upcycle 1,200 kg of spent grain last financial year (2022-23) and saved it from being discarded as trash into useful and flavoursome products.
But this also comes with a set of challenges, "As it is a new ingredient, making new recipes from it was a little challenging. Most of our time goes into research and development. I have even written a handbook on how to use the spent grain to make new recipes."
"Also, not many people know about it as it is new for most of the people in India. Our main purpose is to build a conversation on upcycling food. Thankfully, I can implement my ideas and complete the circular loop, just like the brewers and bakers from the past did it, the old-fashioned way!" she says.
Edited by Pranita Bhat; All photos: Elizabeth Yorke.
Tell Us More
We bring stories straight from the heart of India, to inspire millions and create a wave of impact. Our positive movement is growing bigger everyday, and we would love for you to join it.
Please contribute whatever you can, every little penny helps our team in bringing you more stories that support dreams and spread hope.