Uttar Pradesh police has launched a very interesting initiative. They will now enable one common man to head a police station for a day every month. The initiative will not only help citizens understand what goes on in the lives of policemen, but it will also help the police department in understanding their own flaws.
We often hear people saying "If I was given a chance, I would have done this or that for the country." Many of us also complain about how the police officers are not doing their job properly.
Well, the Uttar Pradesh Police has come up with an interesting idea to bridge this gap between citizens and police officials. As per their plan, a "common" man will now head a police station for one day, every month.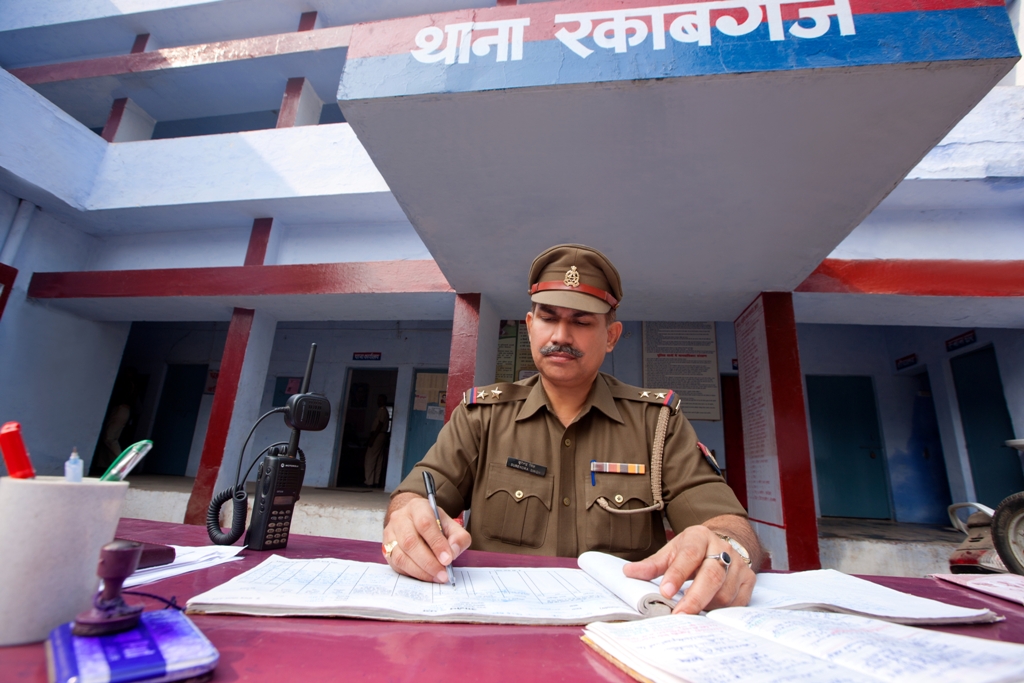 The interesting step reminds us of the movie Nayak where Anil Kapoor was appointed the CM of Maharashtra for a day, and did wonders!
In this case, a citizen without any political link will be appointed as the head of a police station for 24 hours. During this stint, the citizens will be able to understand the way the police functions and the hurdles they face when dealing with day to day challenges.
The initiative is the brainchild of Saharanpur Senior Superintendent of police, Nitin Tiwari who said that there is often a gap between the police and general public. This way, citizens can be in the shoes of police officials and will be able to experience their work.
Apart from helping citizens get an understanding of the issues faced by the general public and how the police resolves them, the step will also enable the police department in analysing its own functioning as well.
The department has already received 25 applications for this post. Once the pilot project is successful in one police station, it will be replicated in all the 21 police posts in Saharanpur.
Candidates will be short listed based on their profiles. A person applying for this opportunity should be an Indian citizen and should have some prior experience in public dealing. Though no police uniform will be provided to the candidate, there will be a dress code which he/she will have to follow.
The programme will also enable citizens to point out any flaws or negative things that they come across in the police department.
The department is hoping that this initiative doesn't contradict any law. If everything goes right, we will see many Nayaks in the making.
Like this story? Or have something to share? Write to us: contact@thebetterindia.com, or connect with us on Facebook and Twitter (@thebetterindia).