This video by Chennai artist Sofia Ashraf is a protest against the alleged mercury poisoning near Hindustan Unilever's thermometer plant in Kodaikanal. "Kodaikanal won't step down until you make amends now," she strongly informs Unilever. Here's what a video can do.
"This is the story of Kodai's frustration. Known to us as the princess of hill stations," raps Sofia Ashraf, a musical artist from Chennai, in a recent viral video called 'Kodaikanal Won't'.
The video is a call to action and speaks about an alleged mercury poisoning by Hindustan Unilever Limited in Kodaikanal, Tamil Nadu, and was released by the NGO, Jhatkaa.org.

It is a part of a campaign against Hindustan Unilever's thermometer plant in Kodaikanal – which was shut down in 2001 after mercury-contaminated glass was discovered sold to scrap dealers from the factory, which was a breach of the factory's own guidelines.
Pond's moved the factory to India from the United States in 1980, and later in 1987, both Pond's India and the thermometer factory were acquired by Hindustan Unilever. In the early 2000s, many factory workers began complaining about health problems and some public interest groups claimed that Unilever was not handling mercury in a proper manner.
Reports say that the factory produced 163 million thermometers using 900 kg of mercury annually.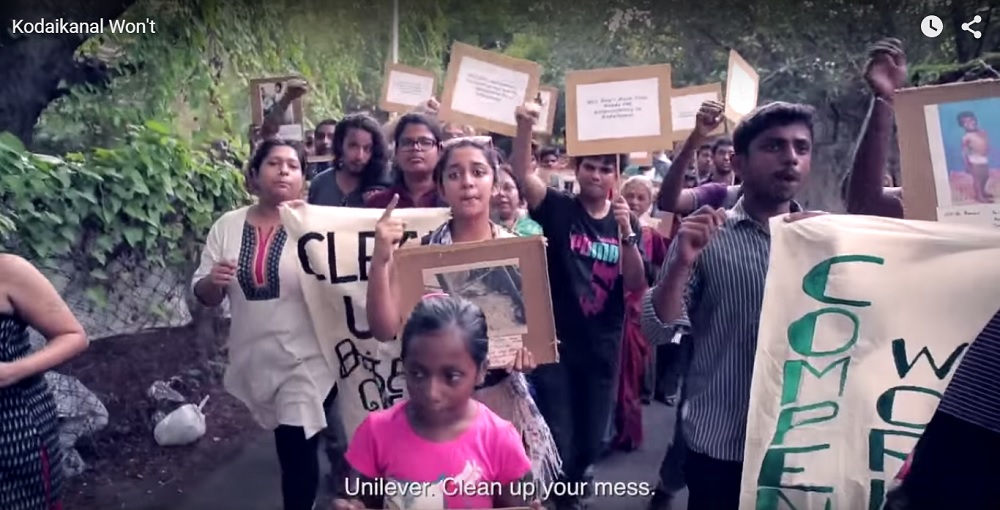 Mercury, in large quantities, is known to be very poisonous to humans. It has severe ill effects on the environment too. Factory workers went to court seeking compensation for alleged adverse health effects of working in the factory, but Unilever maintains that there was no effect on the health of the employees.
As per a recent claim by Chennai-based NGO, Community Environmental Monitoring, the decommissioned plant is allegedly still leaking mercury.
The claim was based on a study of a stream that flows from the factory into the Pambar Shola Reserve forest.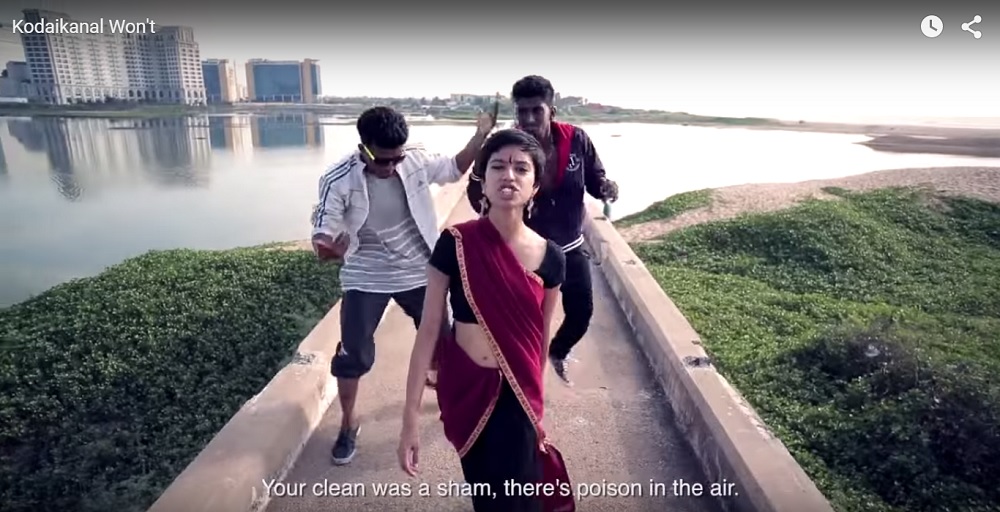 According to Nityanand Jayaraman, a social activist campaigning against Hindustan Unilever, a significant number of people have become aware of Kodaikanal because of this video.
"The coverage by mainstream media is quite rare. That is why social media was chosen as a medium for spreading the message. Our target was a young audience,' he said.
Sofia Ashraf is known for her socially conscious music. This one informs that "Kodaikanal won't step down until you make amends now." Watch the complete video here:
Like this story? Or have something to share? Write to us: contact@thebetterindia.com, or connect with us on Facebook and Twitter (@thebetterindia).