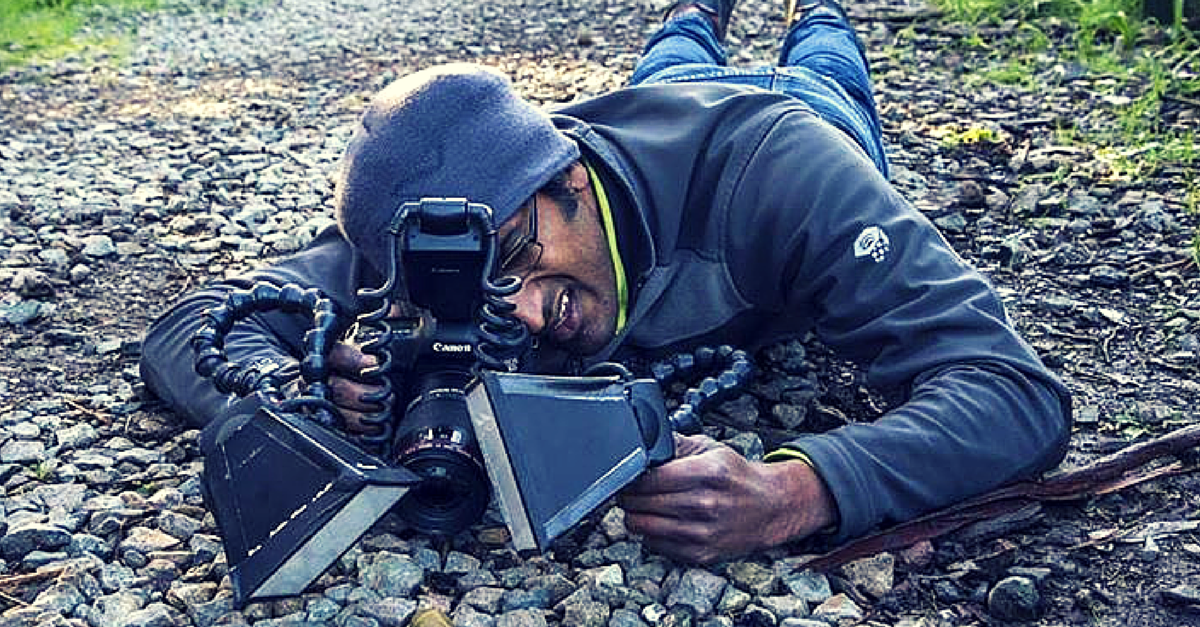 From capturing early lives of bees to humming bird biomechanics, this wildlife photographer has captured some of the most stunning images. Here is all you need to know about National Geographic's Anand Varma.
From capturing the early lives of bees to Humming bird Biomechanics, this wildlife photographer has captured some of the most stunning images. Here is all you need to know about National Geographic's Anand Varma.
As I write this article for The Better India, the number of views for Indian American, award winning National Geographic Photographer, Anand Varma's TED talk, "A thrilling look at the first 21 days of a bee's life', has just touched 1,066,762. That's a million plus views.
This amazing time-lapse 60 second video will hold you spell-bound with astonishing never-seen-before images of the early life of a bee, revealing one of nature's best kept secrets.
In the TED talk he reveals how he came about making this stunning video. "These bees are in my backyard in Berkeley, California. Until last year, I'd never kept bees before, but National Geographic asked me to photograph a story about them, and I decided, to be able to take compelling images, I should start keeping bees myself. And as you may know, bees pollinate one third of our food crops, and lately they've been having a really hard time. So as a photographer, I wanted to explore what this problem really looks like. So I'm going to show you what I found over the last year".
He further adds, "Now, bees are the most sensitive when they're developing inside their brood cells, and I wanted to know what that process really looks like. So I teamed up with a bee lab at U.C. Davis and figured out how to raise bees in front of a camera".
1. Indian American Anand Varma was born in Atlanta, Georgia, USA and currently lives in the city of Berkeley in California. He has a degree in Integrative Biology from the University of California, Berkeley.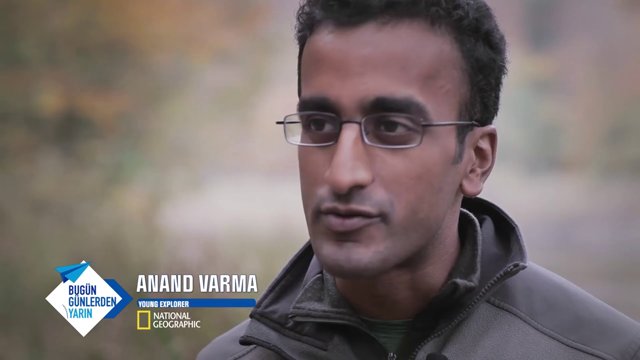 Photo: https://i.vimeocdn.com/video/501450706_640.jpg
2. He was exposed to the camera and nature early on in life
A curious young lad, Anand was fascinated about the natural world around him. His first tryst with photography came about when he picked up his father's old camera that was lying around the house. Camera in hand, Anand went about exploring nature's wonders in the woods and streams surrounding their house. This early foray into the natural world would eventually become Anand's lifelong passion.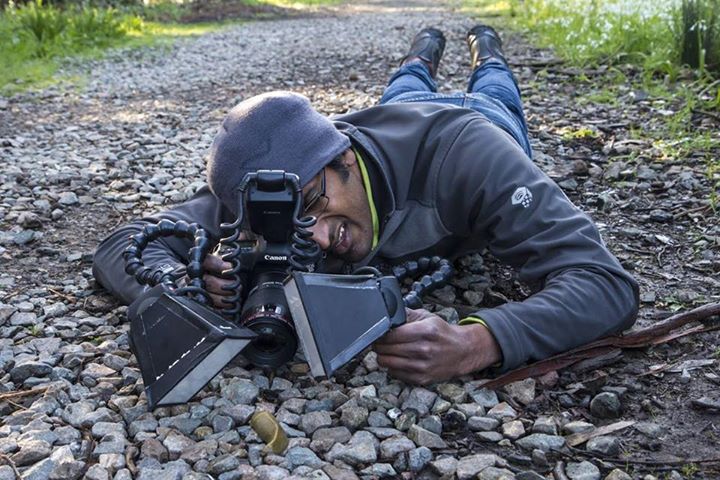 Photo: Facebook
3. Young Varma wanted to be a Marine Biologist when he grew up.
When asked, in a recent National Geographic interview, "What did you want to be when you were growing up?" Anand Varma said, "As a young boy, my dream was to be a marine biologist. I have always enjoyed exploring nature but I was especially fascinated by fish and other aquatic creatures. I got a job at my local aquarium store on the day I turned 14 and could get a work permit. Any spare time I had was spent identifying the exotic creatures we had for sale and learning about their biology."
Photo source: afterschool.my
4. His real big lucky break came when he was asked to assist the legendary National Photographer David Littschwager.
From then on there was no looking back for Anand, his journey as an award winning National Geographic photographer had just begun.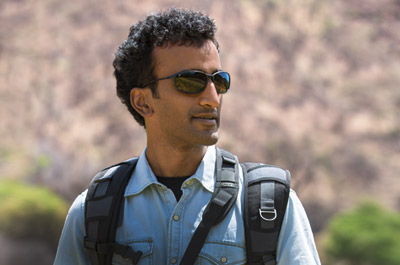 Photo: www.serengeti-eyewear.com
5. Since 2006, Anand has worked with some of the best nature photographers in the world with whom he has about 13 articles in the National Geographic Magazine; they include Christian Ziegler, Joel Sartore and Tim Laman.
Here's an interview of him:
6. In 2010, Anand was awarded the 'Young Explorer Grant' from the National Geographic Society, to photograph the wetlands of northern Patagonia.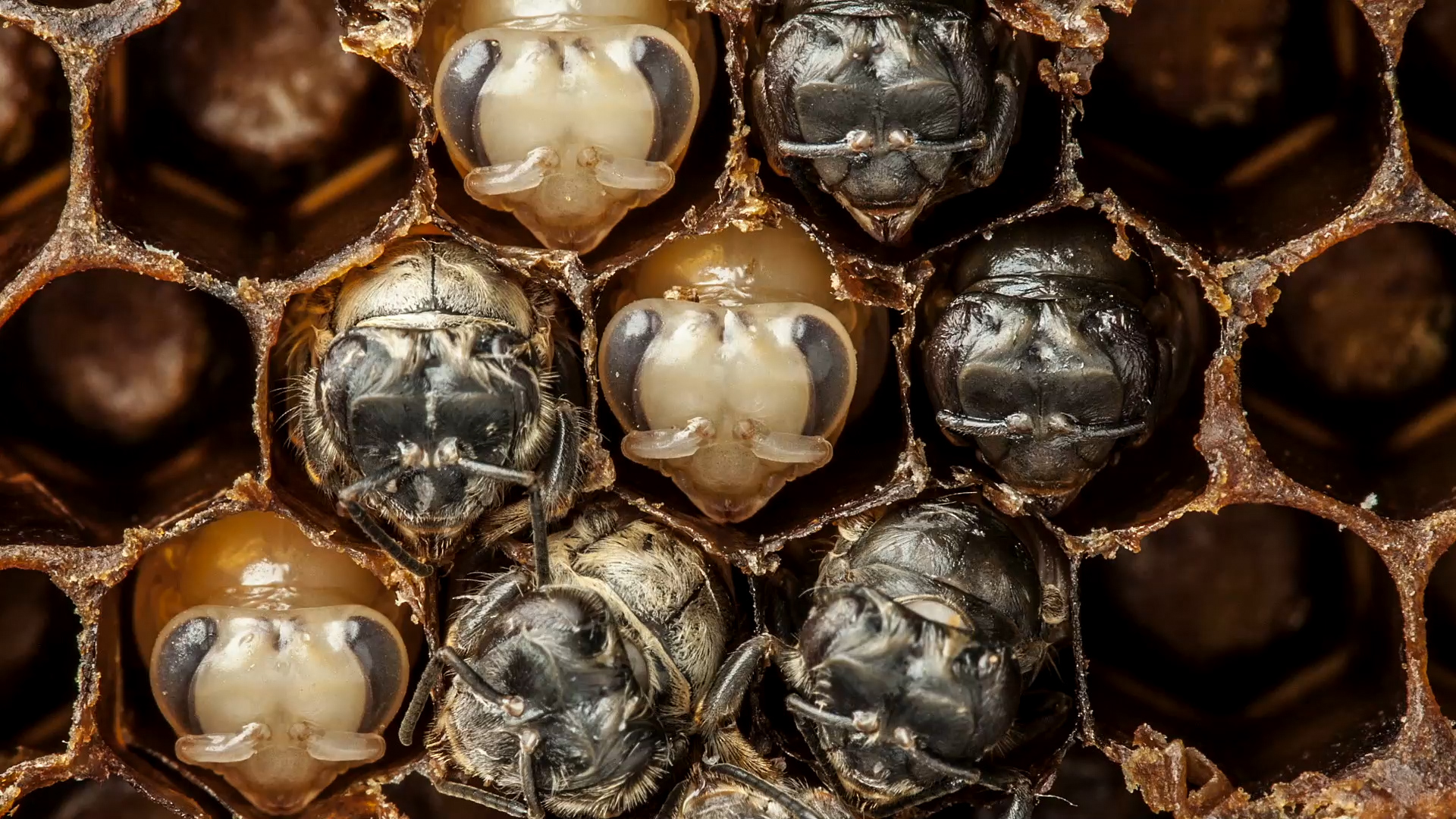 Photo: ngs-remote-video-import.s3.amazonaws.com
7. His first full length feature story that appeared in the November 2014 issue of the National Geographic was on "Mind Suckers", images of parasites that look like 'aliens'.
Watch Anand Varma talk about Mind Suckers here:
8. These days, Anand helps biologists communicate their research through photographs.
His scientific collaborative forays tell the story behind the science of fields as diverse as Primate behavior and Humming bird biomechanics to Amphibian diseases and Mangrove forests.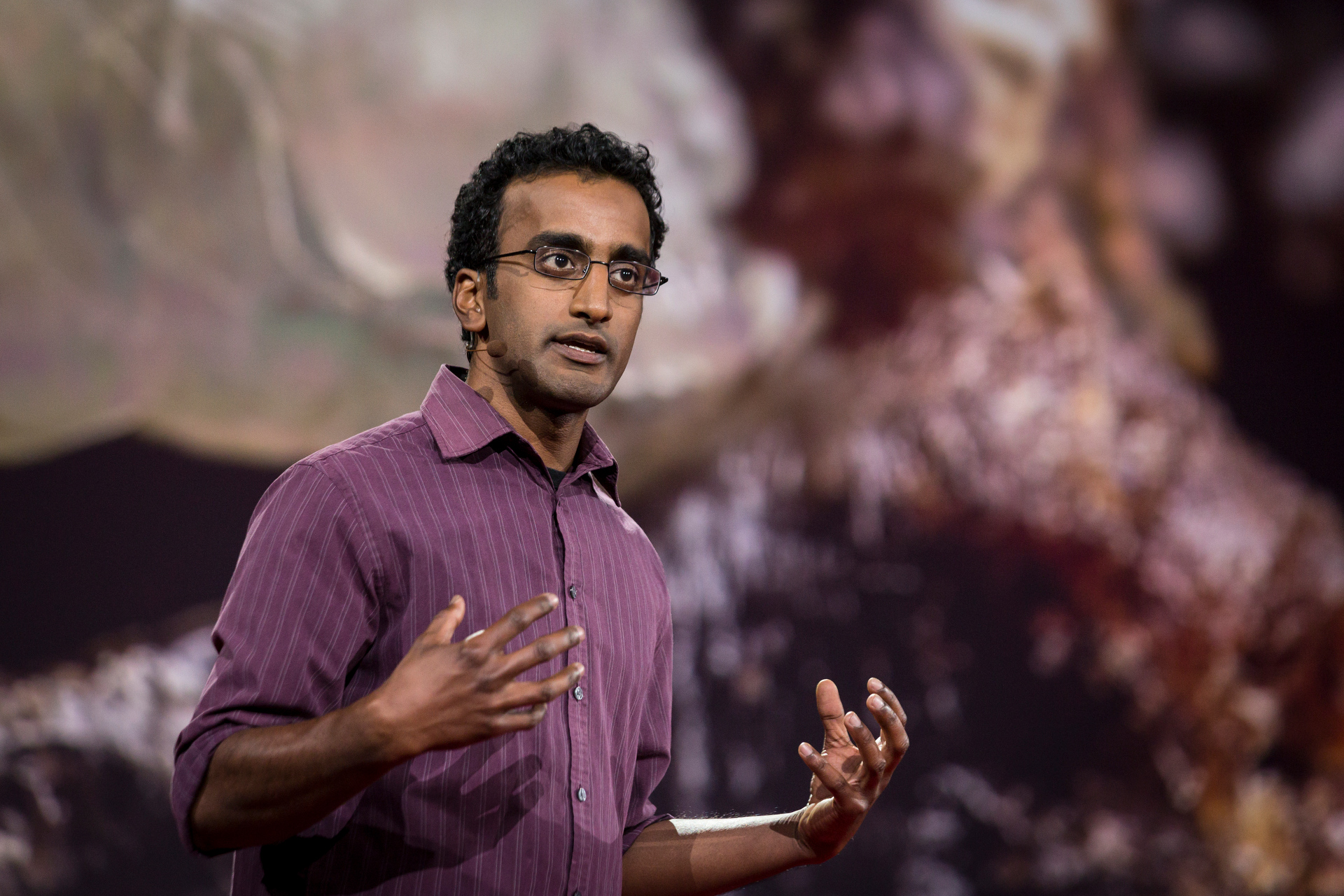 Photo: https://www.scoopanalyser.com
9. In a stunning 13 second time lapse video, which condenses four hours of photography, Anand shows us the extraordinary footage of the Puyehue Cordon-Caulle volcanic complex that was still dumping ash all over Northern Patagonia in January 2012.
The volcano first erupted in Chile in June 2011.
Another must watch video is of the wildlife that Anand took during an assignment with Christian Ziegler in Panama.
10. Anand's stunning range of photographs captured during his many assignments so far, have won him several awards.
Here is what Anand, posted on his Facebook page, when he won the first of his many awards, "Hey folks, just won my first award: 1st prize Nature Stories at World Press! 2015 Guess I'm going to Amsterdam!" The award winning photograph was of a "Male Sheep Crab feminized by a parasitic barnacle".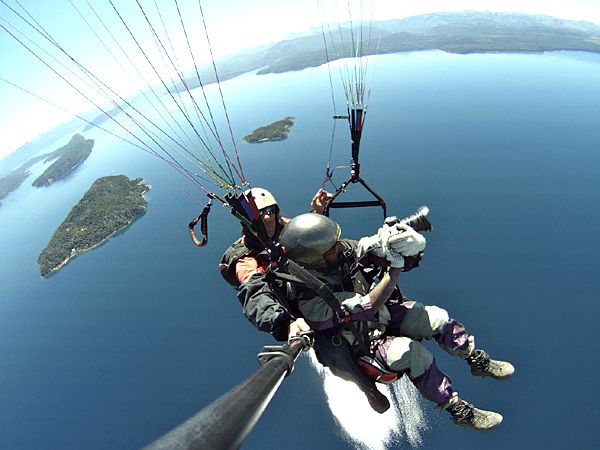 Photo: http://www.nationalgeographic.com/
From Patagonian landscapes, to the early life of bees; from humming bird biomechanics to ants infected by mind controlling fungus; from frogs deformed by flatworms to the wildlife in Panama. Anand Varma's stunning range of images has captivated nature lovers around the world.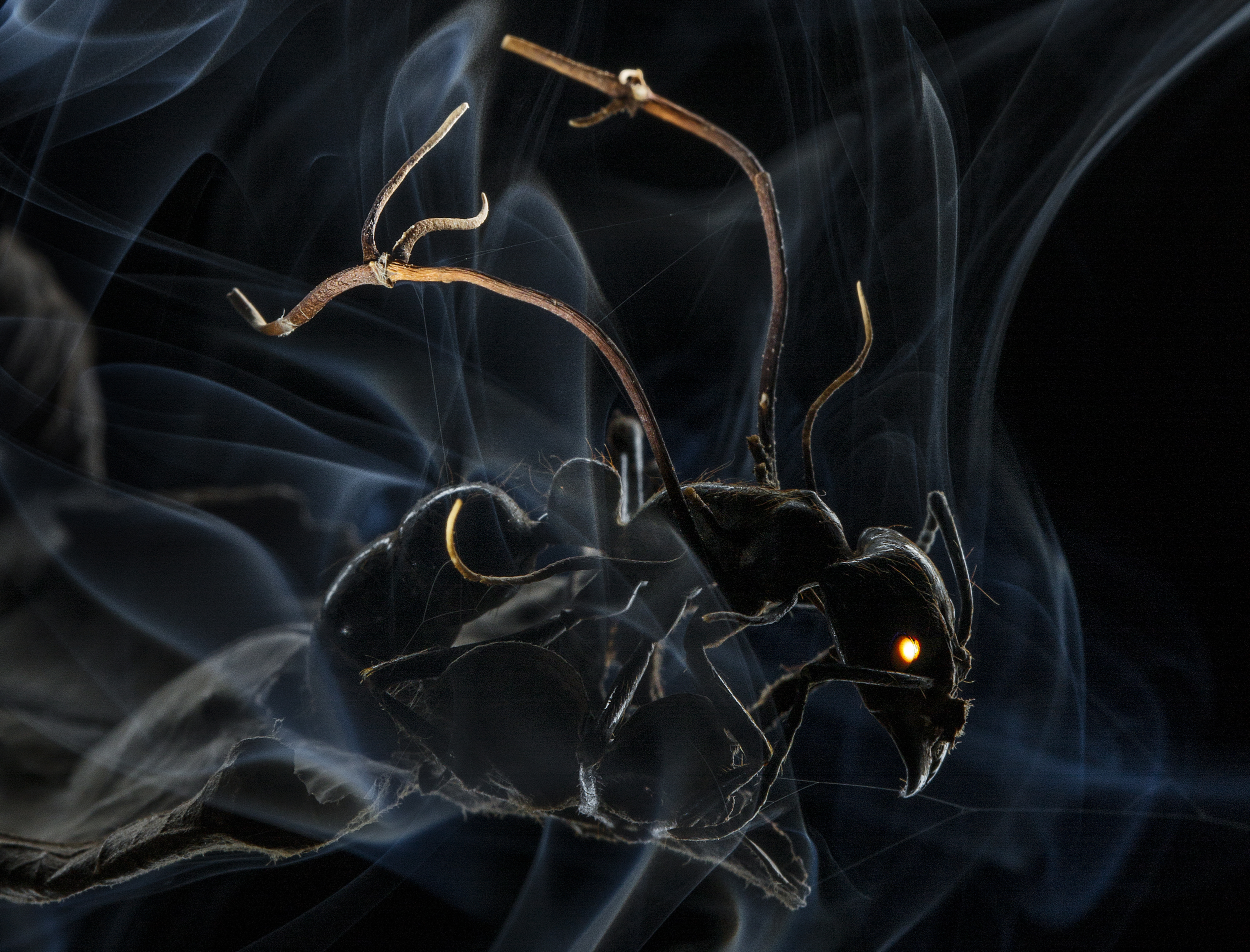 Photo: media3.s-nbcnews.com
Indian American award winning National Geographic award winning photographer, Anand Varma is as "busy as the bees he is photographing", since he spends all his time either in the field on photographic assignments or at home sifting and sorting through the photos from his last assignment or researching for his next project.
Quoting from the National Geographic interview, Anand Varma said, "The most rewarding moments come from learning about new creatures, behaviours or interactions and sharing those discoveries with others."
Keep exploring, discovering and sharing with us the wonders of the natural world.
Like this story? Or have something to share? Write to us: contact@thebetterindia.com, or connect with us on Facebook and Twitter (@thebetterindia).
About the author: Sharath Ahuja works at the Indian Institute of Science, plays badminton, billiards and snooker and is also an amateur photographer.
We bring stories straight from the heart of India, to inspire millions and create a wave of impact. Our positive movement is growing bigger everyday, and we would love for you to join it.
Please contribute whatever you can, every little penny helps our team in bringing you more stories that support dreams and spread hope.