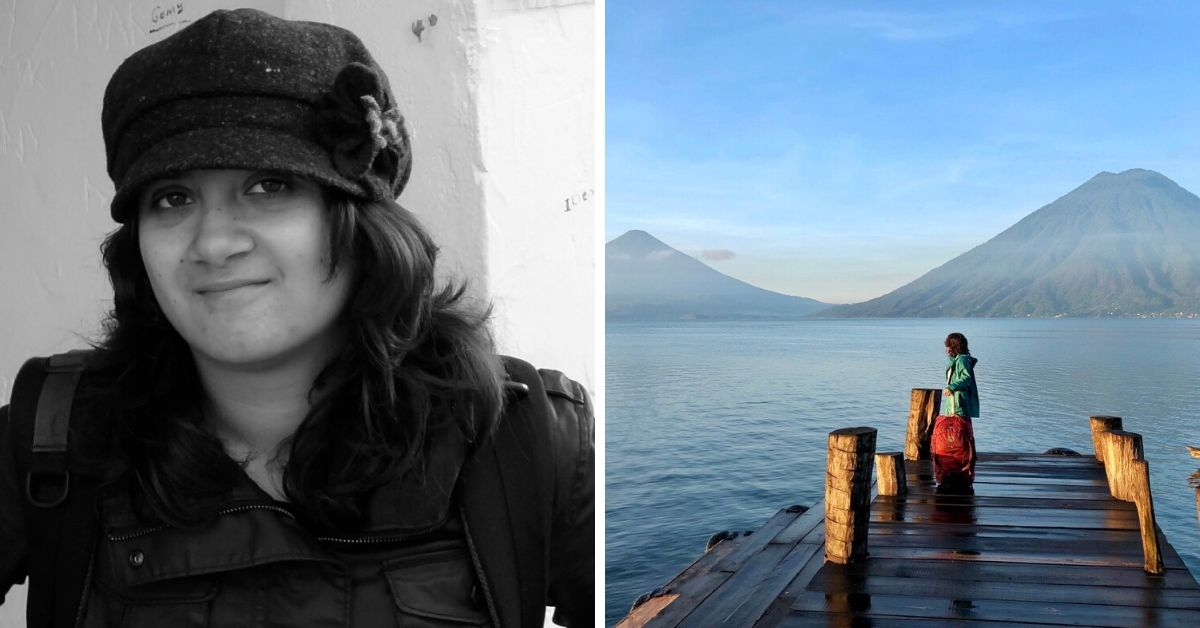 Shivya Nath travels the world full-time, has no permanent address, and is a staunch minimalist. Here's her advice for you!
---
We often receive emails from our readers, asking doubts about their experiments with sustainable living. So, here's a section dedicated to you – TBI's 'Green Influencers' where we reach out to influencers and ask them about their sustainable journey.
---
If you've been toying with the idea of decluttering your space, and consequently, your life, but haven't gotten around to doing it–here's some inspiration for you.
Shivya Nath, 31, is a full-time traveller and digital nomad with no permanent home, which means that she's always globe-trotting; traversing the freezing German Alps one day and digging into vegan delicacies in Thailand the following day.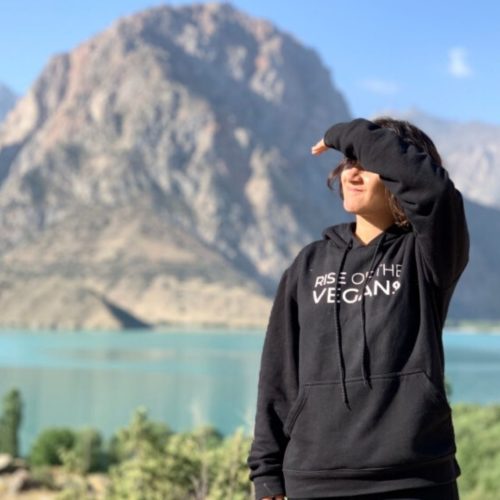 What remains constant is her devotion to minimalism. In her book – The Shooting Star: A Girl, Her Backpack and the World – published in 2018, she writes: "I couldn't help but wonder whether we humans own things, or our things own us."
It's been five years since she's been living out of her two bags, and still feels there's much she could get by without. Her possessions include a convertible backpack slash rucksack, a laptop bag, her electronic gadgets and devices, some clothes, a couple of shoes, toiletries, some vegan snacks, and a medical kit.
When asked how she manages, Nath answers, "An uncluttered life means using very little mental space worrying about things. I have little to no shopping expenses; all that saved money goes towards travelling. [In fact] I don't [even] use makeup, for I prefer it au natural."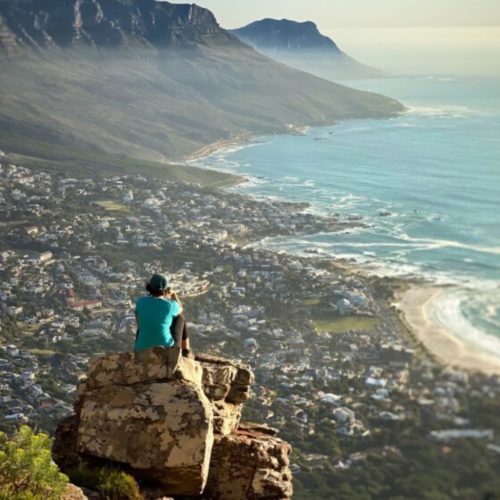 Nath's choice of lifestyle has been questioned by many, including family and friends. Her response, "Even if that makes my life seem self-centred and irresponsible to some, I know it's the only one I've got."
There are challenges she faces too. "Sometimes, I feel judgement for wearing the same clothes all the time, but I've grown enough not to care."
At one point, she was called out on social media by an ex-colleague for wearing the same outfits at work and on holiday. "I was a bit embarrassed by her observation of my sparse wardrobe. But now that I recollect that moment, I can't help feeling pretty satisfied that I own nothing more than a few clothes and essentials that snugly fit into my two bags."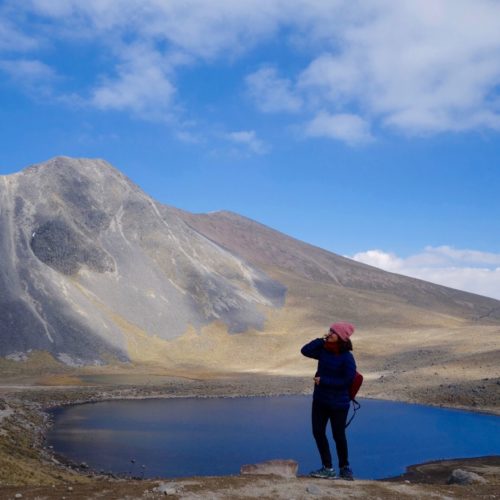 In fact, she says that she wouldn't have it any other way.
"I'm glad I did because I can't imagine leaving this planet without having hiked solo in the breathtaking Ecuadorian Andes, or finding paradise halfway across the globe in Guatemala, or feeling wild and free in the wild Caucasus."
---
Also Read: TBI Green Influencers: Aakash Ranison Shares His 'One Step' to Sustainability
---
It's always been about choosing experiences and memories over materialistic possessions for Nath. Sounds like some serious life-changing advice to us!
(Edited by Shruti Singhal)
Images courtesy: Shivya Nath's Blog – The Shooting Star
Like this story? Or have something to share? Write to us: contact@thebetterindia.com, or connect with us on Facebook and Twitter.