---
In the MY STORY section, we present some of the most compelling and pertinent stories and experiences shared with us by our readers. Do you have something to share? Write to us: contact@thebetterindia.com with "MY STORY" in the subject line.
---
A regular man who irons clothes for a living could not contain his happiness when his 3 year old daughter called him Papa. Read along to know why it was so special.
This is Raju, the man who irons our clothes each day. He comes on his cycle whistling away. Today there were stars in his eyes and he was beaming.
 "Something wonderful happened! She called me Papa!"

"Who?" I asked.
"Risha, our 3 year old!"
"I thought you had a son who teaches karate and computers and a daughter who gives tuitions."
"Yes. But my wife's sister died two years ago leaving behind 2 little girls. We adopted Risha who was then one and my wife's other sister adopted the other girl who was three."
He added proudly, "My daughter teaches her each day so she doesn't lag behind in class and my son filmed her dancing in school. Shall I ask him to email it to you? Isn't it wonderful, she actually called me Papa!"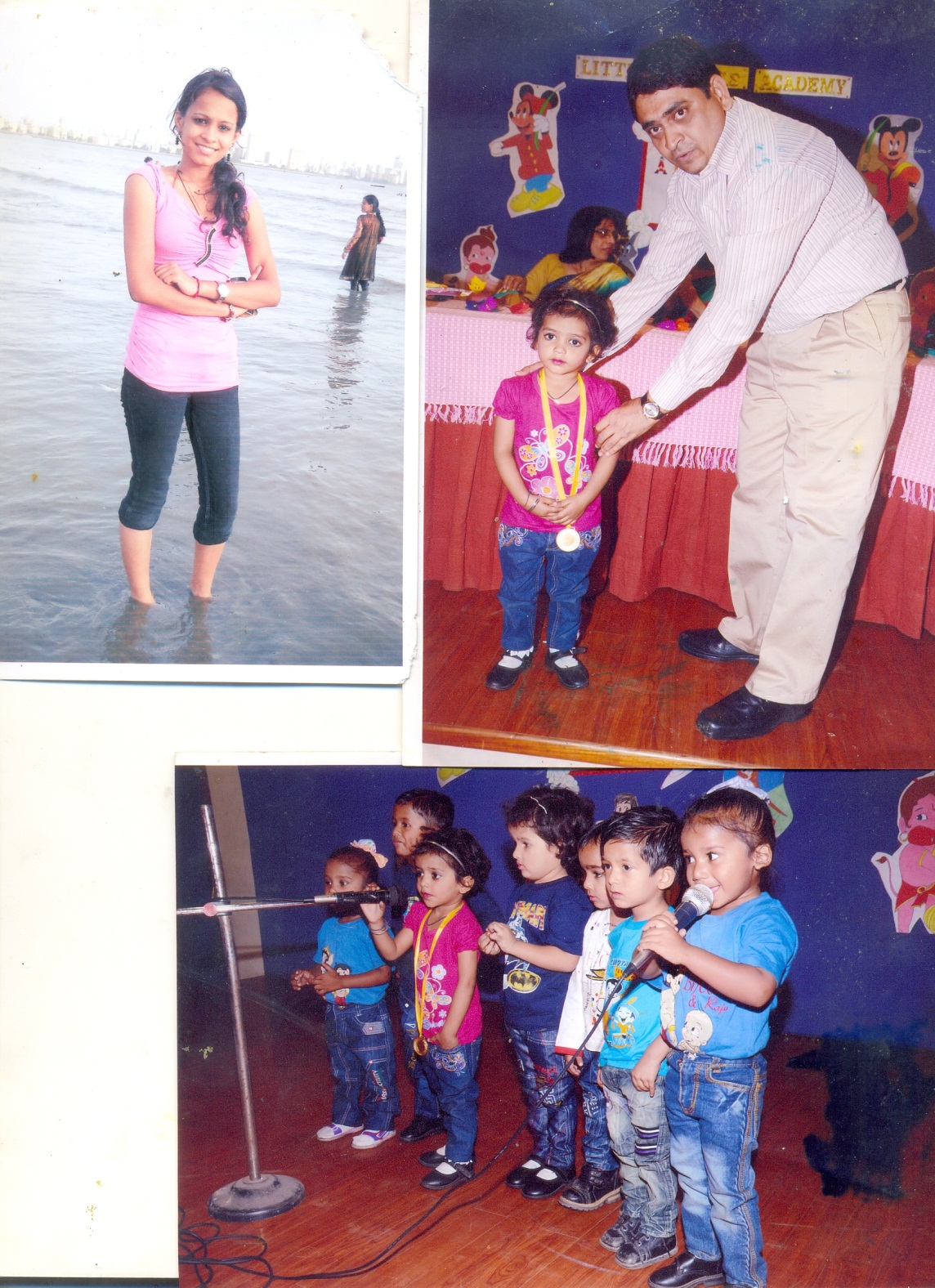 The Indian joint family.
The reason why this country continues to survive in spite of corrupt politicians and greedy bureaucrats. The joint family that protects the weak and nurtures the strong who then do their bit for the entire team, strengthening the family fabric.
God bless Raju. May his tribe increase.
Maybe someday all of us will see the world not in fragments, but as one large joint family. All God's creations…
– Kumkum Somani
Like this story? Or have something to share? Write to us: contact@thebetterindia.com, or connect with us on Facebook and Twitter (@thebetterindia).