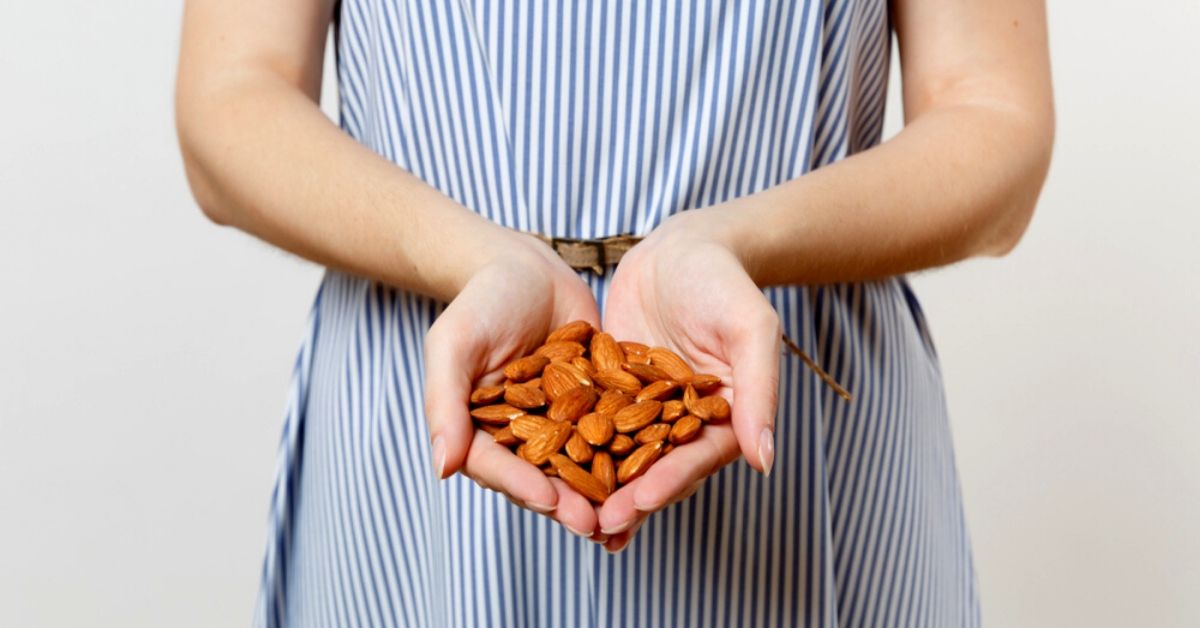 Dairy has many issues, including the farming of cows and the manufacturing process. Here are some cruelty-free and tasty options.
One of the most important minerals of a diet, Calcium, is often synonymous with milk or its by-products such as cheese and yoghurt. The amount of calcium a cup of milk or yogurt offers is anywhere between 276–352 mg, while those found in an ounce of cheese is around 330 mg.
However, many people opt out of dairy either because they are vegans for health reasons, or are lactose-intolerant. For them, getting their daily dose of calcium is often a task. Moreover, the unethical treatment of animals in the dairy industry and its massive carbon footprint are also reasons why people opt against it.
According to the National Institutes of Health (NIH) in the United States, most adults between 19-50, require 1,000 milligrams of calcium per day. Calcium is present in many plant-based foods as well; one only needs to be well informed. If not dairy, your go-to foods could be nuts, seeds, beans and grains. These foods will ensure that you don't suffer from any health deficits.
Here's how you can get your recommended daily intake (RDI) for those strong bones and sparkly teeth.
1. Amaranth Grains From the Himalayas
A nutrient-dense pseudo-cereal – a cooked bowl of Amaranth promises about 12 per cent RDI, which comes to 116 mg. The high dietary fibre content of amaranth also improves digestion while reducing cholesterol, which in turn leads to improved cardiovascular health.
2. Kashmiri Mamra Almonds
Of all the nuts, almonds pack in the most amount of calcium. If you eat about 22 almonds a day, you end up with about eight per cent RDI of calcium needed by your body. Also, almonds are free from chemicals and preservatives and support the livelihood of farmers since they're sourced ethically.
3. Vegan Unflavoured Whey Protein
While whey protein is typically found in milk, here's a vegan alternative packed with protein and calcium. It's fast-absorbing too – making it a great post-workout meal! All you need is to add it to water and gulp it down.
4. Dried Kashmiri Figs
Rich in antioxidants and fibre, potassium and Vitamin K, dried figs afford a decent amount of calcium (162 mg) per serving. They make for awesome guilt-free munchies between meals or can even be had even as a post-meal dessert.
5. Kaala Bhat Black Soya Bean
Among all the beans, black soya bean tops the chart. A cooked bowl offers anywhere between 4-6 per cent of RDI, alongside being rich in antioxidants, and contains anti-inflammatory properties that are known to help you against diabetes, cancer, heart disease and weight gain.
---
You May Also Like: Can A Home Be Cleaned Without Plastic? This Viral Twitter Thread Has The Answer!
---
These foods not only ensure teeth and bone health, but also promote better heart health, muscle functioning and nerve signaling. Add them to your cart, now!
(Edited by Shruti Singhal)
Like this story? Or have something to share? Write to us: contact@thebetterindia.com, or connect with us on Facebook and Twitter.