Did you know that if men and women get equal access to jobs and education, especially in developing countries like India, then the total GDP can go up by as much as 12%?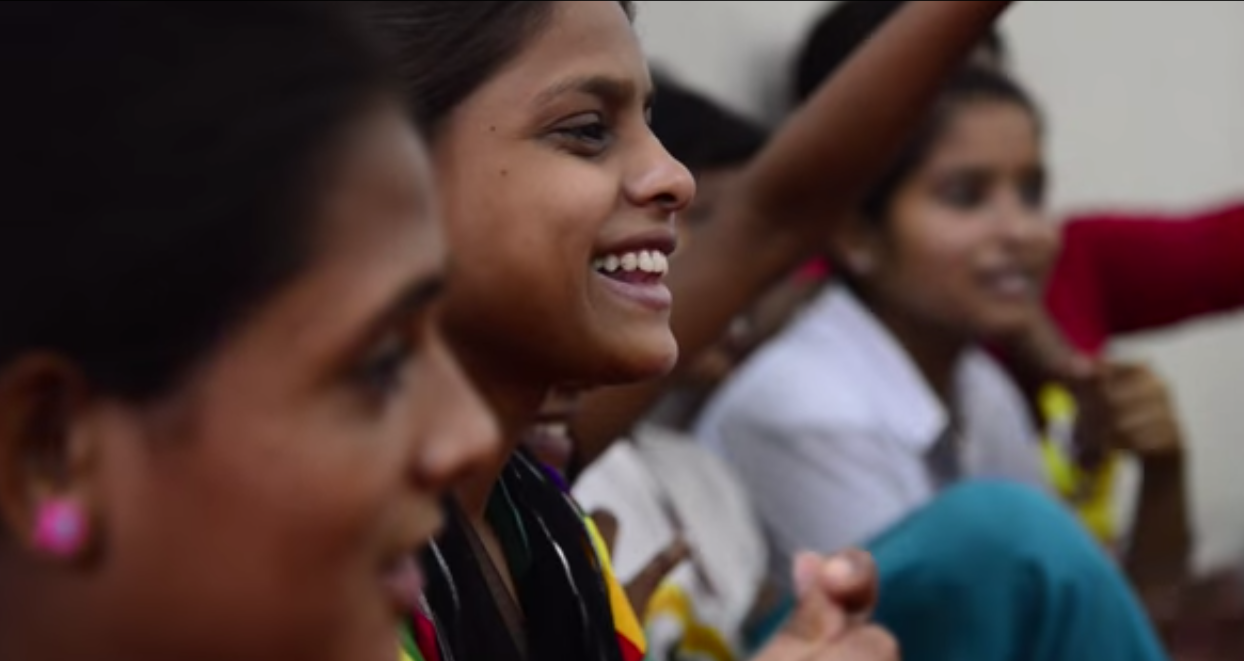 Or that maternal deaths have been on the decline wherever education of women is on the rise?
Or that educated mothers are twice as likely to put their own daughters to school as compared to uneducated mothers?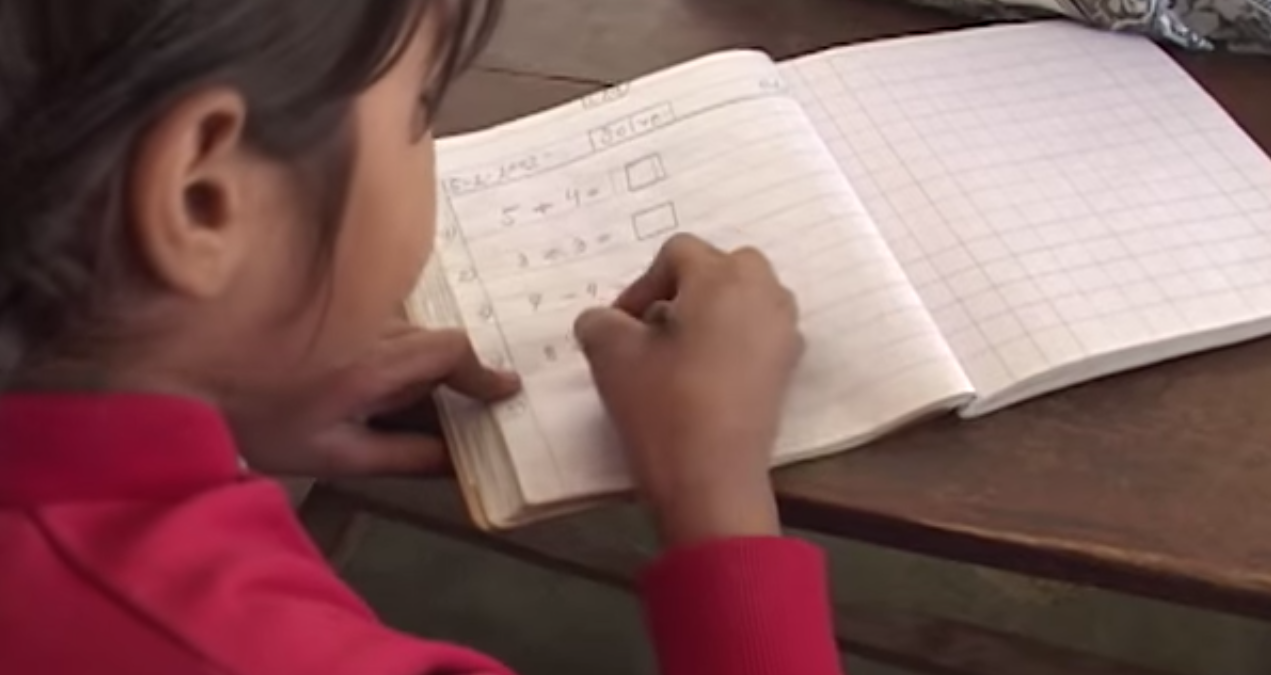 This and many more such facts are presented beautifully in this video which makes it clear that if we have to progress, we HAVE to provide access to education and jobs to our girls and women:
Shared by Bill Gates.