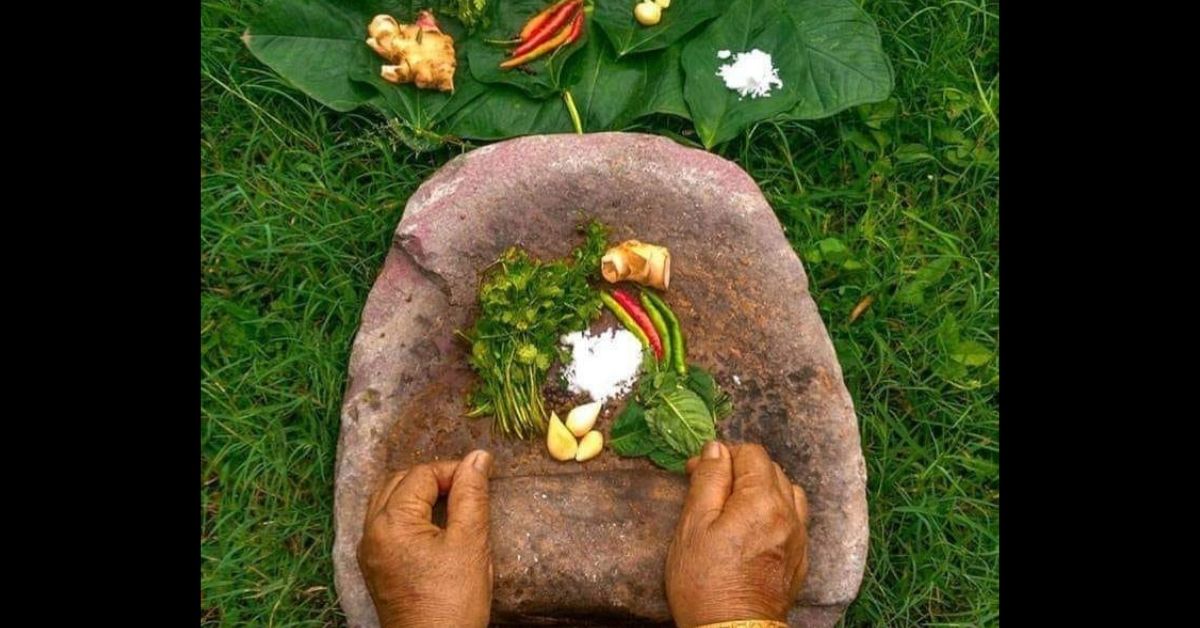 Loaded with herbs and spices, these age-old 'pisi loons' from the mountains are not just super healthy, they are delicious enough to liven up any meal! #FoodSecrets #EdibleHeritage
One of the oldest and most effective advice of all is to take everything with a pinch of salt.
This tip might work well in life, but when it comes to food, you need the perfect amount, and not too less or more, to breathe life into a dish.
However, the quest to add piquancy to food does not only depend on the quantity of salt used, but also its type and quality. A dash of colour, freshness and a sharp, edgy taste is what these alternatives to the table salt have been doing for decades.
Collectively known as pahadi namak (salts), they have been a traditional staple in Uttarakhand households.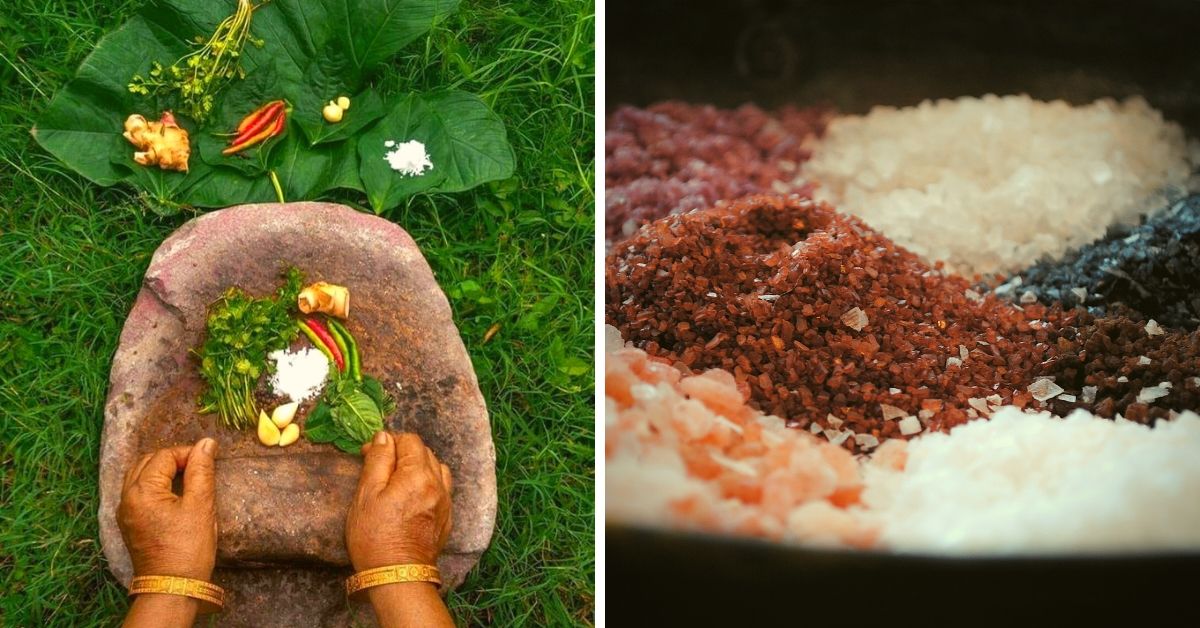 Pounded and ground, in a myriad of combinations of herbs and rock salts, this coarse pisi (or pisyu) loon (salt ground with herbs and spices) is indeed a magical addition to the cuisine!
---
Recipes of these flavoured salts have been passed down by generations of mothers to their daughters. One such mother-daughter duo Indira and Divya Chowfin from Pauri, Uttarakhand, are bringing these precious pisi loon salts to the world through their enterprise, Himalayan Haat. You can experience your share of the edgy Pahadi cuisine here.
---
A salty history
The world is not new to flavoursome coloured salts. From the pink-hued rock ones found in the Himalayas or the marshes of Camargue in France, to the black lava salt or blue salt found in Iran, nature continues to dazzle us with its bounty of this mineral.
And, when these naturally formed salts meet human imagination, the colours and flavours are endless, especially in India which has a long ancient tradition of flavoured salts.
In the quiet hills of Kumaon and Garhwal, located in the east and west of Uttarakhand, respectively, a long line of salts infused with flavours of mustard, coriander, garlic, ginger, cumin, different types of chillies (red, green and yellow), form a crucial crux of their cuisine.
Apart from the extra punch they give to any boring dish, these salts are also simply eaten with rotis and paratha, as survival food, during the winter when the mountain ranges are inaccessible.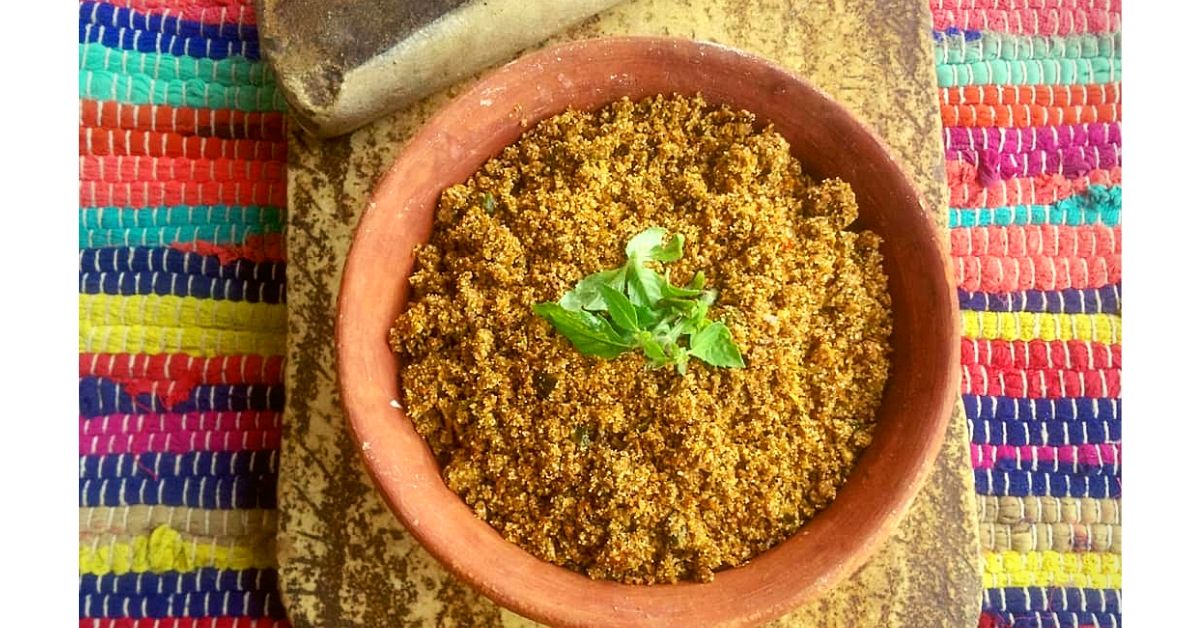 Speaking to Down to Earth, Vimala Rawat, one of the many women from Dehradun who are trying to keep the salty tradition alive, points out that daindoosa, a pungent salt made of chilli and mustard seeds is her favourite.
From generous sprinkles on fruits and chats during summer or slight dust over chapatis brushed with ghee in winter, daindoosa is one of the many salts that form an integral part of the regular cuisine.
Rawat claims that people living in hilly areas have a common habit of consuming less water during winters. And, so including salt in their daily diet was to ensure more hydration as it makes one thirsty. Some even attribute its flavour as the contributing factor behind its popularity.
"In several households, it is served as a side dish, particularly during the lean season when vegetable supplies become scanty," says Rekha Kothari, another resident of Dehradun.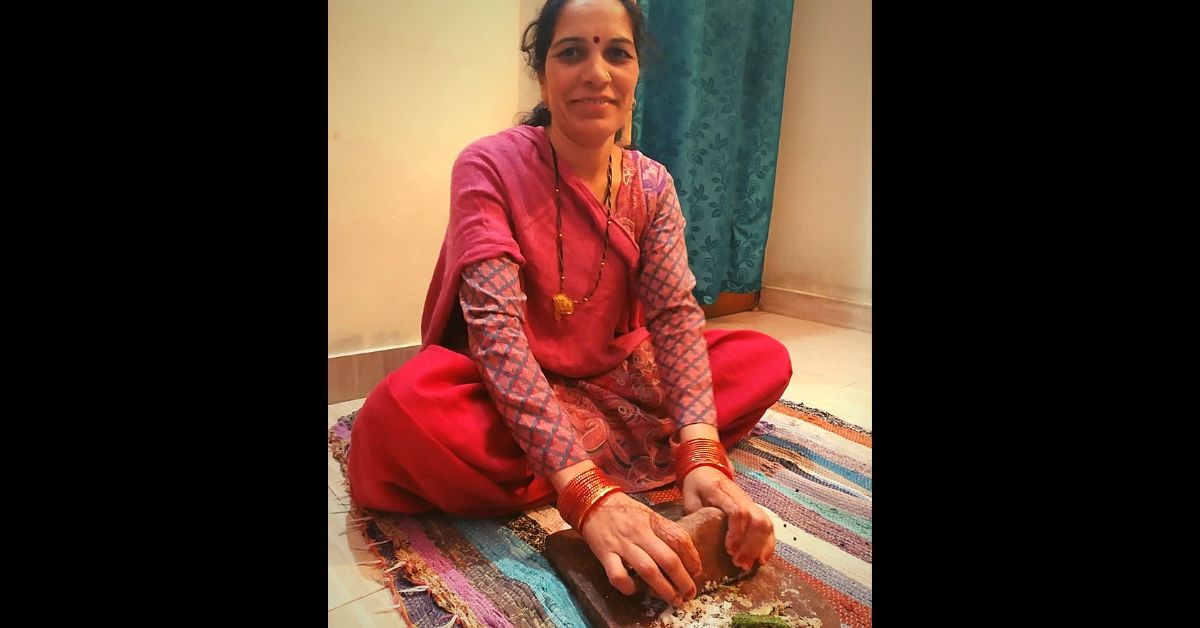 An additive to a healthier self
While most talk about the flavours and colours of these salts, according to many others, pahadi salt ensures that people consume more healthy herbs in their diet.
The usual ingredients in these salts—carom seeds, ginger, garlic and cumin seeds are known for its digestive abilities, making it one of the top choices for a healthy diet. Additionally, pisi loon is traditionally made of rock salt, which is high in micronutrients and is organic with no additives, as opposed to a common table salt which is processed and packaged.
Also, the coarse texture of rock salt, as opposed to the finely powdered table salt only enhances the aroma of the food.
A course of livelihood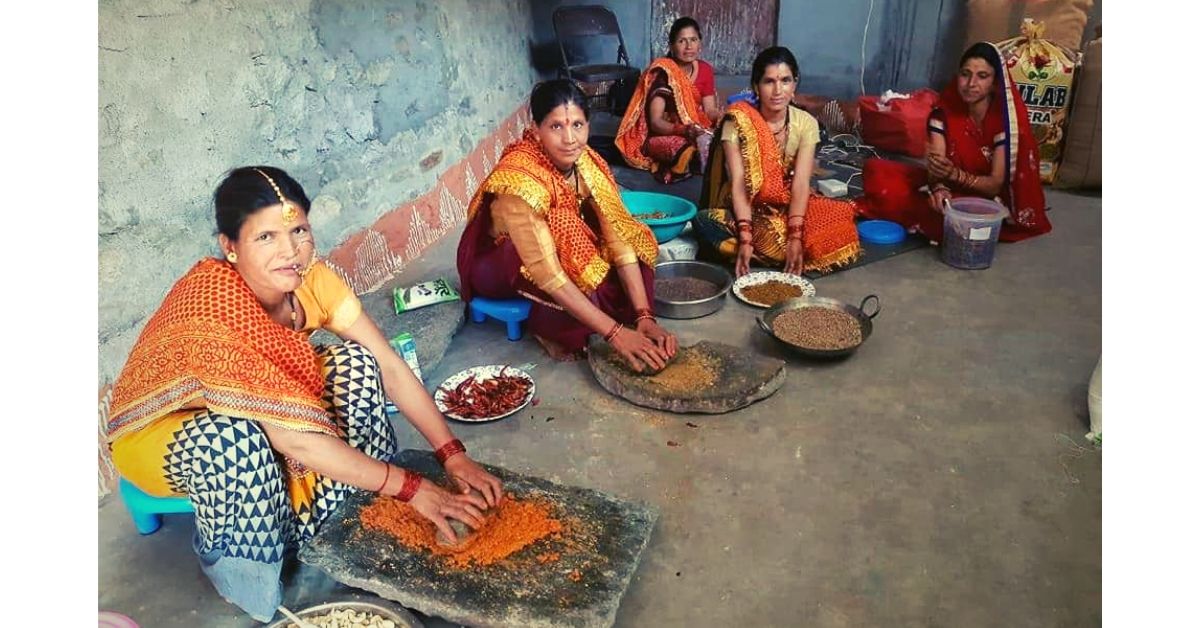 Prepared by local women at home, the gaining popularity of these flavoured salts in urban regions of the country has opened up a new possibility of livelihood and financial independence.
While many women are working with NGOs or within self-help groups, many are meeting the demand individually through social media platforms like Instagram and Facebook. For instance, Kothari, along with NGO Mahila Navjagran Samiti, sells these salts on Instagram.
With the increasing demand for such unique salts on the internet, Kothari and many women like her are out to carve a culinary niche for not just themselves but also the region's cuisine.
(Edited by Gayatri Mishra)
We bring stories straight from the heart of India, to inspire millions and create a wave of impact. Our positive movement is growing bigger everyday, and we would love for you to join it.
Please contribute whatever you can, every little penny helps our team in bringing you more stories that support dreams and spread hope.