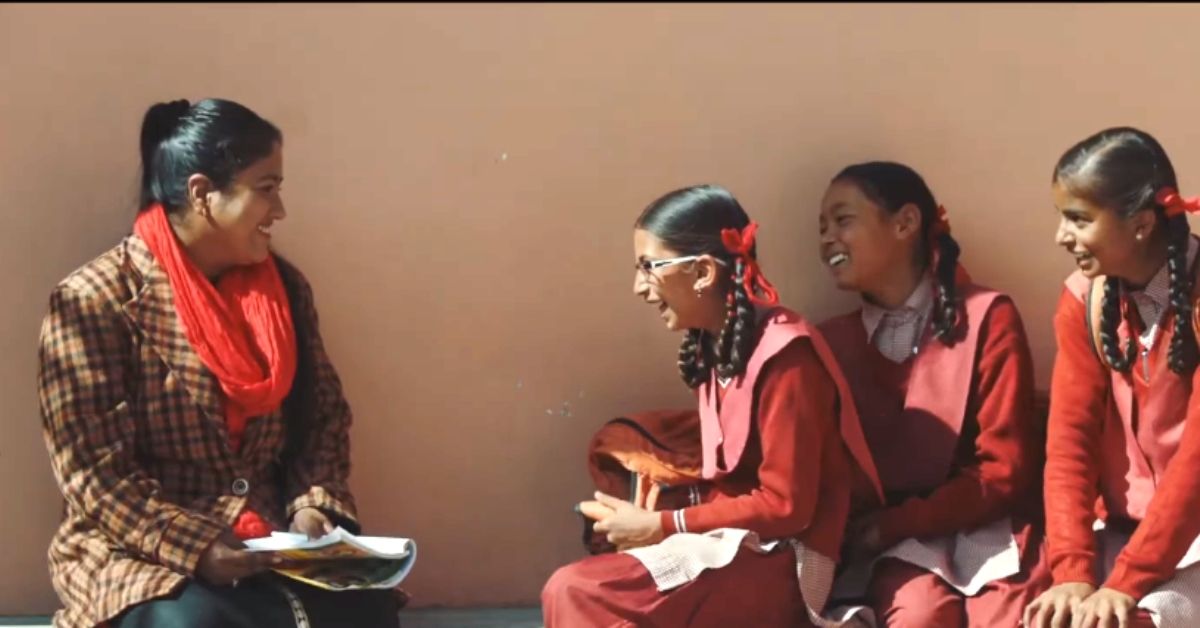 "My Shripur is also evolving. Girls have started to think about their careers. After all, a little goes a long way" she observes.
---
This article has been sponsored by HSBC.
---
Cradled amidst the scenic mountains of Uttarakhand, a young girl grew up harbouring dreams larger than the life she lived in her quaint village. All she was waiting for was the right opportunity at the right time.
A resident of a small village, Pipaliya in Shripur, Tanuja Mundela is a daughter of a daily wage-labourer. Living in a family of six members, with only a single earning one, was difficult. "Everyday after finishing my household chores, I went to school. And after returning, I would sit down to study on my own," she recalls.
Today, the 22-year-old stands tall as an example for all the other girls of the village, that dreams really do come true. An image of confidence, Tanuja works at the front desk of a prominent hotel and hopes to become a general manager there.
Her journey from a simple girl to a confident professional is inspiring and was made possible by a special skills programme, called the Swatantra programme. "I wanted to achieve something in my life, and my family always stood by me, no matter what. So, after completing my twelfth grade, a friend told me about the Swatantra. I found that students like me were getting career training there and so I enrolled in the Hotel Management training, and there was no turning back," says Tanuja with a tinge of pride.
Run by a local NGO, Dev Rishi Educational Society (DRES) under the collaborative measure with Swades Foundation, supported by the HSBC Skill For Life programme, this opportunity has changed hundreds of lives in the past four years.
Launched in 2015, HSBC Skills for Life is a 5-year, Rs 1 billion programme aimed at providing an opportunity for independence, to almost 75,000 youth and women. The programme is changing lives by training them in the requisite skill sets for various sectors.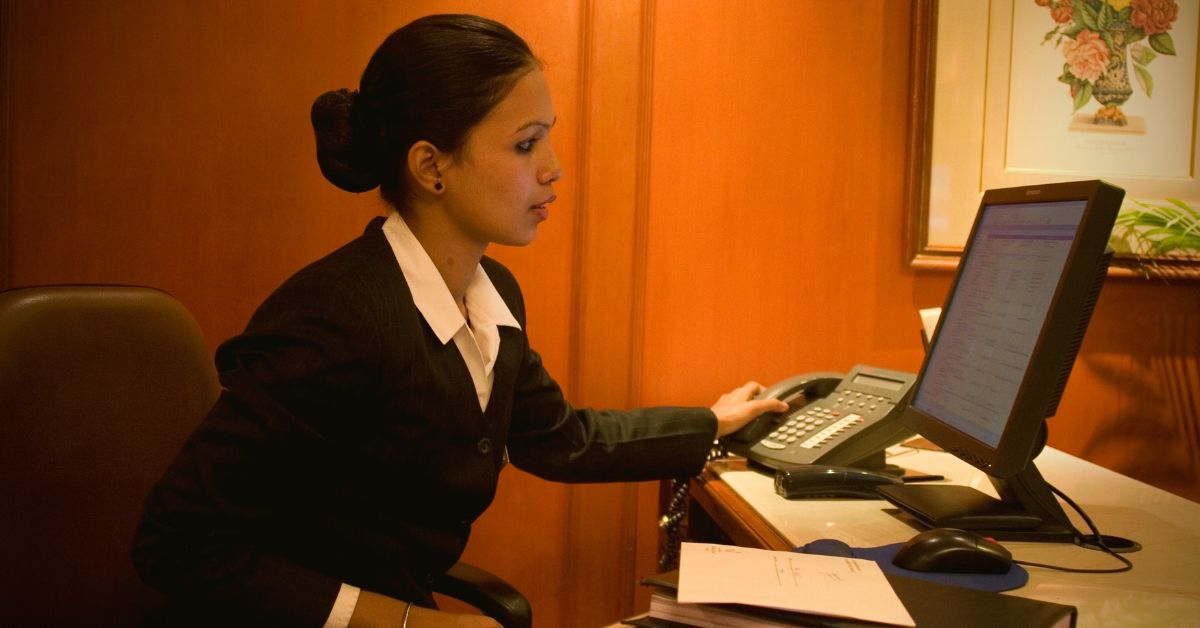 It primarily focuses on employment through skill-training for disadvantaged youth, upskilling of educators, livelihood enhancement and entrepreneurial aid for women.
With the help of the Swades Foundation, a total of 12,811 individuals have been trained through 64 non-profit partnerships across 18 states. Based out of Maharashtra, the Swades Foundation operates with the single-minded focus of empowering rural parts of India through best practices, modern technology and values. Together, HSBC and Swades Foundation have established a five-year, Rs 50 crore partnership which will directly enable 30,000 youth from disadvantaged backgrounds from all over the country, with the required skills.
Owing to this partnership, more than 8,041 people like Tanuja have already been able to fulfill their dreams by getting employment based on their skills.
1,800 more are in training.
Looking back, she realises that dreams, big or small, always wait for hard work and opportunity. She was fortunate to receive that push and hopes to see many more follow suit.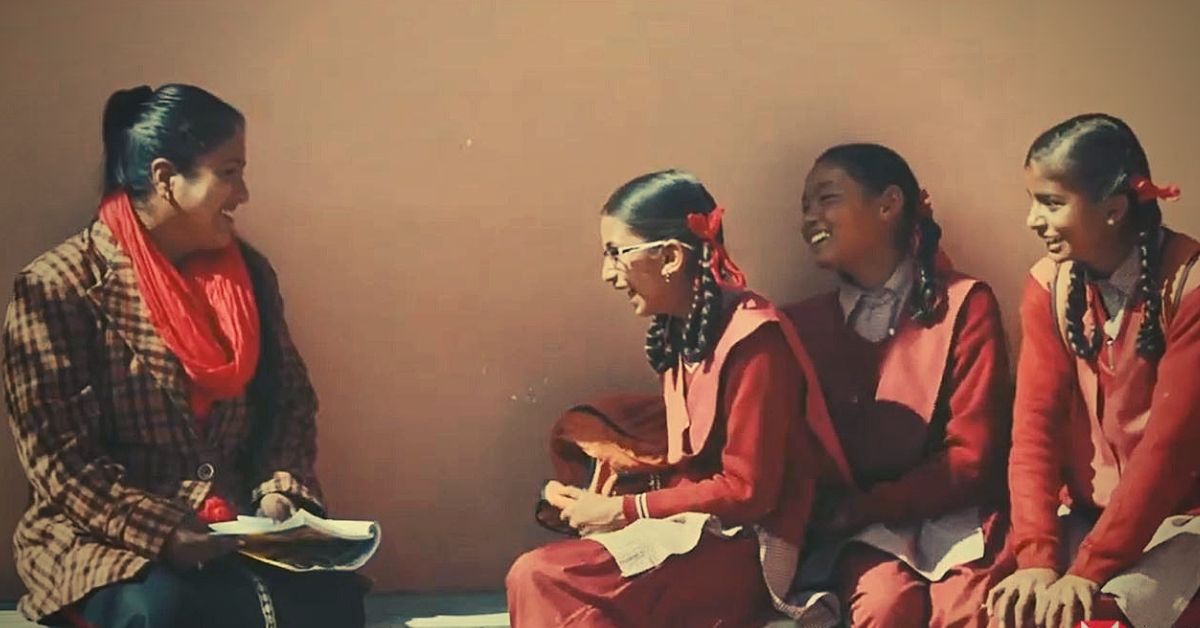 "My Shripur is also evolving. Girls have started to think about their careers. After all, a little goes a long way" she observes.
(Edited by Saiqua Sultan)