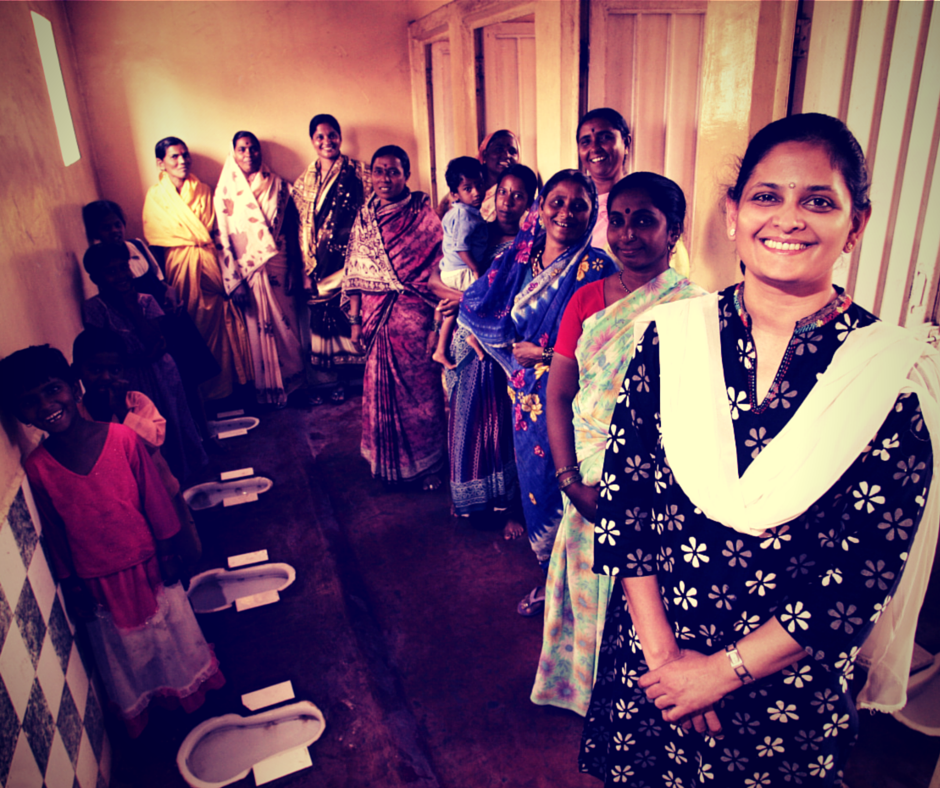 This team of architects is making sure the urban poor get better homes with sanitation. Not only do they provide them with better dwellings within the city, they also create more income generation opportunities for the women living in the slums. Here is how they are rehabilitating slum dwellers and redesigning their living spaces.
This team of architects is making sure the urban poor get better homes with sanitation. Not only do they provide them with better dwellings within the city, they also create more income generation opportunities for the women living in the slums. Here's how they are rehabilitating slum dwellers and redesigning their living spaces.
Shelter Associates, an NGO, works to facilitate access to better housing and provide basic services like sanitation, electricity, water, etc., to the urban poor. They do so by using technology to collect comprehensive data, which is further used for inclusive and effective planning.
Started in 1993 by architect Pratima Joshi, the NGO has worked extensively in Pune and Sangli, Maharashtra, on the design for relocation of 31 slums and rehabilitation of their inhabitants.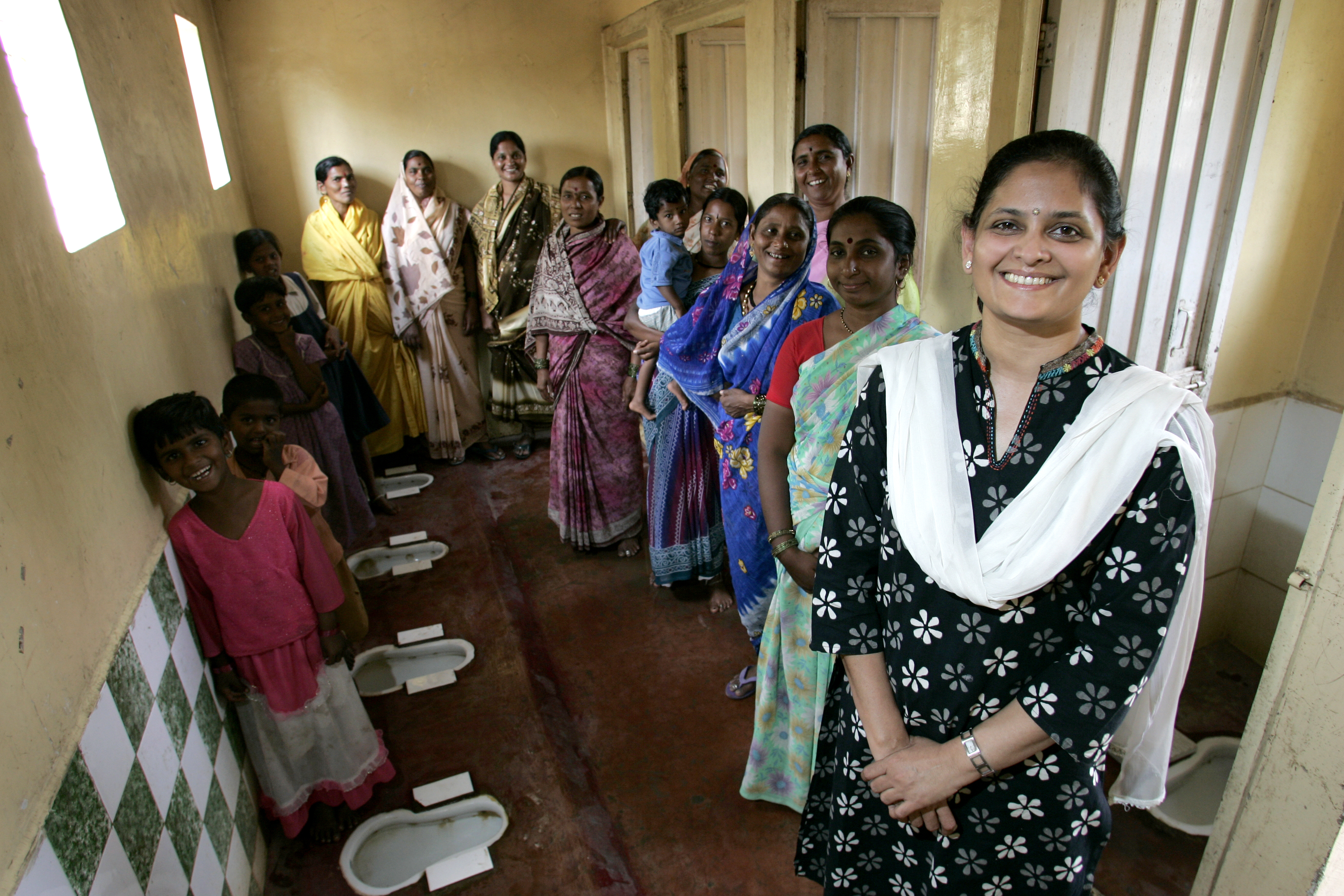 "Hardly 10 percent of the Indian population can afford architects. It is considered to be a profession for the elite. Hence, the remaining population is rarely served by architects – least of all the poor in the city. It made me think and I, along with two other architect friends, founded Shelter Associates. Our architectural training did not build capacities to work for the degraded areas of the city and hence we had to start from scratch," says Pratima.
She realized early on that lack of real time data was a major impediment to designing and implementing realistic projects on the ground.
"So we started developing the poverty mapping aspect of our work by mapping the slums and getting comprehensive ground data, which included mapping existing infrastructure and getting detailed socio-economic data from each family residing in the slums," she says.
Using Google Maps and Geographic Information Systems (GIS), Shelter Associates started to generate critical data on urban slums, which pinpointed the gaps in delivery of essential services.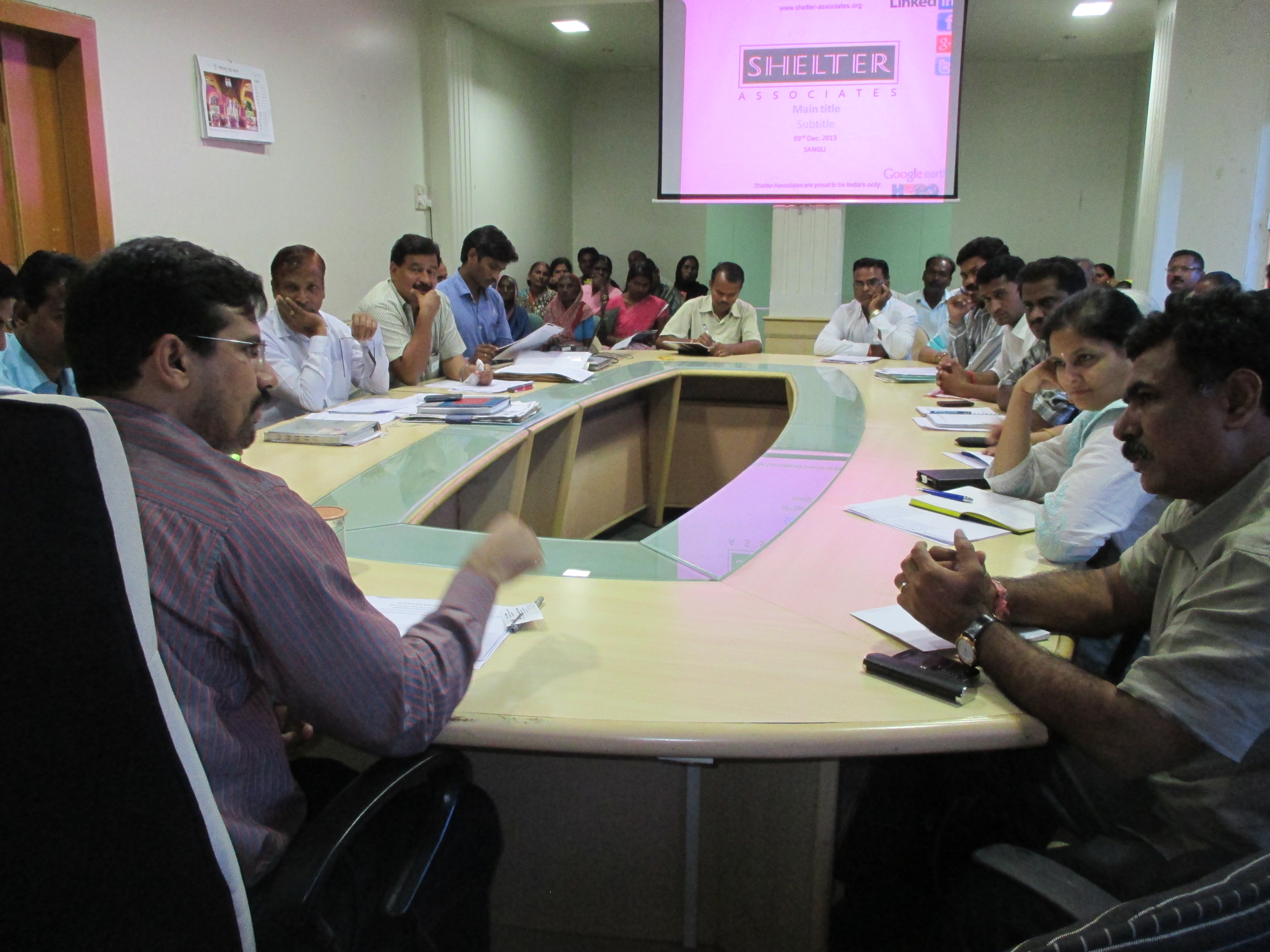 GIS is a technique used to analyze data connected to a specific location. This data includes overall census information, as well as information about infrastructure and access to facilities such as toilets, water, etc.
The team spent several years on the ground to get the right data and partnered with the communities as well as local, state, and central governments to start small projects like rehabilitating hutments. They later moved on to bigger projects.
The major issue in urban planning in the country is the lack of up-to-date, comprehensive and detailed information about urban areas. This lack of information leads to the failure of various urban municipalities projects, according to Pratima.
"In the absence of information and understanding of slums, these settlements are typically considered to be chaotic masses rather than coherent urban areas. They are easily ignored or are dealt with by programmes aimed specifically at slums, not recognising them as integral parts of the city," says the Shelter Associates team.
The organization decided to address this issue through comprehensive data collection for inclusive urban planning. Their mission of getting a more accurate picture of the city's slums resulted in a slum directory, which is a powerful tool for integrating low-income settlements into the city's development plans.
The team has mapped over 355 slums in Pune and Sangli – this initiative covers over a lakh families residing in these slums. The data is being used for better urban planning of settlements.
"We believe in a collaborative and participatory approach where all stakeholders are involved in the decision-making and implementation of projects that will result in a better environment for the poor," says Pratima.
Apart from the mapping and redesigning work, Shelter Associates has been extensively working to improve sanitation conditions in these areas. They have provided better sanitation facilities to over 50,000 urban poor in Maharashtra.
Shelter Associates also won a $250,000 award from Google Impact Challenge to make Sangli an open-defecation-free city by constructing at least 500 toilets in the city.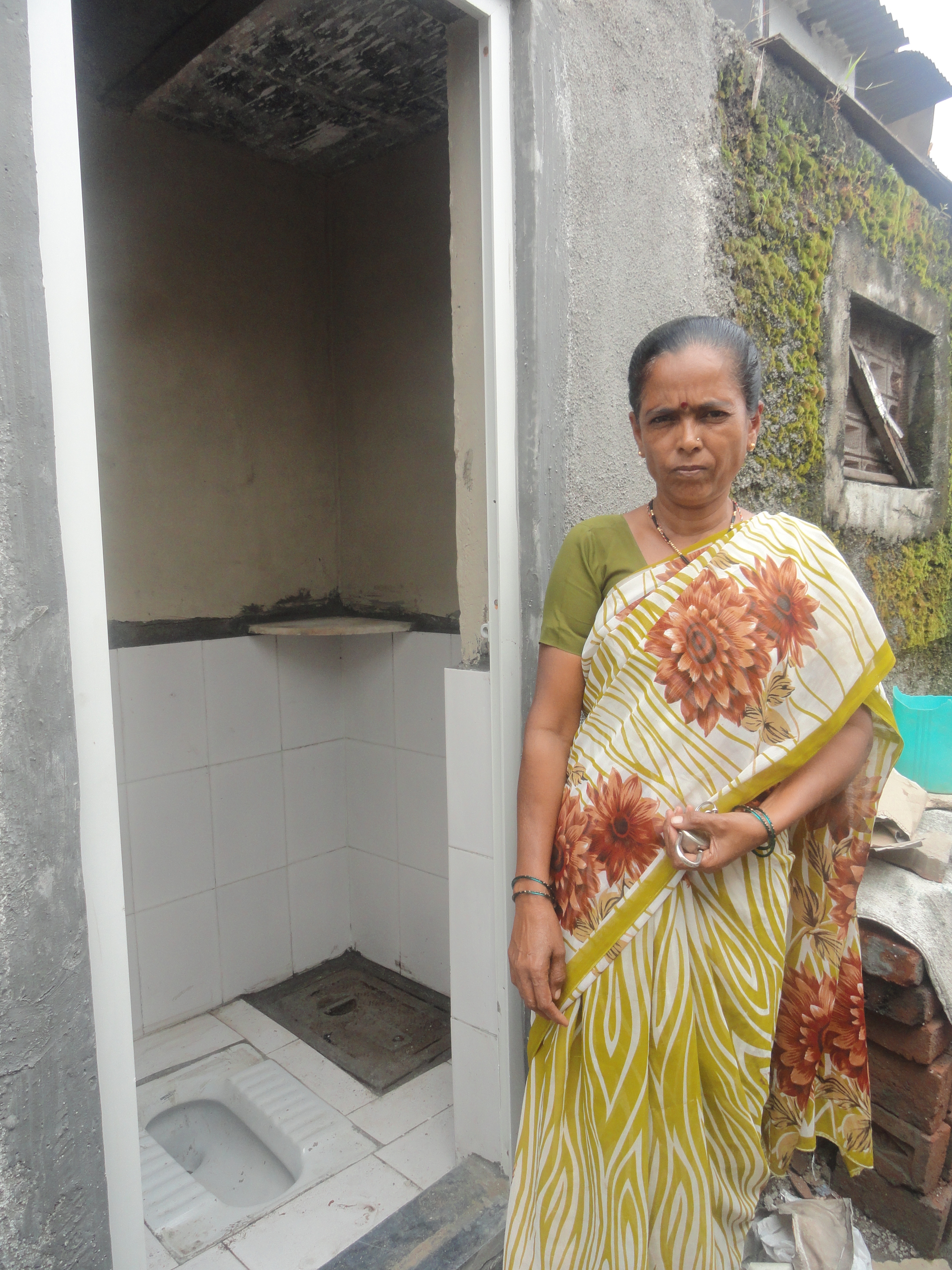 In Pune, Shelter Associates won another grant from Dasra foundation to build another 1500 individual toilets in slum homes.
So far, over 700 toilets have been constructed and some of the slums have been made open-defecation-free, like the Rajiv Gandhi slum where over 95 per cent families now have individual toilets, and the rest have access to public toilets. This was done on a cost-sharing model where the families contributed 30 per cent of the total cost of the toilets.
The organization has also constructed community toilets in Sangli and Miraj, which include accommodation for a caretaker and a biogas system. The biogas system converts human waste into energy, which is used by various families in the community.
Shivrai Nagar is yet another locality which has benefited a lot from Shelter Associates' intervention. The locality lacked even the basic toilets, waste management and water supply facilities that are provided to slum-dwellers. 40 percent of the families Shelter Associates contacted had no toilet access. In fact, even the community toilet was located a kilometre away. This resulted in over 2,000 people defecating in the open. The team constructed over 105 toilets on cost-sharing basis and gave much needed relief to the residents.
In addition to their work in sanitation and planning, Shelter Associates has started a livelihood opportunity for women in urban slums.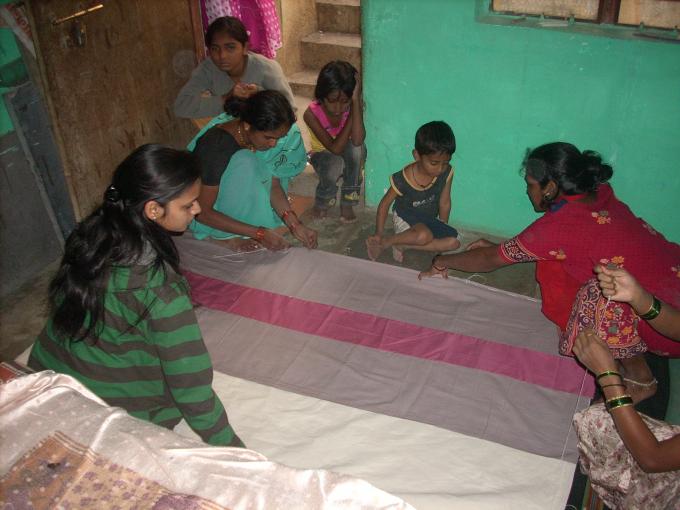 In the Sangli slums, only 30 percent of women were employed, compared to almost 70 percent in the slums of Pune. Through the Cloth Bag project, they are teaching women to produce environment-friendly, reusable shopping bags, which are sold both locally and internationally.
They are also focusing on their sanitation project and want to get 2500 toilets constructed by 2016. "It is very important to bring everyone on board if you want to bring a substantial change. The approach should be data driven and very inclusive, only then can something as complex as urban planning can be successful," says Pratima.
Shelter Associates has given the urban poor a chance to live in better conditions and have access to basic facilities that they are entitled to. To know more about their work, visit their website.
Like this story? Or have something to share? Write to us: contact@thebetterindia.com, or connect with us on Facebook and Twitter (@thebetterindia).