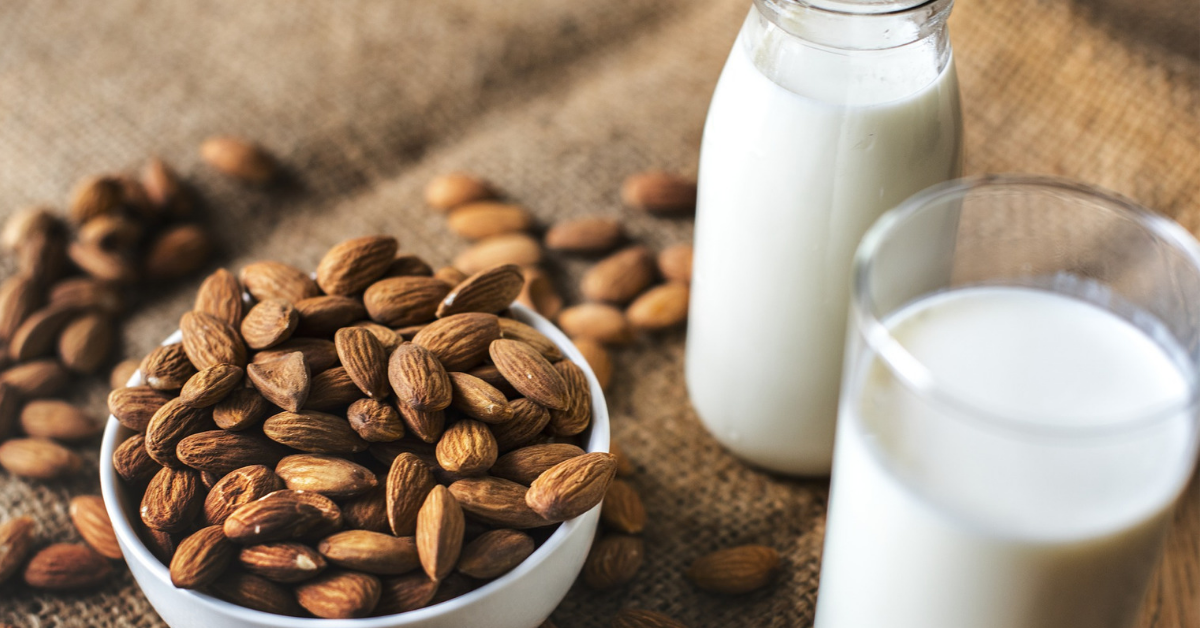 Until recently, in most places in India and the world, milk was synonymous with cow-milk—but, this notion is changing rapidly.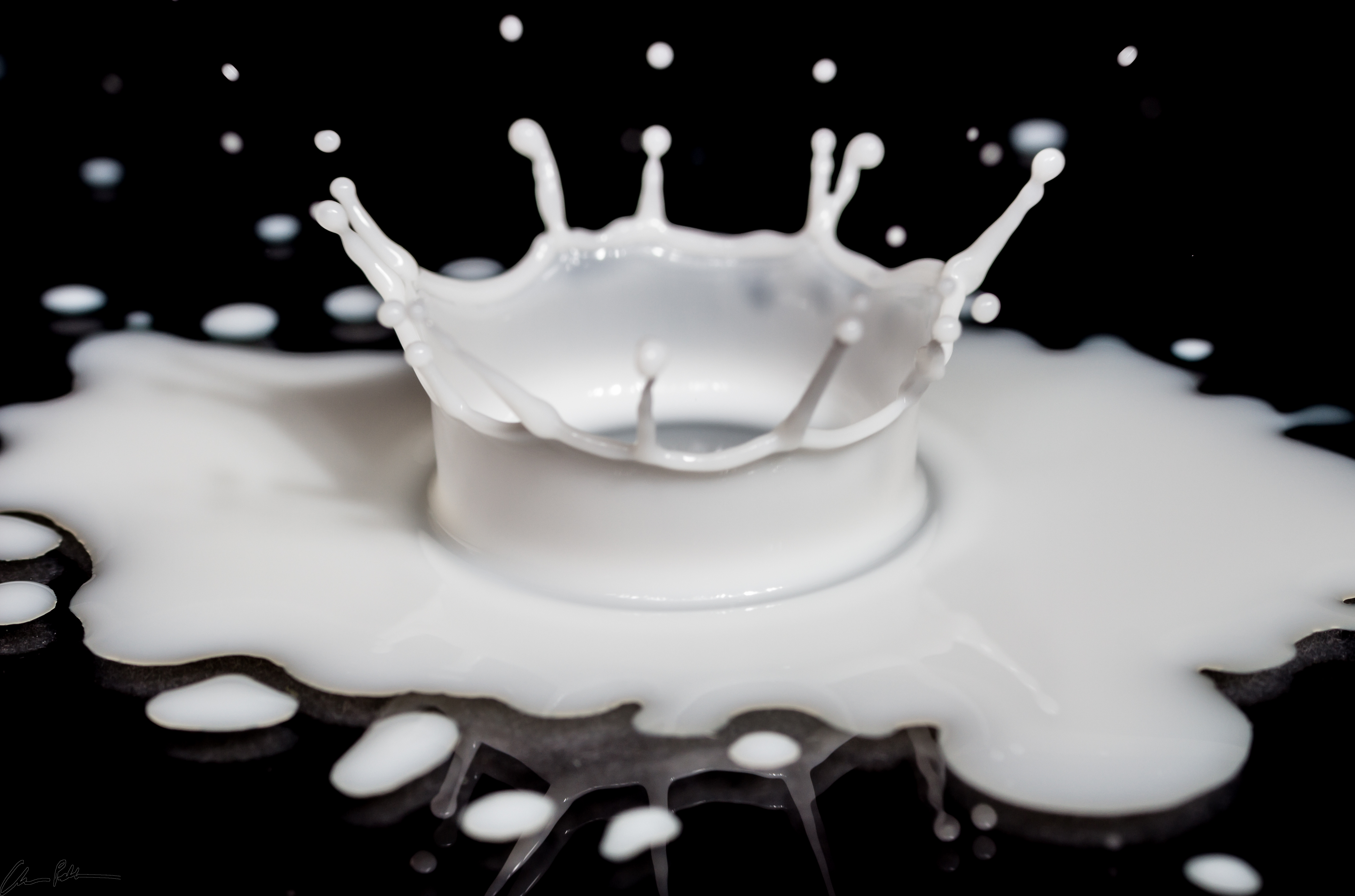 Think milk and the first thing that comes to mind is the famous jingle – doodh, doodh, doodh, doodh hai wonderful. Pi sakte hain roz glass full, doodh!
I am sure we all carry memories of being force-fed glasses of milk in our childhood. While some may smile fondly at them, others are still haunted by them. What's common are the memories.
Until recently, in most places in India and the world, milk was synonymous with cow-milk—but, this notion is changing rapidly. Did you know that there are at least 10 alternatives to cow-milk that exist?
In this article we look at some of those along with the health benefits and concerns that they have.
1. Camel milk
Camel Milk is rich in immunoglobins or antibodies, which target foreign bodies and disease-inducing substances, or antigens, effectively purging them from the immune system. It is also known to be rich in antioxidants.
It is also three times as rich in Vitamin C than cow's milk and ten times richer in iron. Given that the presence of lactose in camel milk is minimal, it works very well for those who are lactose intolerant. This milk is also high in insulin, which improves its absorption and makes it suitable for diabetics according to research published in Emirates Journal of Food and Culture.
2. Goat Milk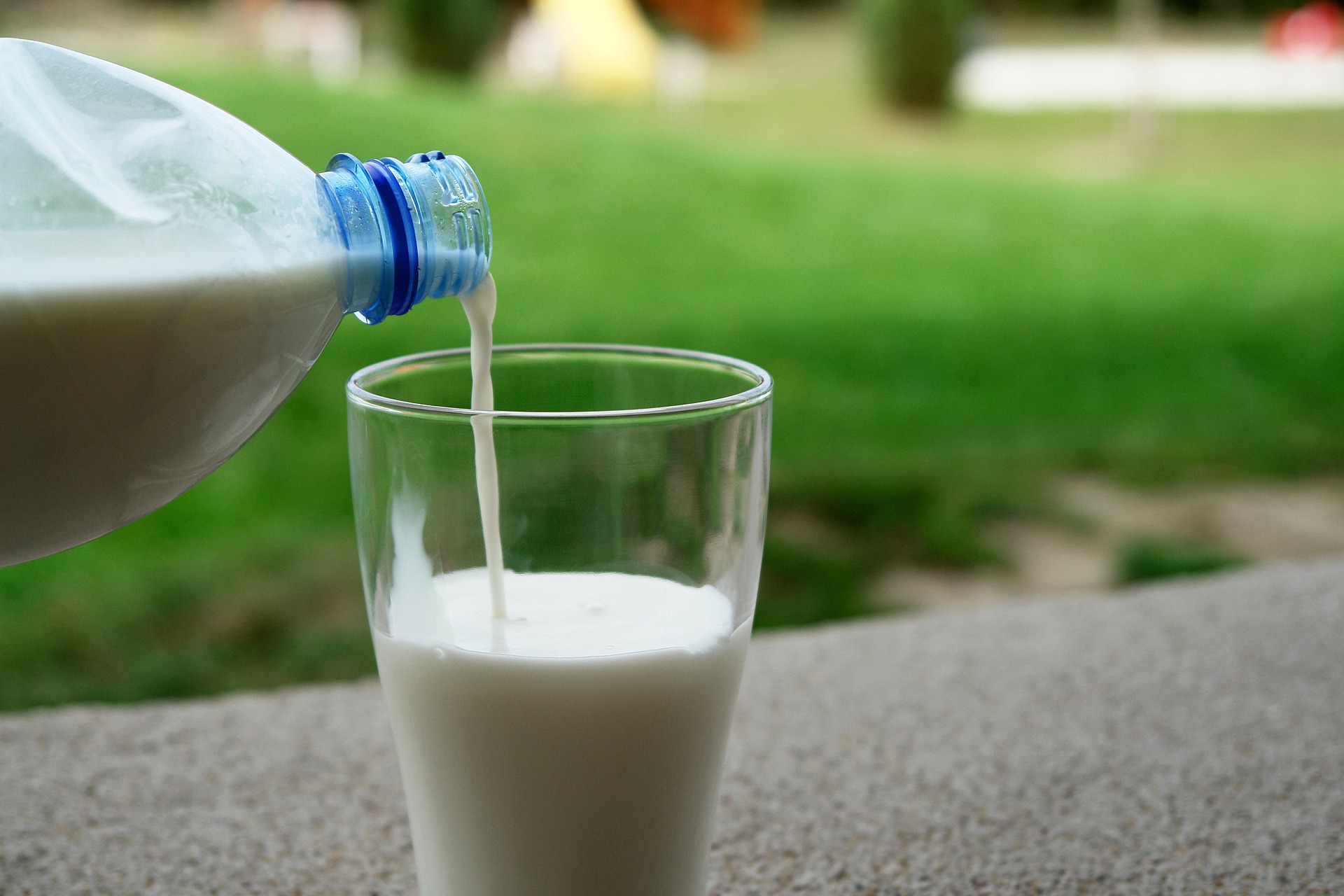 One of the reasons often cited by parents to get their children to consume milk is that it makes their bones stronger. And goat's milk has the properties needed to do just that. It is super rich in calcium and amino acid tryptophan, which helps in keeping our bones and teeth stronger. Hence, you may have a lesser chance of osteoporosis and other health conditions. It also has anti-inflammatory properties and is known to be great for metabolism.
According to a study conducted by the National Center for Biotechnology Information (NCBI), the digestive utilisation of calcium is greater when you consume goat milk as compared to cow milk. While on the other hand, the digestive utilisation of iron is similar for both goat as well as cow milk diets.
3. Buffalo Milk
Known to be a rich source of calcium, buffalo milk is also loaded with other minerals such as copper, manganese, phosphorous and zinc which further helps strengthen bones.
In fact buffalo milk also contains more calcium than cow milk.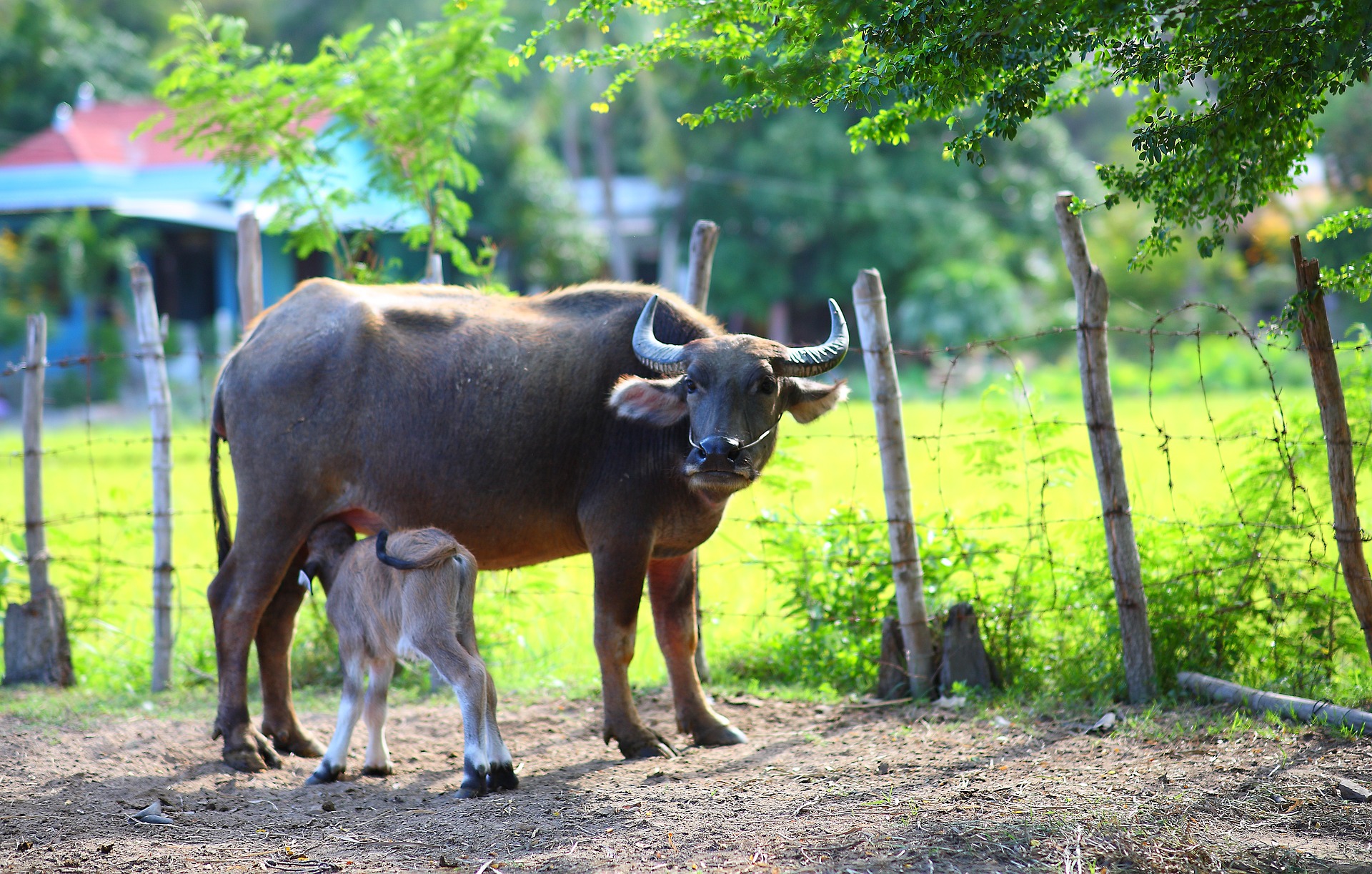 In a report published by NDTV, Bengaluru based nutritionist, Dr Anju Sood said, "Buffalo milk is more protein-dense than cow milk. Protein takes the longest to digest which keeps you satiated for a longer spell. Protein is essential to repair all the muscular wear and tear in the body. Other than this, protein is also used for the smooth functioning of various enzymes, hormones and other chemicals."
4. Yak Milk
Researchers found that yak milk is richer in calcium and iron than cow's milk. The composition of yak milk and its nutritional profile are important for Tibetan nomads, who live in extremely harsh conditions and are constantly exposed to low-temperature climate.
In India the yak-rearing states are Arunachal Pradesh, Sikkim, Uttar Pradesh, Himachal Pradesh and Jammu and Kashmir.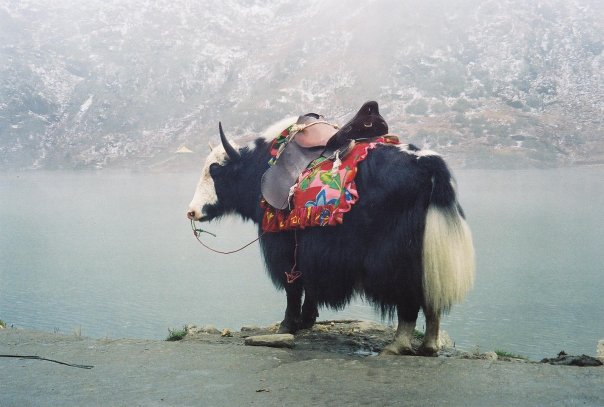 Known to taste sweet, Yak milk is rich in functional and bioactive components. It also contains "amino and fatty acids, and high levels of antioxidant vitamins, specific enzymes, and bacteria with probiotic activity.
5. Soy Milk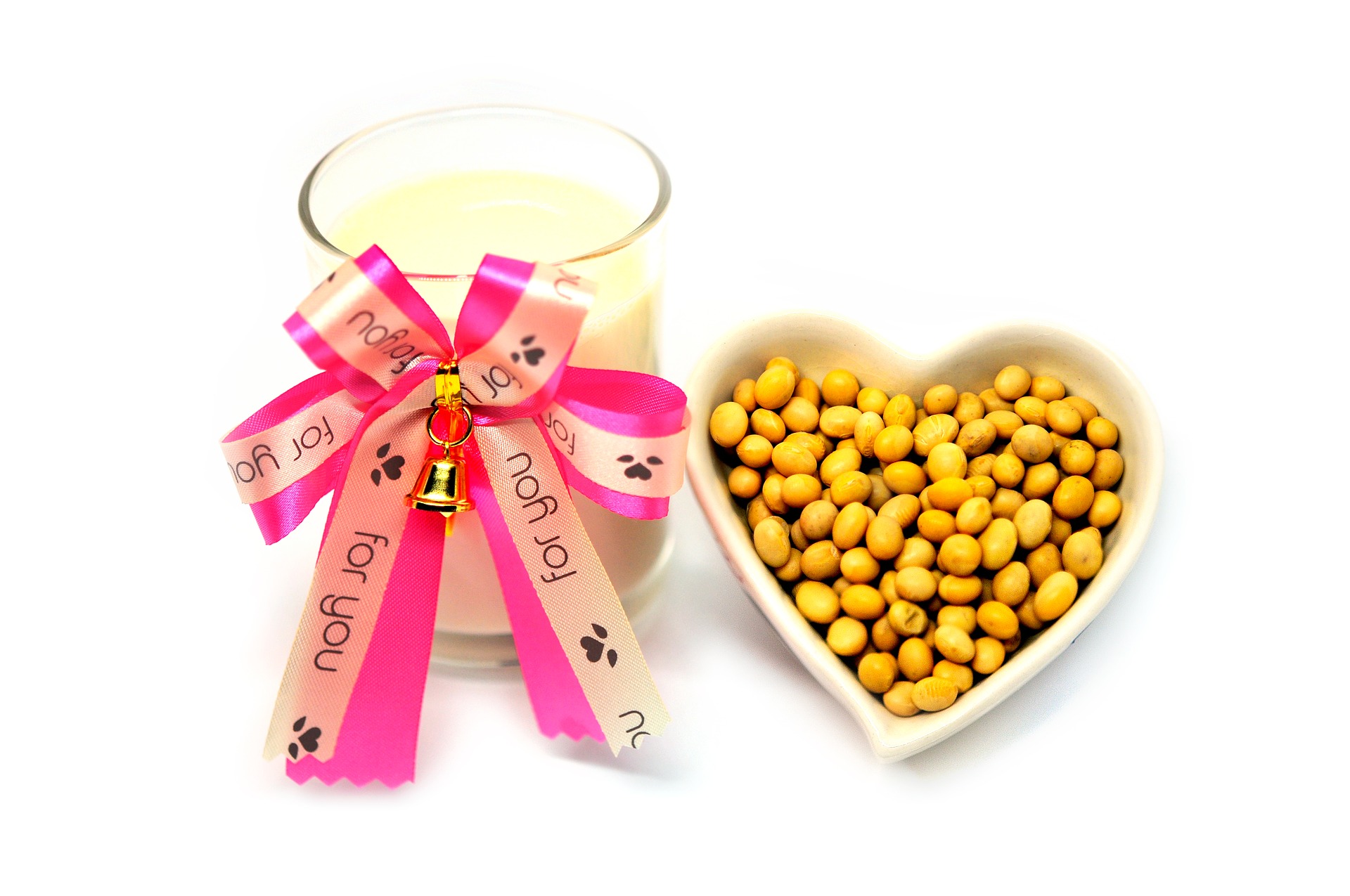 Soy milk is derived from soybean plant and does not contain any lactose. Hence, it is perfect for lactose intolerant people. Since soy milk contains high levels of proteins, it is beneficial for hair and skin.
Soy milk contains good fats. It is also cholesterol free which means, if replaced with cow's milk, it can help prevent clogged arteries which can cause heart diseases. Given its high protein content, it helps lower cholesterol levels. However, one should consume soy-milk in moderation as it may cause hormonal imbalances.
6. Coconut Milk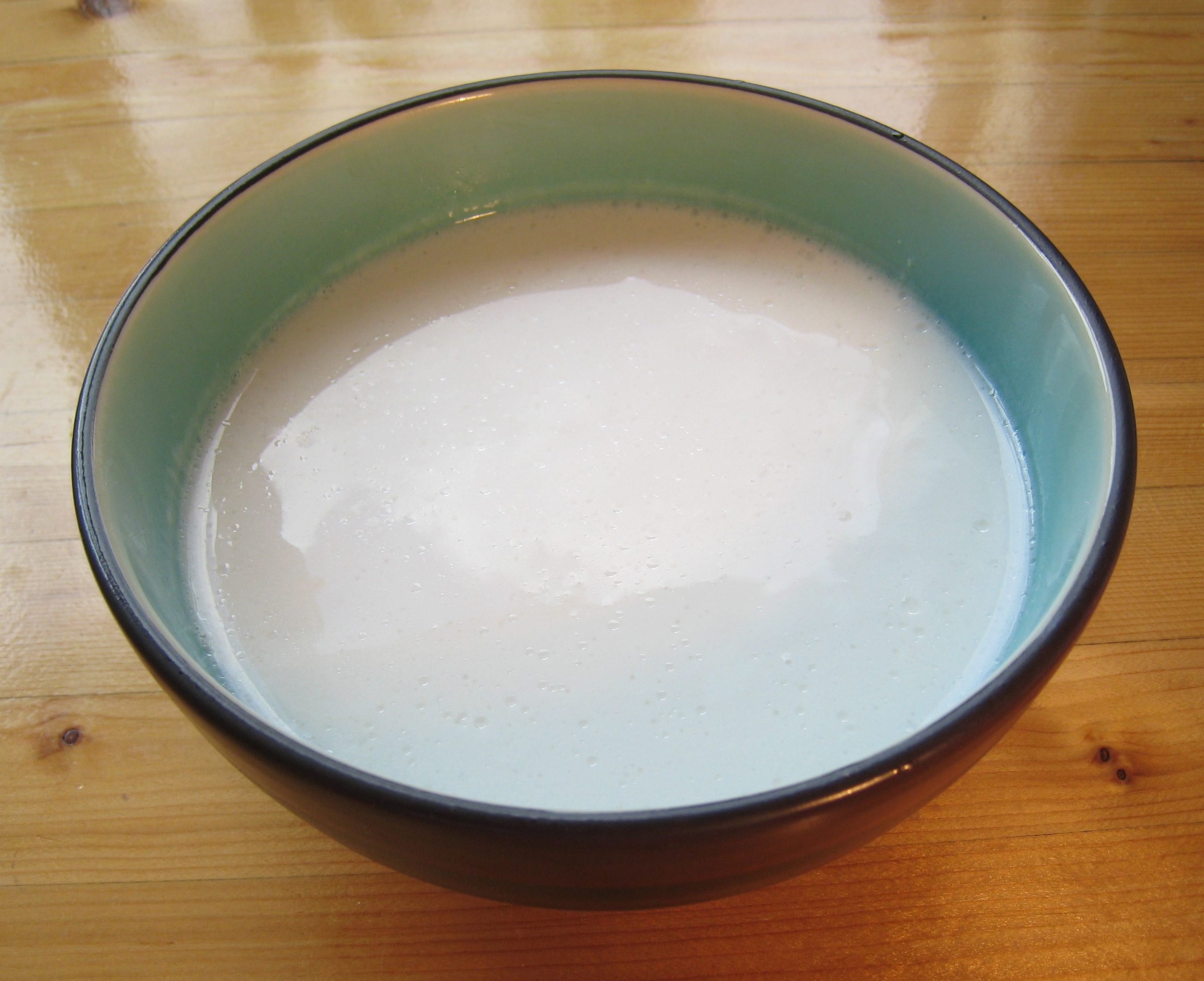 It is a rich source of phosphorus, which is known to prevent memory loss and improve energy levels. It also contains selenium that prevents arthritis, magnesium that calms the nerves, and capris acid that has anti-viral and anti-fungal properties.
It is best suited for people living with lactose intolerance or with thyroid problems.
Coconut milk is also known to aid digestion and strengthen the immune and nervous systems.
Here's how you can make coconut milk at home
Ingredients:
• 4 cups of water
• 2 cups of unsweetened shredded coconut
Process:
1. Blend the desiccated coconut in a blender.
2. Add some water and churn again for a few minutes until the mixture is thick and creamy.
3. Heat water on a stove, but ensure it does not boil.
4. Strain the mixture through a mesh to obtain the liquid.
5. This liquid is coconut milk.
6. Ensure that you consume it immediately.
Coconut milk is high in fats, therefore, it might not be suitable for those who are on a diet or looking to lose weight.
7. Almond Milk
One of the most amazing properties of almond milk is the fact that it does not have cholesterol or saturated fat. It also has low sodium content, and is rich in good fats such as omega fatty acids, which help prevent high blood pressure and heart disease.
Almond milk is also enriched with calcium. It is also a good source of fiber which helps regulate the digestive system.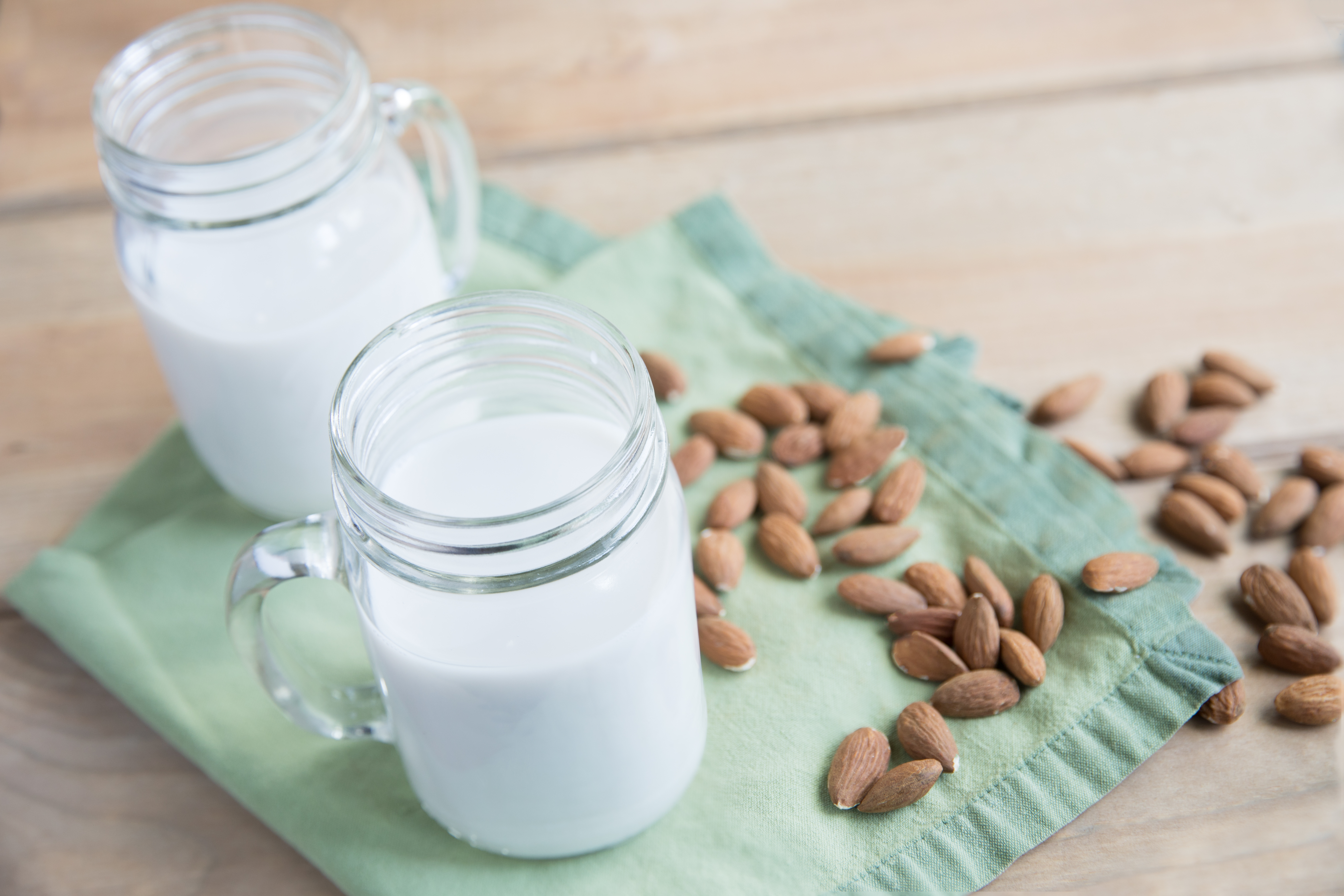 According to research, almond is a nutrient-dense product. Compared to other plant-based milks, almond milk is a naturally good source of vitamins, especially vitamin E, which cannot be synthesized by the body and needs to be introduced in the body through diet or supplements.
While this article aims to clarify queries regarding some of the alternatives to regular cow milk, do consult a doctor if you are planning to make a lifestyle change by substituting your diary needs.
(Edited by Saiqua Sultan)
---
You May Also Like: This Brilliant Hack by Meerut Students Saved Over 150 Litres of Milk Offered in Temple!
---
Like this story? Or have something to share?
Write to us: contact@thebetterindia.com
Connect with us on Facebook and Twitter.
Find Out What's Good Today – Sign Up Now!
We bring stories straight from the heart of India, to inspire millions and create a wave of impact. Our positive movement is growing bigger everyday, and we would love for you to join it.
Please contribute whatever you can, every little penny helps our team in bringing you more stories that support dreams and spread hope.